Birthdays? Parties? Friday night Netflix Movie Night?

Pizza is mostly likely going to be there to get the party started. A few weeks ago I reviewed three frozen pizzas and scoring them on a 1-10 scale based on taste and texture (1 being the worst, 10 being the best). This week I'm back reviewing another 3 frozen pizzas on a 1-10 scale to help you pick out a pizza next time you're at the grocery store in the pizza aisle.
***Disclaimer: Toppings might influence the taste of pizza, and I did not stick with one topping for each pizza, the list will include the brand of pizza and the topping that I tried it with***
****The order the pizzas appear are not influenced by my scoring of the pizzas****

1. Jack's Original Thin Crust (Pepperoni)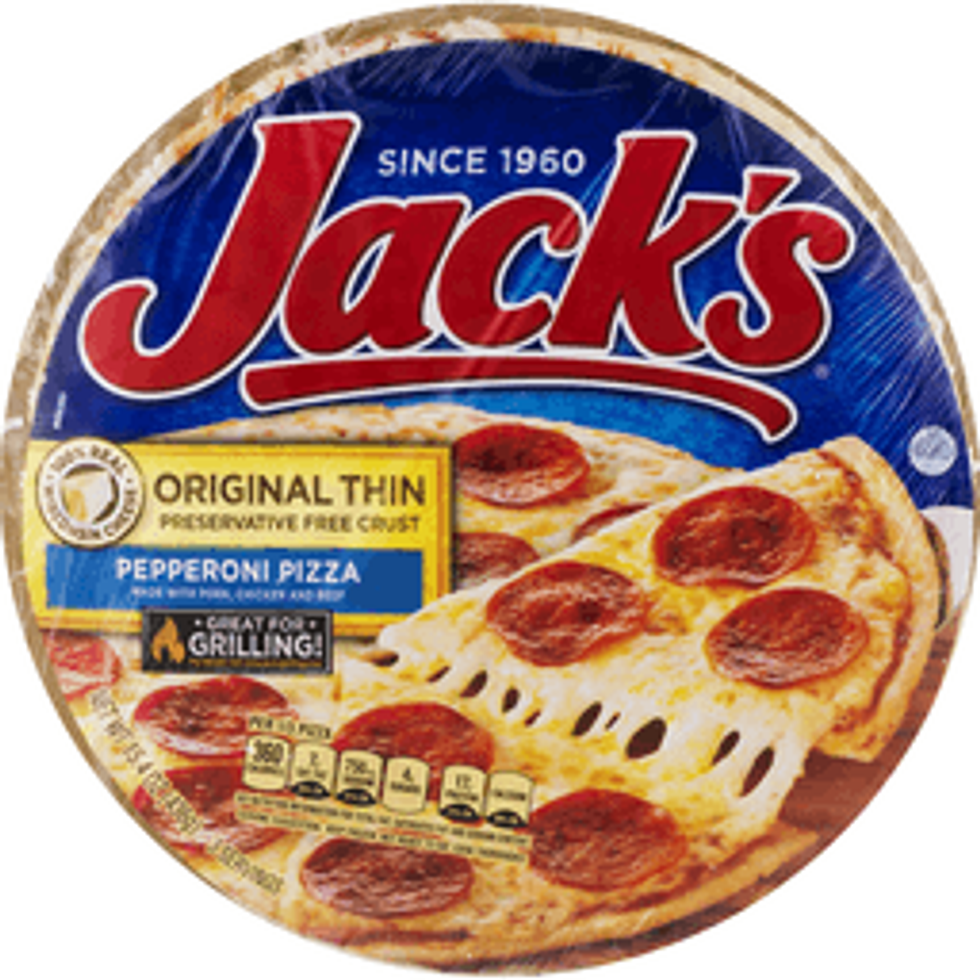 It's been a while since I tried this pizza, but I decided to include it anyway. Every time I see this pizza, I get a flashback of seven year old me walking through a grocery store with my mother and asking her if we can buy it. This was my go-to after-school snack, and I would eat the whole pizza without even thinking twice. I didn't mind that the crust was thin, and unlike some pizzas where the crust is inedible, this crust didn't taste that bad. If my seven-year-old self was to rate this pizza, I would give it a 9/10.
2. Red Baron (Classic Crust Pepperoni)


Red Baron is the type of pizza that is your back-up, if you are unwilling to get any other pizza this is the safety net of pizzas. The cheese is not stringy, the sauce is not spicy or overpowering, and the crust is crunchy. The pepperoni adds the savory taste to the pizza. It's the type of pizza that won't blow you away with its taste, but won't make you avoid it either, I score it a 6.5/10.
3. Totino's Pizza Rolls (Pepperoni)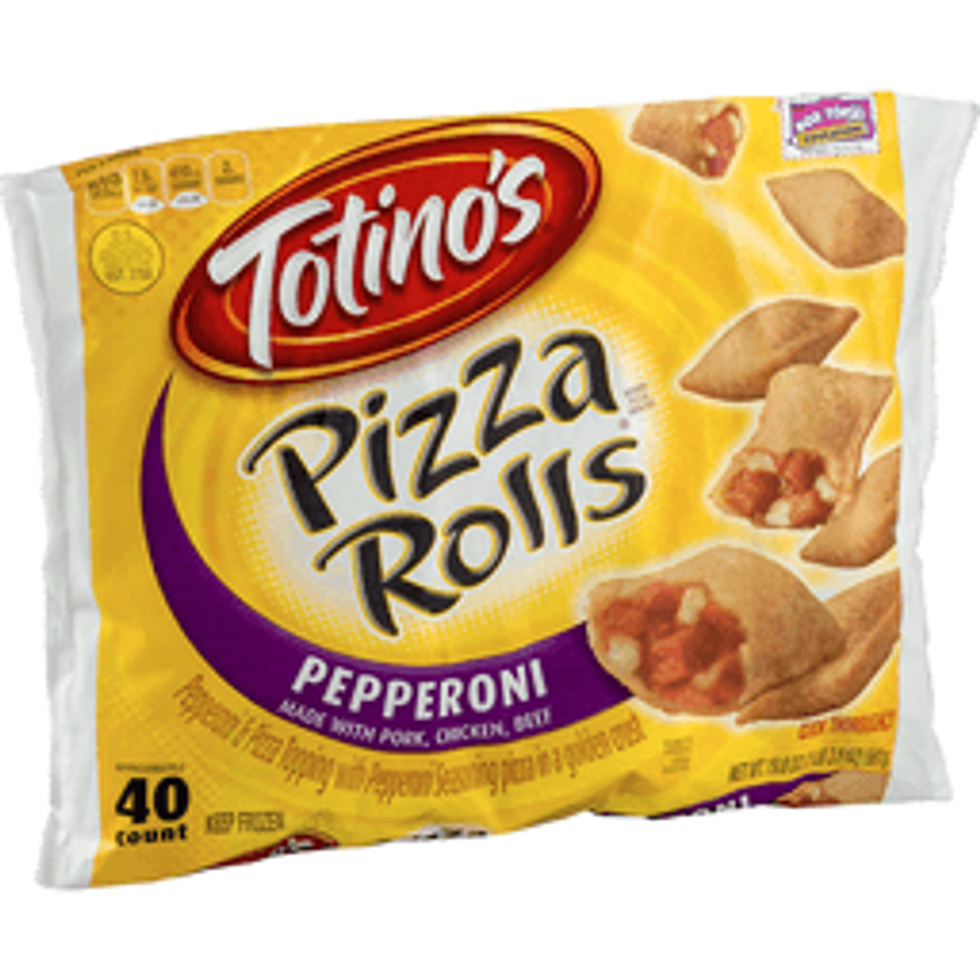 Totino's Pizza Rolls is not exactly a stereotypically pizza, it might be argued that it considered a snack, but contains similar ingredients that belong on a pizza. It's a pizza bite packed into a..bite.
For the most part, I tend to burn myself after taking the first bite. Totino's Pizza Rolls doesn't leave you with a long satisfying taste after eating it. Although the best part is the inside (the pepperoni), the outer layer could be better by not being so dry, I give it a 6/10.
These are my opinions when it comes to reviewing pizzas, obviously personal preference has to be factored in when trying these pizzas. However, next time you are in a grocery store, try out different pizza brands and topping combinations.