In the beginning of this year, I was still running my blog "A Dose of Dopeness" that catered strictly to underground music, art, and fashion news. When I switched my major from Fashion Design to Journalism my sophomore year, I always tried to do my blog posts in a news article format to better my skill set as a writer, at my own pace. After three years of casual blogging about music and fashion, I started thinking about my major and what career path i wanted to choose after college. I knew I wanted to be a writer for magazines, but I also later learned the realities of print journalism. I learned that it doesn't pay much and can be very difficult just to work your way to the top. I've always said i would be my own boss which i truly and firmly believe. So I did a little more research on being an editor of a magazine, what it takes, etc. So I finally discovered I wanted to be the head editor for a music or fashion magazine. Not only did I realize i want to be an editor of a magazine, but wanted to create my own magazine. One that was dedicated to celebrating unique, creative, youth of all ethnicities.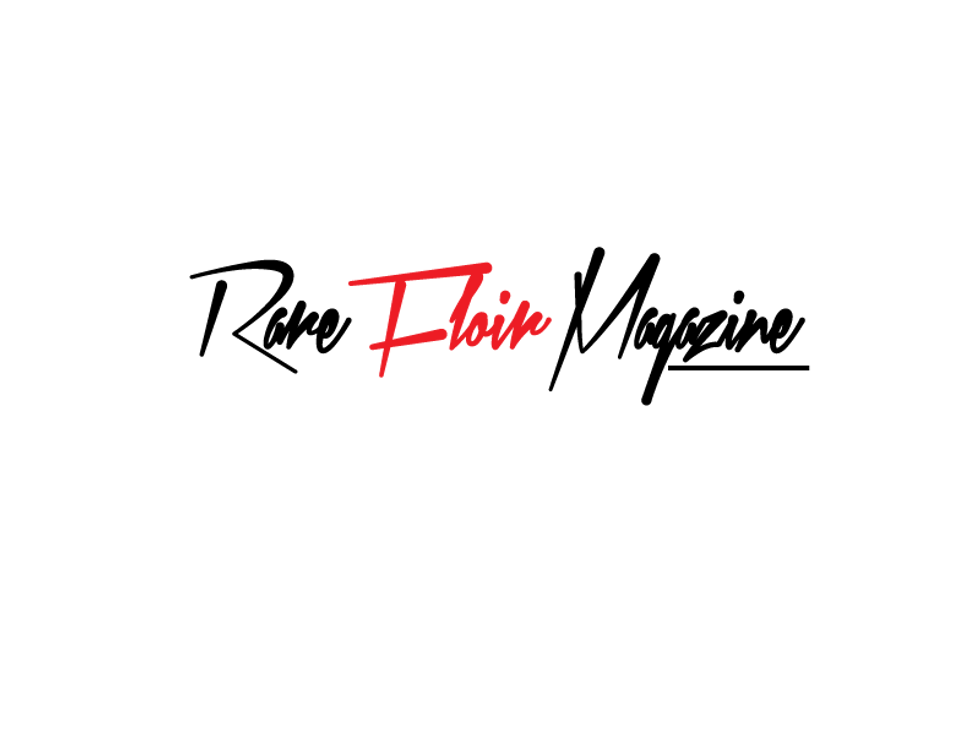 I basically got the inspiration to turn my focus from blog into a magazine, Rare Flair Magazine. That was all just earlier this year, and since then I've been working nonstop and collaborating with so many artists just to produce the perfect magazine. This experience has been truly humbling and taught me a lot about operating your own business. Not only am i releasing the magazine, but I'm throwing a Fashion Show to launch it. I thought it would be a great interactive way to get the public familiarized with who "Rare Flair Mag" is and our mission. The Fashion Show will feature 5 promising young Designers from North Carolina area. This Fashion show along with a music festival event that will be held in years to come will be annual events in the name of the "RARE FLAIR" Brand. Every issue of the magazine that is printed and every event that we hold will ALWAYS relate back to our mission, and that's showcasing creative people of color that are setting trends and making waves for the better. I am very excited to partake on this new journey of my life, i know this will be a kick start to my career for the rest of my life. I am truly blessed, honored, and excited that God has placed this new assignment in my heart and hands. I will do the best to my ability to make a difference in the world of music, fashion, and publication.
If you're located in NC or would like to travel to support the Designers at Rare Flair Mag's Fashion Show this year, Visit our Facebook page to get more info: facebook.com/RareFlairMag
See you there, I'm Angelica Grady, signing off!