College comes with many services that aren't always broadcasted, but can be found if you look at the right place. This article will inform you of some of the free services you can benefit from because you are in college.
6 Months of Amazon Prime for free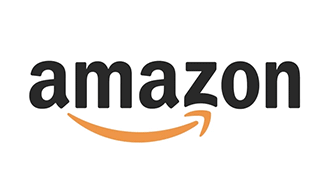 With your college email you can sign up for Amazon Prime and have access for 6 months and after your 6 month free trial you will still benefit from student discounts.
An account on Lynda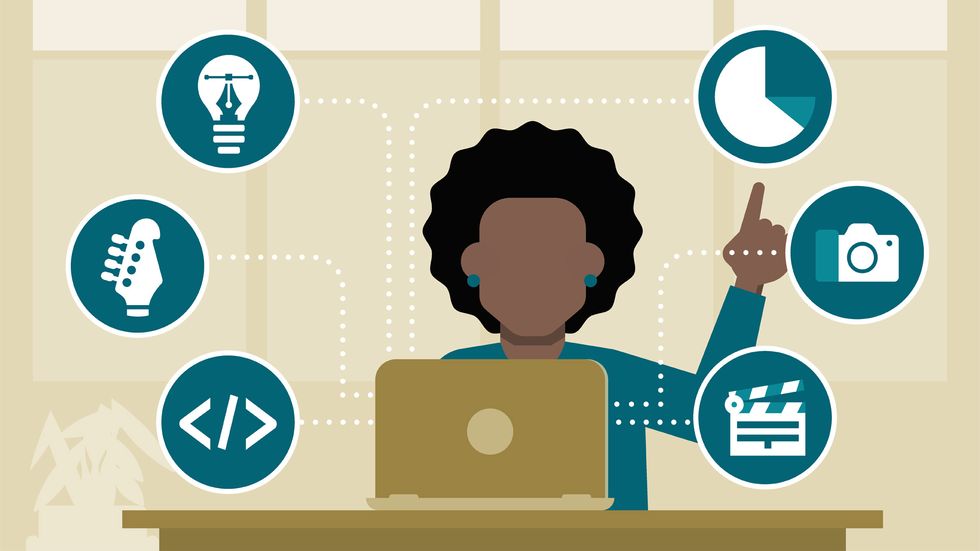 cdn.lynda.com
Lynda offers an abundance of free courses where you can gain skills such as marketing, photography, and how to use Microsoft. Certain colleges allow you to access this service for free.
Access to all Adobe Services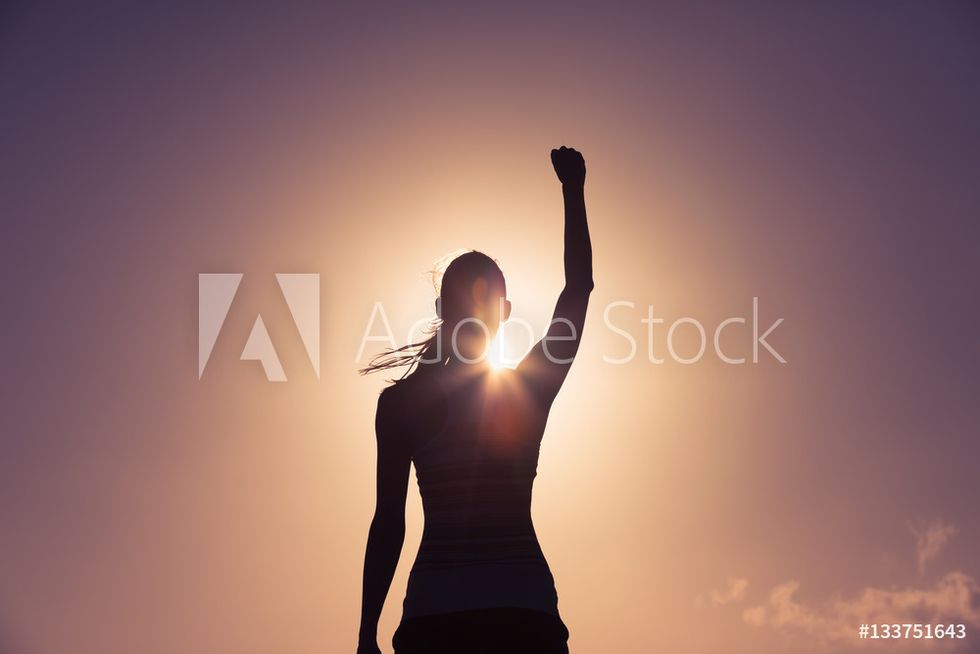 From Adobe Photoshop to Adobe Spark, with you university email you can access all adobe services for free.
Museum Tickets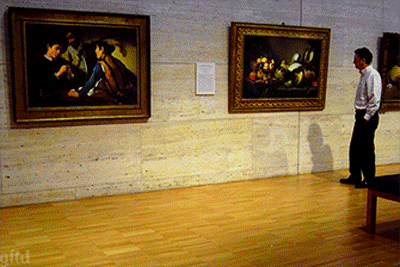 Most local museums by your college offer free tickets to see their exhibits.
Free access to Autodesk Software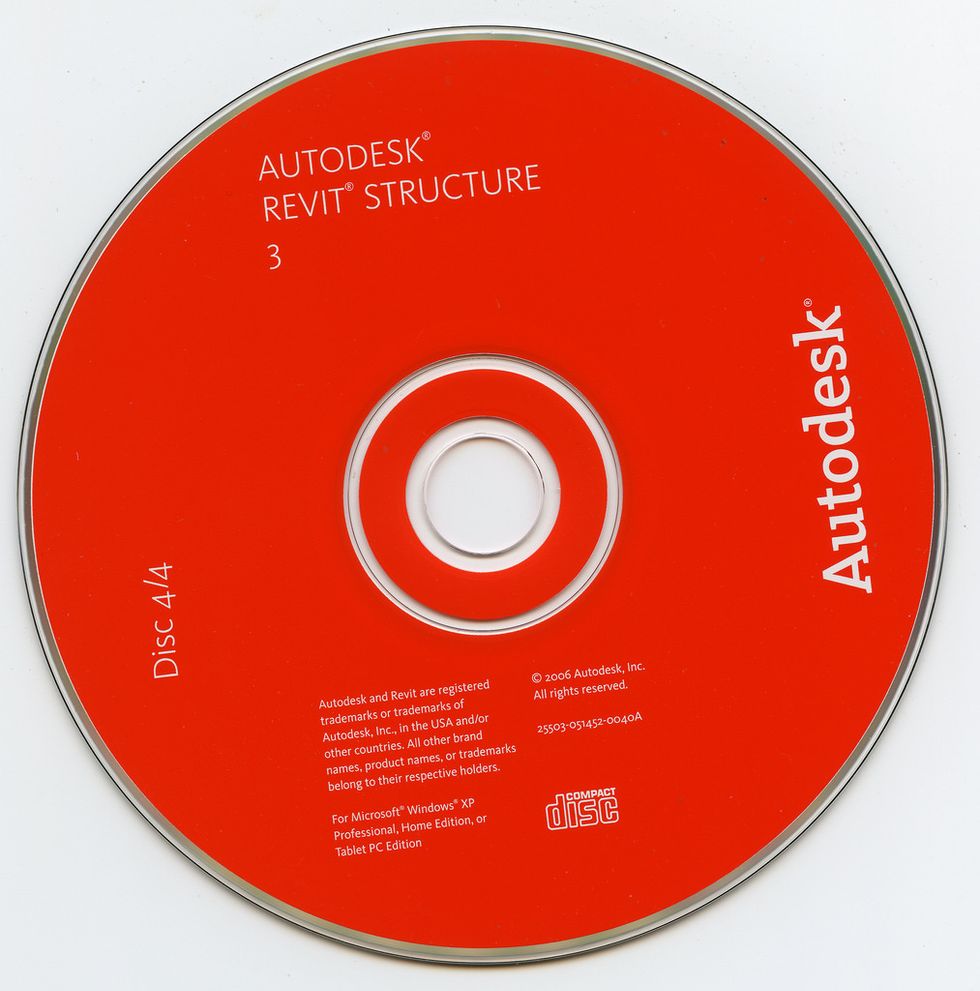 For engineering,architecture, and entertainment design students with a college email this is a great software website that offers great programs.