Humor is created when you take what is "normal" and flip it. Some of us may use humor to make others laugh while others get their kicks making snarky remarks. But did you know that your humor style can say a lot about how well you deal with stress?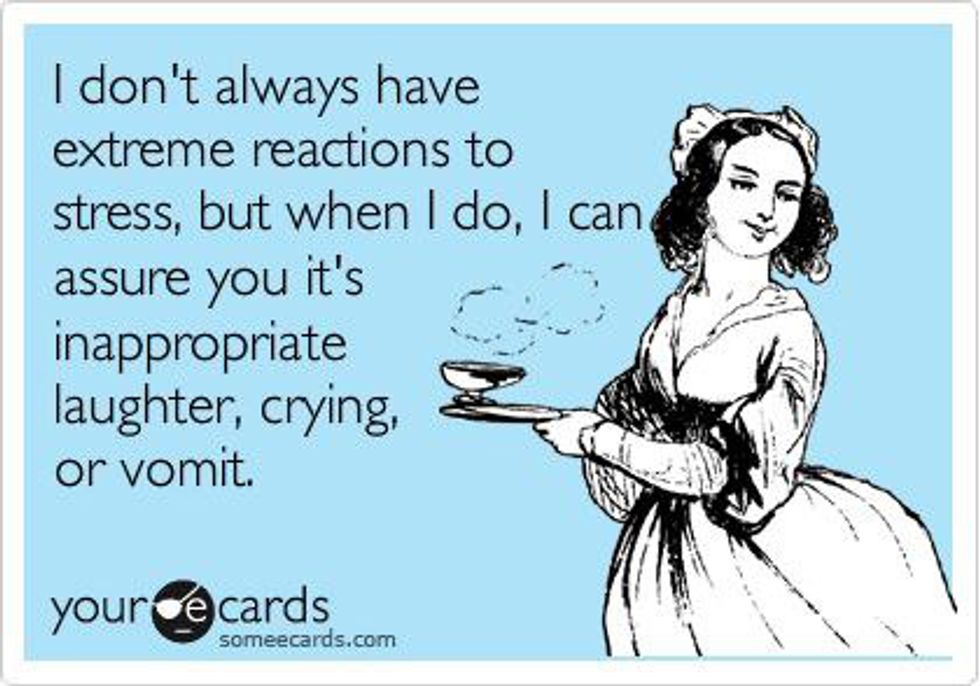 With a set list of guidelines in our heads as to what is normal and abnormal, our brains use humor as a coping mechanism to new ideas and experiences. On the other hand, both humor and fear are coping mechanisms, and there is a fine line between them. Having a sense of humor shows people that you understand what is normal but that you are also able to step out of the norm. Constantly making remarks outside the norm in a non-ironic fashion will just make people think you're a psychopath.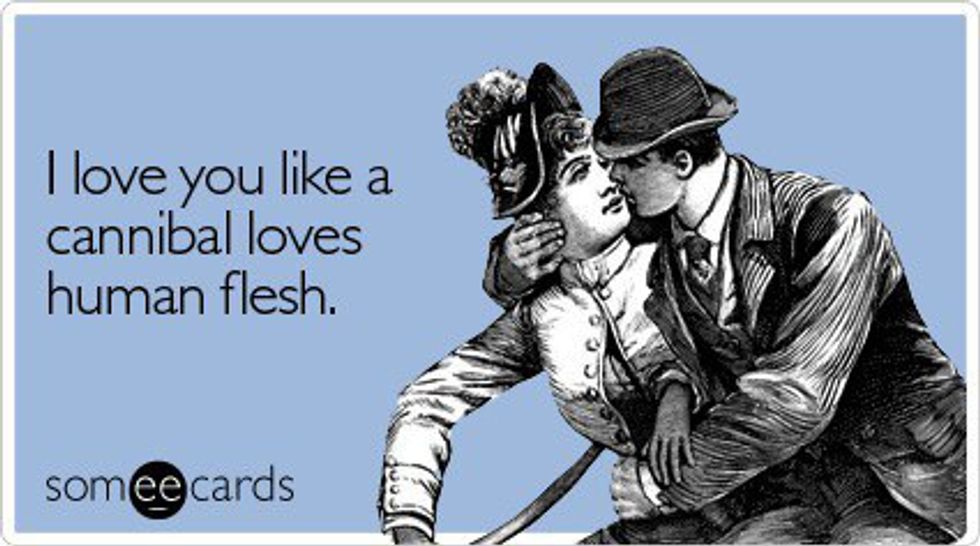 So what are all the different types of humor? And what do they say about us? Luckily, as of 2003, we have the Humor Styles Questionnaire (HSQ), a self-report inventory developed by psychologists Rod Martin and Patricia Doris to measure individual differences in styles of humor. There are four types of humor according to this test, two positive and two negative:
Affiliative
Self-enhancing
Aggressive
Self-deprecating
Affiliative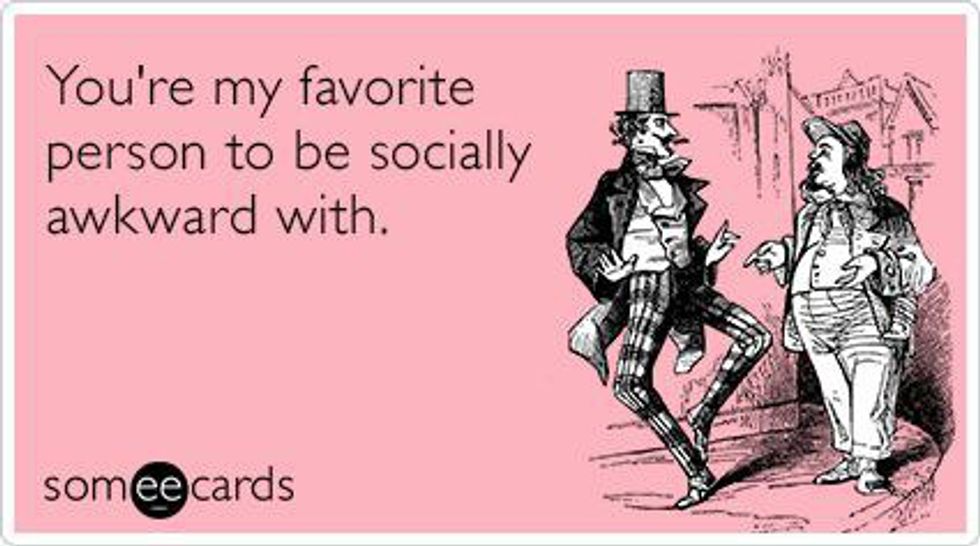 Jokes everyone can relate to
Creates a sense of fellowship
Examples
Using outrageous vocal intonations or facial expressions
Creating a sense of camaraderie by relaying shared opinions or experiences
What It Says About You
You are very accepting of yourself and others. You like new experiences and love being able to share them with others. Because you are very group oriented and have a large support system, you do not get stressed easily.
Self-enhancing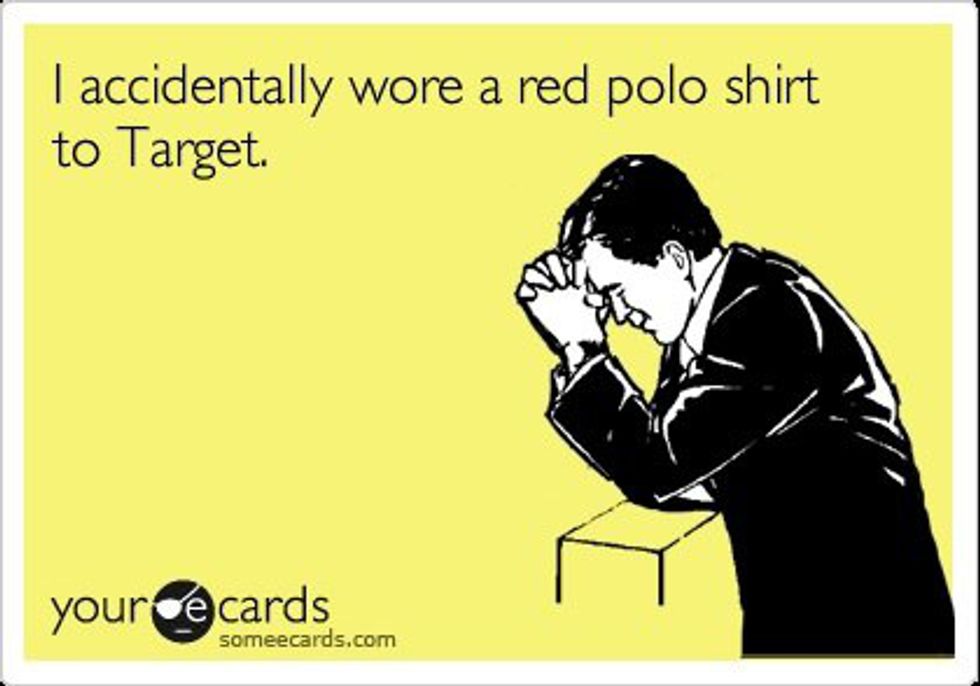 Being able to laugh at yourself
Helps cope with stress
Examples
Ironic comments to make bad situations amusing
Pointing out the idiosyncrasies in everyday life
What It Says About You
You have fairly high self-esteem and try to be optimistic. Although you may poke fun at yourself when bad things happen, you don't outright mock yourself because you respect yourself more than you like making people laugh. While stress may occur in your life, you always try to find the silver linings and make the best of it.
Aggressive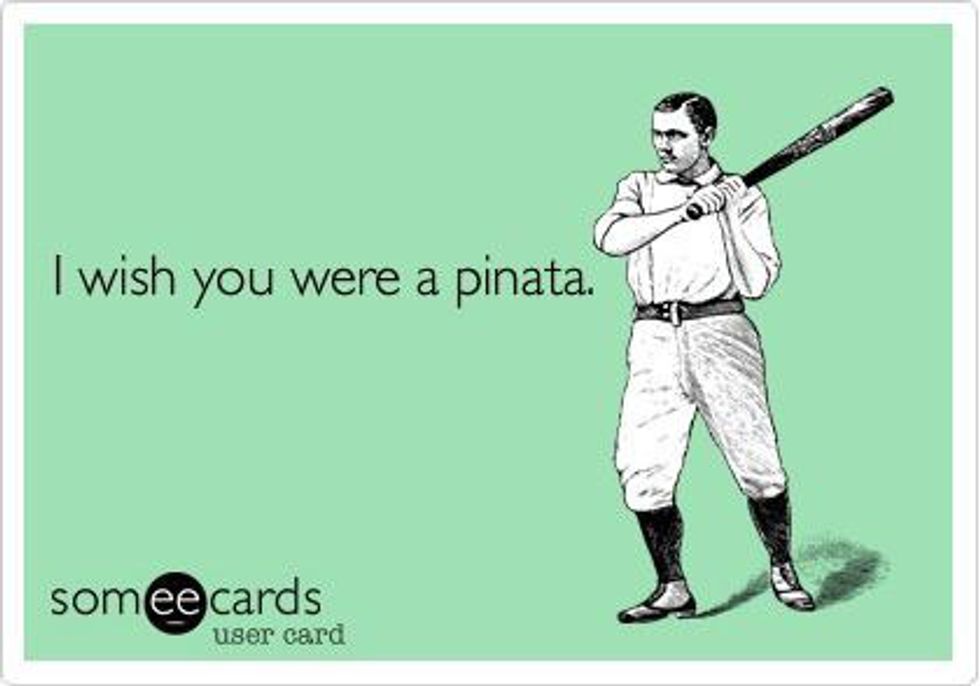 Put-downs, insults, and criticism
Separates oneself from something viewed as lesser or uncomfortable
Examples
Sarcastic or critical commentary on people, ideas, or events
Covering feelings of anger or discomfort with snide remarks
What It Says About You
You tend to be inwardly critical of others and feel that the world is equally hostile. While most of your jokes are meant as playful jabs to convey your opinions, some people may find them offensive. Stress may get the better of you since your humor style relies on closing yourself off from things and people.
Self-defeating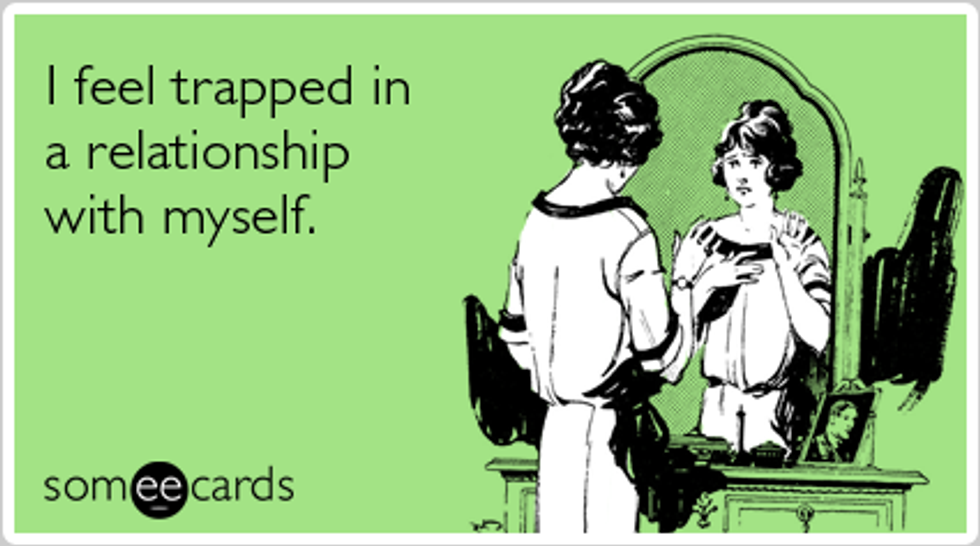 Putting oneself down
Attempts to deflect insecurities
Examples
Ironically pointing out one's weaknesses or failures to others
Making oneself the butt of a joke
What It Says About You
You crave others' approval and may deny to yourself the validity of your problems. When something bad occurs, you may try to mitigate it by getting others to laugh as laughter must mean something is not a big deal. You are easily stressed because you try to ignore your problems or rely on others for validation that your problems are real.
---
Keep in mind that everyone has a little bit of all of the four humors with one or two being dominant. While having affiliative or self-enhancing is always great, using a little of the negative humors isn't necessarily a bad thing. Just keep common social cues in mind and you won't cross the line between humor and fear. Probably.