"Fornite" is an online multi-player battle royal that has various modes from solos to duos or squads so you can play with your friends. It is a "Hunger Games" type of game where players can collect guns, power-ups, and materials so they can loot, shoot, and build their way to "#1 Victory Royale!"
These are 13 things that gamers on "Fortnite," no matter casual or pro, can relate to.
1. When someone starts shooting at you, so you resort to building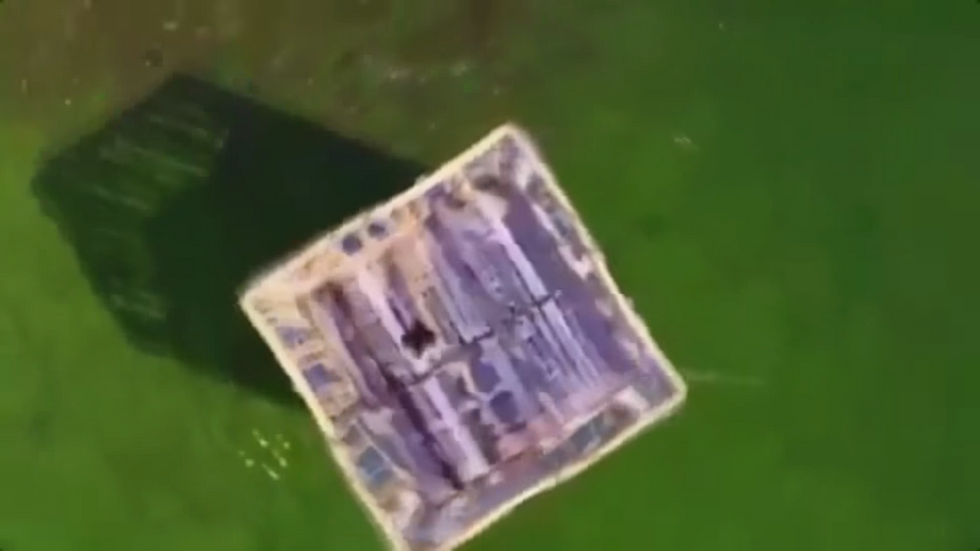 2. When the prices for the vending machine are too expensive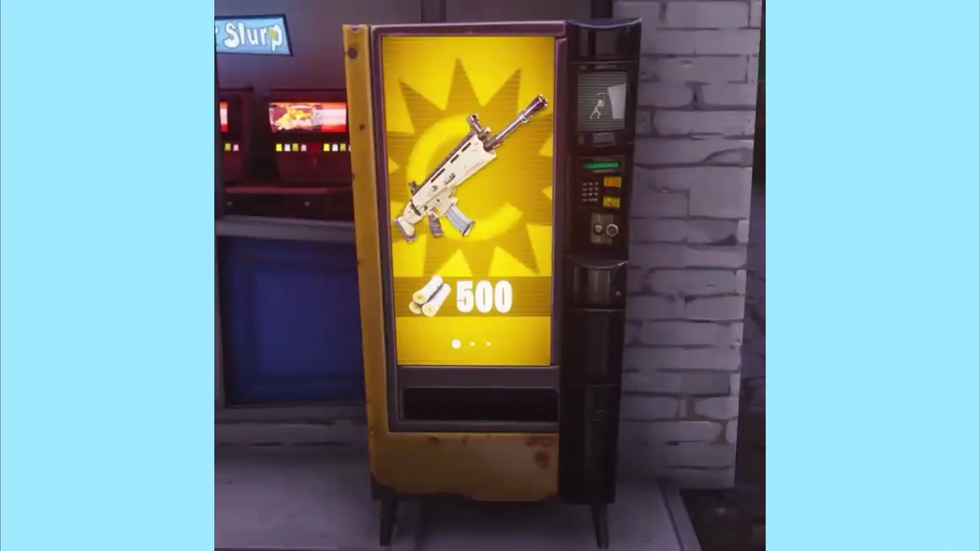 3. When you realize last minute you are in the storm and you are about to die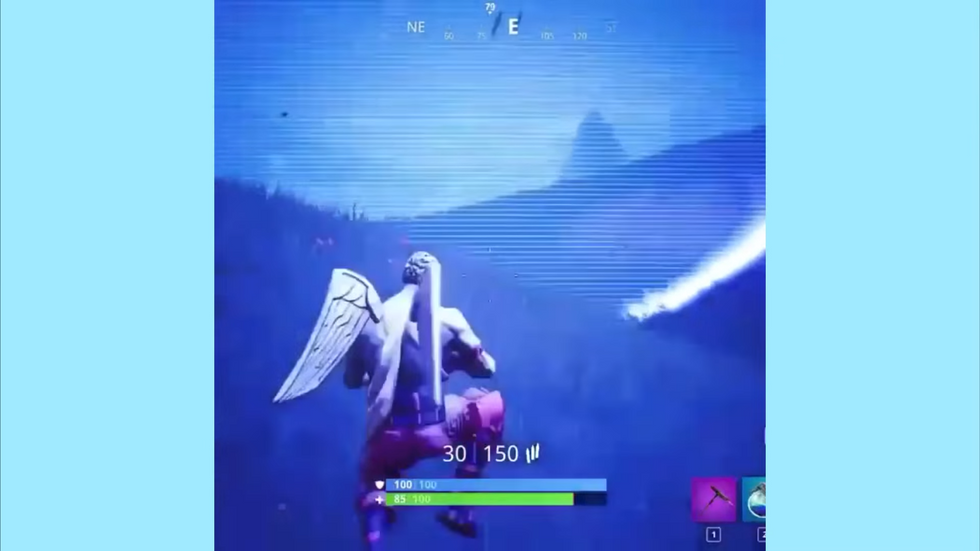 4. When you think you are safe….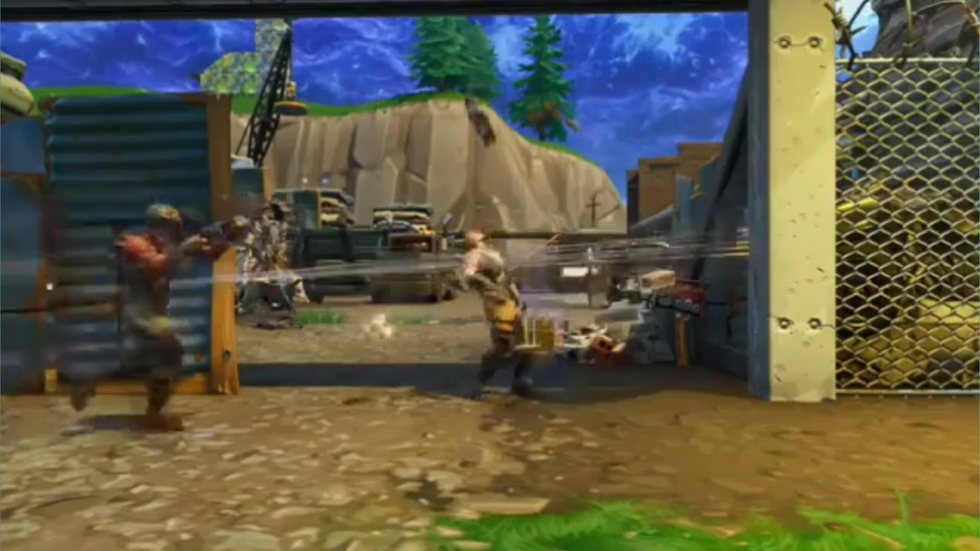 5. When you find a llama that's full of loot…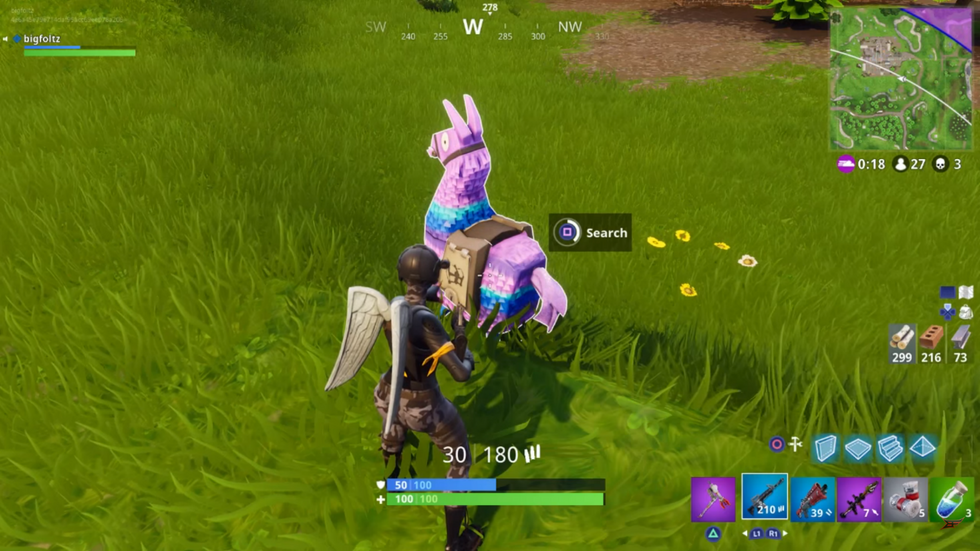 6. When you get your first solo win…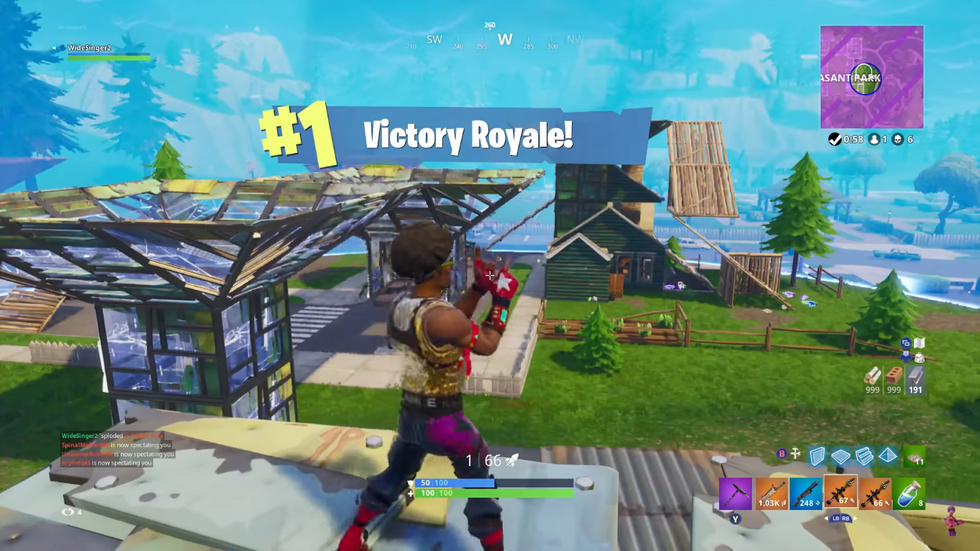 7. When you killed so many people at once…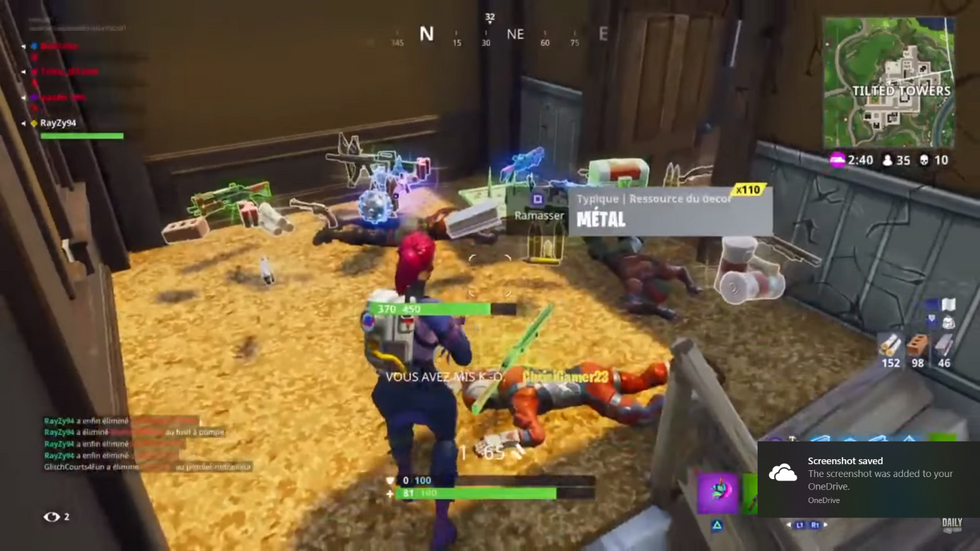 8. When you hitch a ride on a rocket…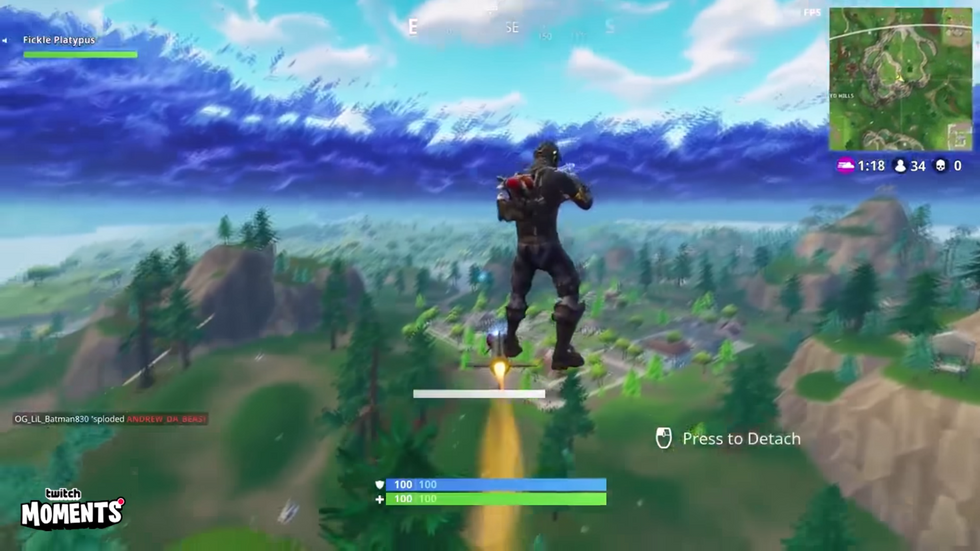 9. When you get a kill with a trap…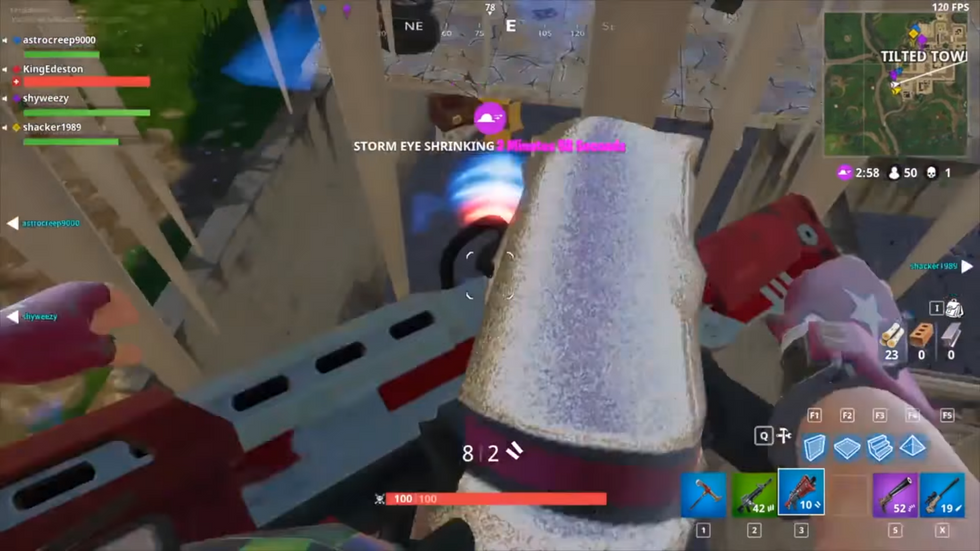 10. When you make a new friend on Fornite…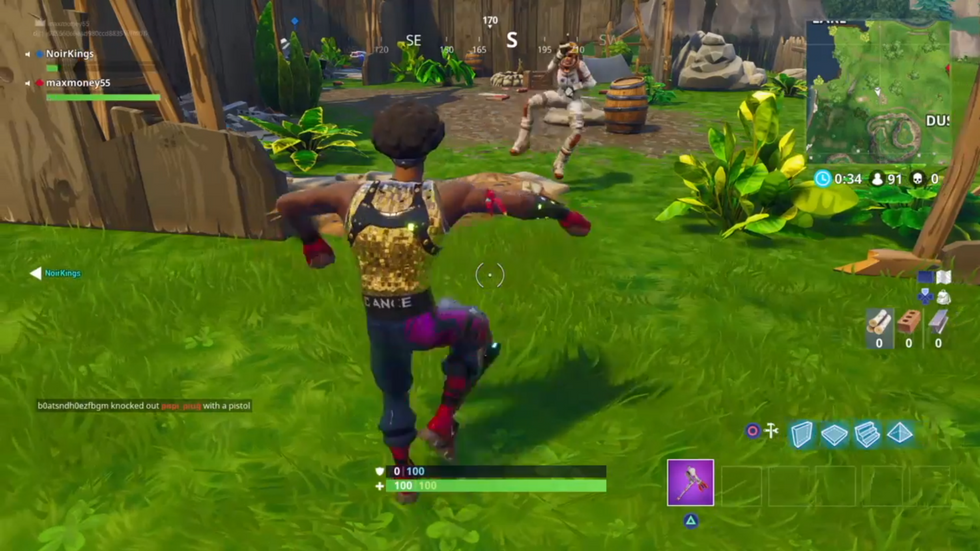 11. When you catch a hacker cheating...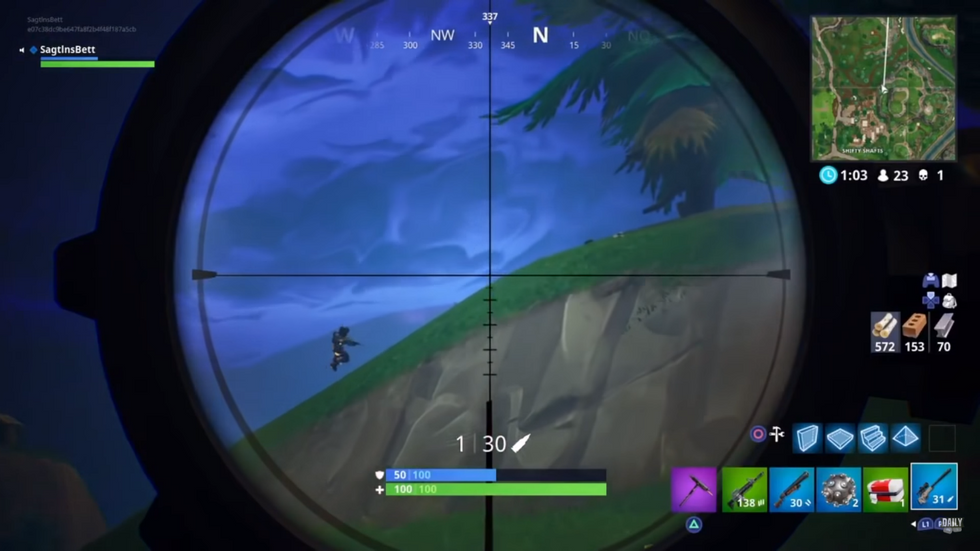 12. The battlebus is where the party's really at...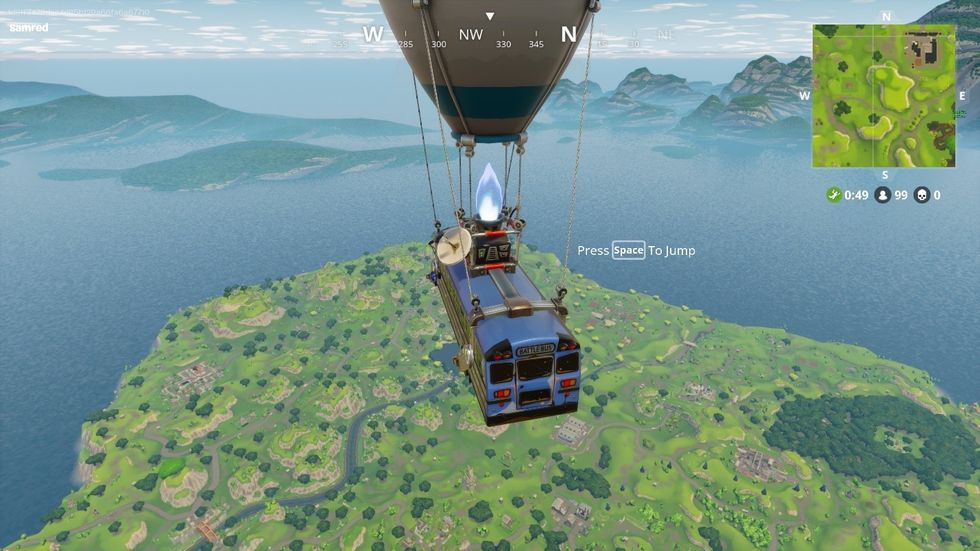 13. When you are planning where to land...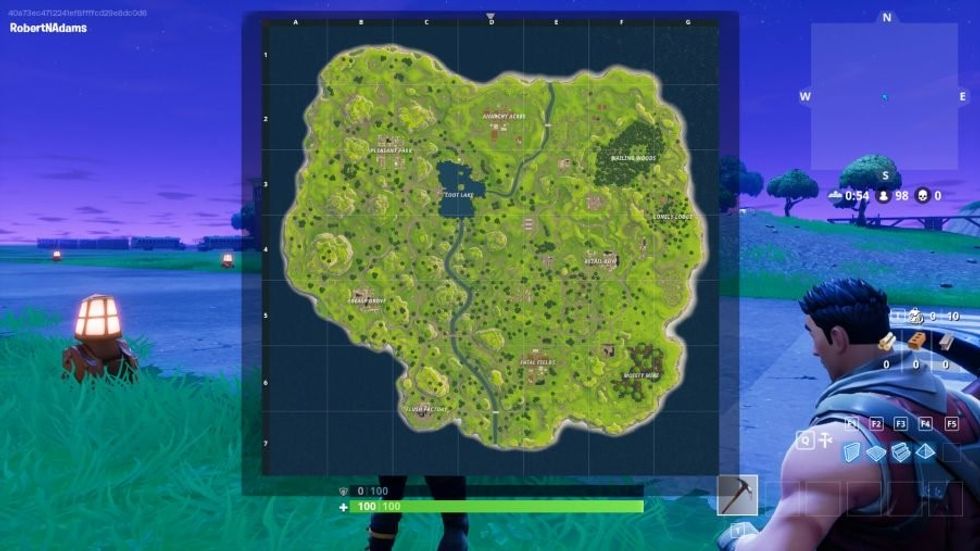 "Fortnite" is available for iOS, Xbox, PS4 and PC and is cross-play compatible with all platforms. If you want to learn more about the game and/or you want to download the game, go here.