I know what you're thinking, why am I getting emotional over a movie? Trust me, I never get emotional over movies. I rarely go to the movies as is. I'm a broke college student, I can't pay thirteen dollars for a movie ticket and no way am I paying eight dollars for popcorn I can't refill or even finish. You might say, from reading this, that I don't like going to the movies.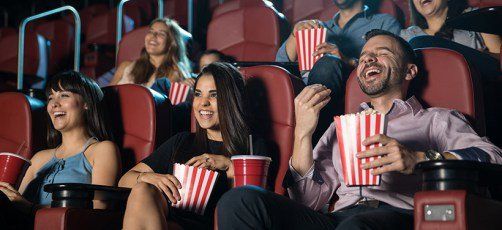 But when there's a movie that I love and and enjoy, I become invested. I go out to the crowded theaters on Thursday or Friday night on opening weekend. I buy the small popcorn and eat it alongside the candy and soda I have in my purse. I sit through the movie beginning to end. I like going to the movies because I get the experience that I can't get on the couch with a DVD. I'm willing to pay the money for the tickets and sit there for two plus hours.
But then that's ruined by trolls who want to ruin the movie for everyone.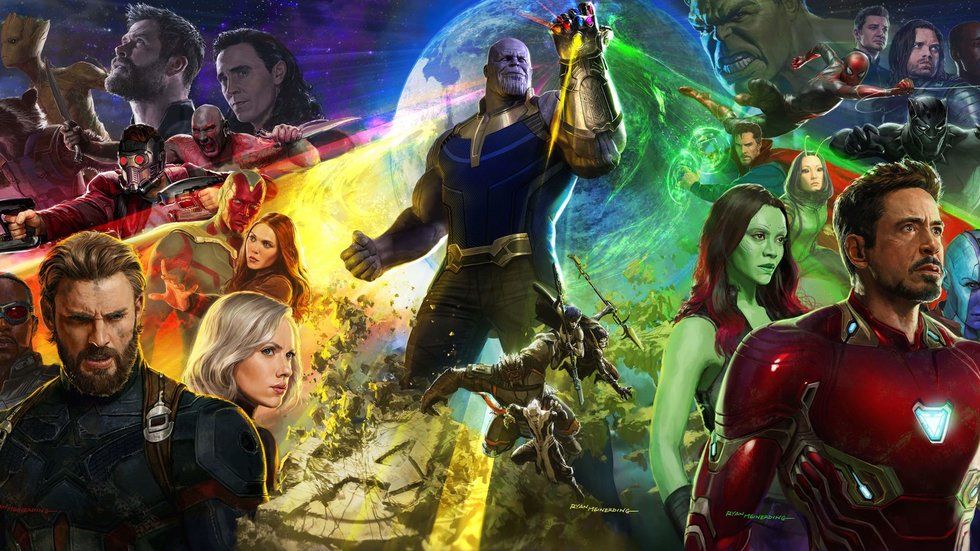 I was studying for my final when I get a notification on my phone from one of my favorite movie vloggers, and I was warned that Forbes Magazine posted not a movie review, or an article, but a bullet point list of every spoiler in the movie from beginning to end. This was cannon fodder for the online trolls to drop spoilers on Twitter, Facebook, Youtube, Instagram, you name it. I have never been this angry at someone (or several people) until now.
To go out and post this online, before the review embargo had ended, after Marvel studios and the cast begging for everyone to not post spoilers, without thinking about what this could do to the fans, is disgusting. And this isn't the first time they've done this. They did the same thing with the Star Wars: the Last Jedi.

I had to turn off my notifications. I have to stay off social media for the next forty-eight hours and disable the comments on my videos on Youtube regarding anything on the movie until Sunday, when everyone has watched it.
If you want to avoid spoilers of a movie, take a note from me and just turn off your phone, TV, laptop for two days until you see it.