Kids experience the world in their own way that adults long to remember from their own childhoods. It is a special time in every kids life to have those good years of first discoveries and unforgettable memories. The place that hits home for me with the most nostalgia has to be the food I grew up eating. Here are ten foods that are the flavor of my childhood.
1. Fla-Vor-Ice.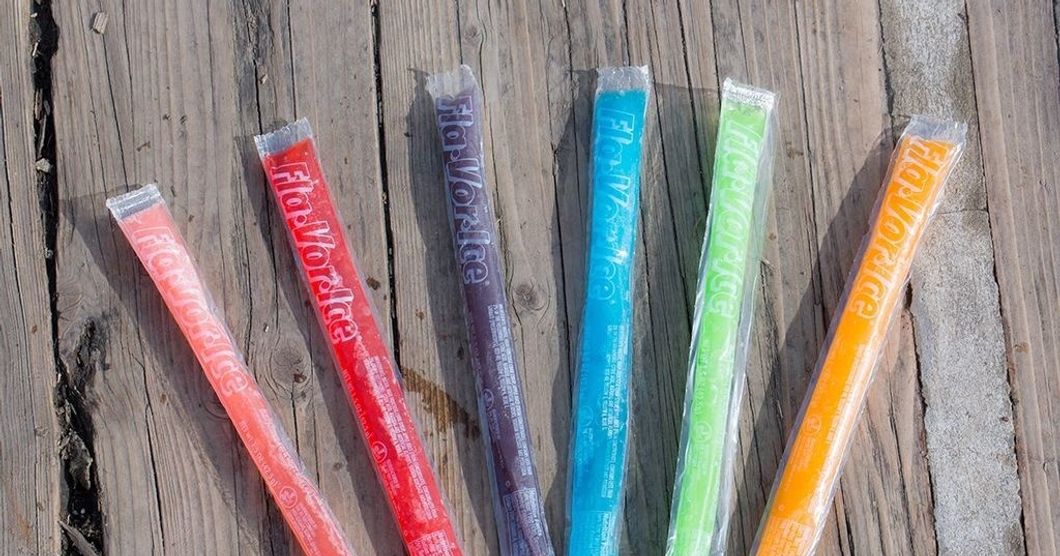 Plastic tubes of flavored ice. Ice cream only had so many flavors and less flavors in those handheld mini cups. Ice pops had a variety pack in the freezer section and they did not skimp on having duplicate flavors. Sometimes they were sold in liquid form and you had to freeze them at home. I remember there being at least three of each flavor to a box. When we crunched most of the ice and the rest melted, my family and I would drink its remaining juice. A refreshing afternoon treat.
2. Chili dogs.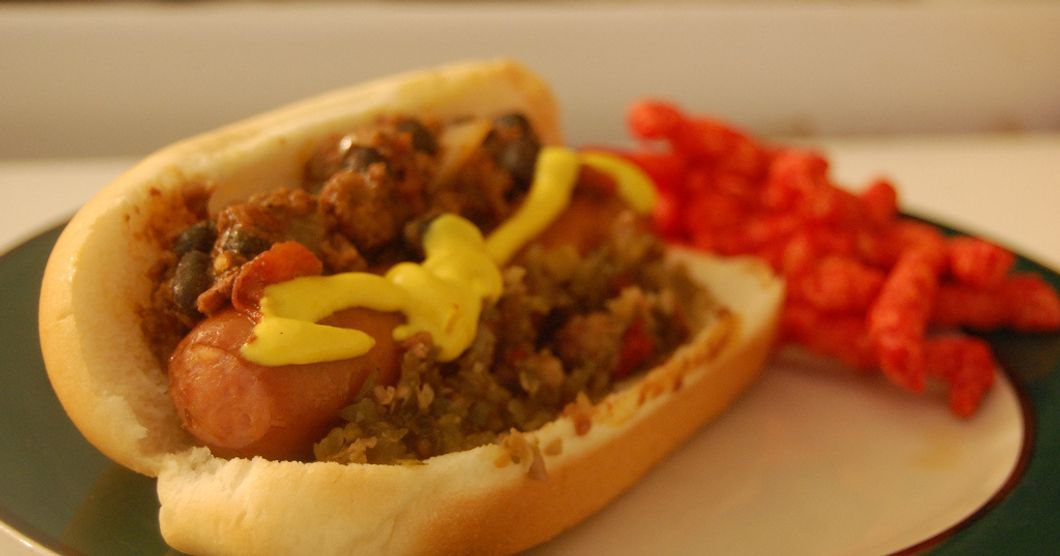 Right on the beachside near Tampa, there was this surfer diner just before the highway bridge towards the beach. The soft serve was great but the crown jewel in the sand was their chili dogs. Just the right amount of spice and just saucy enough to cool that warm bite. If you spilled any chili, the sensible thing was to use part of your hot dog bun to mop it up and enjoy the softer bread. We left no prisoners on every trip to the beach dine-in.
3. 2 ball screwball popsicle.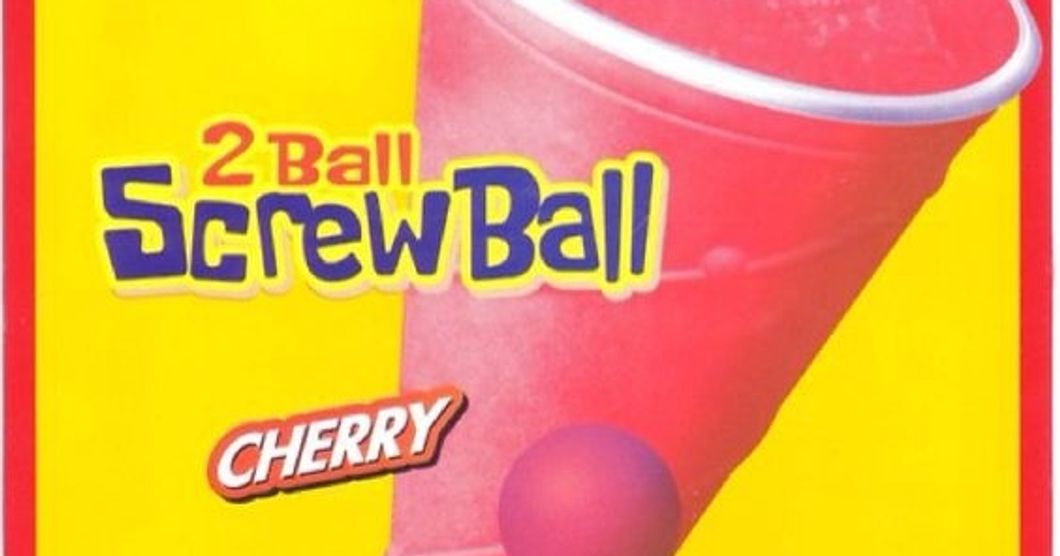 Back when the ice cream man visited my neighborhood, at least once a month, the character popsicles had these tropical flavors my tongue could not handle. The most satisfying flavor and treat for me I discovered and came back to every time was the Cherry 2 Ball Screw Ball Popsicle. The sweetness and creaminess of the fruit and the plastic cone it sat in to be shoveled with the wooden flat spoon it came with was work and play combined. At the end of a good digging, there were two gumballs at the bottom waiting for you to chew them. Cherry-coated gumballs and a cherry popsicle. Heaven.
4. Frosted cheerios.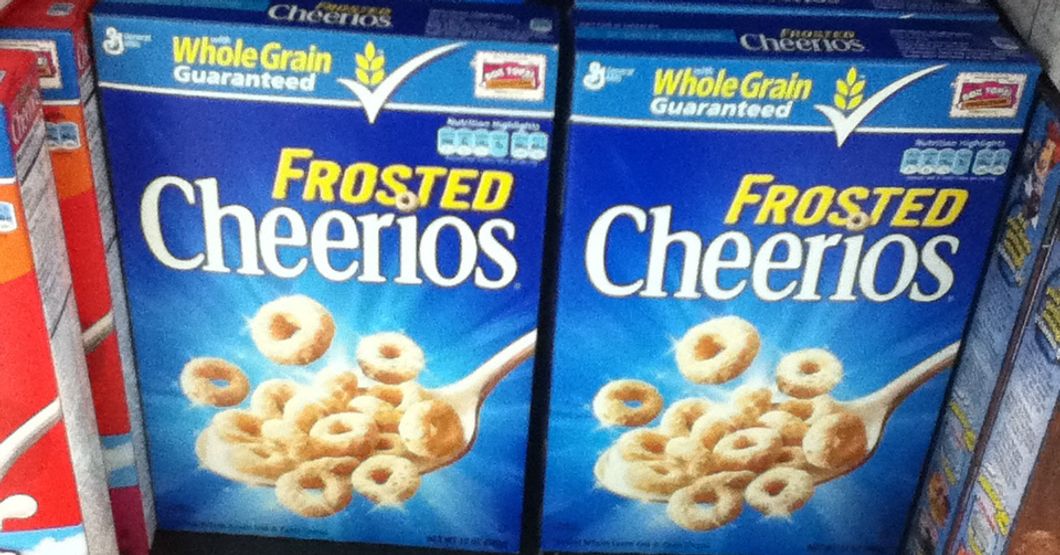 Before I settled on Honey Nut Cheerios in my later years, my favorite cereal was Frosted Cheerios. There was this texture and confectionery lightness that could not be found in any other box of oats or flakes. This paired well with Saturday morning cartoons and video games with my brother. If nostalgia was a flavor, it would taste like Frosted Cheerios.
5. Fruit by the foot.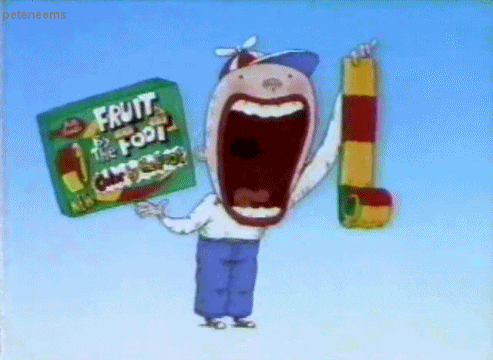 Fruit by the Foot was the one food I never left unpacked from my lunch box. It reminded me of something you would leave behind at a construction site, like flatten rubber or tar, but edible. I ate and loved the fruity tape dispenser so much that I once kept the entire roll in my mouth until the end of school.
6. Hamburger helper.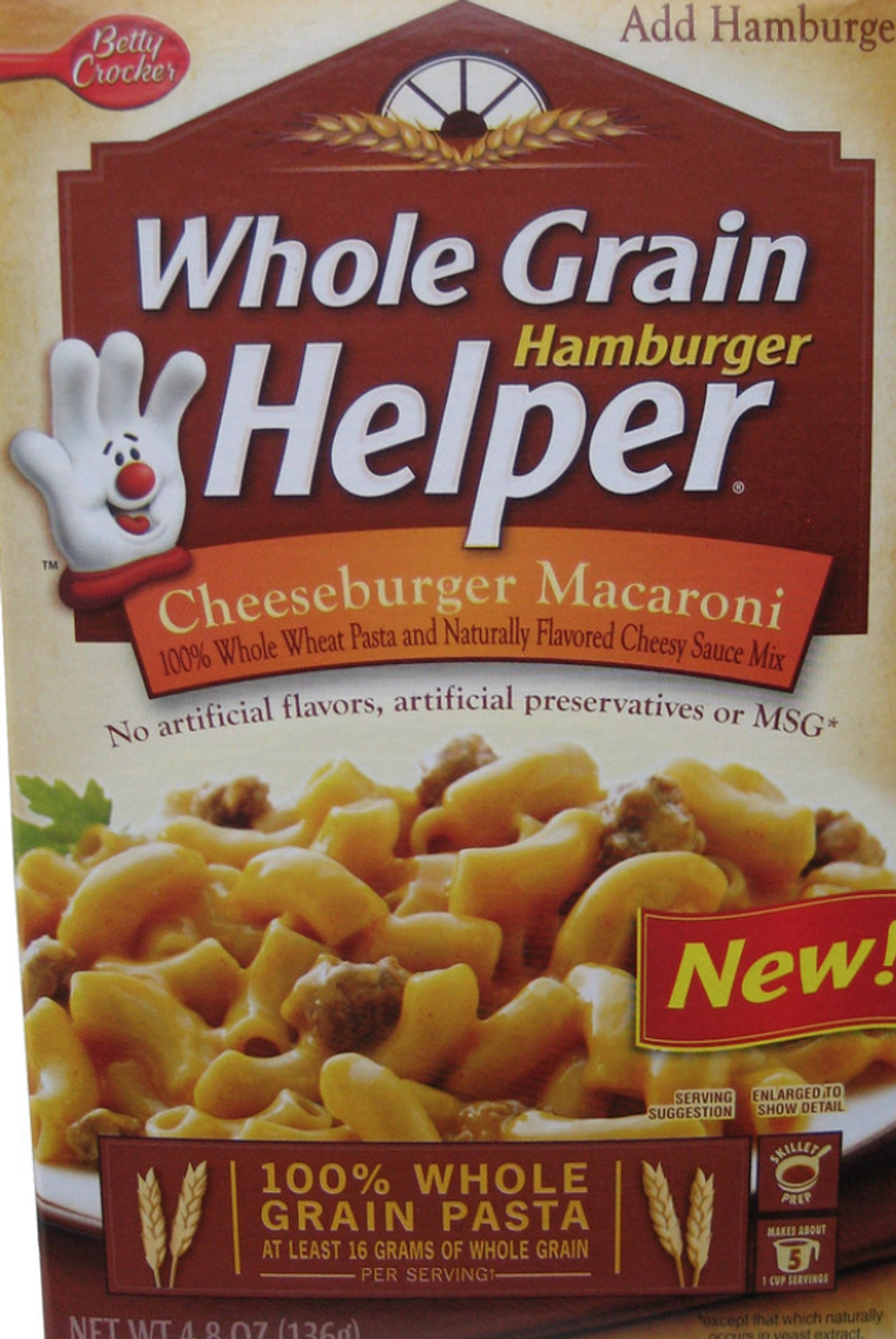 https://www.flickr.com/photos/theimpulsivebuy/5365315658
Family meals were made of Hamburger Helper. We bought every recipe they offered. In the pantry, they looked like action figures lined up to admire rather than to eat. We could have eaten this every dinner, but we always used up an entire box. Hamburger Helper was the home-cooked meal I remember having the most.
7. Milky Way bar.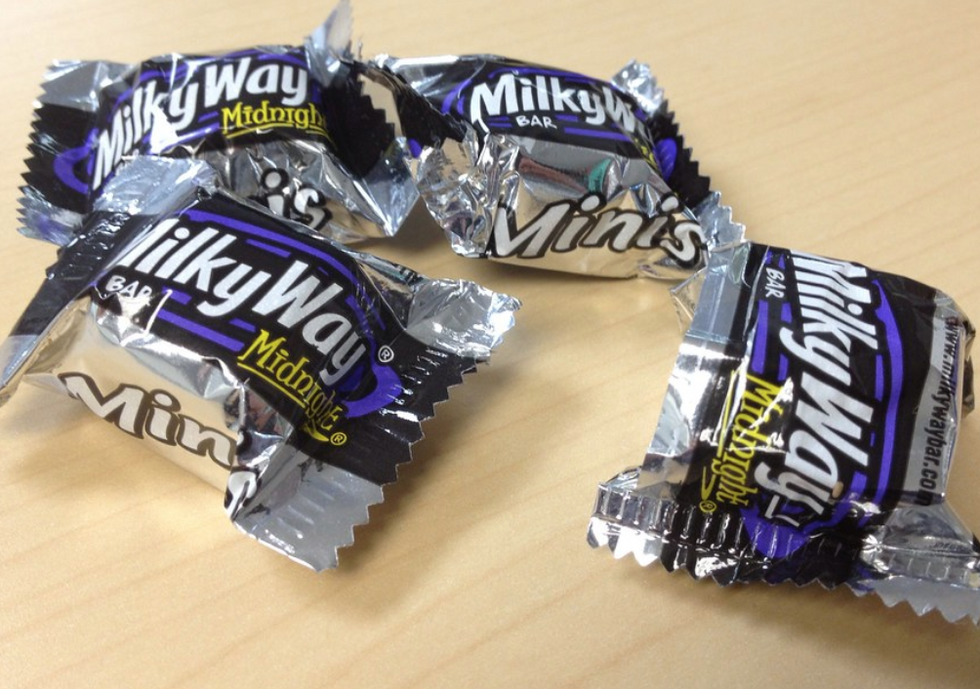 https://www.flickr.com/photos/raybouk/8699774365
3 Musketeers and Twix are second to this soft and chewy chocolate and nougat candy bar. No nuts, no surprises, just the simple pleasure of a no-fuss candy bar. I bought the twin packs that looked like more of regular Milky Way bar but was maybe a fifth more. It did not matter as long as I could have a dessert for later or sooner.
8. Dippin' Dots.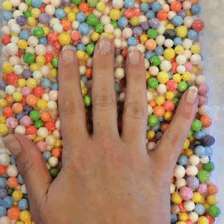 The ice cream of the future found only in vending carts in a shopping mall near you. The vendors would open the metal sliding hatch on the top of their cart and shovel a generous helping of tiny multi-colored dots into a bowl the size of my 8-year-old head. You could taste the vapor floating off the Dippin' Dots. There was nothing too different from the taste of regular ice cream but it was cooler looking to eat.
9. Auntie Anne's Pretzels.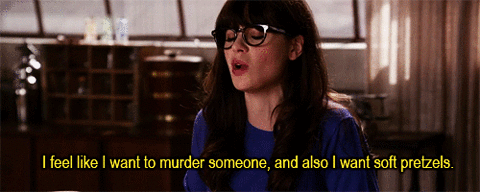 Another mall food favorite. The salty folded bread complete with icing for dipping sauce was a must. A trip to the arcade and to GameStop followed by a pretzel to hold me over until dinner. The perfect weekday growing up.
10. Bosco sticks.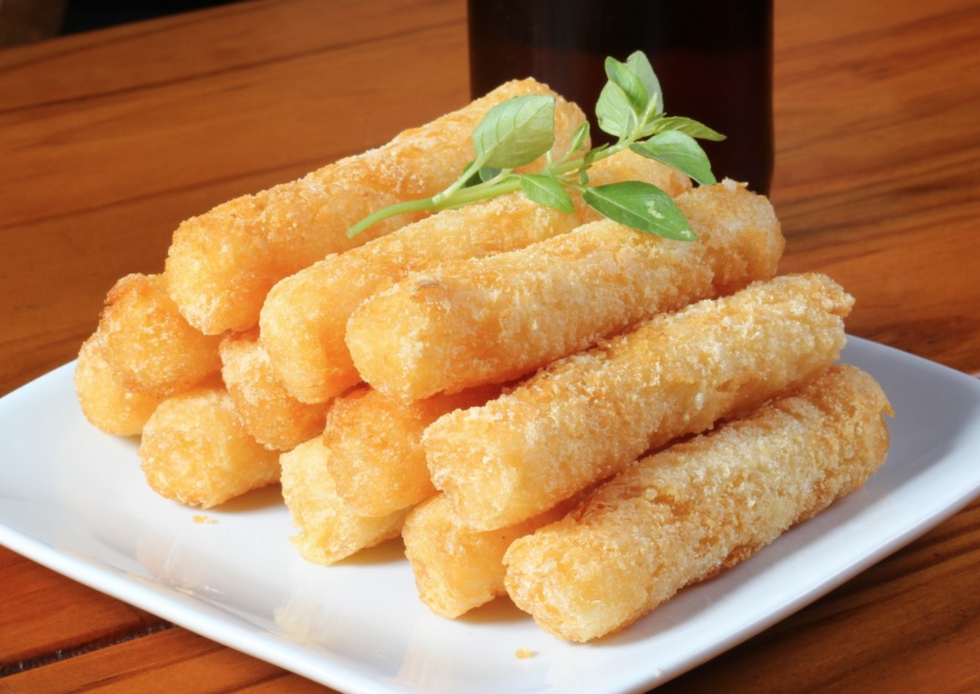 https://pxhere.com/en/photo/917810
We got these for lunch on certain days at school. One girl (Emma) however changed that when she decided to choke on one. That is right, the school stopped serving Bosco Sticks after this incident. She is fine now but the Bosco Sticks will never be again. Salted garlic bread sticks filled with stretchy and gooey mozzarella cheese. It would have been an honor to choke on something so delicious.
Food you never forget tastes like nostalgia.