Florida is a beautiful state full of natural wonders and exciting sights. When summer classes have you longing to go out and do literally anything else besides study, the usual trip to Disney or Universal might just not cut it or fit in the good-ol' college budget. Here are five Florida weekend destinations you should check out in lieu of library books this summer.
1. Amelia Island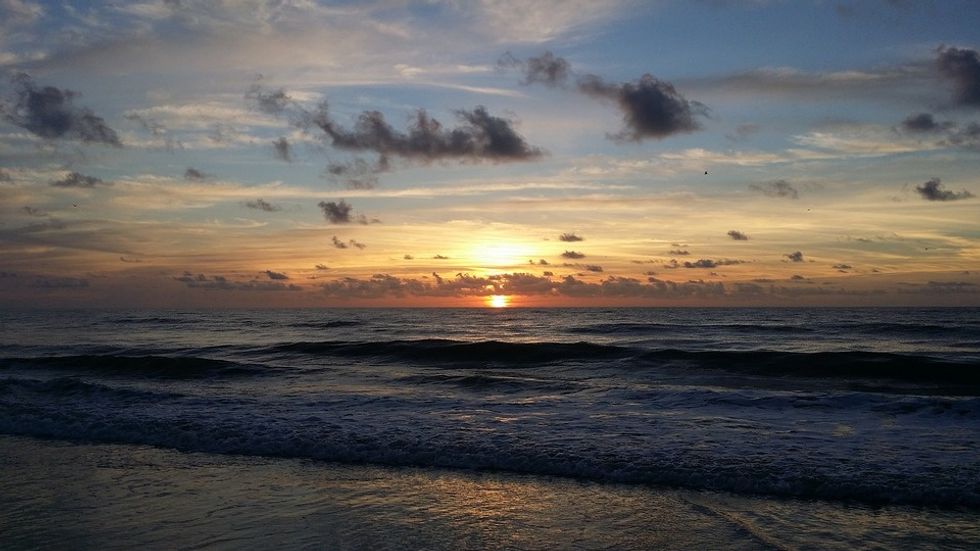 Amelia Island has a little bit of everything for the average college student. Most obviously, it has gorgeous beachfronts with plenty of sand and plenty of dogs. Yes, you read that correctly—dogs. Feel free to take your furry friend out of the apartment and drive onto to the beach for some bonding and perhaps a picnic by the waves. If you get the munchies, Amelia Island provides some delicious food options such as ice cream shops, seafood restaurants, and American diner classics for you to indulge in. If beaching and eating does not tucker you out, there are mini-golf and put-put places along the ocean offering endless fun. There also is plenty to do a short drive west to nearby Fernandina Beach, including walking and shopping through the many stores downtown.
2. St. Augustine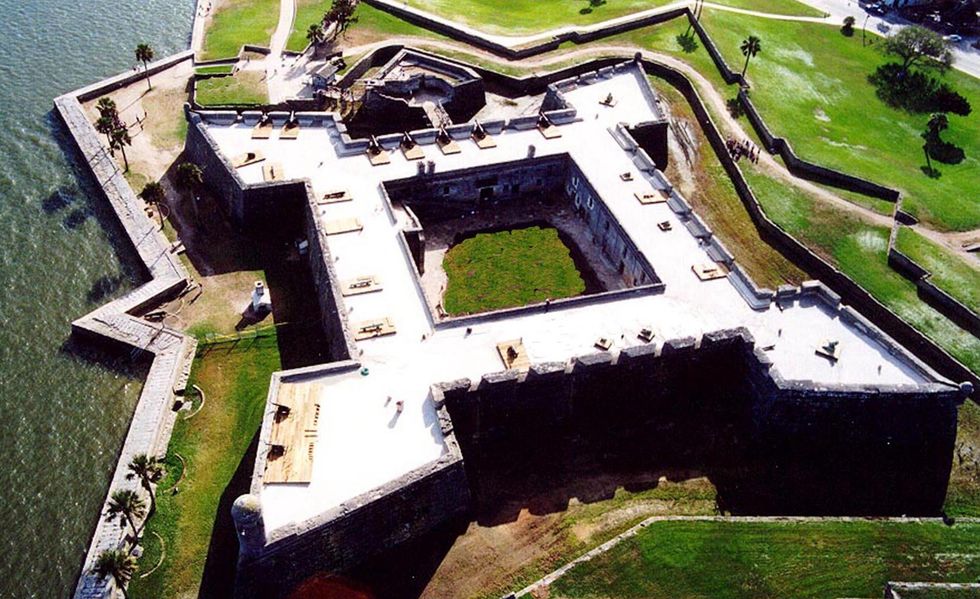 If you are from Florida, you probably ended up in St. Augustine as a kid with your class to tour the Castillo de San Marcos. However, St. Augustine offers so much else to do for a weekend getaway that is just waiting to be explored! An entire day and paycheck can be spent walking through the many shops down St. George Street, if not just at its two Kilwin's locations alone. Historical walking, trolly, and carriage tours can fill your mind and day with stories about the city's history, as well as indulge your amateur ghost-hunter side through ghost tours of St. Augustine's haunted architecture. Scary and weird comes to a head in the Ripley's Believe It Or Not museum, where you and your friends can for sure take unique photos and make lasting memories. If that leaves you feeling adventurous, or if you go to the University of Florida and are missing running into gators everywhere, St. Augustine's Alligator Farm is the place for you.
3. Apalachicola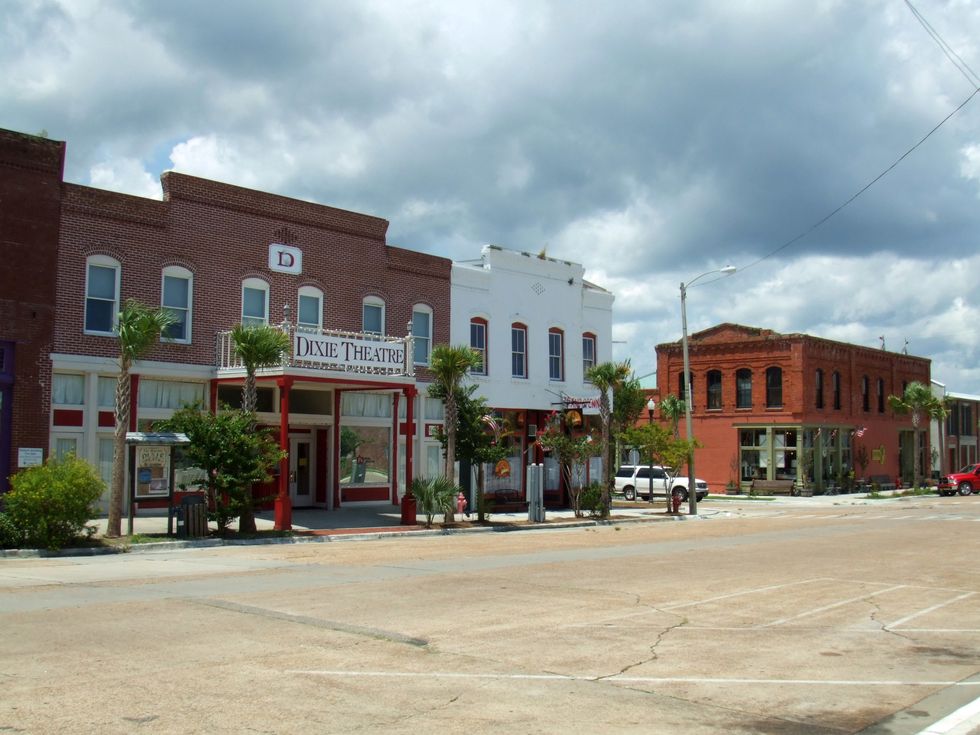 If you are a Forestry major, lover of oysters, or history buff, this is the place for you. Though hard to say and even harder to spell, Apalachicola provides the perfect mix of Earth, tourism, and seaside life to make you forget summer exams even exist. Take a weekend to camp out in the expansive Apalachicola National Forest or become one with nature floating down the Apalachicola River. If you would rather spend your weekend in the city, step inside any one of the nationally recognized seafood restaurants Apalachicola houses and taste the best seafood and oysters Florida has to offer. This city does have entire festivals devoted to its seafood life, after all. You won't be disappointed. Before you go back to your college town, do not forget to stop by the historical sites inland and out by the bay after your dining. Apalachicola is one of the "distinctive destinations" recognized by the National Trust for Historic Preservation and has plenty of stories from the past for you and your friends to explore.
4. Fort Lauderdale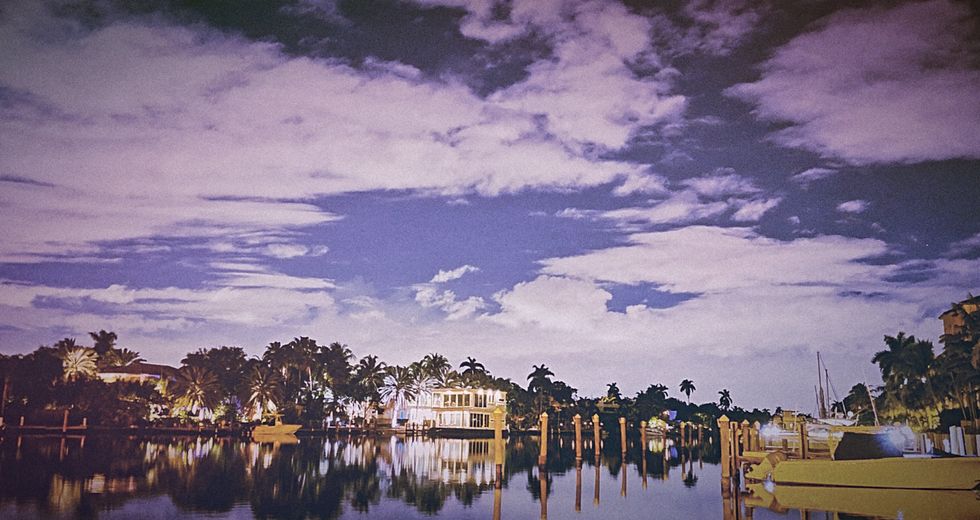 Photo by Jacob Stone on Unsplash
If you are someone who likes to party or someone who likes to have a good time, Fort Lauderdale has you covered. In fact, it has an entire strip of restaurants, clubs, and pubs to entertain you all weekend. When you are not catching rays on the sand or hitting the clubs, there are plenty of shopping malls and Las Olas Boulevard stores to keep you and your wallet occupied. Bike and segway tours, as well as sightseeing cruises, are also available if you want to really see all of the city in a fun and memorable way. If you really need a breath of fresh air outside of studying, Fort Lauderdale boasts many gardens, including Flamingo Gardens, where you take in natural art and wildlife right before your eyes.
5. Venice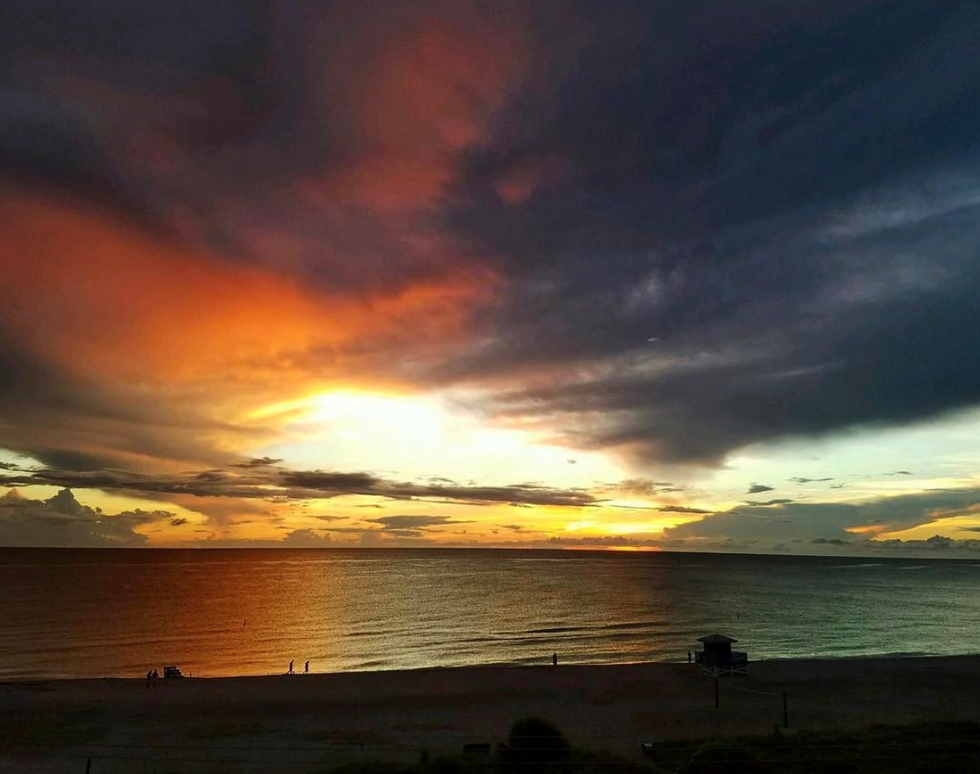 Laurel Swiderski
No, not that Venice beach.
Venice, Florida, is a hidden gem in the Sunshine State. On the surface, it does not seem like much other than a city on an island just off of Sarasota. However, this beachside town holds so much character and entertainment that you will be wondering if you can ignore your homework a little longer to stay. Venice Avenue, a strip through the middle of the city, is full of unique knick-knack shops, quaint restaurants, and clothing outlets. The Venice Theater, one of the largest community theaters in America, rests at the heart of the city and regularly puts on shows for attendees. Closer to the water, Venice regularly holds events on its main beach and pavilion such as dancing and band performances. As the sun sets, you can head over to Venice's jetty to get Instagram-worthy photos of you and your friends by the water. If this filter-free photo does not convince you, its sunsets provide amazing backdrops just begging to be put on the 'gram.