I have lived in Florida my entire life, and I have heard every wacky Florida stereotype that out-of-staters think are true about the Sunshine State. And while they're not wrong about ALL of them, I went ahead and debunked some of these common stereotypes as 100% FALSE.
1. We go to the beach everyday: FALSE.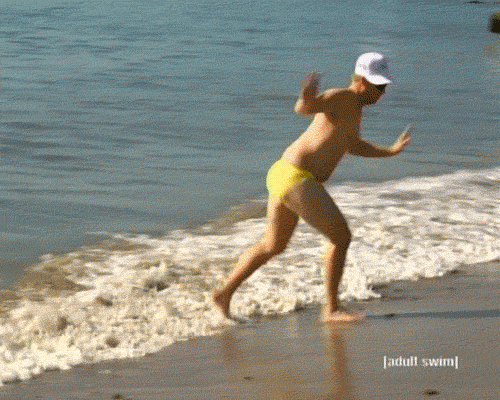 Giphy
Yeah, that's right, you read that correctly! The beach seems amazing when you come here for spring break, but if you live here, odds are you don't live near a beach because Florida is a HUGE state. If you do live near the beach, it still doesn't matter because most of us have work or school anyways. I know a few people that have lived right next to the beach and haven't actually been there in fifteen years!
2. We bundle up for temperatures under 70 degrees: TRUE.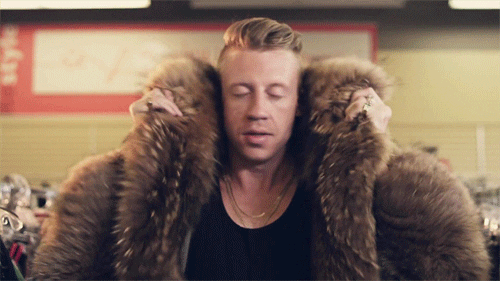 Giphy
We are warm-blooded creatures. We will complain about the utter heat and humidity all summer long. When a Floridian says they'd "love a cold front," it means they'd like a nice fifty degrees for a day or two. And yes, on these days many of us will pull the ski jacket out of the closet. Trust me, after living here a few years you'll no longer be making fun of those people - you'll be joining them.
3. Florida could easily be divided into at least two different states: TRUE.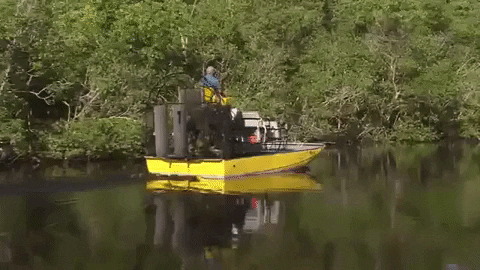 Giphy
Florida is a gigantic state. You have the east coast and the west coast - both house different types of people, different "beaches," and really different lifestyles. In between, you have country rednecks in the middle of the state, and in many places you have cities that you wouldn't believe are in the same state as the beaches. On top of all of that, you have North Florida, the Panhandle, and the Keys! We're really all over the place. We can't all be like Rhode Island and be only 37 miles long.
4. We all live in or near Miami or Orlando: FALSE.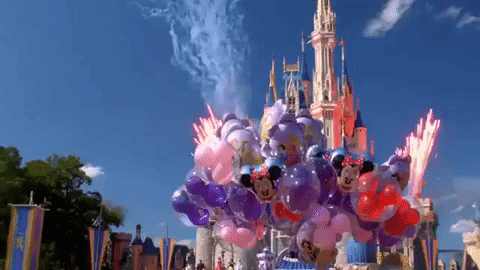 Giphy
You hear about Miami and Orlando all the time, but we do not all live there (I know, shocking)! The amount of times I have been asked, "Do you live near Miami or Orlando?" is insane! (I'm personally an hour away from Naples). Cities like these aren't totally representative of our 65,755 square mile colossal state.
5. It's really not THAT hot, it's just insanely humid: TRUE.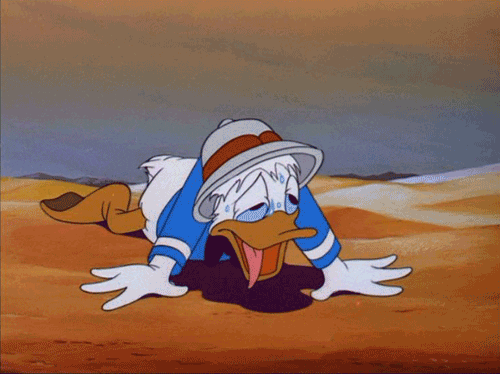 hot donald duck GIF Giphy
I guess it's really the heat and the humidity, but when it's 85 degrees here, the humidity makes it feel like 100 degrees. You have to love the 20 degree difference between your house and the outside for most of the year! Whether it's sweating windows, your windshield cracking due to heat, or your hair not cooperating, blame the humidity.
6. We have crazy "Florida Man" news stories at least once a day: TRUE.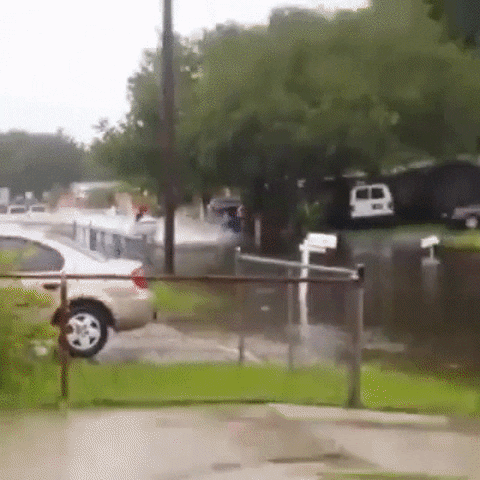 Giphy
Florida makes many headlines and we know it. We have meme after meme based off of articles about crazy things Floridians do. Google "Florida has crazy news" and about ten thousand results will come up of the most insane things Floridians have done. Some of them are actually very entertaining if you find yourself looking for something to read!
7. We have the worst drivers in the United States of America. Driving is like our state sport at this point: TRUE.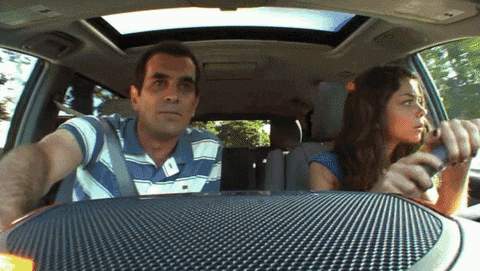 Giphy
Everyone says they have the worst drivers, but Florida takes the cake on this one. Driving should be instated as our state sport actually. You can find people racing, going thirty under the limit, and trying to cut in front of you all on the same road. Sometimes I wonder if this is the Daytona 500 or kindergartners pushing each other to get to the playground.
8. We don't have four seasons, we have two. Hurricane season and not hurricane season: TRUE.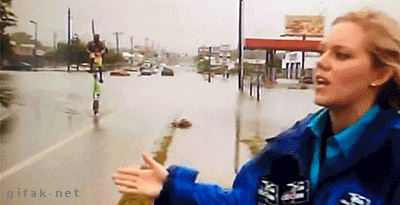 storm hurricane GIF Giphy
Spring, summer, fall, and winter. We all learned that these are the four seasons back in kindergarten. Well, I'm here to tell you that in Florida its not true *gasp.* During your "summer" and "fall" seasons, we are in hurricane season. This is a time where you see your mom buy too many cases of bottled water, flashlights to last years, and plenty of propane and a generator if we lose power. We get numerous texts from our loved ones in the Northeast telling us our lives are in danger when we usually (not always) wind up having a bad thunderstorm. Then this time of year you call "winter" and "spring" is what I like to call "not hurricane season." This is when all the "snow birds" and everyone else in America vacations in Florida until June... when hurricane season returns!