Get out and see the world.
1. Red Rocks Park and Amphitheater, Morrison, CO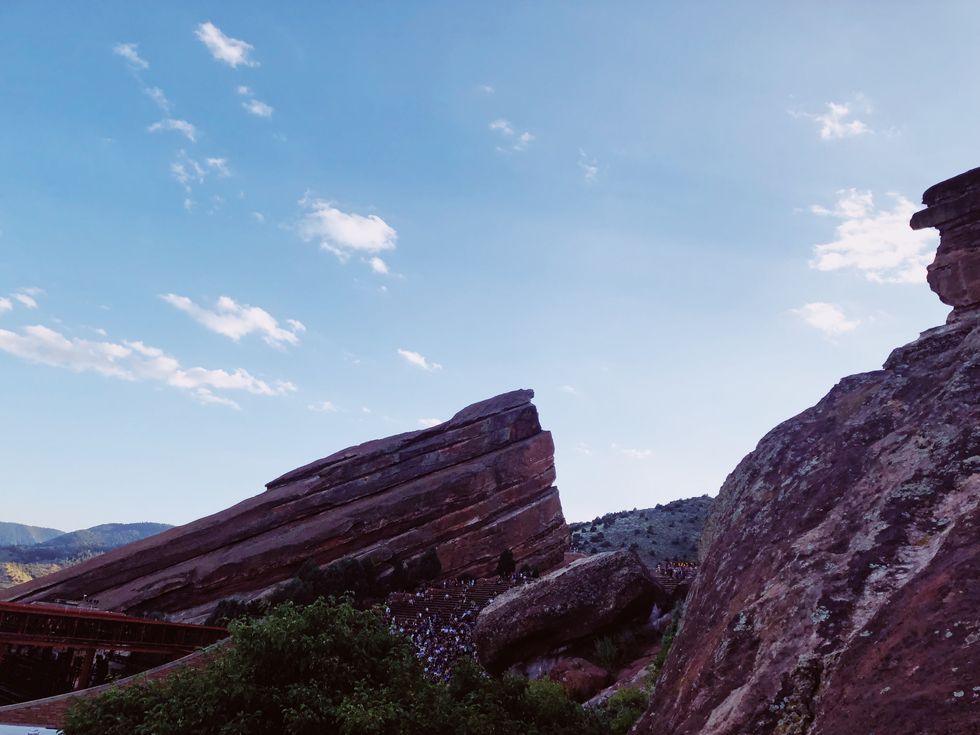 Now I know that not everyone is into music as much as my friends and I are, but Red Rocks is a must. It is a long stretch of stairs to get to the venue, but the view, music and people are worth it. Red Rocks is the best and most beautiful outdoor concert venue there is. I am blessed to live 30 minutes from here and I am already looking forward to the 2019 schedule.
2. Marin Headlands, San Fransisco, CA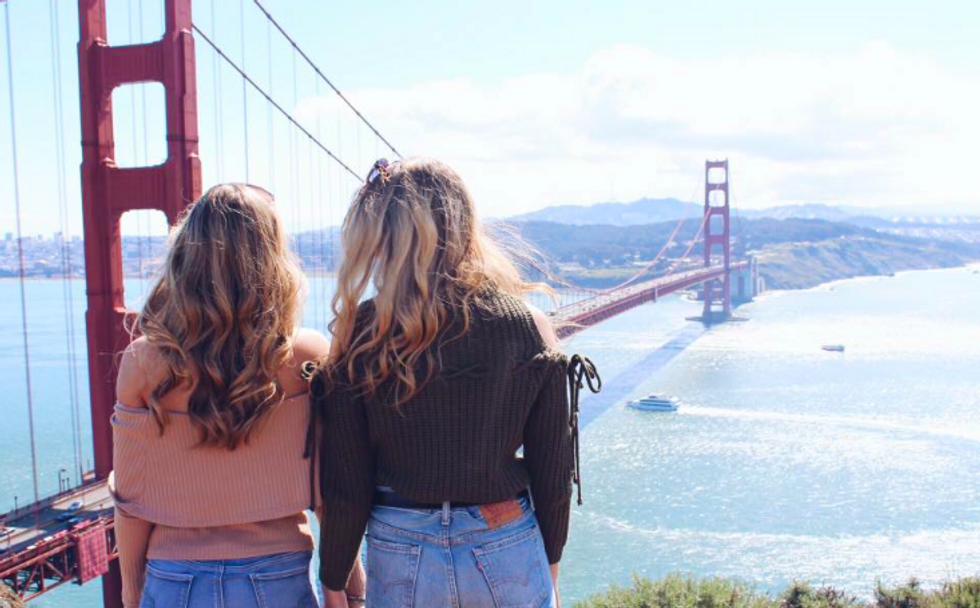 Marin Headlands is my favorite part of San Francisco, it has the most beautiful view of the Golden Gate Bridge. It is an unreal picture spot and it has a scenic hiking trail looking over the San Francisco Bay. It is definitely worth dodging all the tourists to see this view and take it all in.
3. Cinque Terra, Italy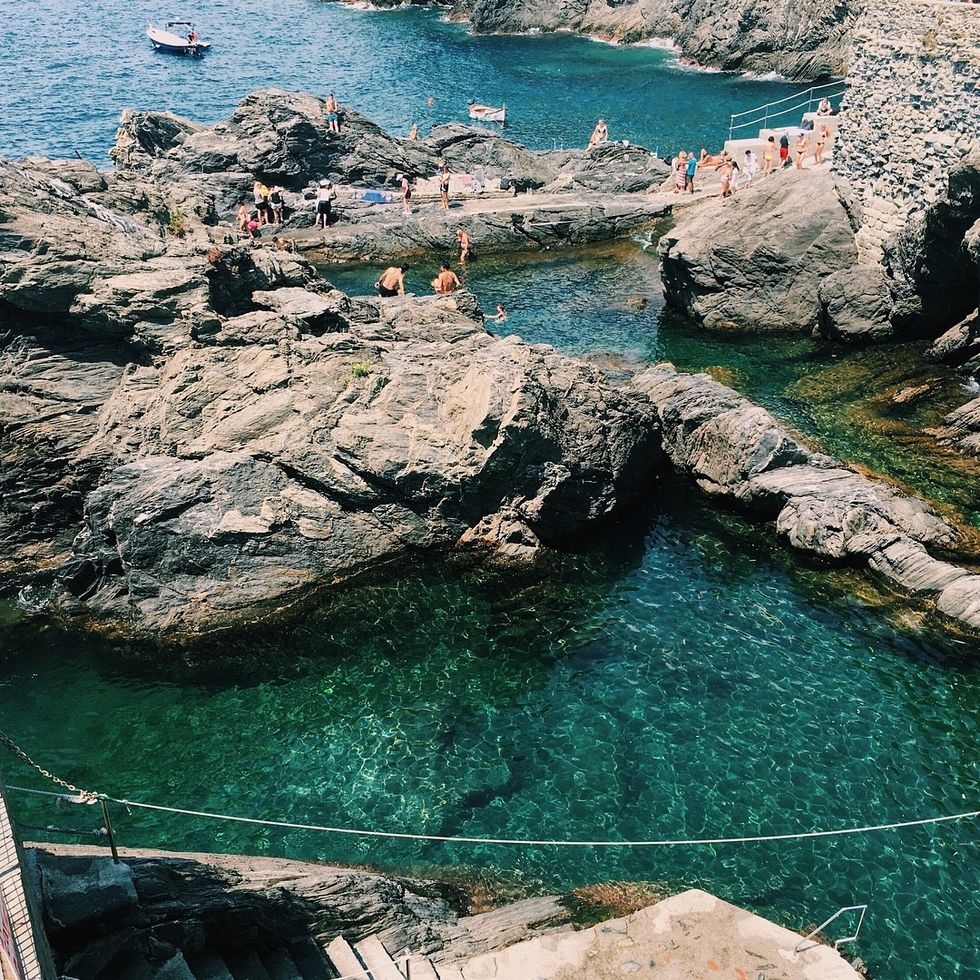 Serena Foote
Off the coast of Italy, five unique towns that you can hike to or take the train. I love the colored houses and little shops in this area. There is nothing like authentic Italian food and Cinque Terra has some amazing restaurants overlooking the water. People can cliff jump, swim and relax on the beach as well.
4. Mt. Pilatus/Lucerne, Switzerland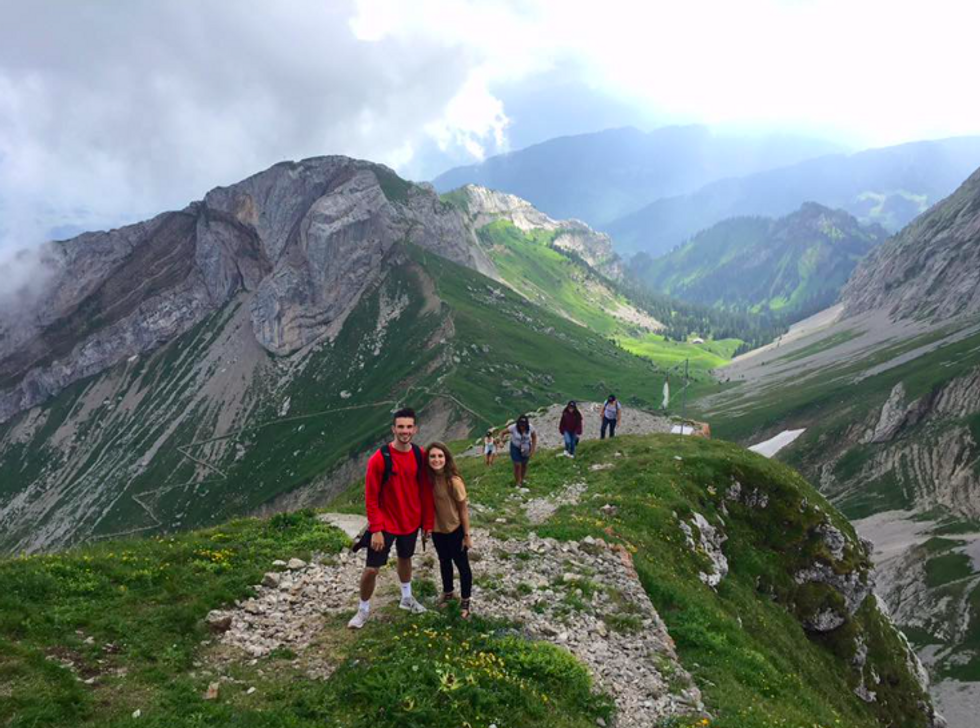 Pictures do not do this place justice. Switzerland will always be my favorite place because of how kind the people are and how beautiful the country is. The adventure to the top of the mountain was such a cool experience. I have the best memories from this place and I hope to go back one day.
5. Lake Michigan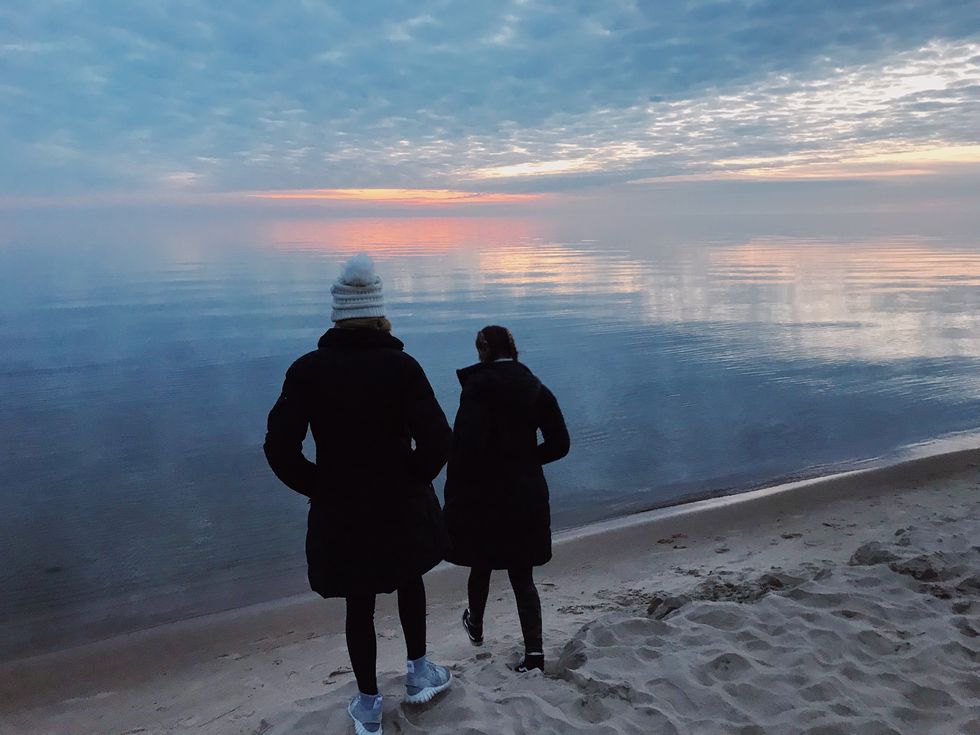 Grand Haven, MI
Allexa Otto
One of the most beautiful lakes there is regardless if it's summer or winter. The sand dunes, beaches and the forest all add to the beauty of this lake. Watching the sunset over the water is what I look forward to most at this lake.