Once again, finals week is upon us. There is so much stress. Sometimes you need a good laugh to help relieve some of that stress. That's when we turn to our beloved Friends character, Ross, for a good laugh. Good luck on finals!
1. When your friends ask you if you're okay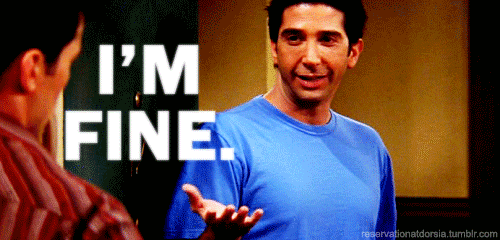 Drunk Ross Geller GIF - Find & Share on GIPHY
Giphy
2. In reality, you're just a glass case of emotions because everything is due the same day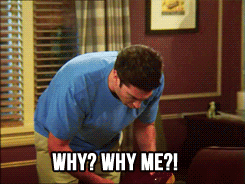 3. Then your professor informs you that you have a group project due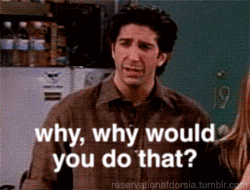 4. But, there is always that one group member that does nothing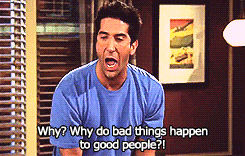 5. But the best part about finals week is that the final is comprehensive! (not)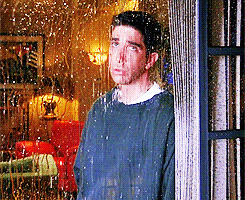 6. And, they don't give a study guide
7. You get a major headache from pulling an all nighter because there is so much information to remember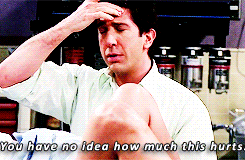 8. You're professors think you really do your work over Thanksgiving... but you don't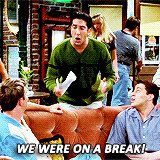 9. After your all nighter, you have a good feeling about the exam but you only know this...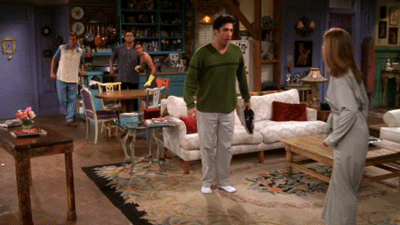 10. When you think you did well, you leave the classroom like this...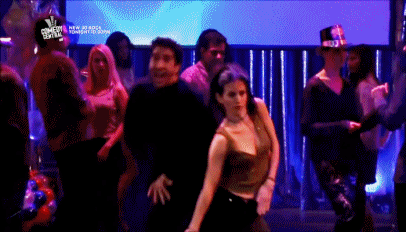 11. But really, you bombed it and are more like this until next semester