The most dreaded part of the school year is upon us: finals week. The amount of coffee you've consumed is more than you should drink in a year. The amount you've procrastinated is more than your parents want to know about. And the amount of time you've spent in the library is more than you did all semester. Luckily, "This Is Us" describes this crazy time for college students to those who are fortunate enough to not be going through it.
1. The weekend before finals begin
You start looking at your 16-page study guide and wonder how you ever will learn all of the material.
2. You then realize it's time to get to work

Once the tears have been wiped away and you realize that it's time to get off of Facebook, the real studying gets started.
3. After a little time, you decide you "deserve" a snack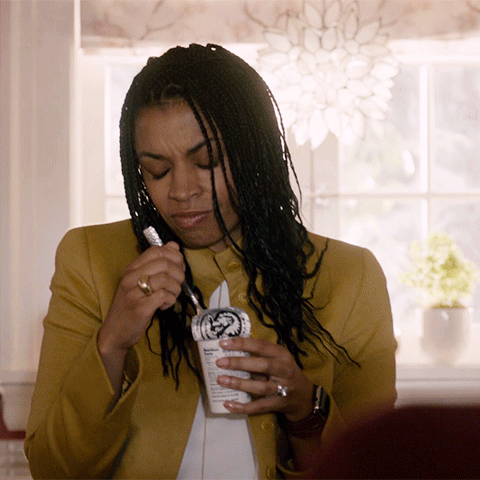 You're halfway through that study guide and a little sugar is needed to get through the rest.
4. Your friends start to leave the library because they were actually productive today
On the other hand, you have two more exams to study for and have been taking Buzzfeed quizzes for the last hour.
5. It's 4:00am and yes, you're still at the library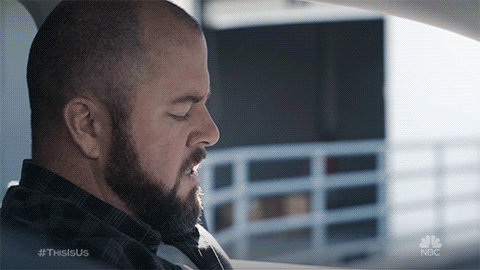 You begin to question why you hadn't started studying two weeks ago, just like your professor said.
6. You take the exams and realize you somehow made it out of this week alive

You didn't know if it was possible, but another finals week is behind you. Congrats!
7. Now, you get to sit back, relax, and enjoy the summer!

Time to catch up on your sleep from the past week and soak in the sun. You did it!