In high school, once you hit your senior year, senior-itis hits. Everyone knows what I'm talking about. When you have no motivation for school work and the only thing on your mind is throwing your grad cap after graduation. Little did I know in college I'd be experiencing the same thing, except at Christmas time.

Shoutout to college for splitting up the school year and giving us two hard rounds of exams before the break. So it's not just the wanting for summer you're combating but also when the holidays hit and you're stuck in your room cramming for your lineup of exams.
So, I'm writing this as a few tips to combat Christmas-itis.
1. Plan ahead.
If you know you're the one prone to procrastinating then panic stressing, plan ahead as far as you can. Even if you have to start planning for your final before you've even taken your last test. Do it. You'll thank yourself later when you can spend the allotted amount of time you need studying and also get some sleep so you don't sleep through your exam.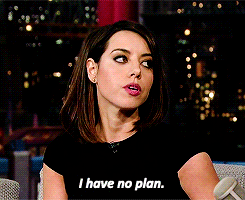 2. Take breaks
Long periods of studying can wear on you and eventually not be beneficial. I'm serious. You might think you're learning, but your brain isn't retaining anything. So take breaks, get up and walk around, take a walk, workout, stretch, whatever you have to do to take your mind off your studying.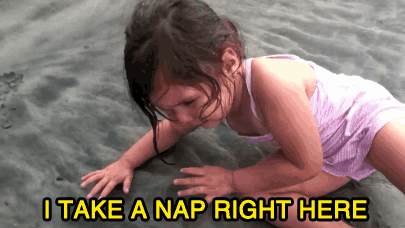 3. Say no.
Yeah, going out to drink the night before an exam may sound like a lot of fun, but are we serious? You may feel like you'll have FOMO if you don't go out, but there is the whole semester before and the whole semester after to go out.

Finals week is only ONE week. You can stay in. I promise, your brain will thank you for the next day when you can remember what you studied.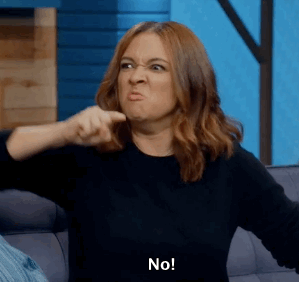 4. Relax
I've seen friends get so stressed out they physically can't study or learn anything else. Don't do that to yourself. The world isn't ending nor is it going to end anytime soon. Only then you should be that stressed out. You'll make it through your tests, and if you prepare, you'll knock them out no problem. So just chill out.