Living in a world with primarily male-dominated roles, it's easy to forget that there are some bada** women out there. (But basically, every woman is.)
Throughout the years we have had some major estrogen breakthroughs from powerful women that should be appreciated more.
Princess Diana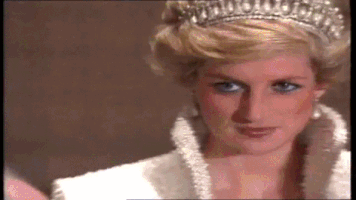 "Carry out a random act of kindness, with no expectation of reward, safe in the knowledge that one day someone might do the same for you." — Princess Diana
A royal woman who had an amazing fashion sense, and a huge heart for others. Also, a philanthropist that used her fame to raise awareness of poverty around the world and participated in many different charities. She made changes and put in work. We miss you, princess.
Madonna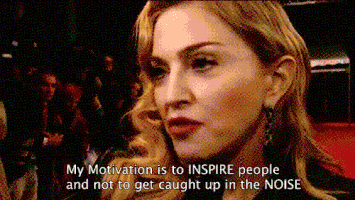 "A lot of people are afraid to say what they want. That's why they don't get what they want." — Madonna
A HUGE female name in the entertainment industry, and created some of the best songs to karaoke to. She has also used her artistic talents in fashion designing, film-directing, acting, and even became an author for children's books. Keep on doing you, Madonna.
Amelia Earhart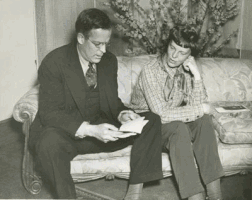 "Women must try to do things as men have tried. When they fail their failure must be but a challenge to others." — Amelia Earhart
Not just anybody volunteers to casually fly over the Atlantic by themselves for the first time ever. Amelia had more balls than every man in the world.
Coco Chanel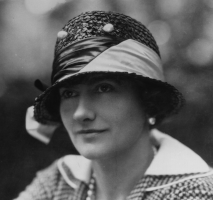 "In order to be irreplaceable one must always be different." — Coco Chanel
From living in an orphanage to becoming one of the biggest fashion designers in the world. I would let her dress me every day if I could.
Oprah Winfrey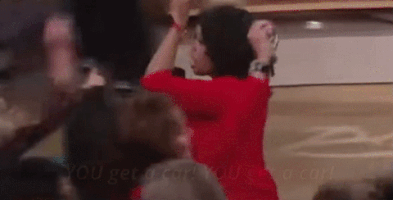 "Think like a queen. A queen is not afraid to fail. Failure is another steppingstone to greatness." — Oprah Winfrey
Another kind-hearted soul and philanthropist. She hosted one of the highest ranked television programs and had enough money to give away random cars to people in her audience. What's that under your seat? Oh, just a trip to Paris, and another car.
J.K. Rowling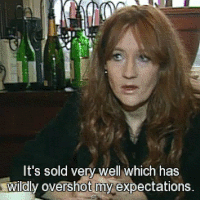 "Happiness can be found, even in the darkest of times, if one only remembers to turn on the light." — J.K. Rowling
She battled depression and poverty, and then came out of it by making billions of dollars from writing books about a wizard with a scar on his forehead. If she doesn't influence you in some way, I don't know what will.
Michelle Obama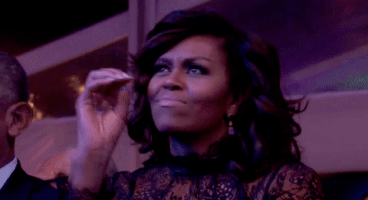 "There are still many causes worth sacrificing for, so much history yet to be made." — Michelle Obama
Graduated from Harvard Law then headed on over to The White House to become the 1st African-American First Lady. A caring woman, that should've just taken her husband's spot and became the president of the United States.
There are many other females that have made their mark in America and this world. It's not just a man's world, and these ladies have proved that with their powerful achievements.