When it comes to social media, there is always some kind of challenge. The latest one is the "Feeling Cute" Challenge. This challenge was started by a UPS worker named Courtney Muse. I must say, it's a brilliant challenge. Since he made his post back in March, it has become a viral sensation.
Everybody across America is making their own version of the "feeling cute" challenge. I even made my own! I think it's safe to say that this challenge has taken over the entire internet for all to enjoy.
The real reason why your package wasn't delivered on time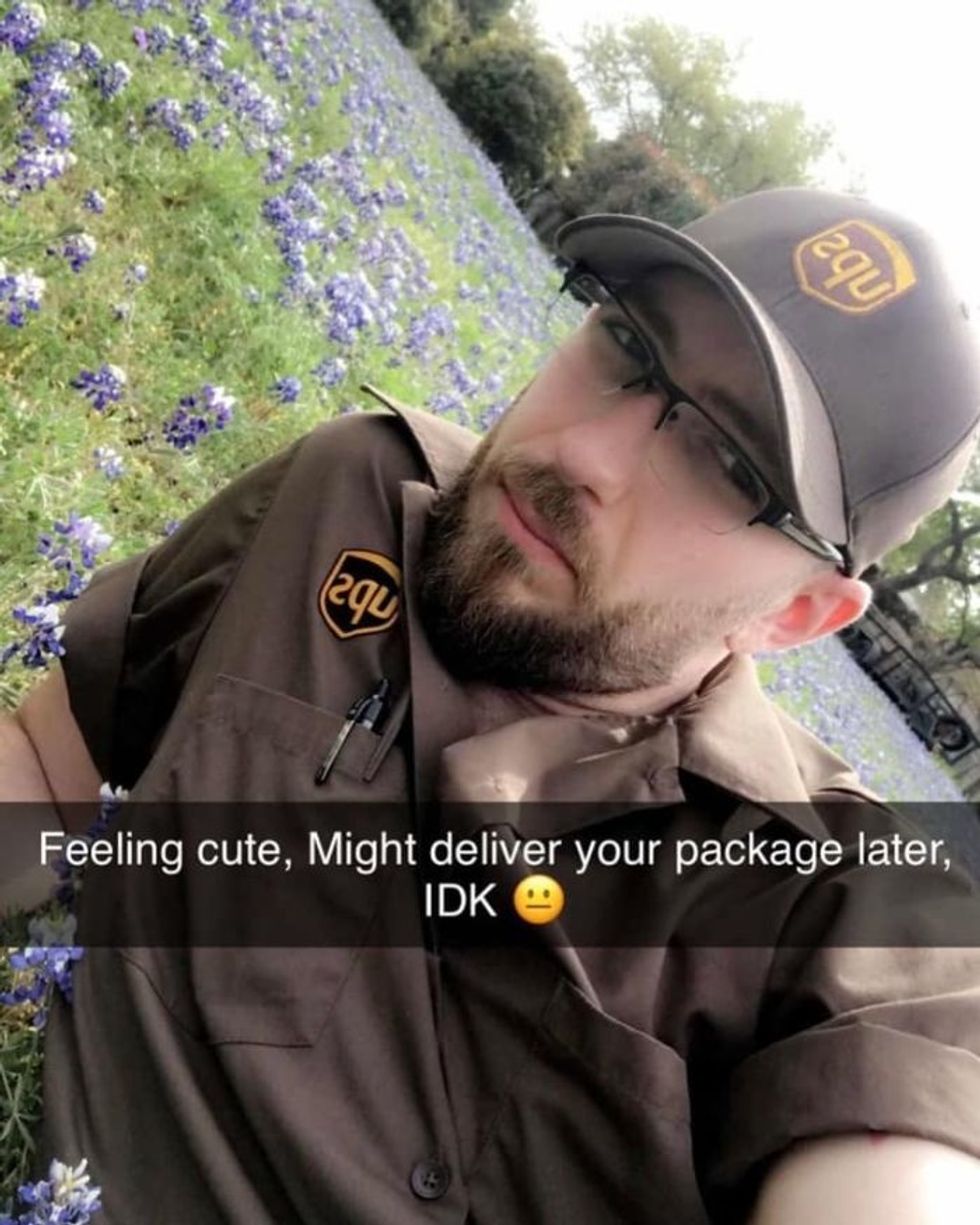 Don't pull me over. Please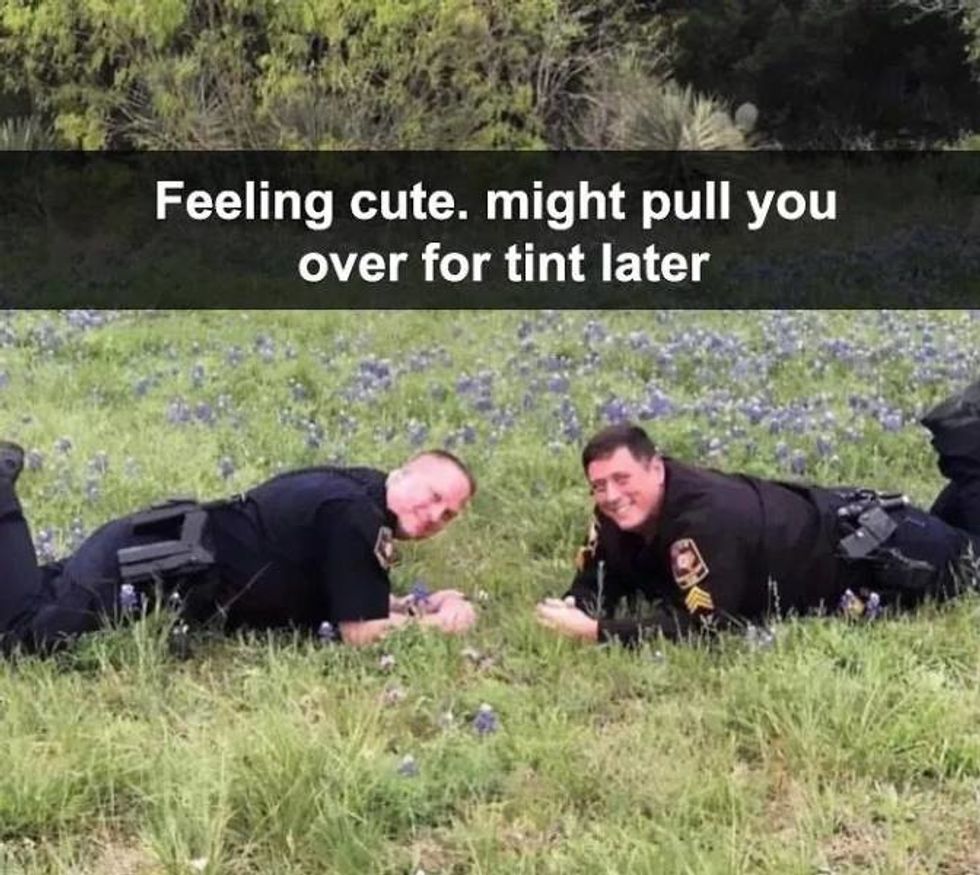 So this is why it took my pizza an hour to be delivered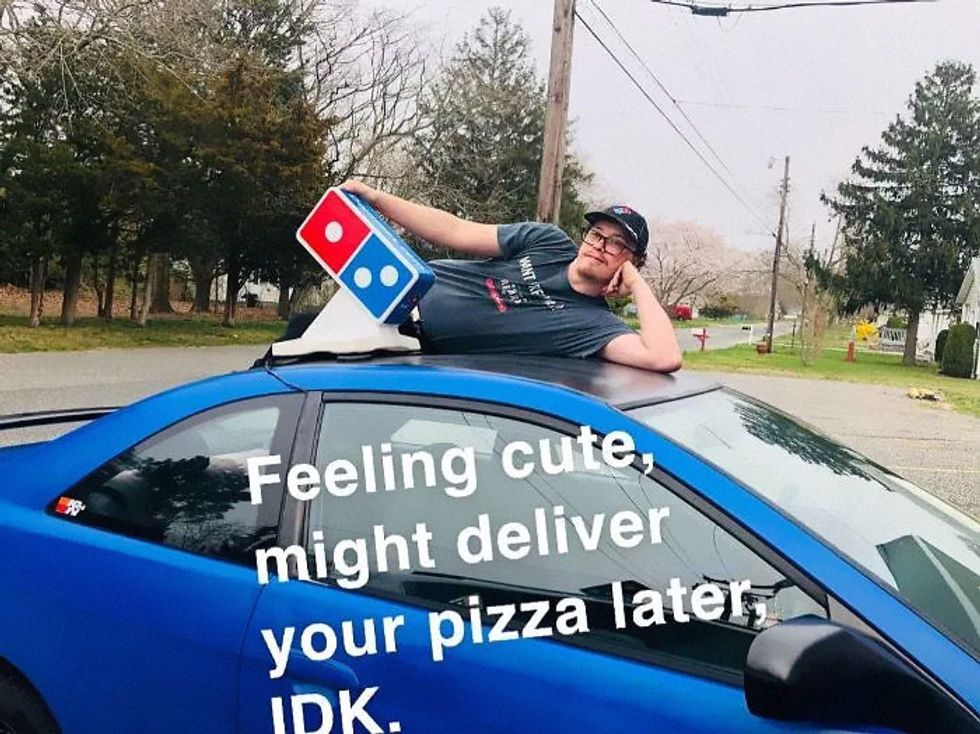 Grandma needs you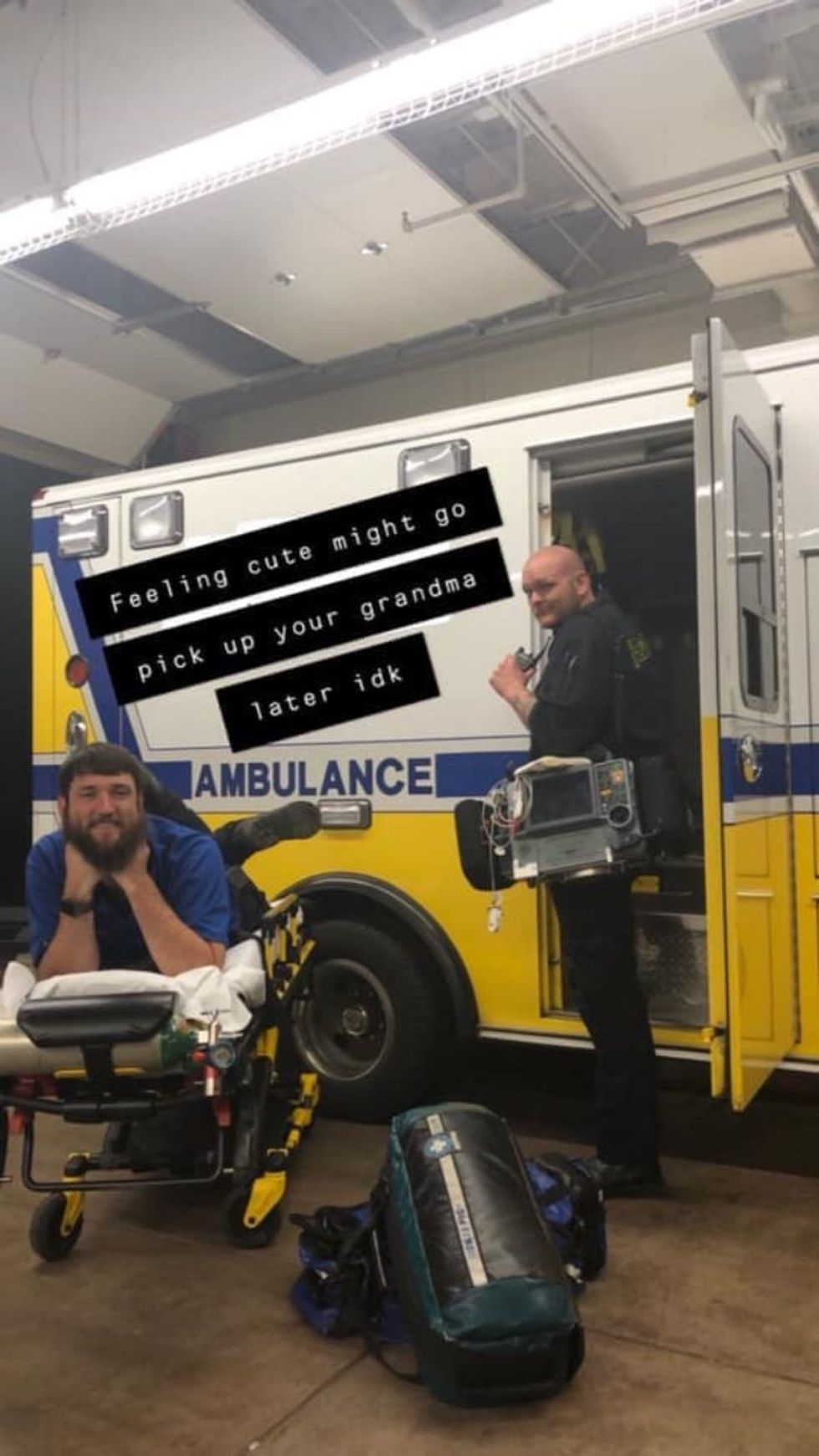 Please!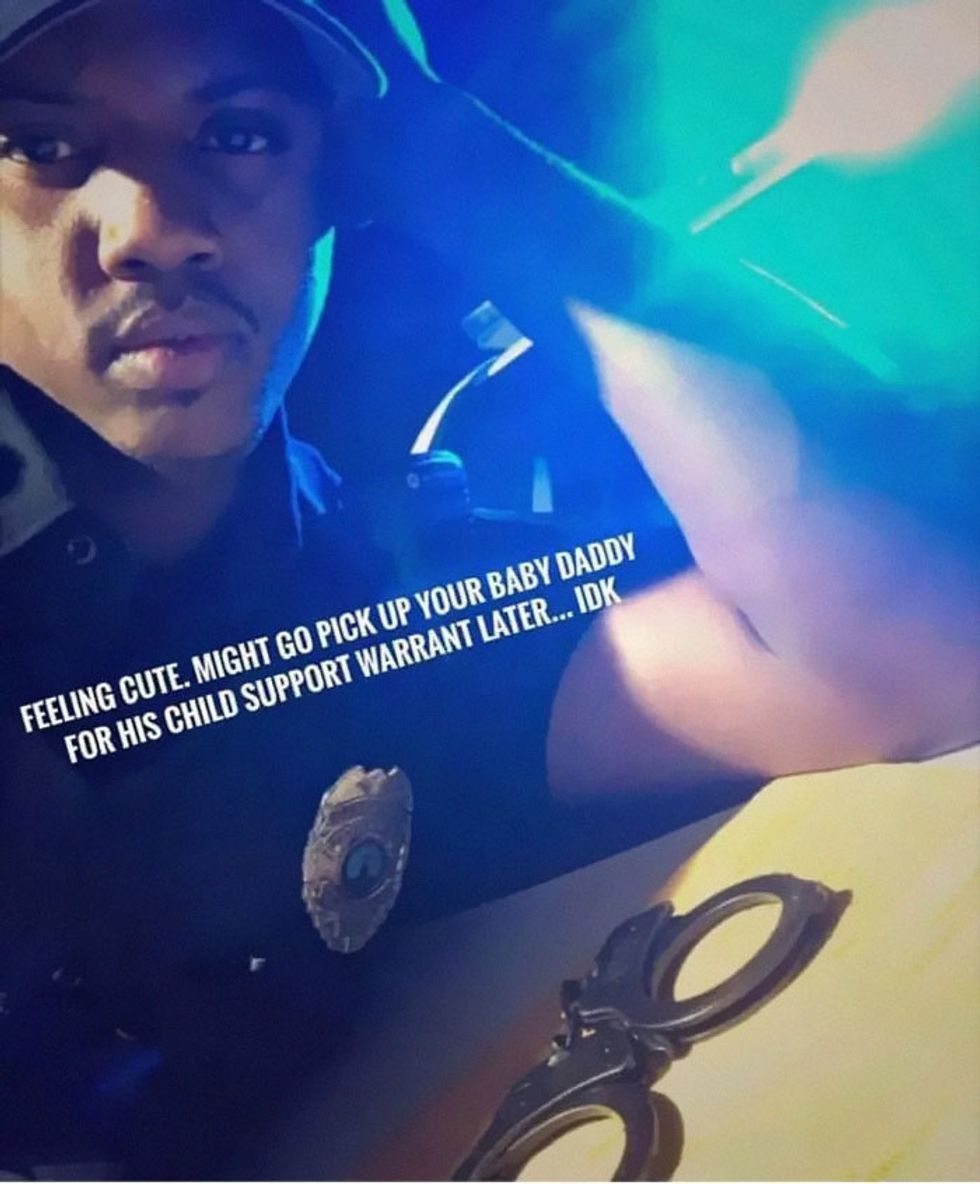 Hope I don't step in it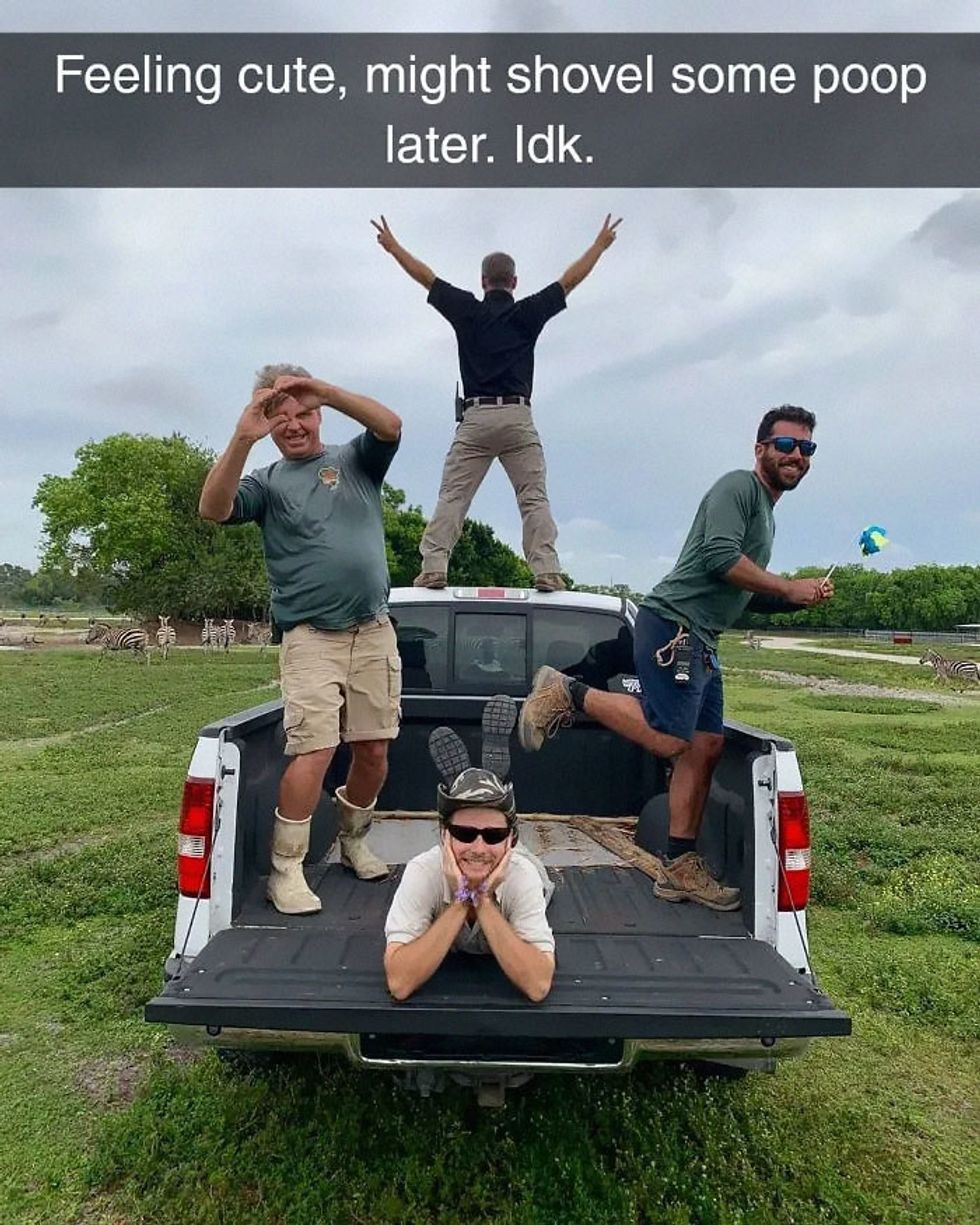 Destroying the house is okay because she's cute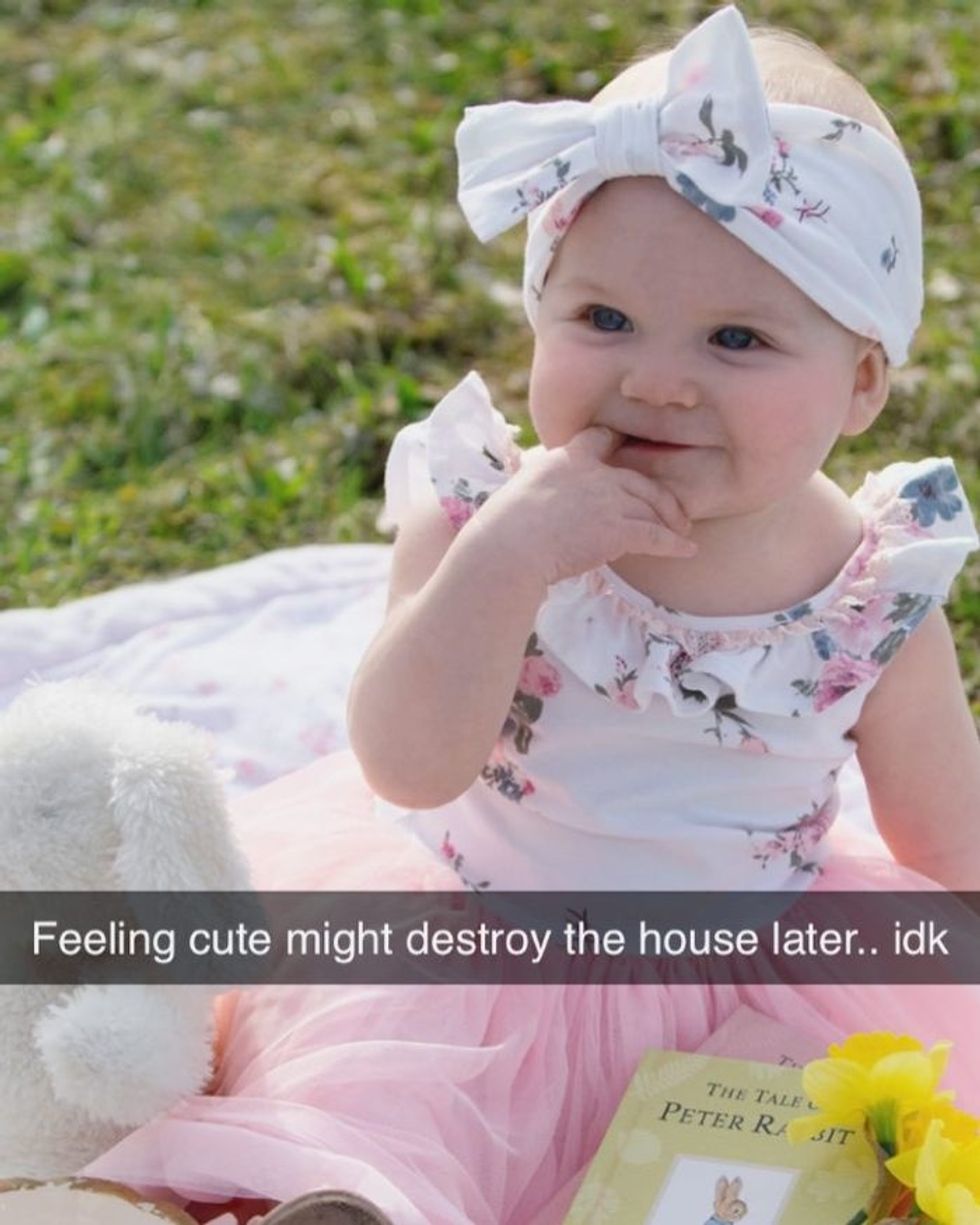 Well I'm not flying it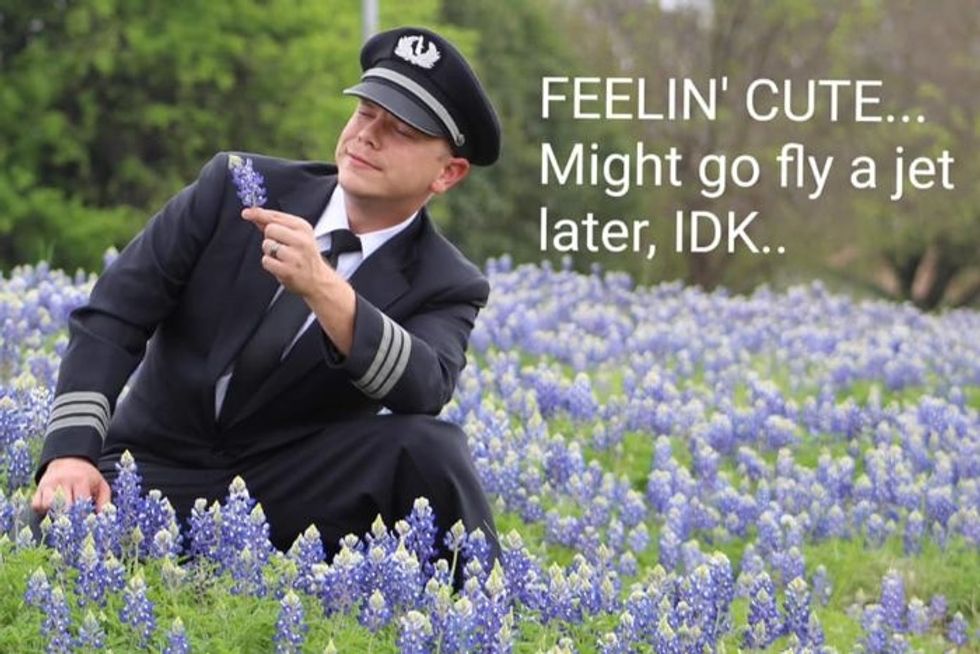 But I need my water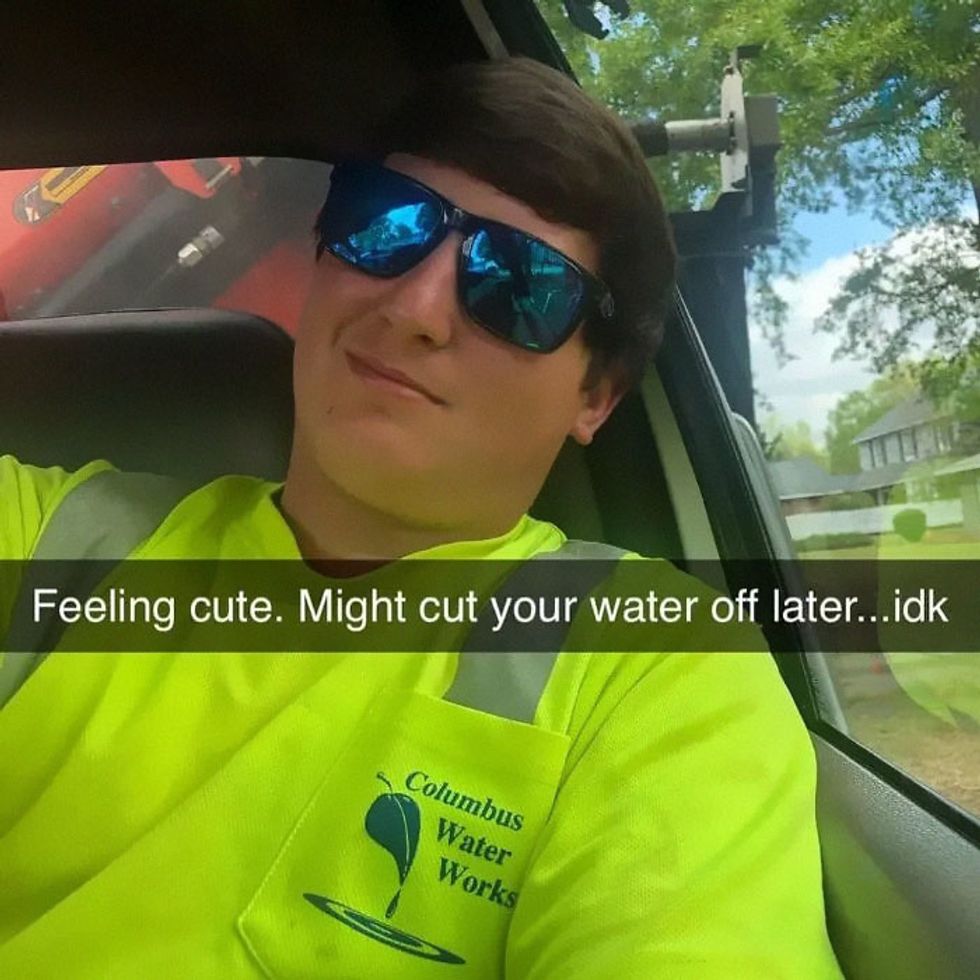 Is this why I couldn't get anybody to answer the door?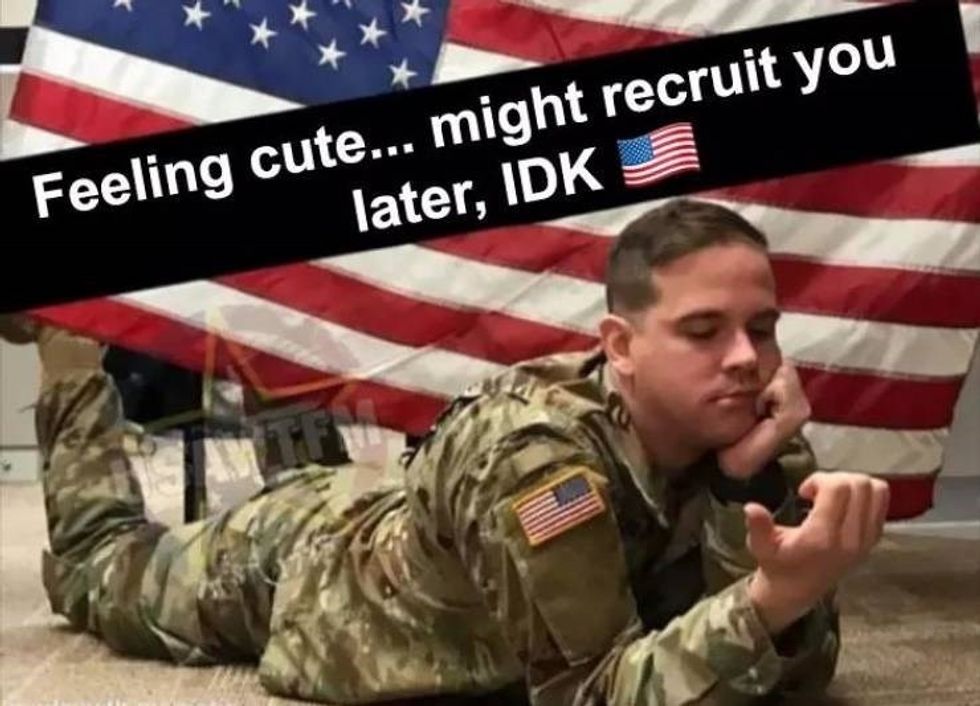 How about no warnings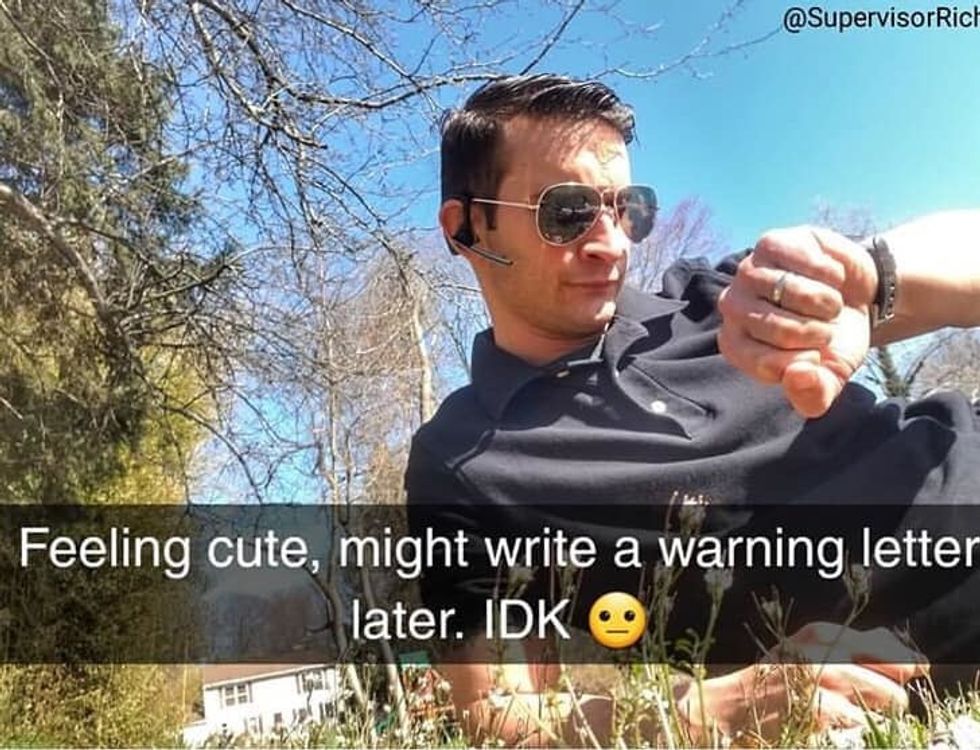 No, it's my pleasure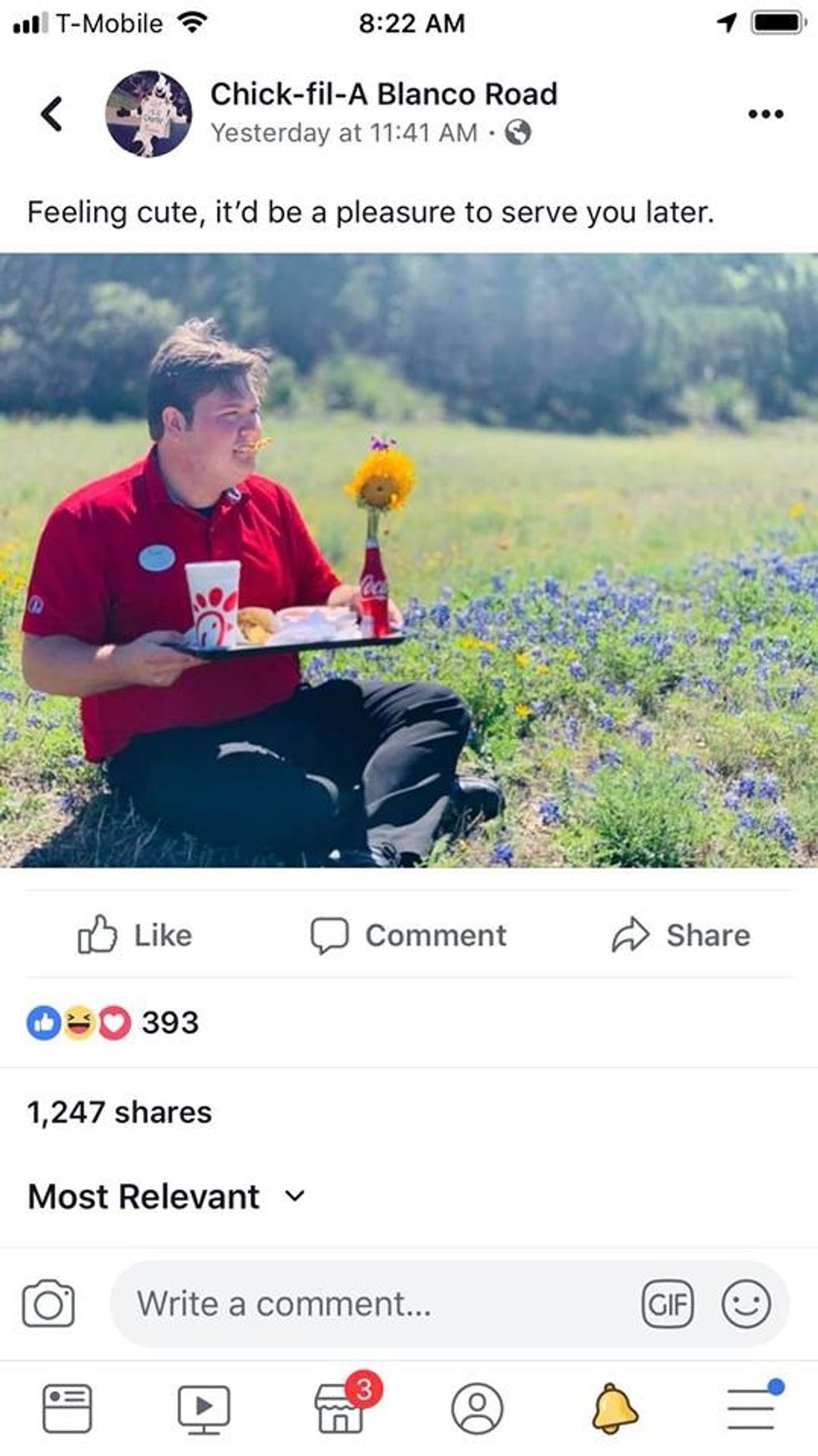 Not me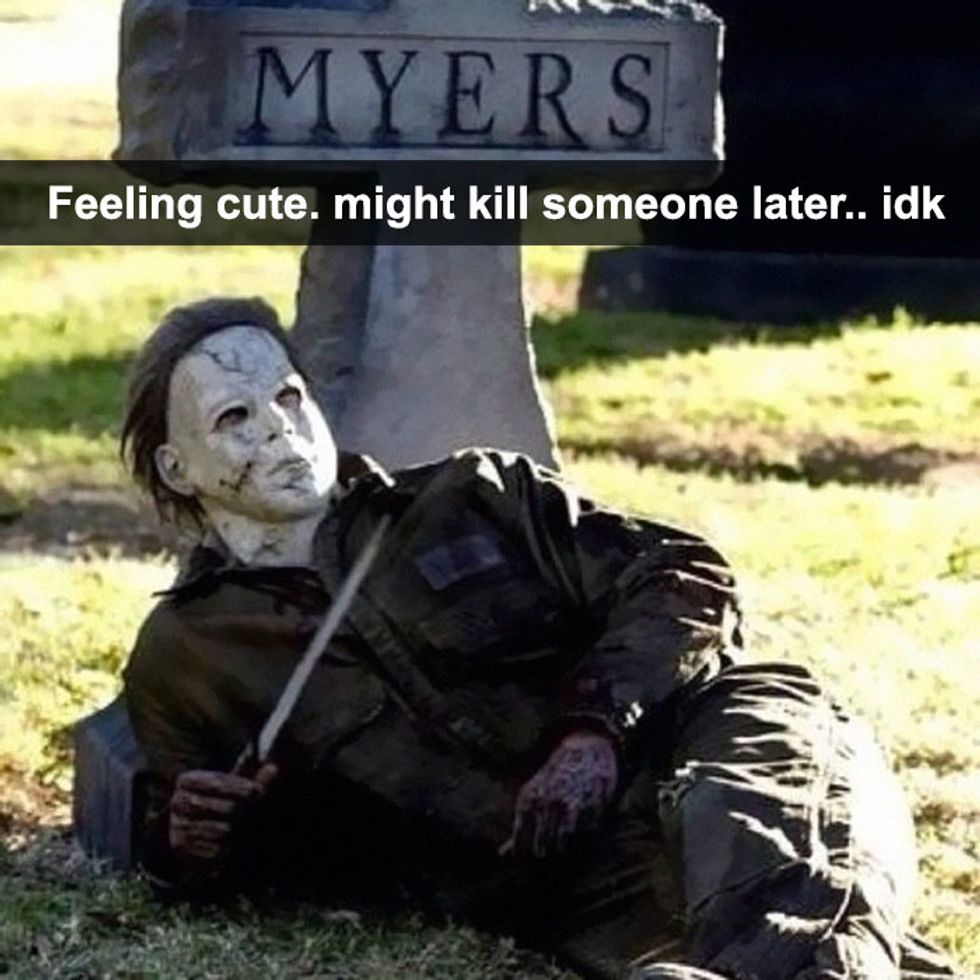 Poor kids