One of my favorite Thanksgivings was in 2016. I was living in Edgewater, Maryland at the time and I was a junior in high school. When I was living in Guam, although we still celebrated Thanksgiving, the environment around us lacked the fall weather and surroundings I grew up associating Thanksgiving with. On Guam, 200 miles from the equator, there was no changing leaves or crisp fall air. It was also impossible to grow a pumpkin, so we had those shipped in!
Before the holiday, my father received orders to Hawaii, an assignment we were all looking forward to, and we were set to move in December, right after Christmas. My family and I knew that this would be the last time we would experience Thanksgiving in this traditional fall atmosphere for a while, so we tried to make it as big as possible.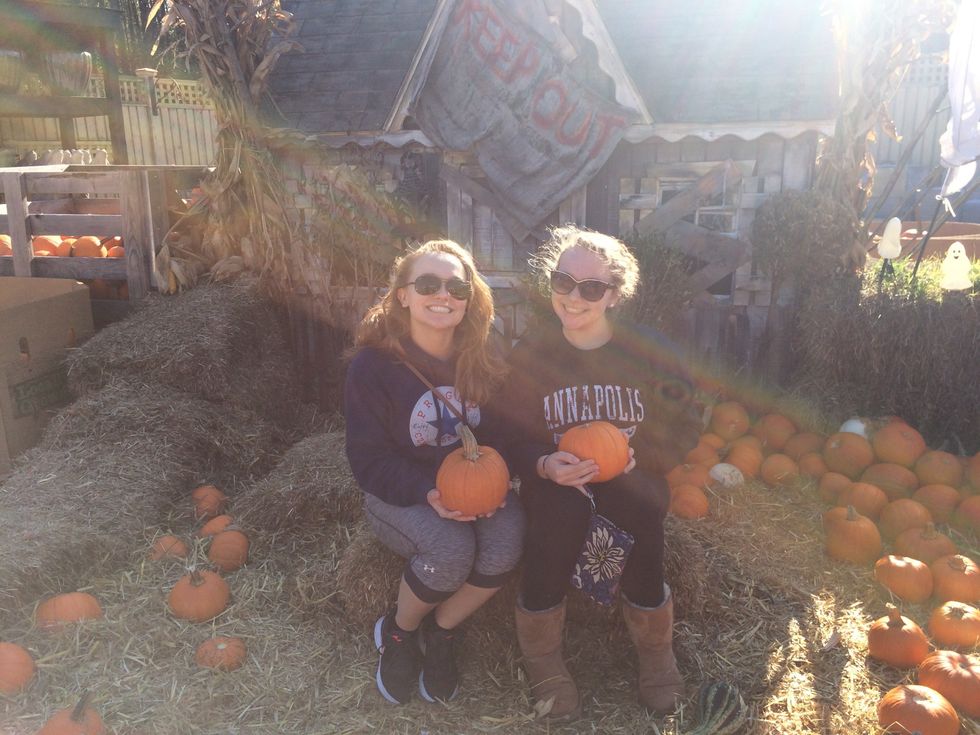 Kimmie Seif
My entire extended family was invited to the house, a number totaling somewhere in the thirties. There were two rather large turkeys prepared due to a competition between my uncle and grandpa on who could make it better. Although my uncle won that particular challenge, my grandfather will always dominate when it comes to sweet potatoes. There were rolls, four different kinds of potatoes, stuffing, green beans, mac and cheese, and that was just dinner. My sister and I, who were on dessert duty, made four different kinds of pie, even including mincemeat, even though no one eats it except my mom and grandpa. We also made cookies, brownies, cupcakes, cake pops, etc. Even though everyone took home some, we still had leftovers lasting us until Christmas.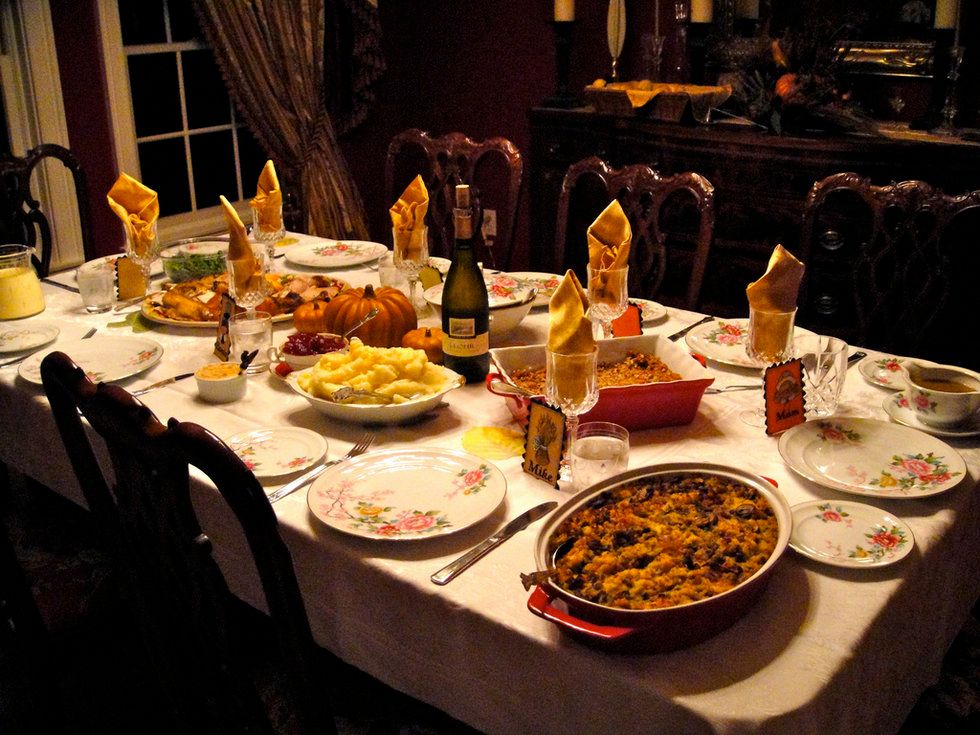 c1.staticflickr.com
Surrounded by my loud, fun, and huge family on this holiday, I thought I would feel sad knowing that we were leaving soon and I most likely would not be able to do this the next year. However, I realized that just because it was not going to happen the next year, did not mean it was never going to happen again, and how fortunate I was to have such a close-knit extended family who put so much effort in making a holiday special for us. And I was right because, for Thanksgiving in 2018, we are all gathering again!