Christmas movies are a big part of the holiday season for those who celebrate Christmas. Many people have favored certain holiday movies over others for years and other people favor the newer holiday movies.
Whether you enjoy the newer Christmas movies over the older movies, your favorite holiday film is your favorite for a reason.
Here's what your favorite Christmas movie says about your personality.
"Elf"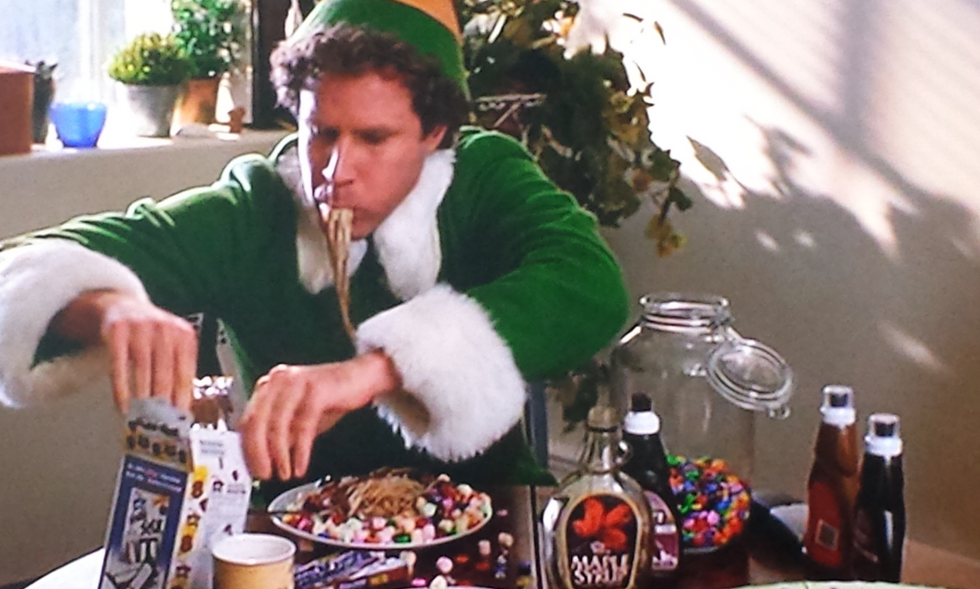 If this 2003 film is your favorite of all time in the holiday genre, then you are most likely a kid at heart and you have a huge passion for Christmas. The main character is the goofy and kind-hearted Buddy The Elf. Similar to the hysterical character, you most likely have a weird sense of humor and are also a kind and giving person. You might also have a strange taste in food like Buddy The Elf does, especially with spaghetti.
"Home Alone"

If this has been your favorite Christmas movie since you can remember, then you were most likely an adventurous and imaginative child. Or you at least wished you were half as brave and clever main character Kevin was to defend his home from the dim-witted burglars. Either way the holiday adventure/comedy film from 1990 is a favorite among people who enjoy watching a clever child defeat two far from smart burglars.
"A Christmas Story"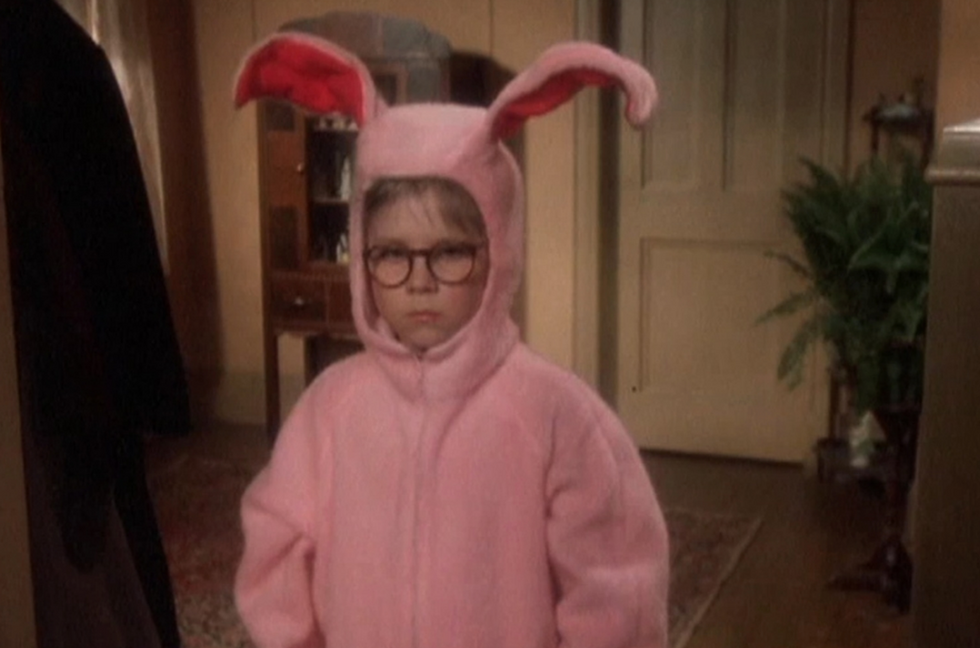 If this drama/comedy film from 1983 is your favorite Christmas movie of all time, then you appreciate the classics. This film has many hilarious lines that are timeless. If this is your favorite Christmas movie, over all of the newer holiday movies, then you are the kind of person who enjoys carrying traditions throughout the years. This is the kind of film you watch every Christmas Day because it's been your family's tradition for years and you would never change that.
"The Polar Express"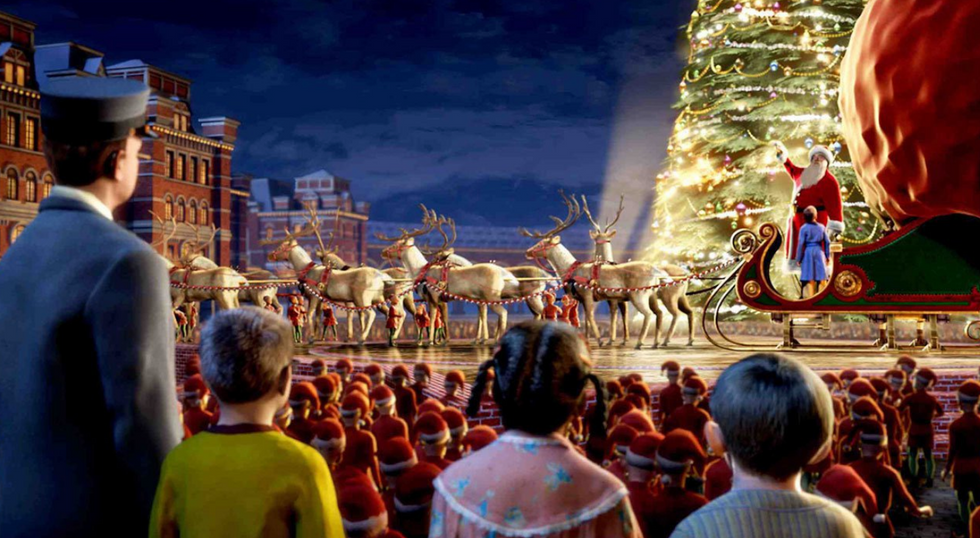 If this animated film is your favorite, then you most likely are the type of person who appreciates aesthetic. This film is just beautiful to watch. The use of color and contrast in the animation is beautiful. If you are a person who appreciates aesthetic, then this is most likely your favorite Christmas movie.
"How The Grinch Stole Christmas"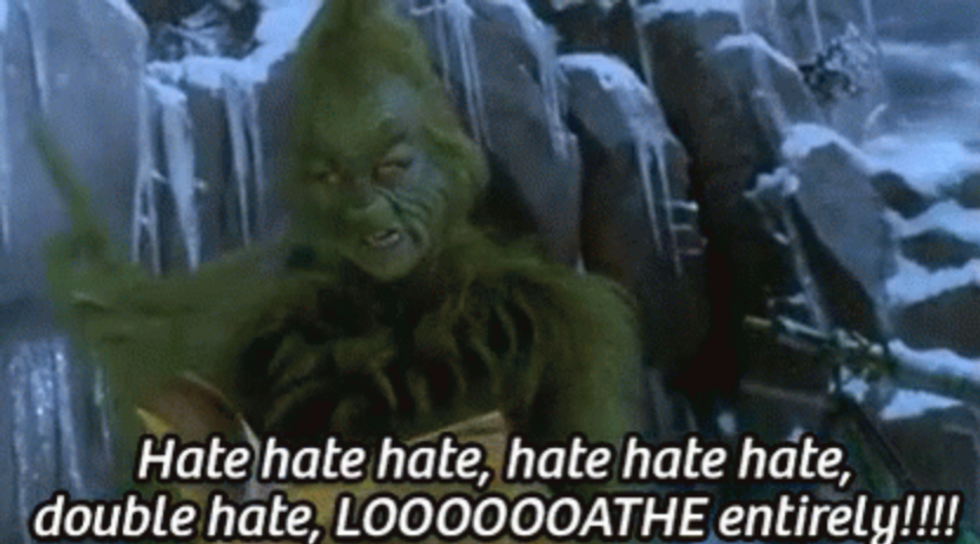 If you have more of a cynical personality then this Jim Carrey film from 2000 is most likely your favorite Christmas movie of all time. Jim Carrey plays The Grinch in this film, who is just fed up with the happiness of the citizens of Whoville. He decides he is going to ruin it or "steal Christmas". Everyone has days when they don't want to be bothered by anyone, even their happiness.