November was a big month for my music library, so I wanted to share with you guys some of my favorite albums that were released recently!
"Unapologetically" by Kelsea Ballerini.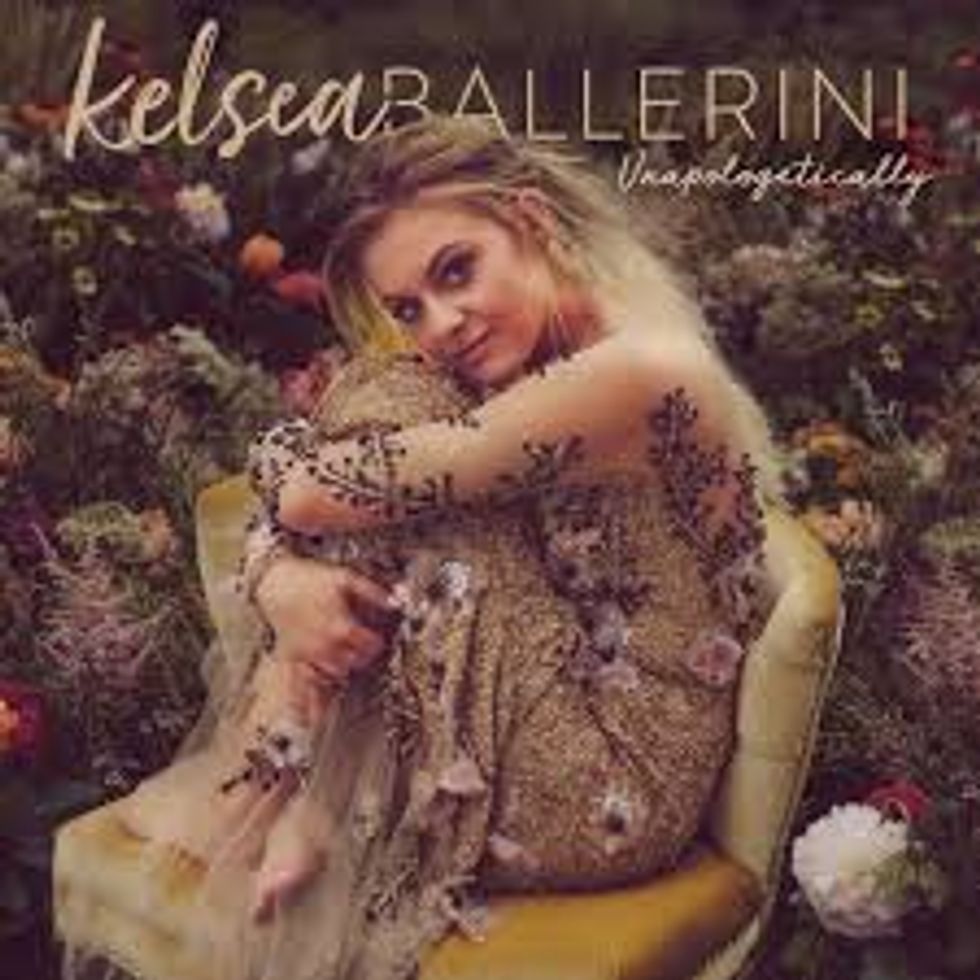 This album makes me love love, whether Kelsea is singing about a bitter breakup or her fiancé.

Song to listen to: "I Hate Love Songs".
"The Thrill of it All" by Sam Smith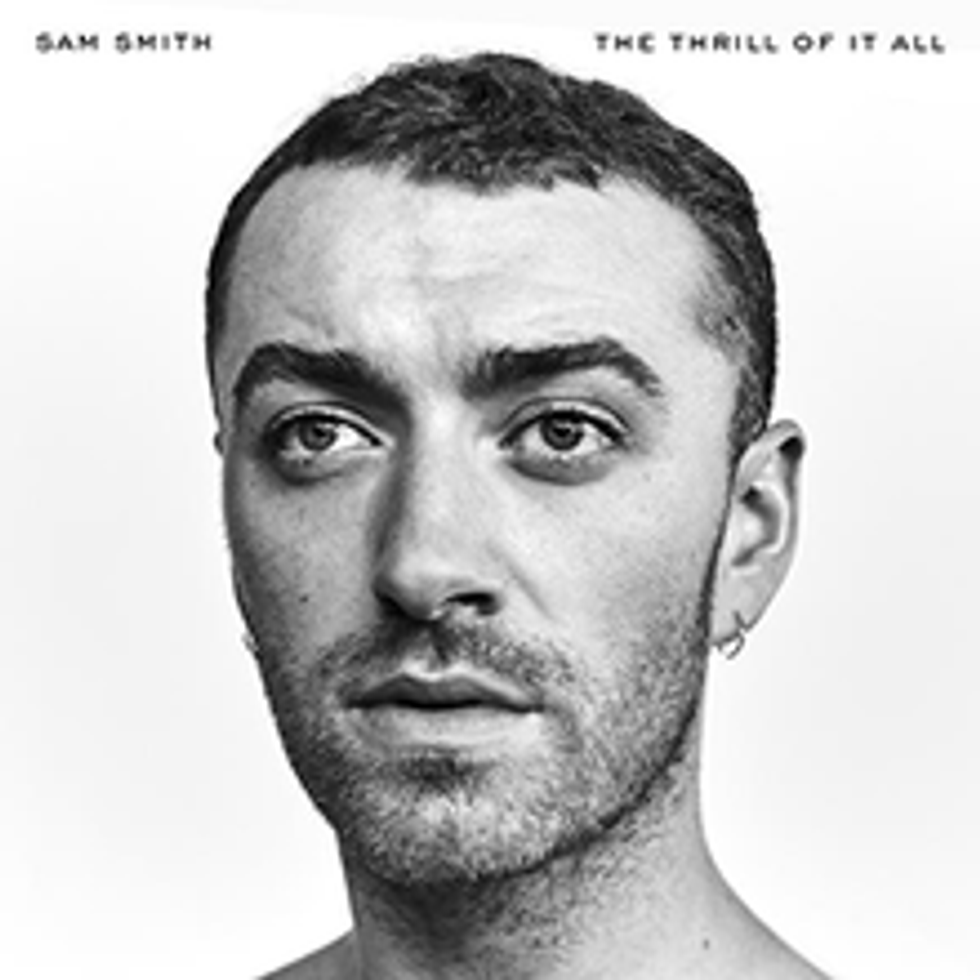 Sam's falsetto sings straight into my heart.
Song to listen to: "Pray".
"reputation" by Taylor Swift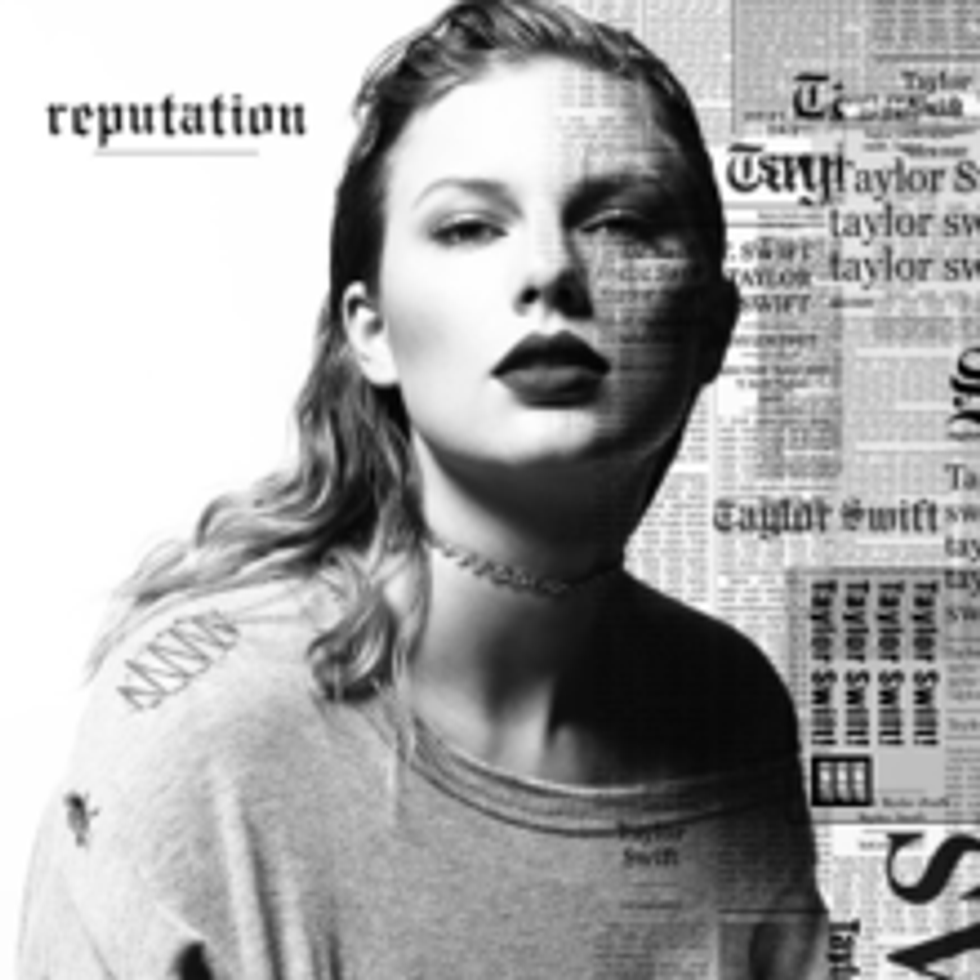 I genuinely thought Taylor couldn't get any better, but ladies and gentlemen, OF COURSE SHE DID.
Song to listen to: "Call It What You Want".