Fries in any form are delicious heck, potato in any form is delicious! But trust me on this, it's taken many years of fry tasting to get it this perfect. I'm hungry just thinking about them and I'm sure you are too. Here they are below, from worst to best.
Burger King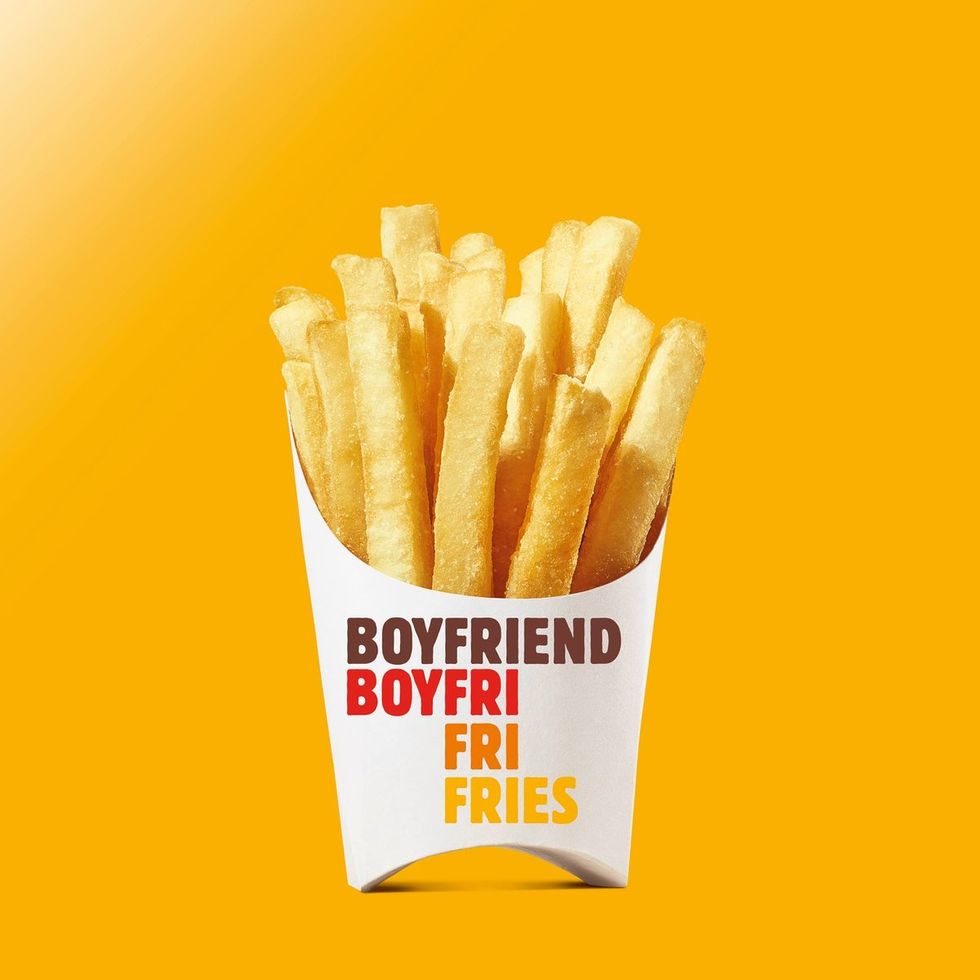 @burgerkingUK
The Queen is doing way better than you Burger King, take some notes.
Wendy's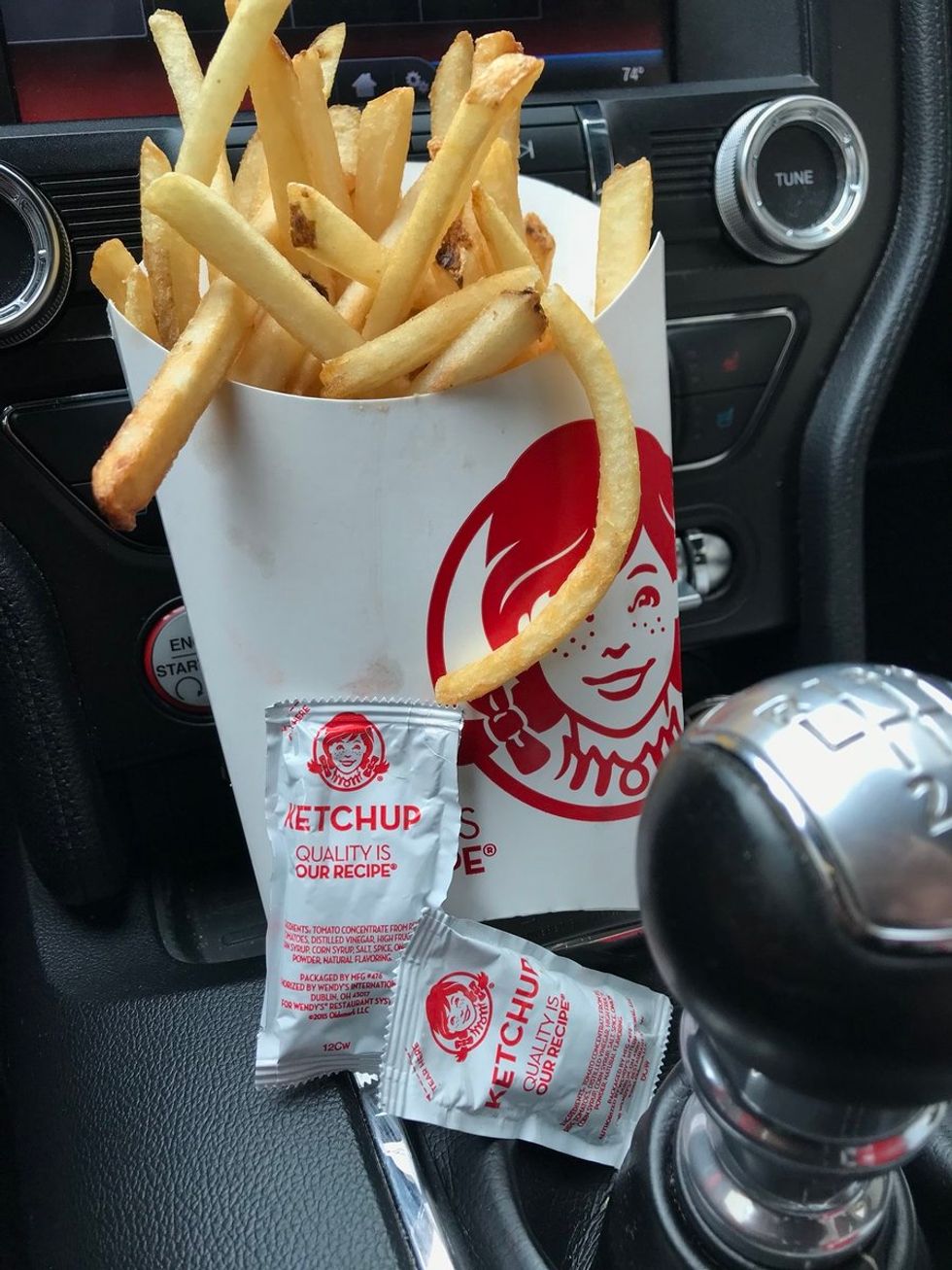 Hate to do Wendy like that, but she needs to up her game.
Chick-fil-A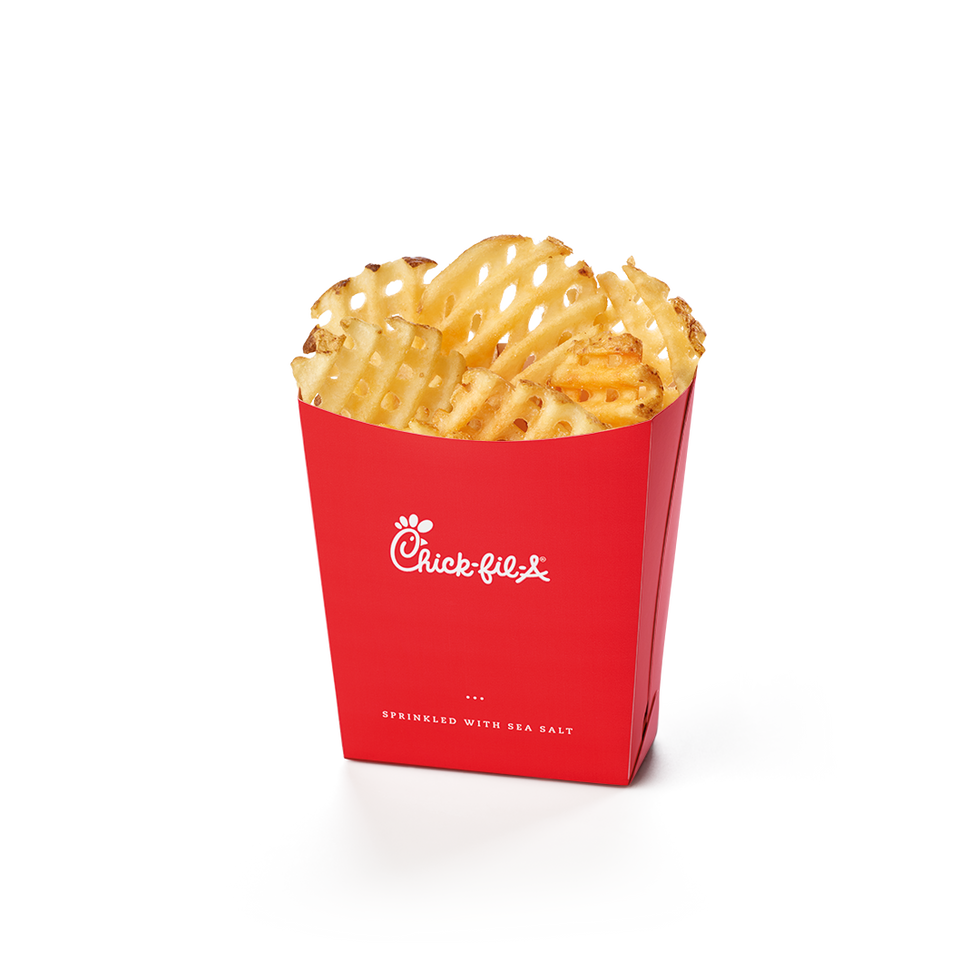 Totally not on the top of the list but hey at least they're on here.
McDonald's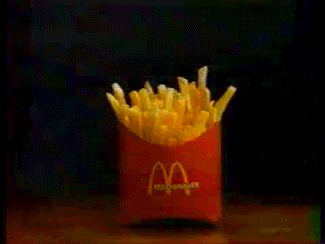 Giphy
Basic B of all fries, but I'm still lovin' it.
Five Guys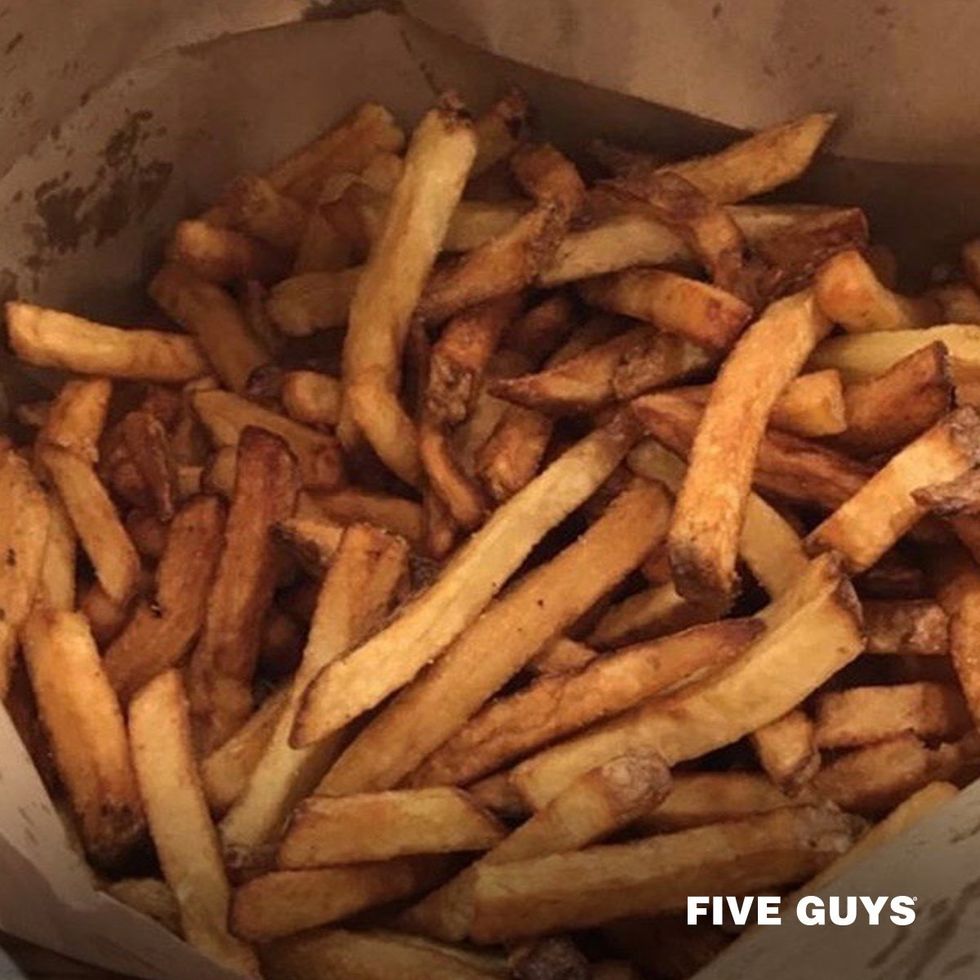 @fiveguys
I've only ate at Five Guys under five times and I say this because that is how powerful their fries are.
Sonic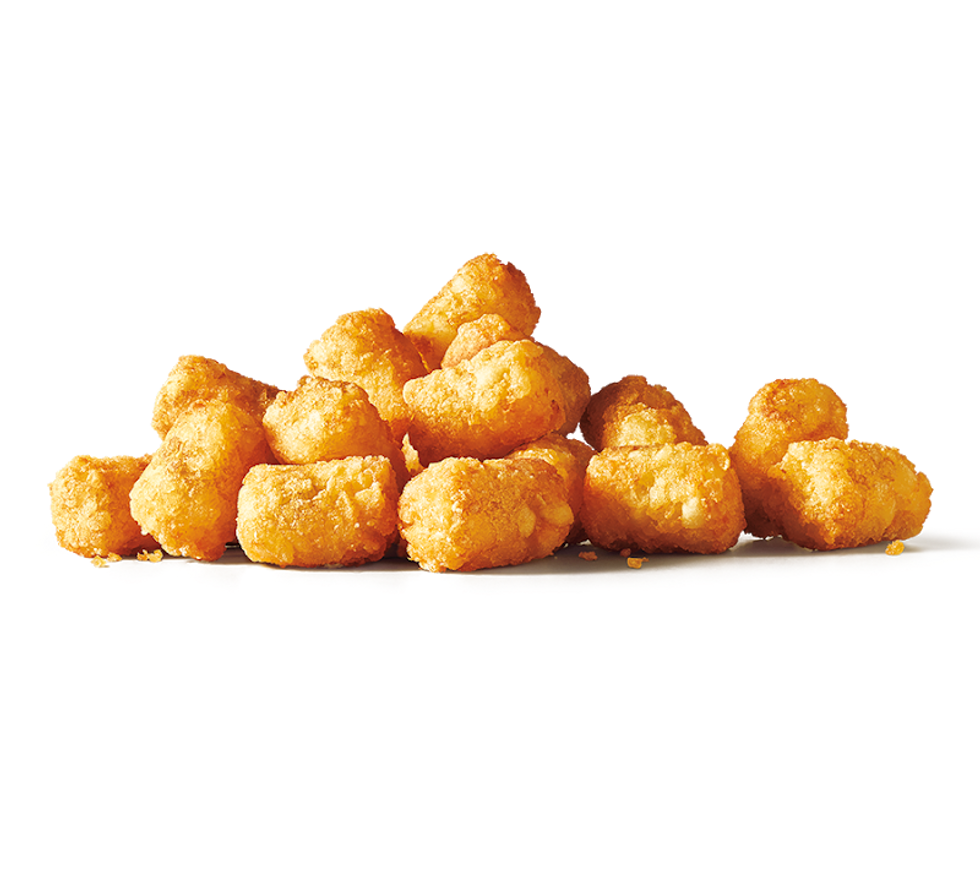 Fries over guys, and tots over thots. Can't go wrong with some tater tots!
Arby's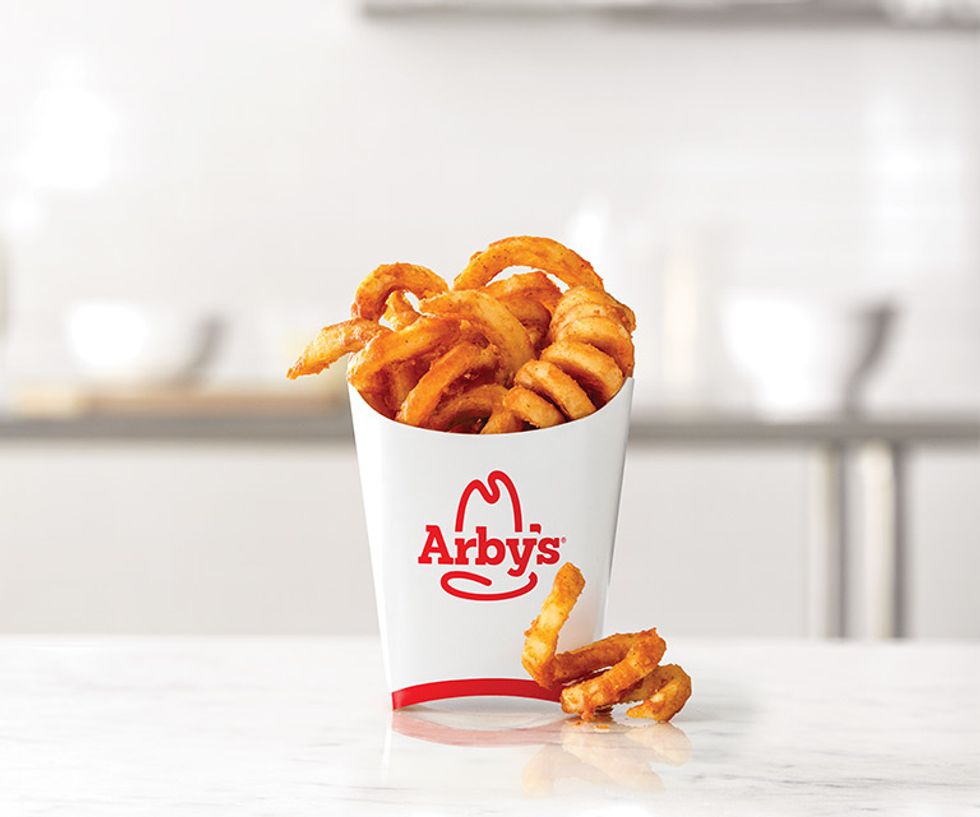 Do curly fries count? I don't care they are delish. Top five easily.
Dairy Queen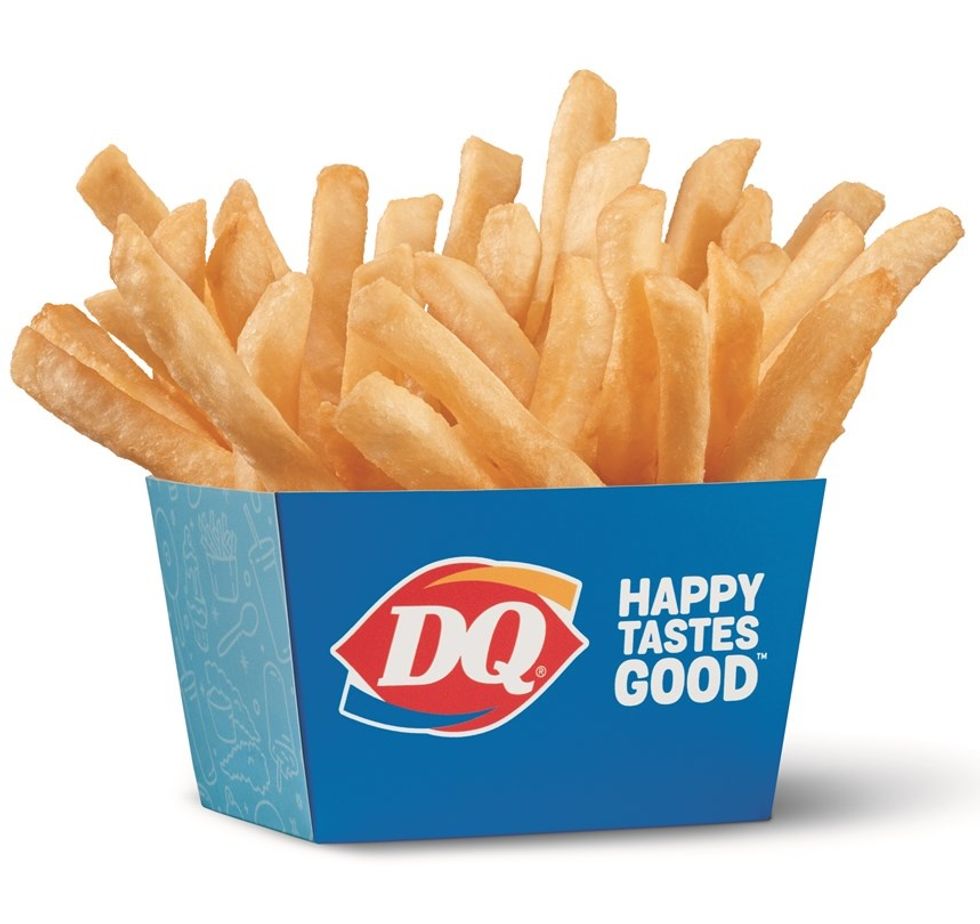 Straight up Queen of all fries. Add a blizzard and you're all set.
Steak n' Shake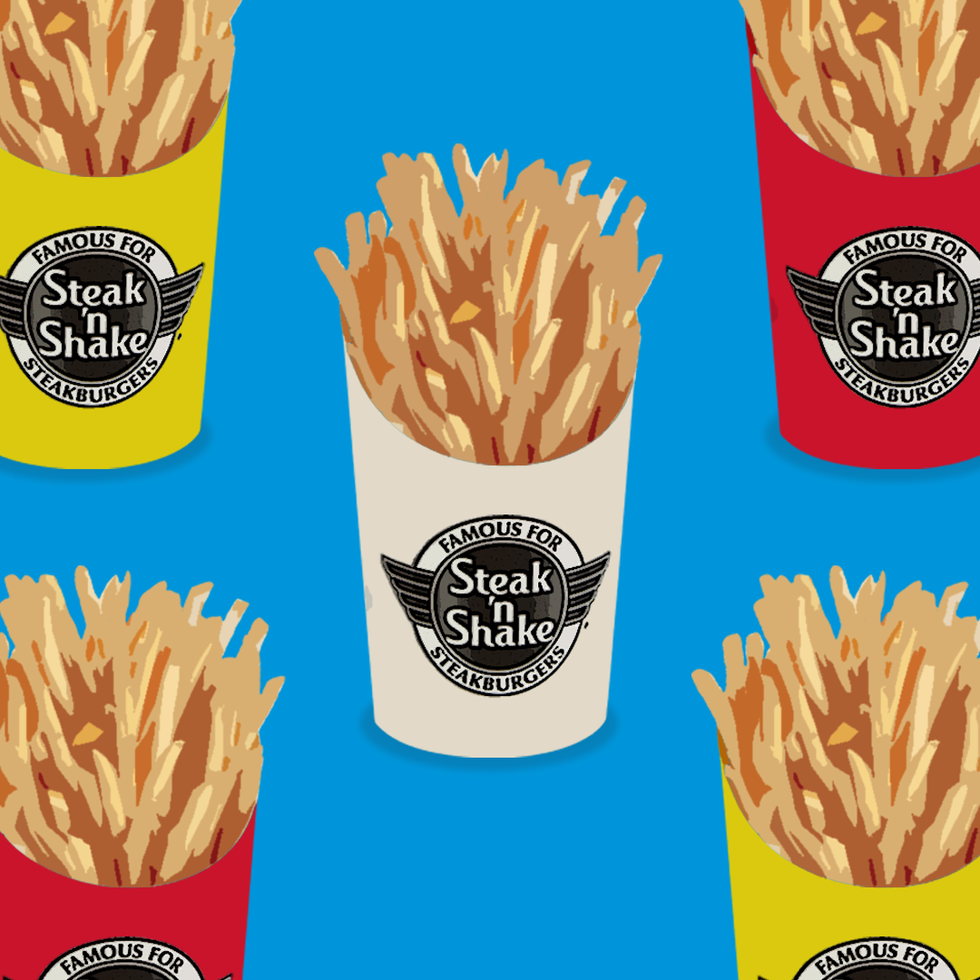 @steaknshake
They should change their name to Shake n' Fries, much smoother and more fitting.
Freddy's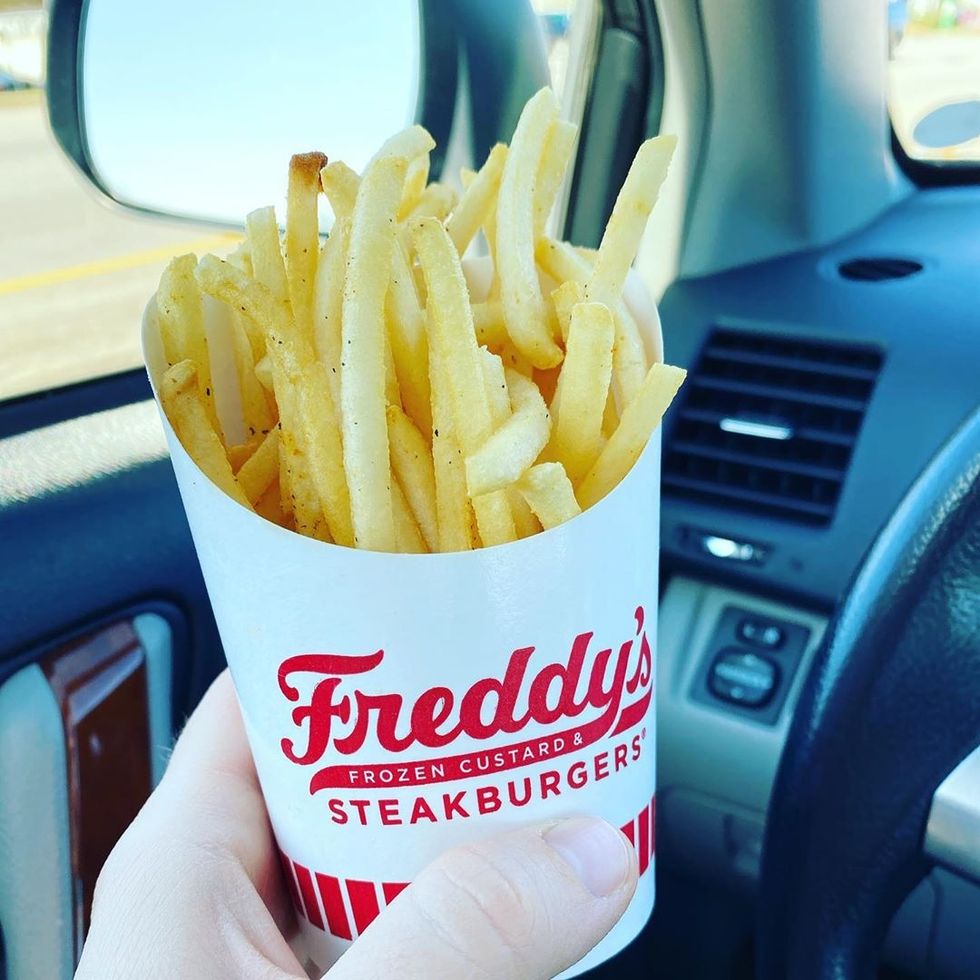 @Freddysusa
The crunch, the flavor, the seasoning, I'm definitely ready for some Freddy's.