The flowers are beginning bloom, the temperatures are beginning to rise, and everyone is ready for the Spring season. Along with the changes outside, the fashion world shifts into the season full of casual dresses, sandals, and jumpsuits. The world is a better place with fabulous clothes and outfits with sass. Fashion is a perfect way to make your statement about yourself and Spring fashion is full of lively, free spirited ways to express yourself. It's time for some Spring cleaning, so let's clean out that closet and bring in the new trends of Spring 2018.
This particular season is full of playful florals, vibrant colors, and a feminine twist on classic staples, like frayed denim jeans.
Find your inner fashionista and flaunt it this Spring! When a new season begins, we all know what that means... it's time to shop.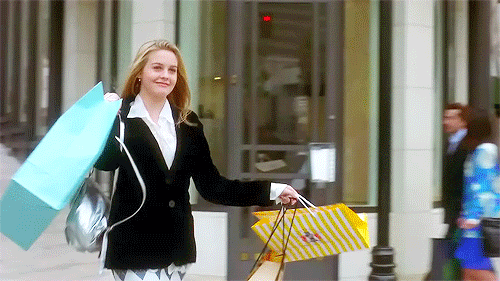 Every chic fashionista needs these 13 clothing items in their wardrobe for this Spring season.
Floral Midi Dress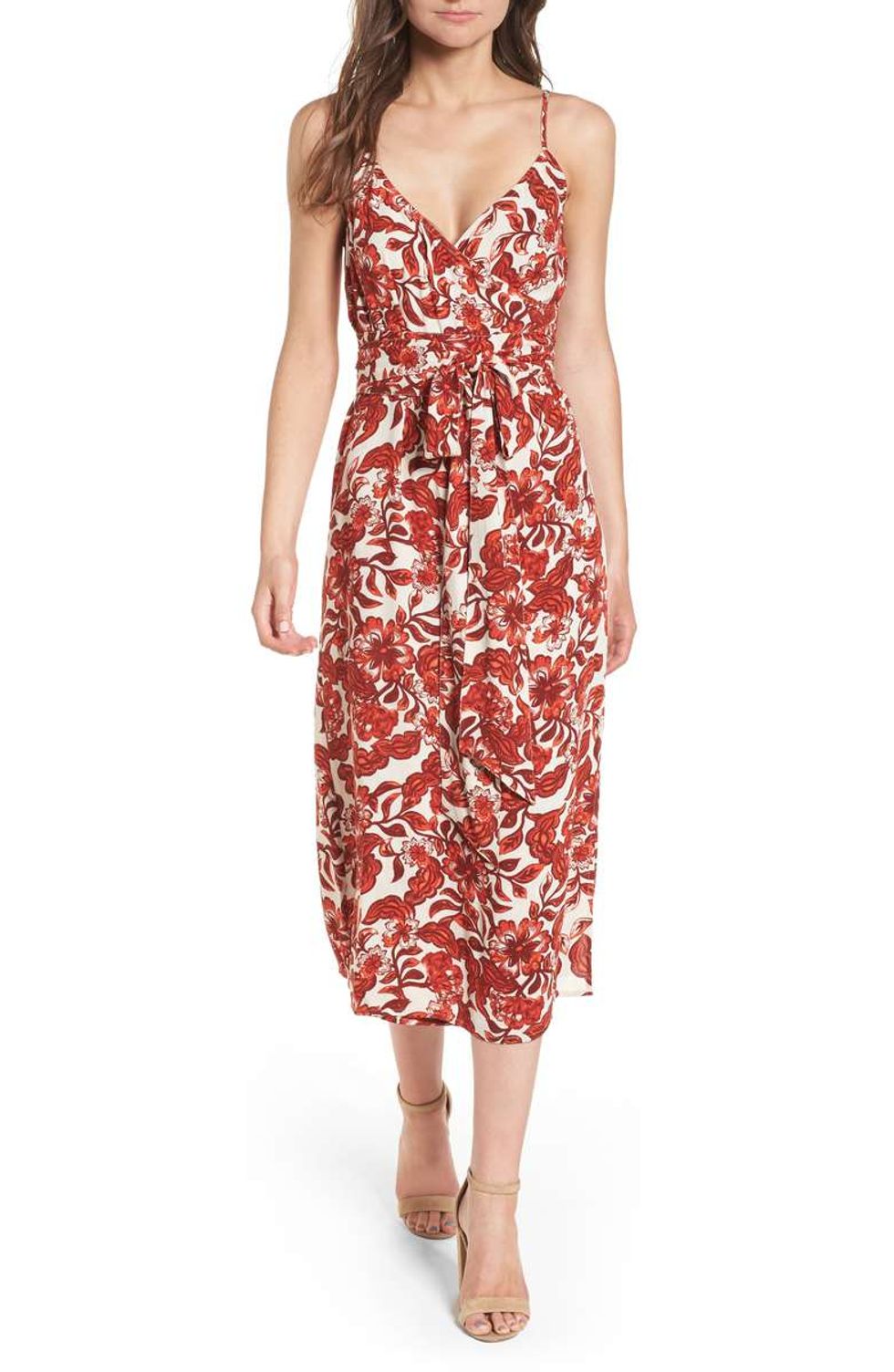 Midi Wrap Dress | $79.00
Frayed Denim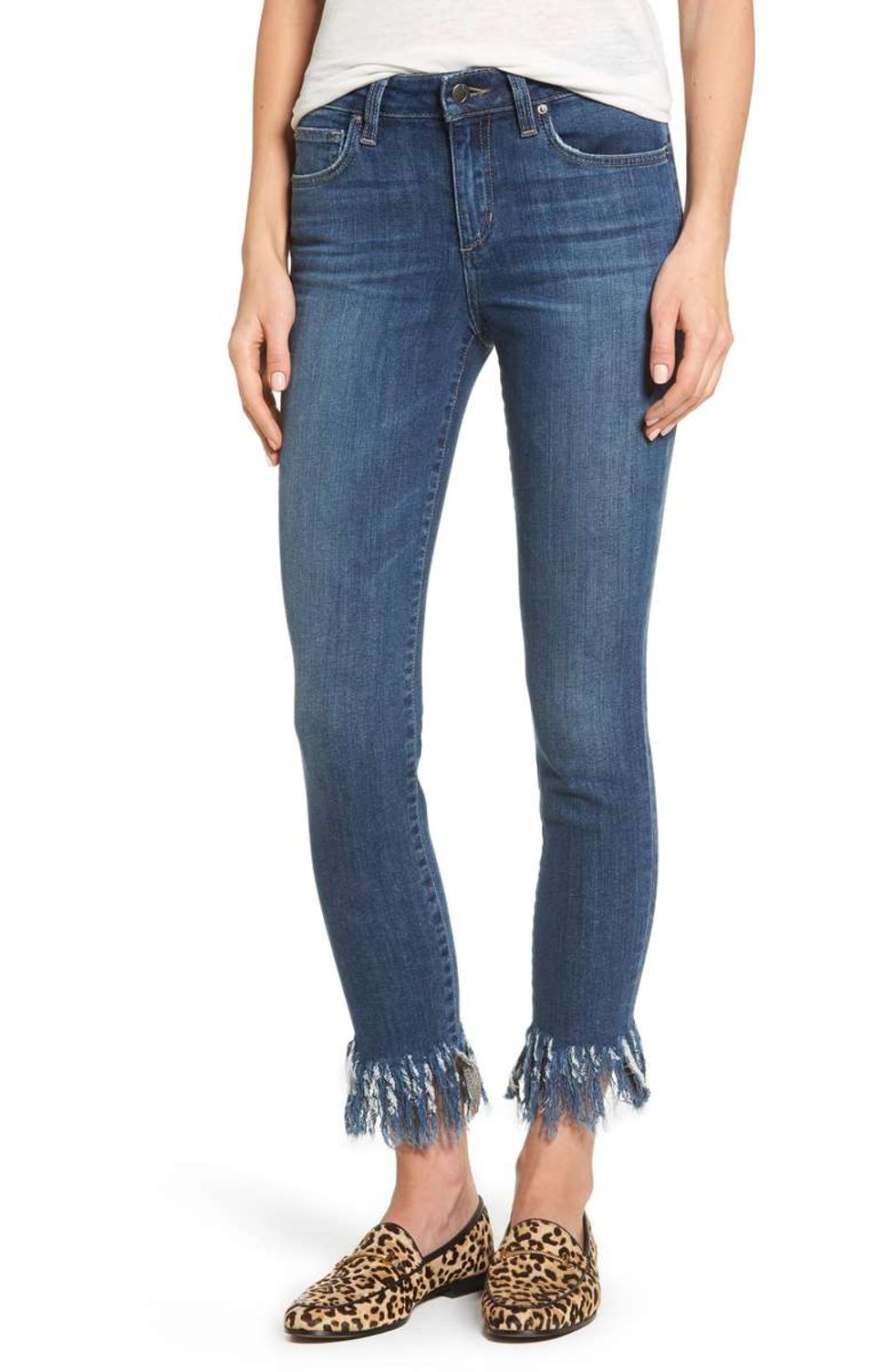 Icon Ankle Skinny Jeans | NOW $119.25
Rain Jacket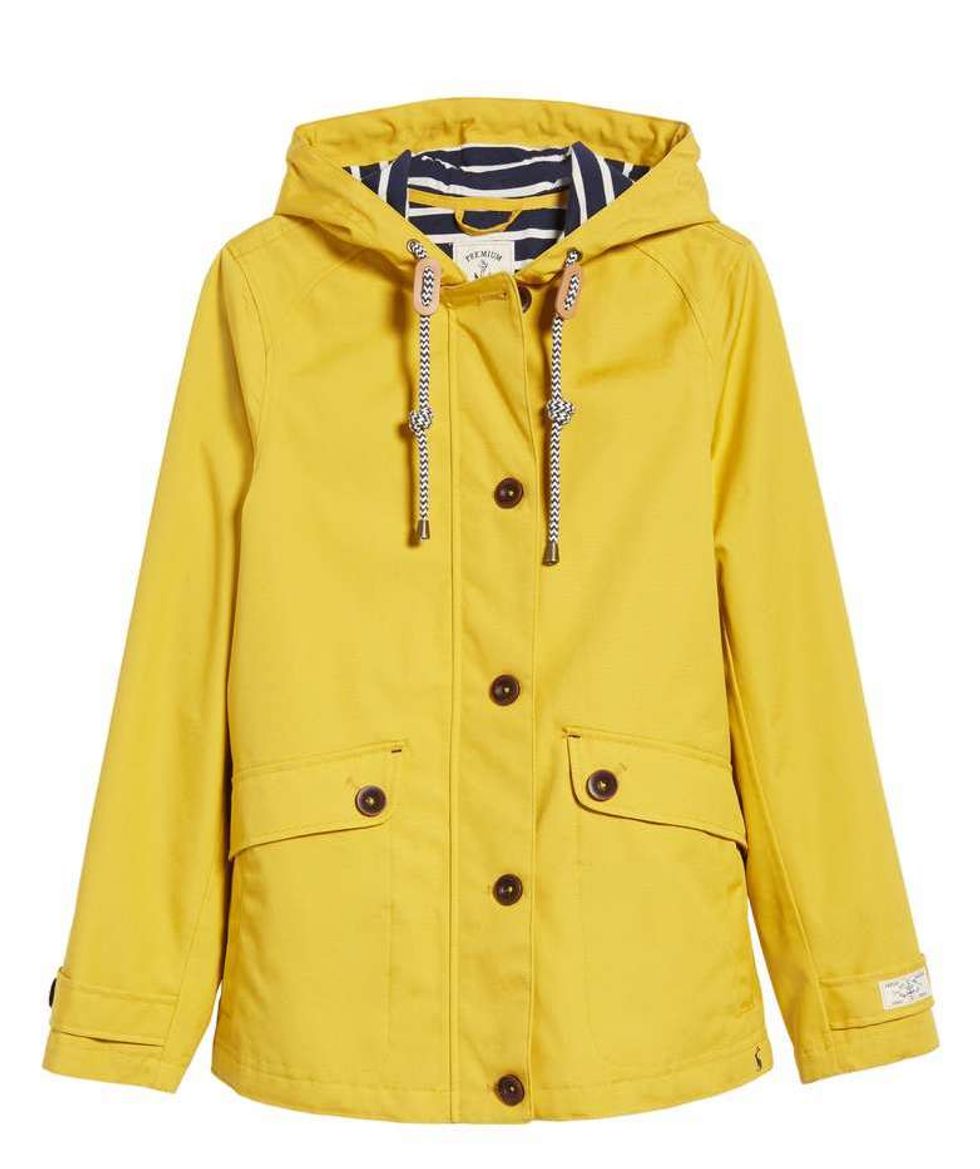 Right as Rain Waterproof Hooded Jacket | $139.95
Jumpsuit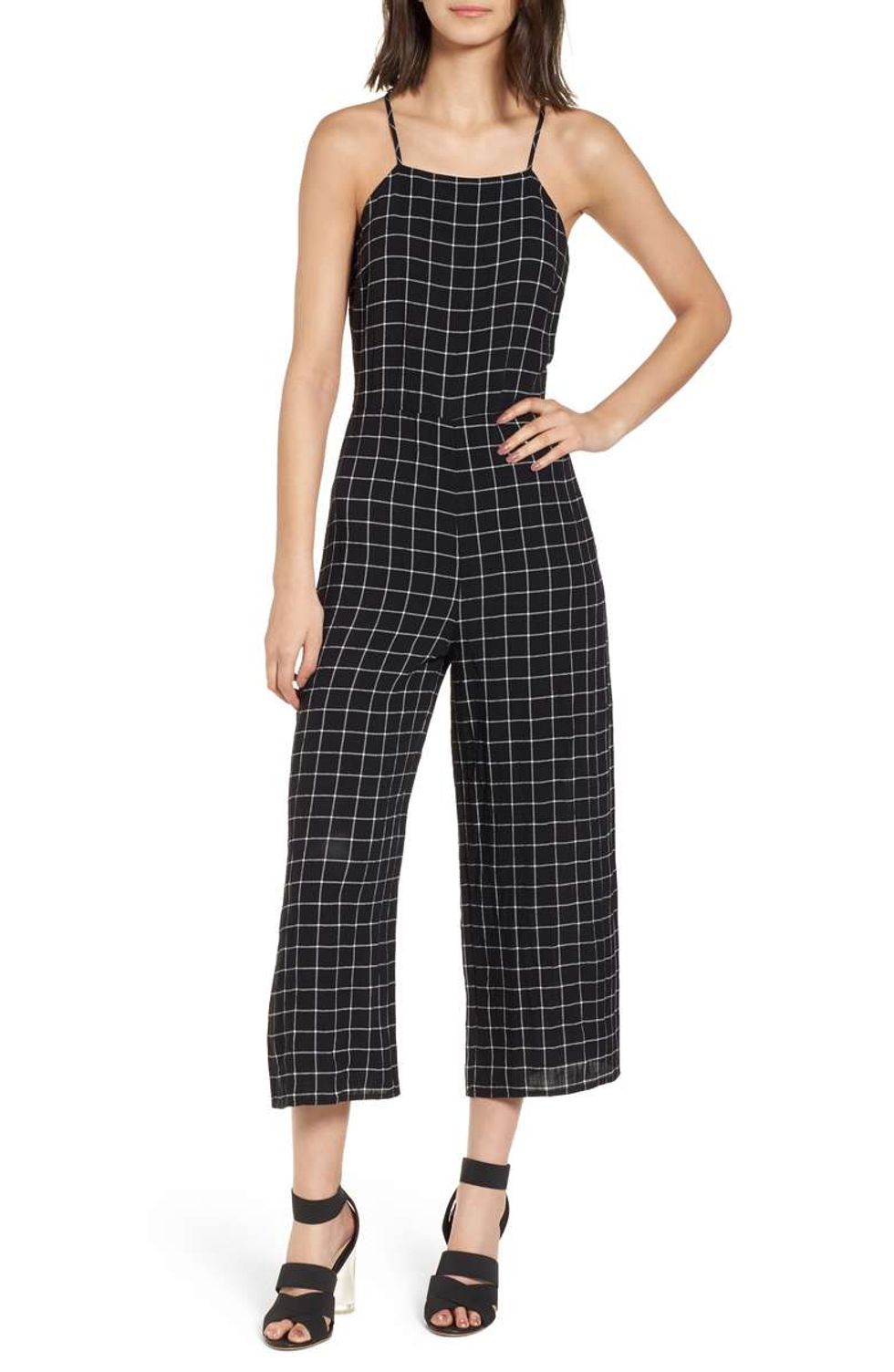 Crop Jumpsuit | $49.00
Slingback Sandal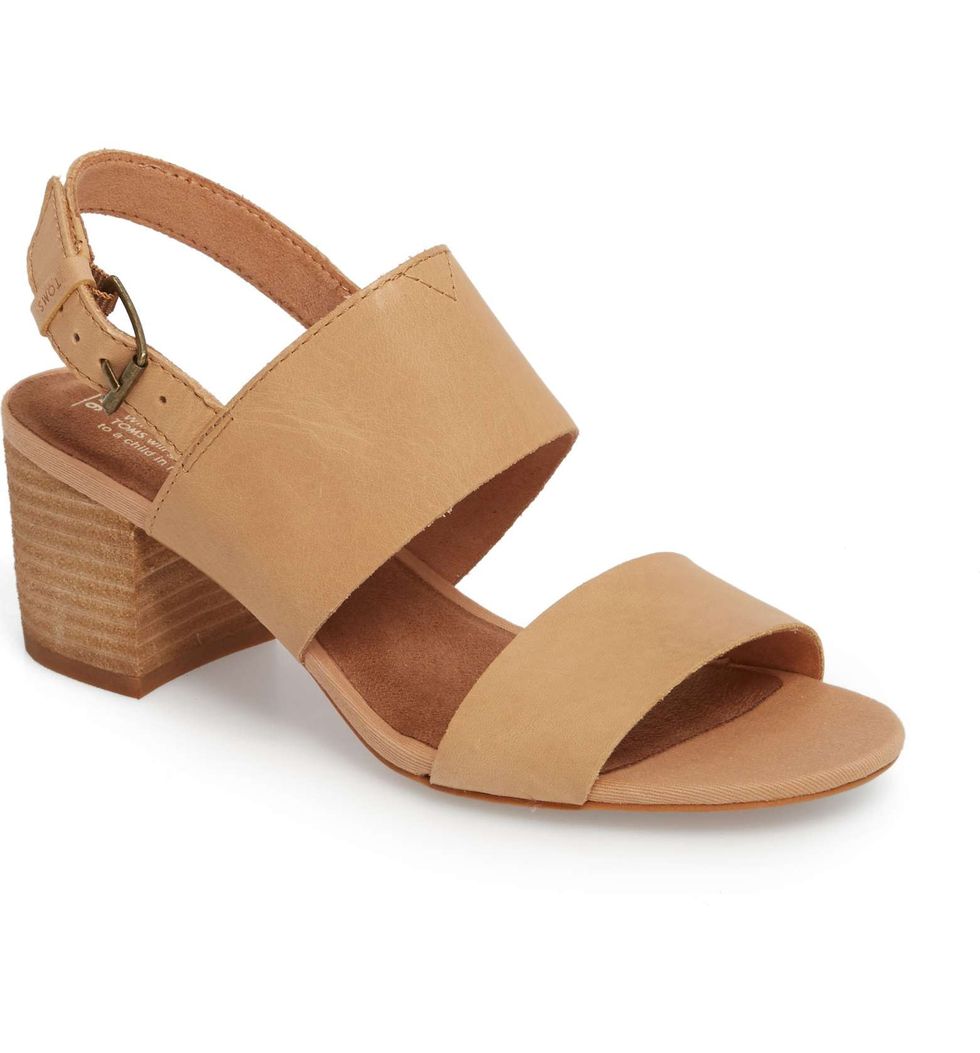 Poppy Sandal | $99.95
Classic Denim Jacket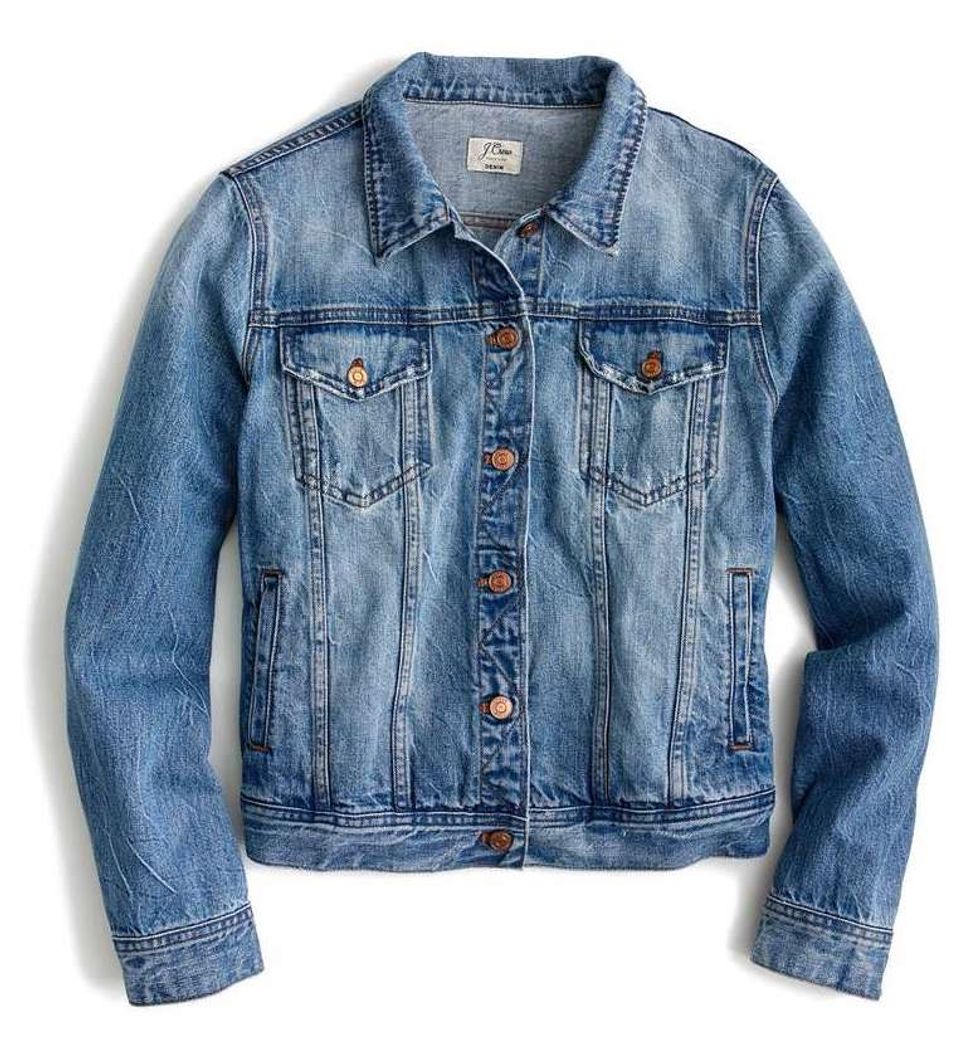 Classic Denim Jacket | NOW $77.00
One-Piece Swimsuit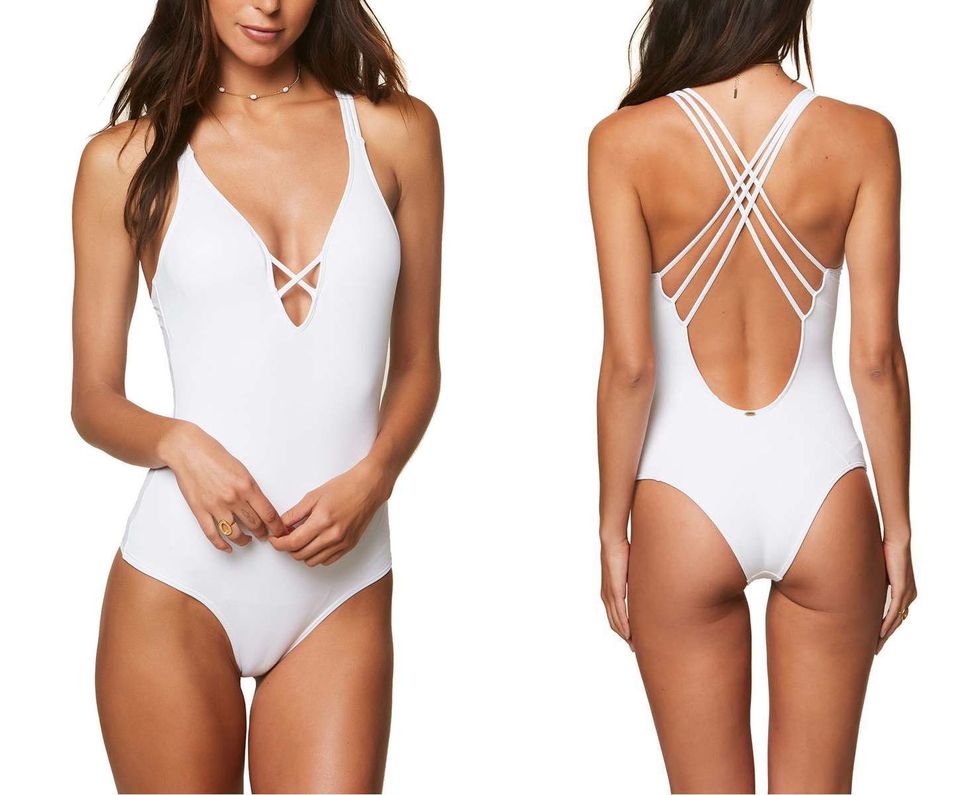 Salt Water One-Piece Swimsuit | $68.00
Embroidered Sneaker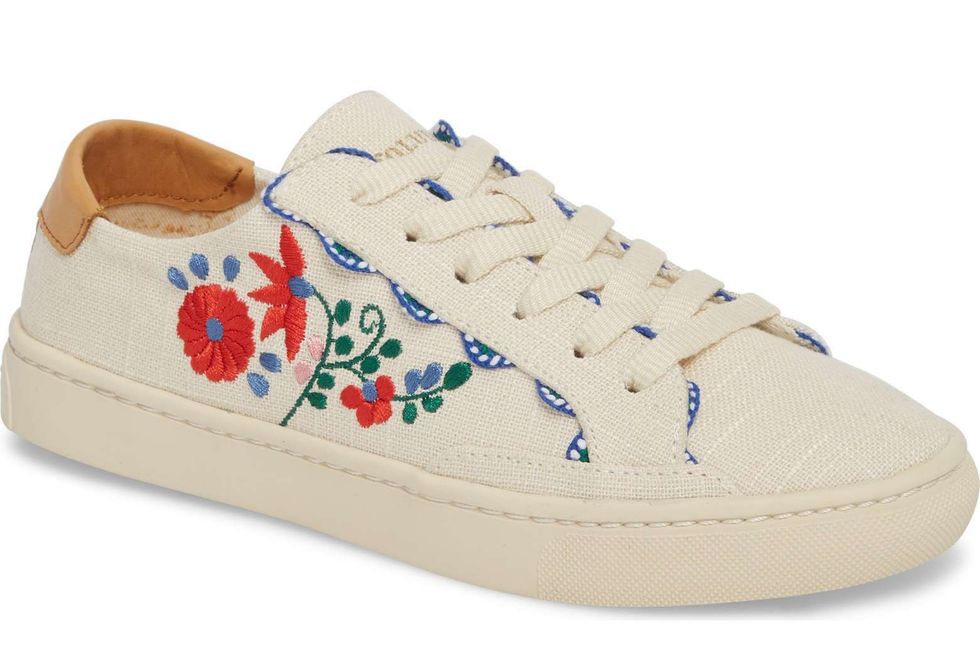 Ibiza Embroidered Sneaker | $98.95
Jogger-Style Bottoms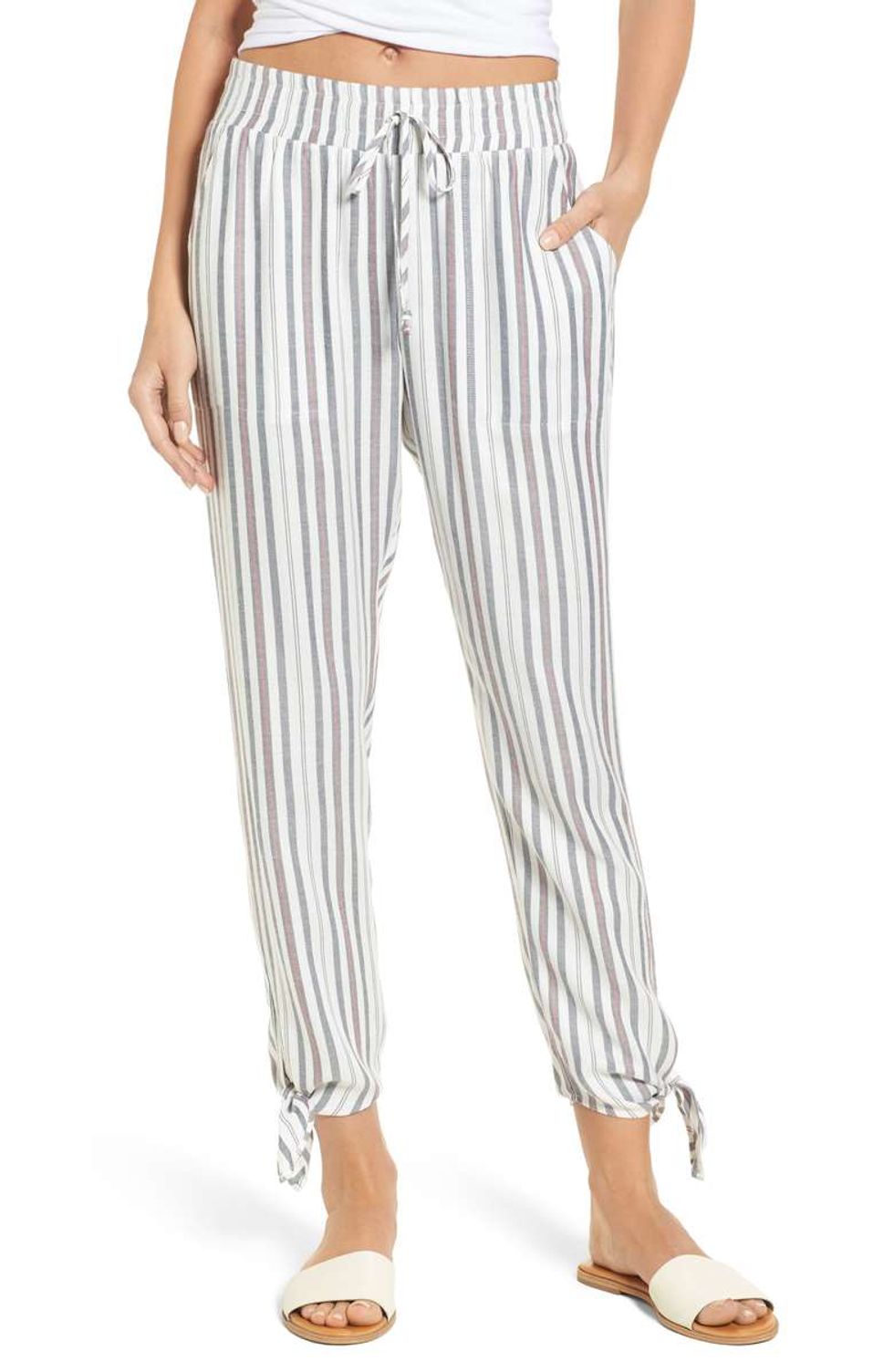 Ankle Tie Pants | $45.00
Striped Tee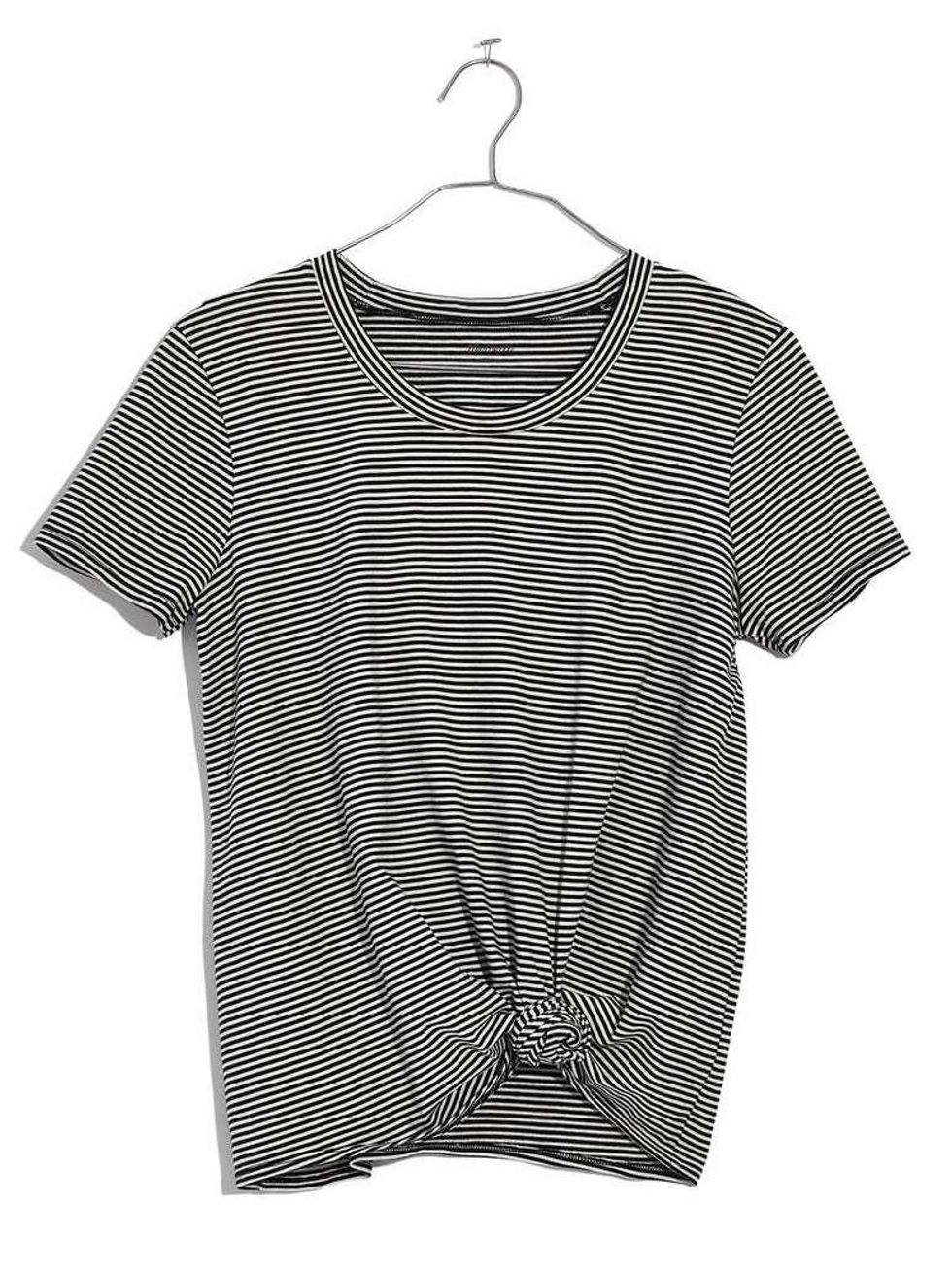 Stripe Knot Front Tee | $35.00
Casual Mini-Dress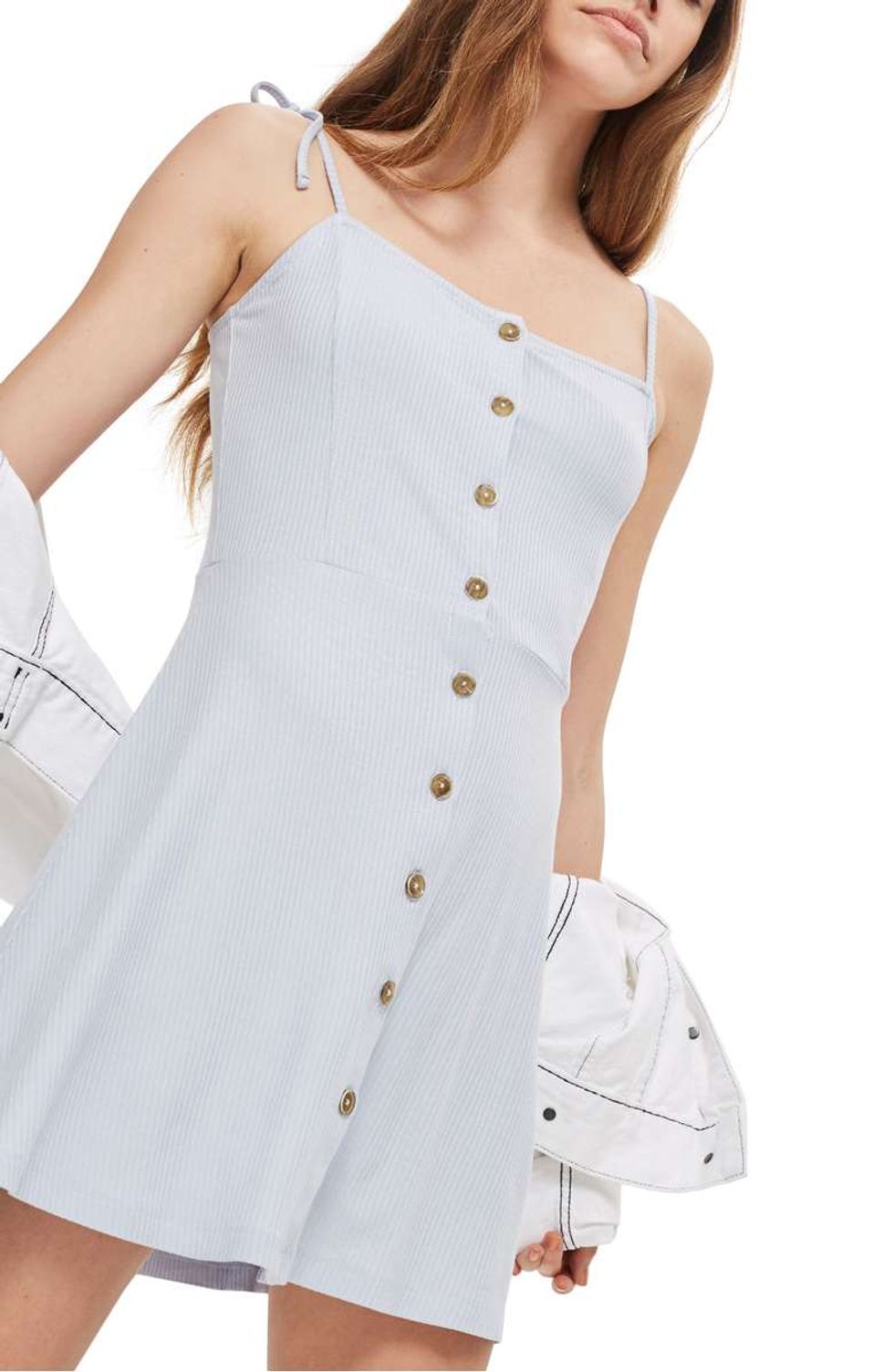 Button Down Rib Minidress | $32.00
Ruffle Top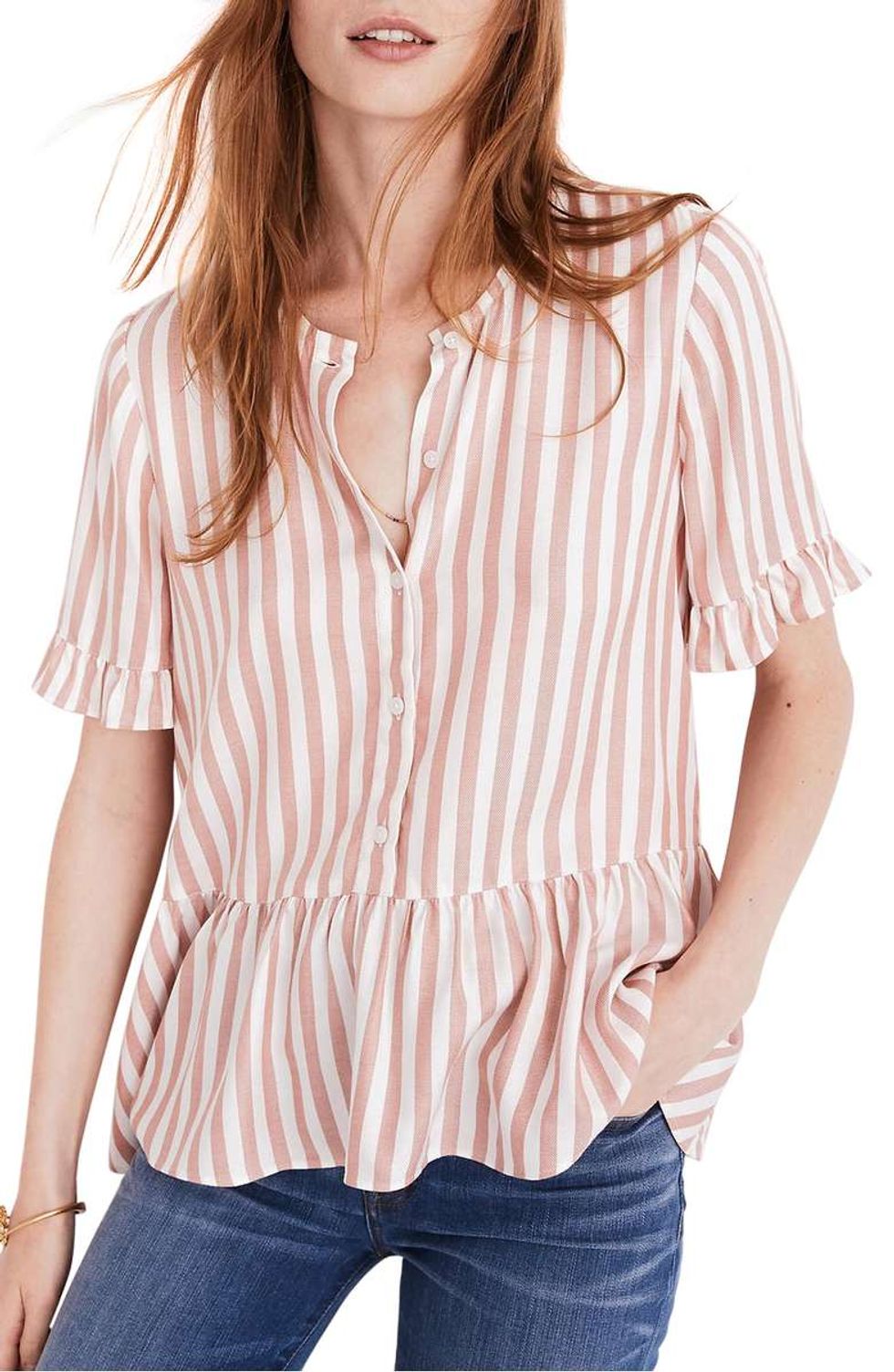 Studio Ruffle Hem Top | $75.00
Denim Skirt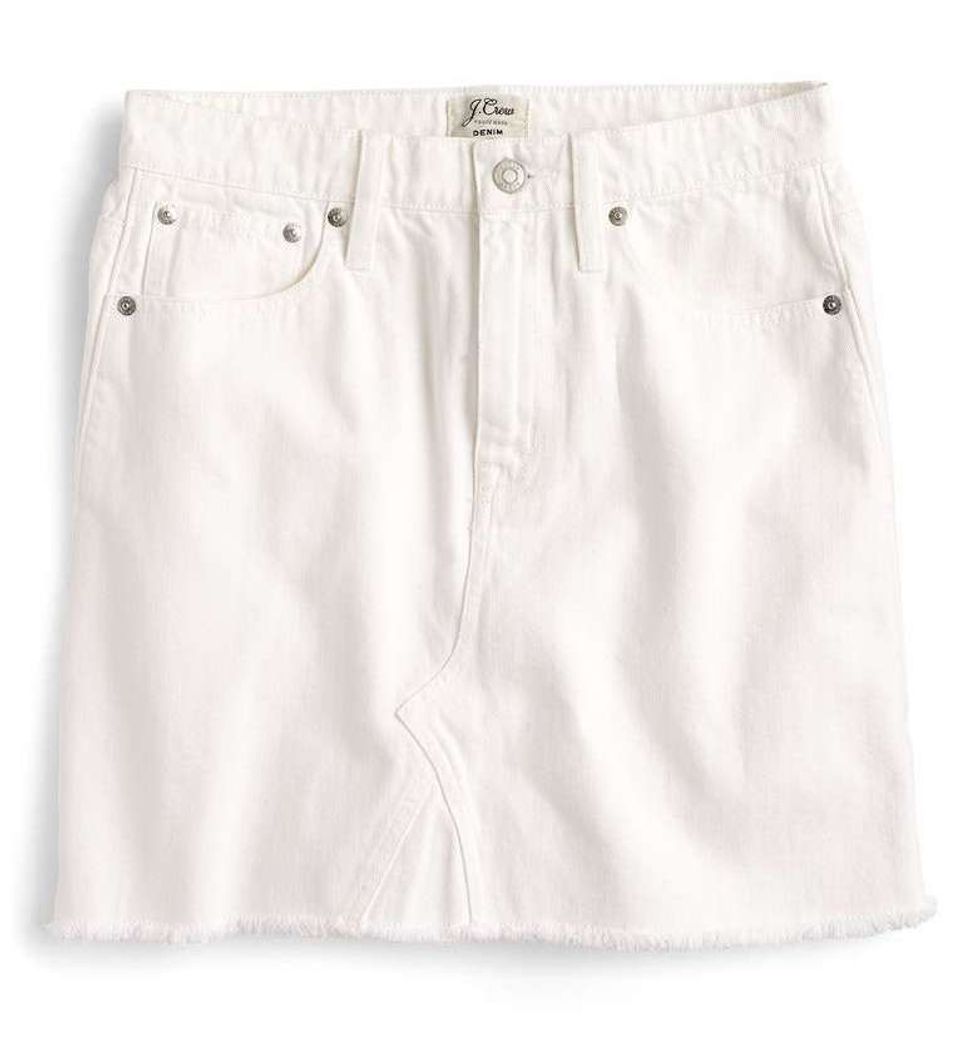 Denim Fringe Mini Skirt | NOW $48.65
Happy Spring!