I'll admit, I initially thought this major was going to be easy and require minimal effort. I had no idea how in-depth the classes would be or how many group projects there would be.
I also never expected the amount of networking and volunteer work I'd be doing to get my name out there, either.
I've quickly understood that the fashion industry is a significant portion of the business industry, and like any business, you have to promote it.
I'm involved in an organization on campus that keeps me informed of different careers in the industry as well as general news that's necessary to know as the industry progresses.
These organizations have given me many opportunities to make a name for myself and meet other industry professionals, such as Anne Fontaine (pictured below, left), a fashion designer from France.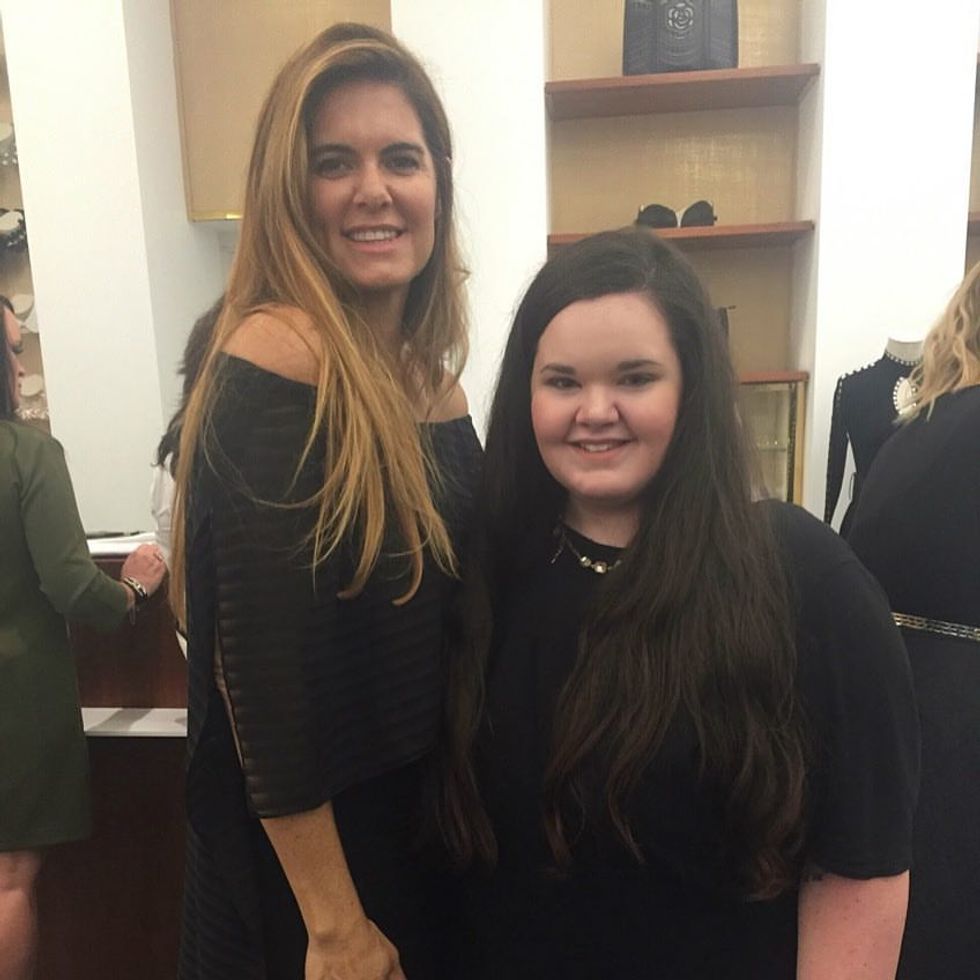 As one out of the thousands of fashion merchandising majors in the nation, you NEED to make yourself stand out apart from the others, and it's not easy.

I've worked for fashion show producers at their shows, met potential employers and learned about an abundance of internships that will get me where I want to be in my career.
Through my organizations, I've produced a fashion show (my team and I are pictured below!) and written for a magazine on campus.
With such a fast-paced industry, the grind truly never stops, and neither do the opportunities to earn experience.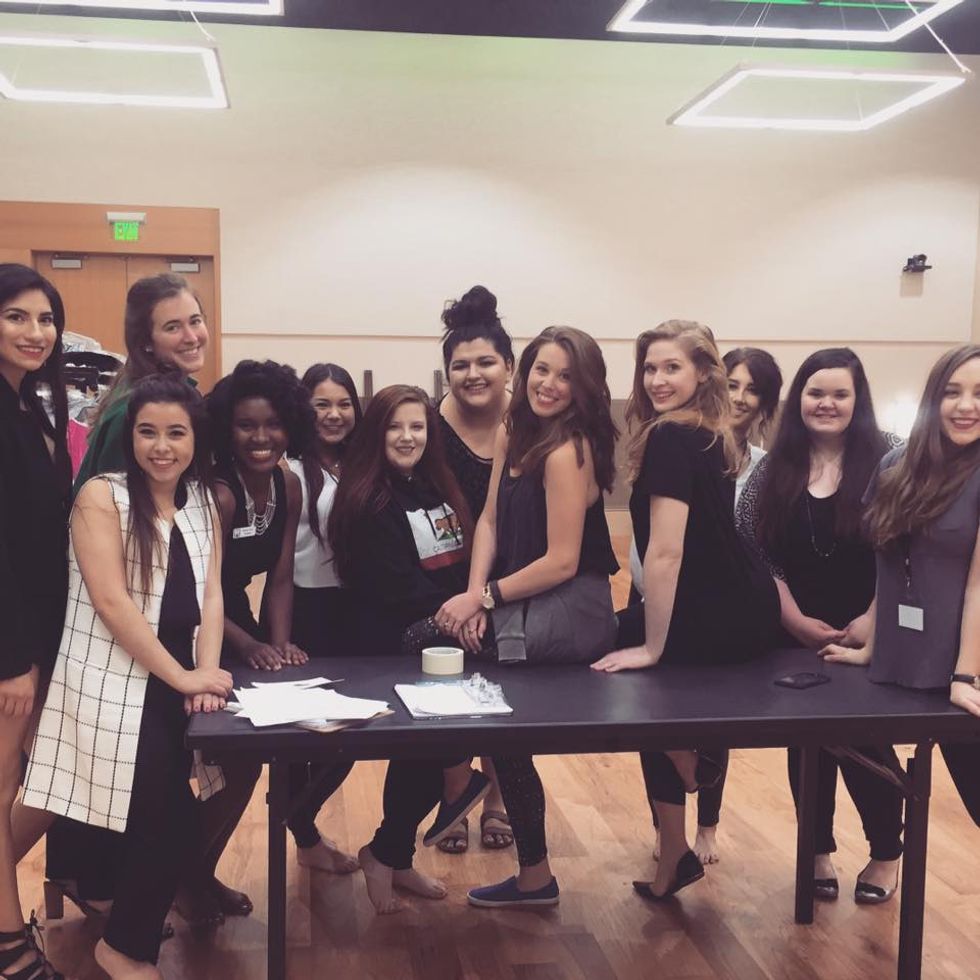 I think that it can be misconstrued that fashion merchandising majors don't work as hard as other majors because our classes aren't leading us into a medical or legal profession.
Our fashion career path is fulfilling both financially and for ourselves, just as your major may be. I'm looking forward to seeing how my hard work has paid off in this industry in the very near future.