March can be a difficult month. It's becoming so close to spring, but there is still snow on the ground -- it0's so hard to know what to wear and what you need to get through the day. Having the right clothes for the weather can be the most difficult part of the season. If spring actually ever comes, here are some fashion essentials to have in your closet!
1. Trendy Sunglasses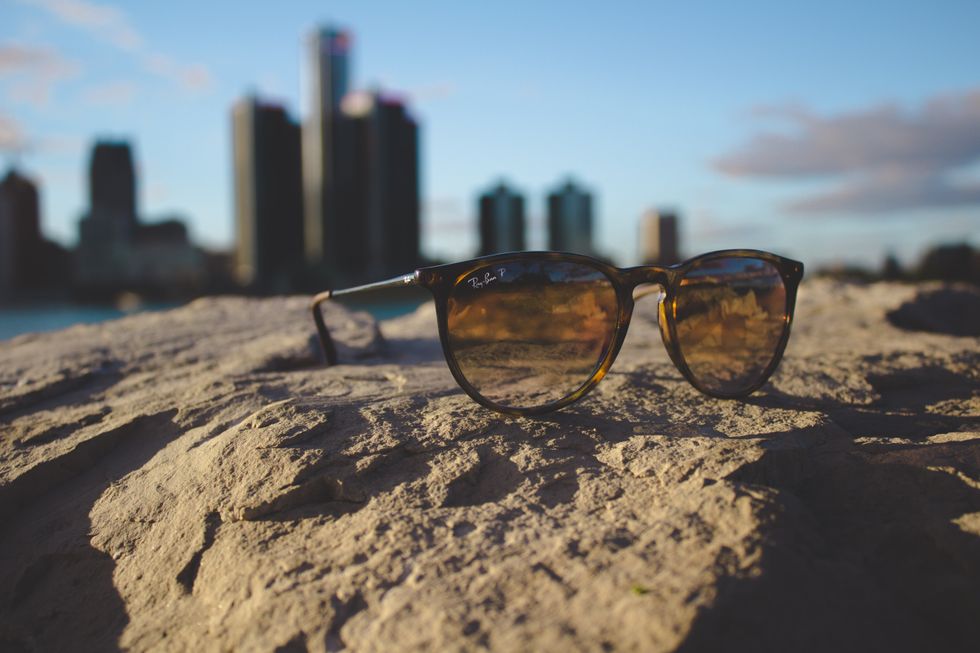 2. Colorful Scarves

3. Printed Leggings & Bright Accessories

4. Denim Jacket

5. White Jeans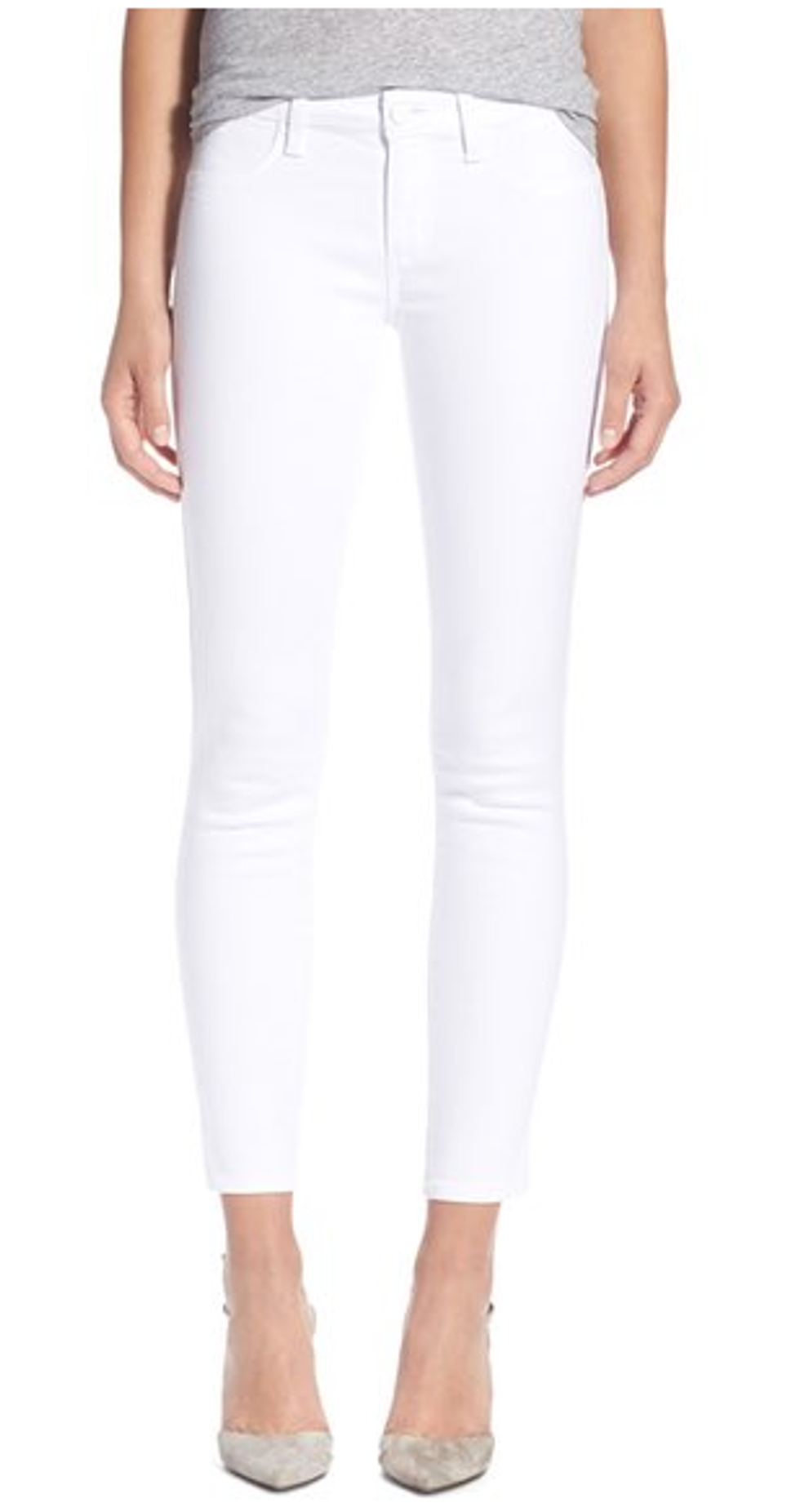 6. Fashion Sneakers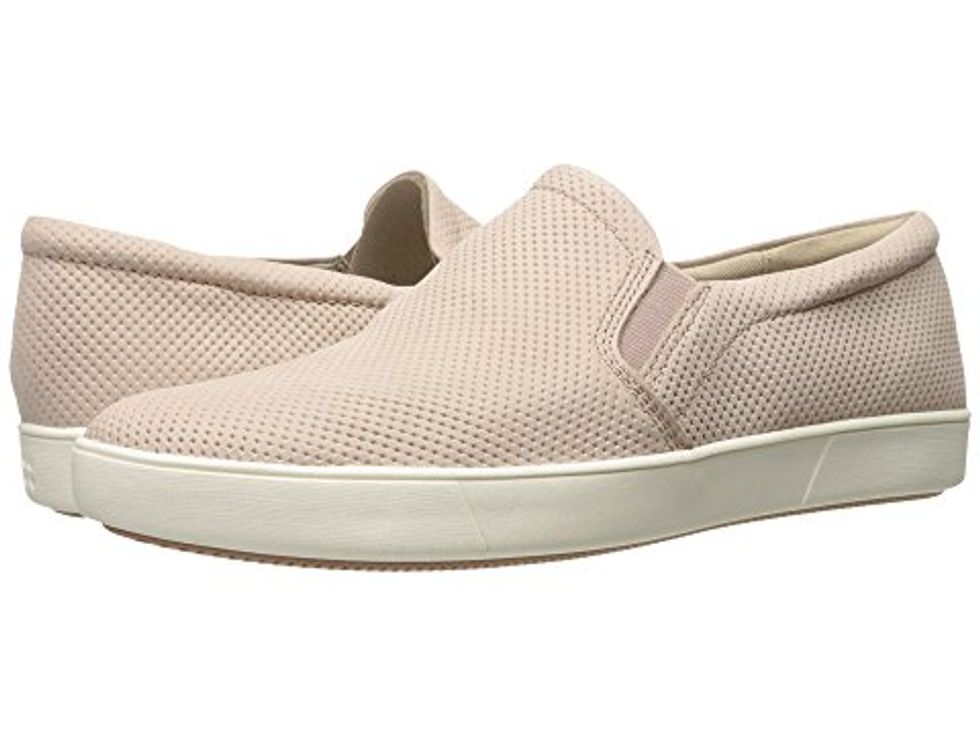 7. Ripped Jeans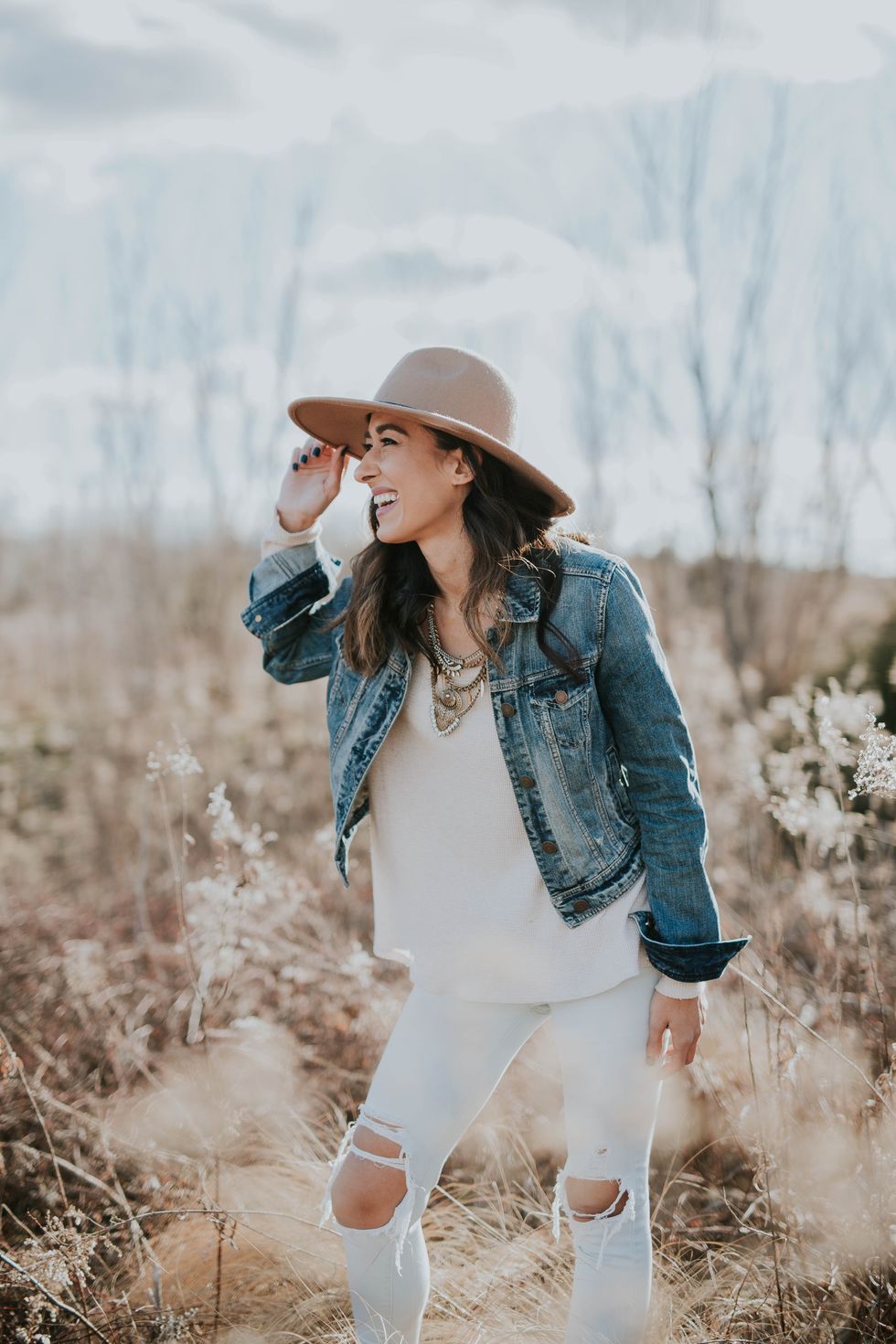 8. Hoop Earrings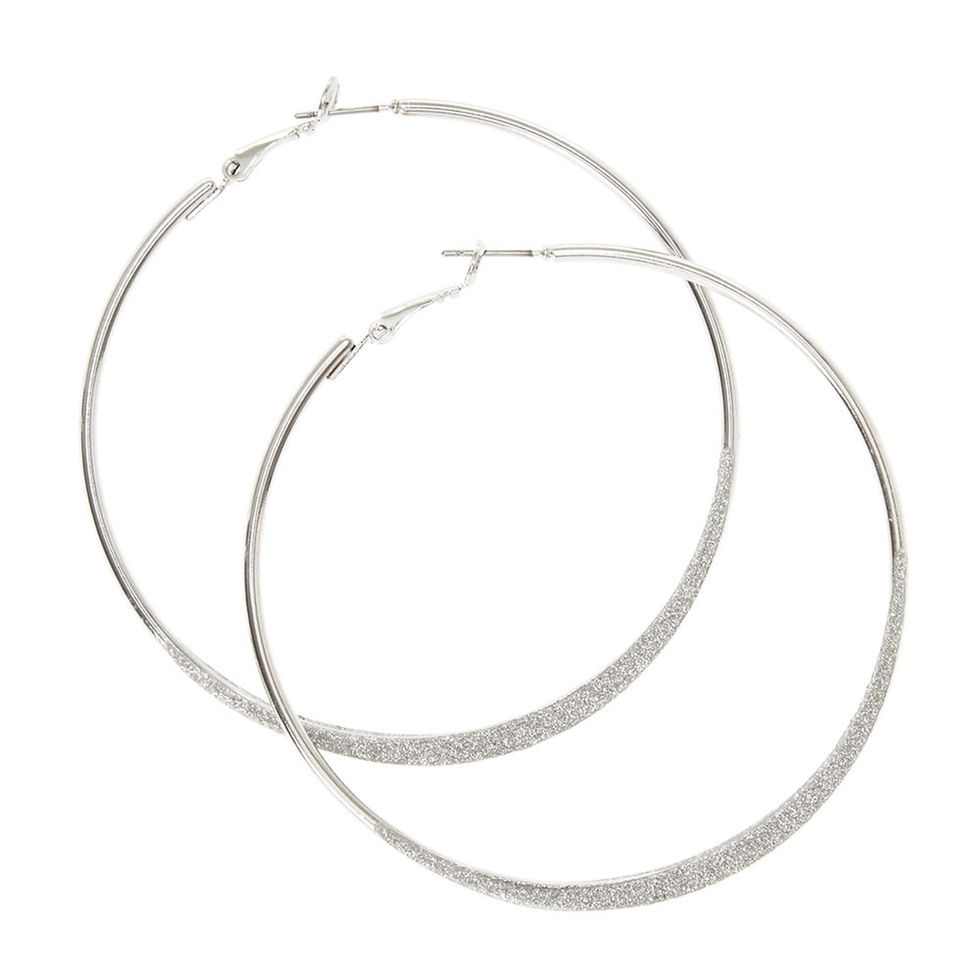 9. Florals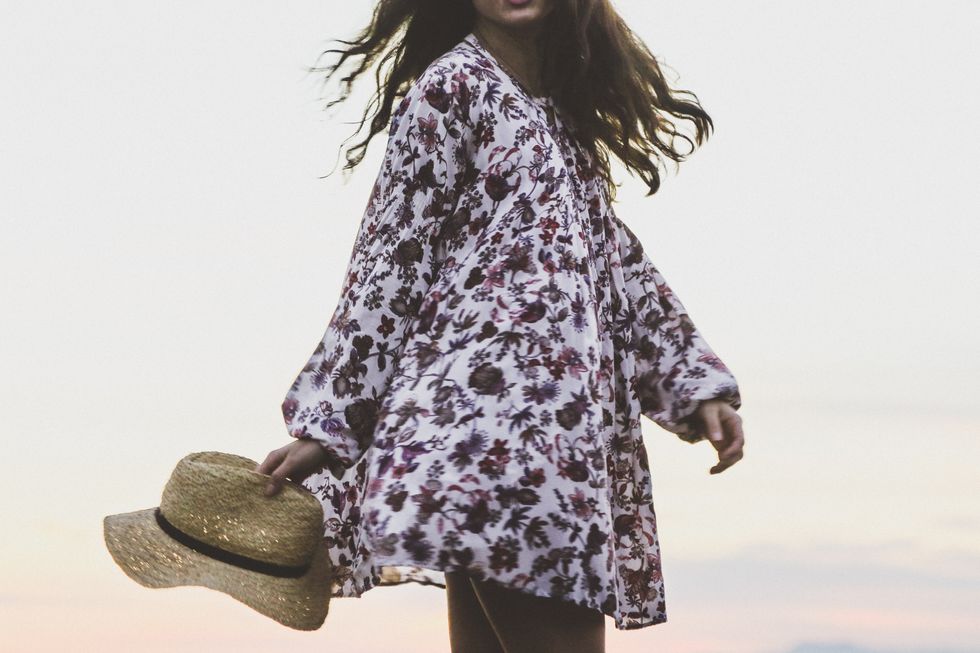 10. Neutral Accessories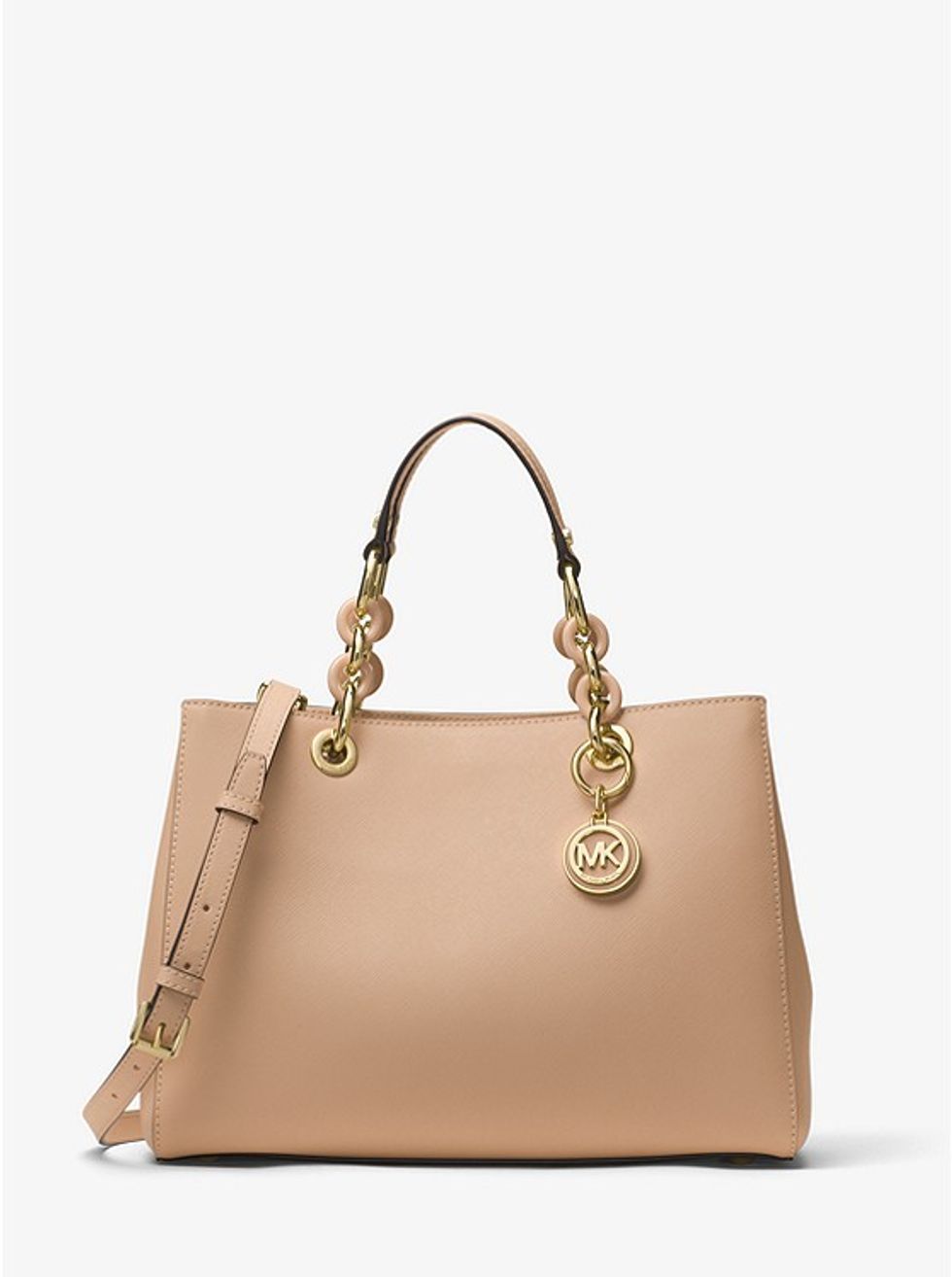 Happy shopping!