The words "road trip" may have triggered buried memories for some... cramped seating, cringy sing-a-longs, and arguments over how long you can "hold it" until the next stop.
I am here to tell you — no no, enlighten you — on the benefits of a road trip I just took a couple of weeks ago.
Here's what you need to do to ensure your next road trip is nothing like the dreaded ones of your past!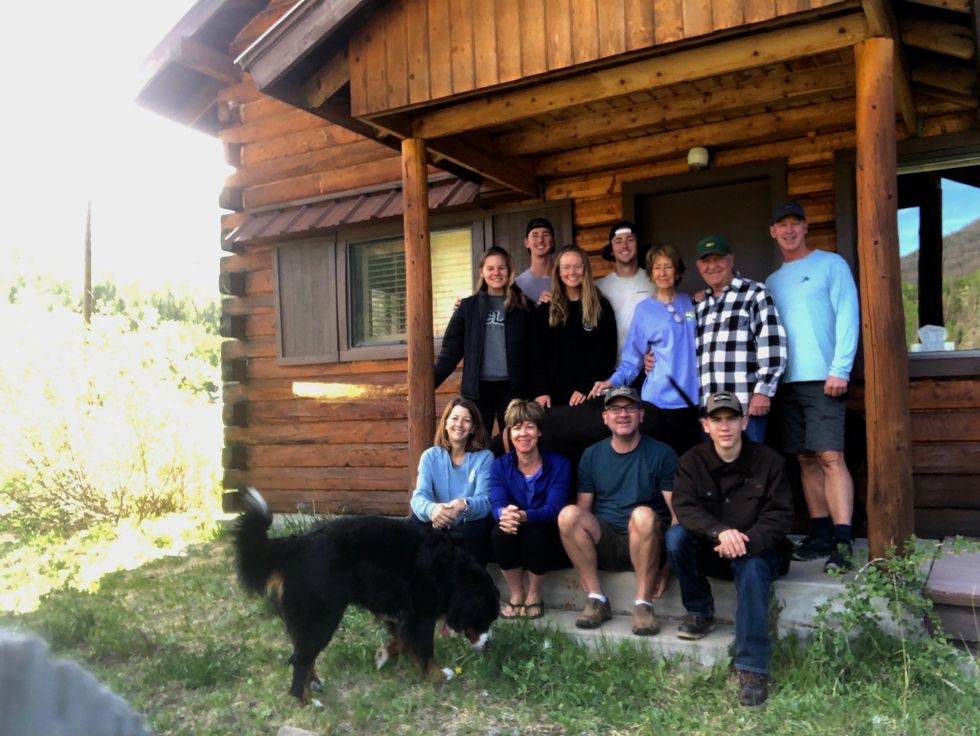 Having been confined at home for the last couple of months, I jumped at the chance to be able to safely get away when my boyfriend's family invited me on a road trip to Colorado.
By driving, we were able to really limit our contact with others which made everyone feel a lot safer amid the pandemic.
On this trip, we drove from San Diego to Colorado. The drive was incredibly beautiful. After having seen the same ten trees in my backyard for the past couple of months, my appreciation to just be able to see a different environment flourished.
Side note: I highly recommend renting out a hardshell rooftop carrier to give your feet optimal room when being in your car for hours on end.

Being comfortable AND entertained is key. Luckily for me, that was not hard to do with the gorgeous route we drove. But if looking out a window doesn't do it for you then read!!
My go-to books this trip were "Little Fires Everywhere" by Celeste Ng and "The Body" by Stephen King. Both stories are incredibly engrossing and you will not be able to put either books down once you start.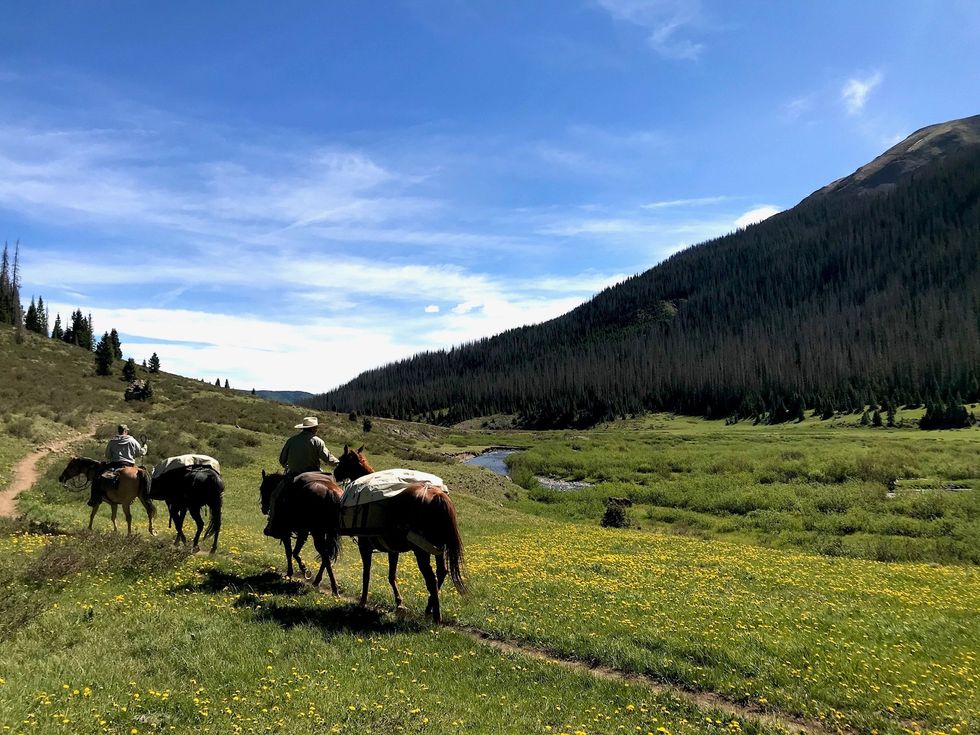 When we arrived in Colorado, we were greeted by the warmest members of my boyfriend's family, and of course, all of their extremely lovable dogs. The next few days flew by.
With the ability to be so secluded from the outside, the worries of the world slipped to the back of my mind.
While up in Colorado, we went on the most amazing hikes, trekked through a river to a natural waterslide, listened to original records from the 70s, and so much more. One of the elements I loved so deeply was being able to explore a place so close to my boyfriend's family.
Being outside and having the capability to hike out the past month's stresses and anxiety about the unknowns was something I didn't know I needed so greatly.
I am extremely lucky that I was able to have an opportunity to do a trip like this with such amazing people.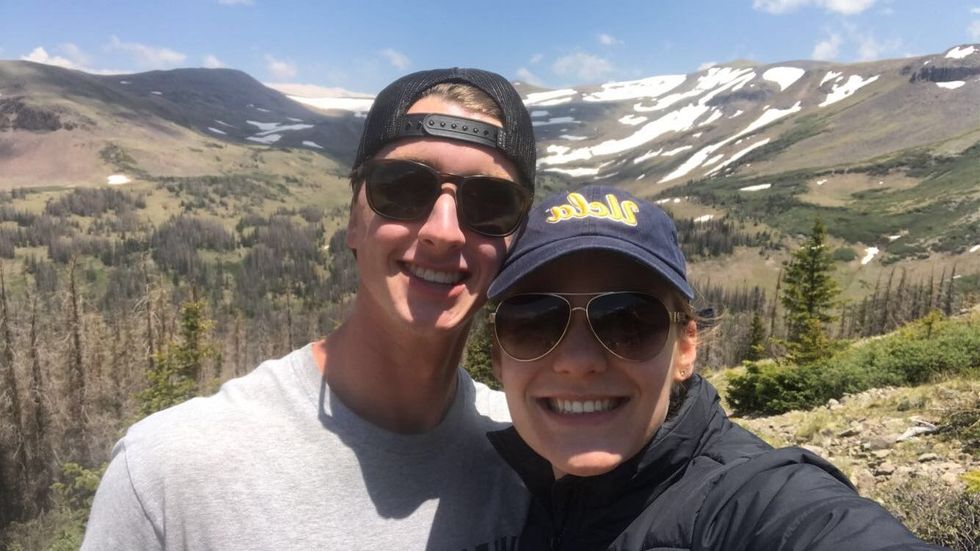 Now, as I write this, it has been about two weeks since that journey and I am so grateful I was able to go. The adventures we took made me appreciate the world we live in and the people we share it with more than I thought I could.
So, if you have the opportunity to do a trip like this, grab your loved ones, get yourself a good book, arrange your ideal seating arrangement and explore safely!
Road trips are fun and safe ways to see remarkable sights.
I guarantee once you return, you will feel a deeper appreciation like I did.