Us Fall Fanatics try to stick to the 4 main food groups: Pumpkin, Pumpkin Spice, Candycorn and Cider
1. Pumpkin Spice Lattes 
Welcome back, PSL. As usual, you have been sorely missed. First things first to be a basic fall fanatic, you must get Starbuck's pumpkin spice lattes! Whether it's hot, iced, or in frapp form, the PSL is a Fall staple. availble 8/28!
2. Really, Pumpkin Spice Everything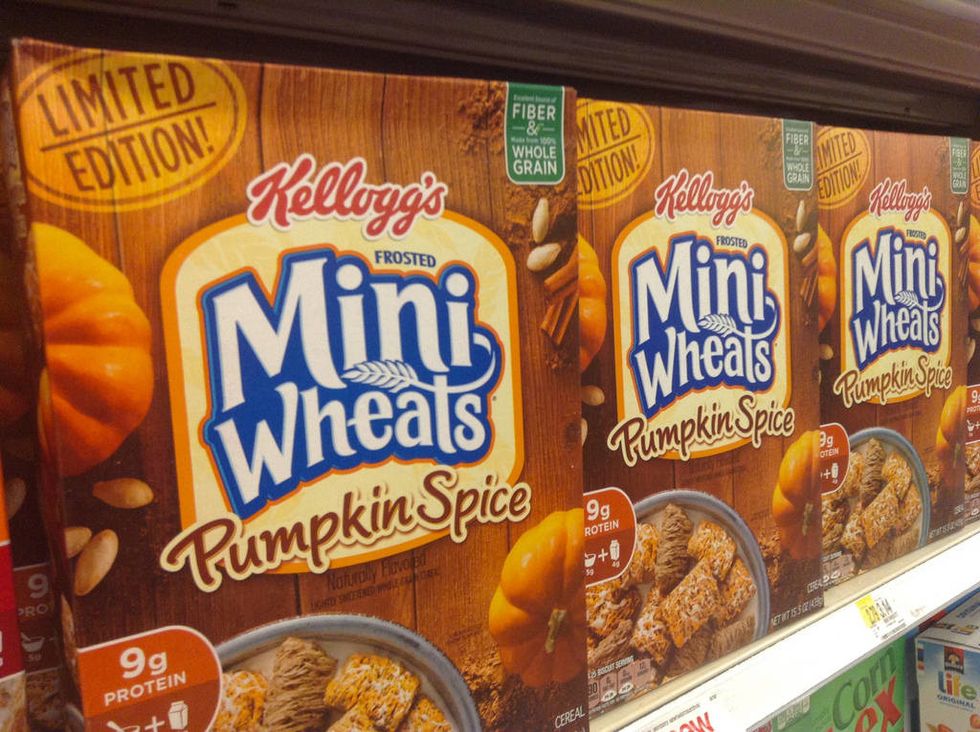 Why stop at a latte? Corporate America has really caught onto the success of PSL and therefore they have made Pumpkin Spice flavored and scented everything!
3. Bath and Body Works Candles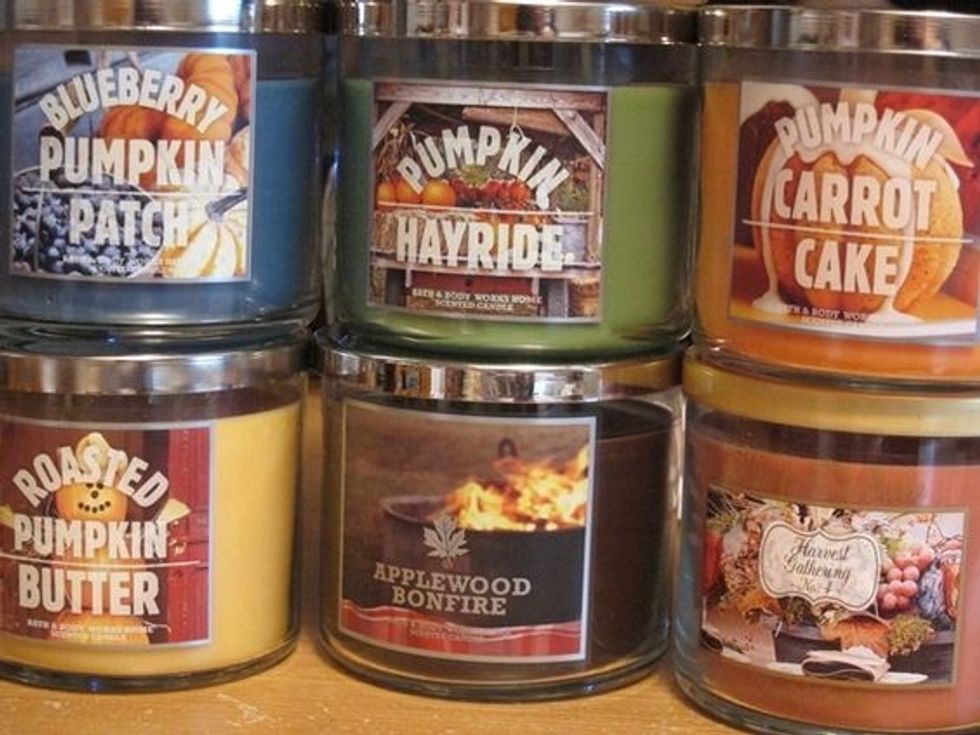 pinterest.com
Basic fall fanatics obviously have many fall scented candles. Bath and Body Works provide the best 3-wick fall candles throughout the season! Favorites include but are not limited to: Pumpkin Apple, Leaves, Flannel, Sweater Weather, and Pumpkin Patch. Get yours today- and be on the lookout for $12.95 sales!
4. Ugg Boots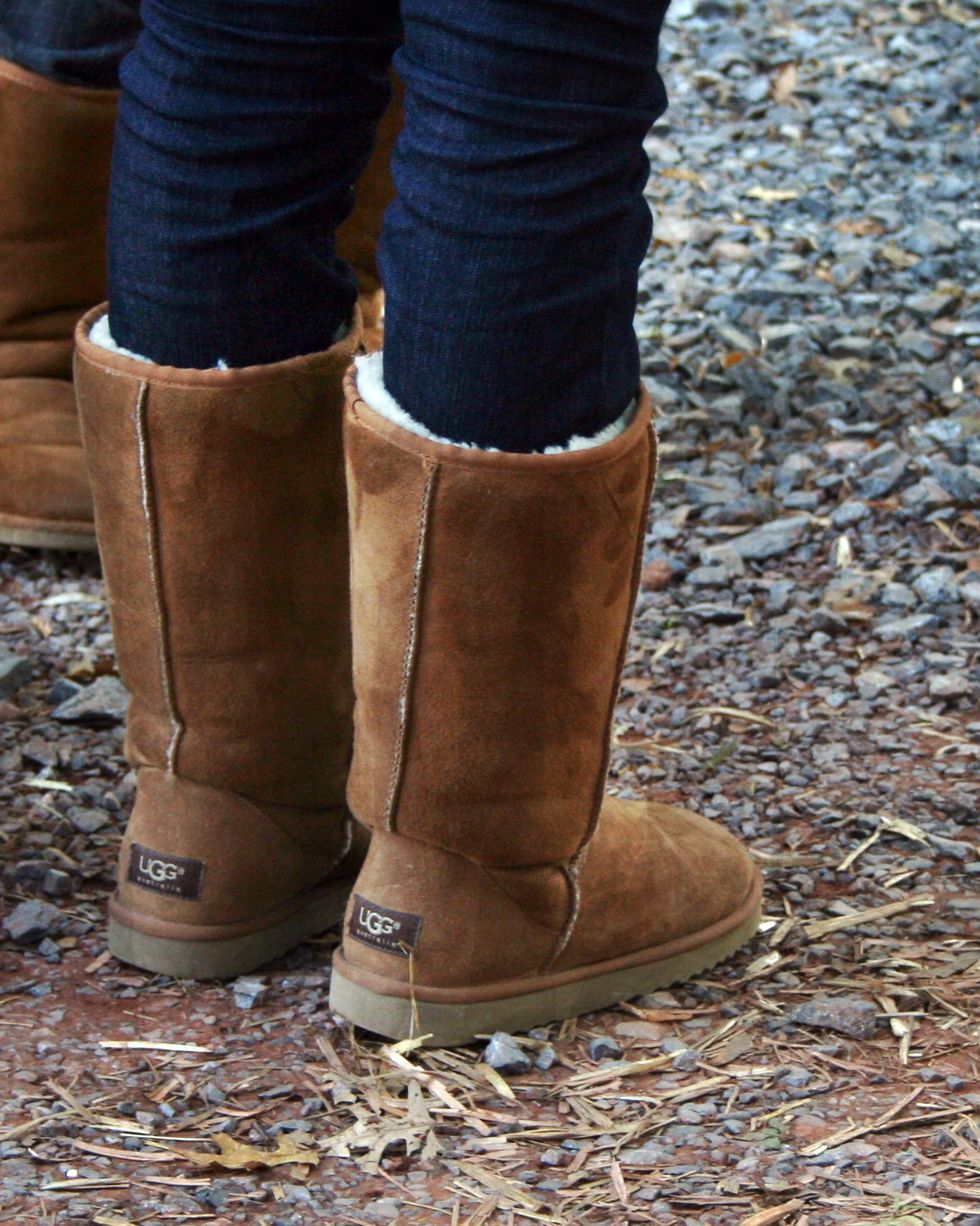 5. Visiting a Pumpkin Patch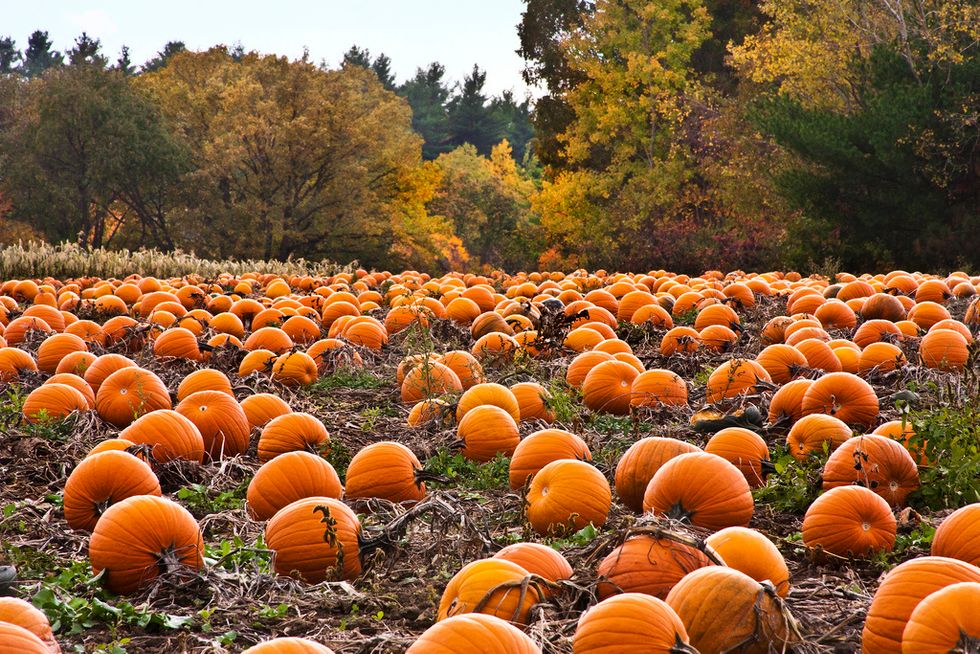 6. Halloween Movies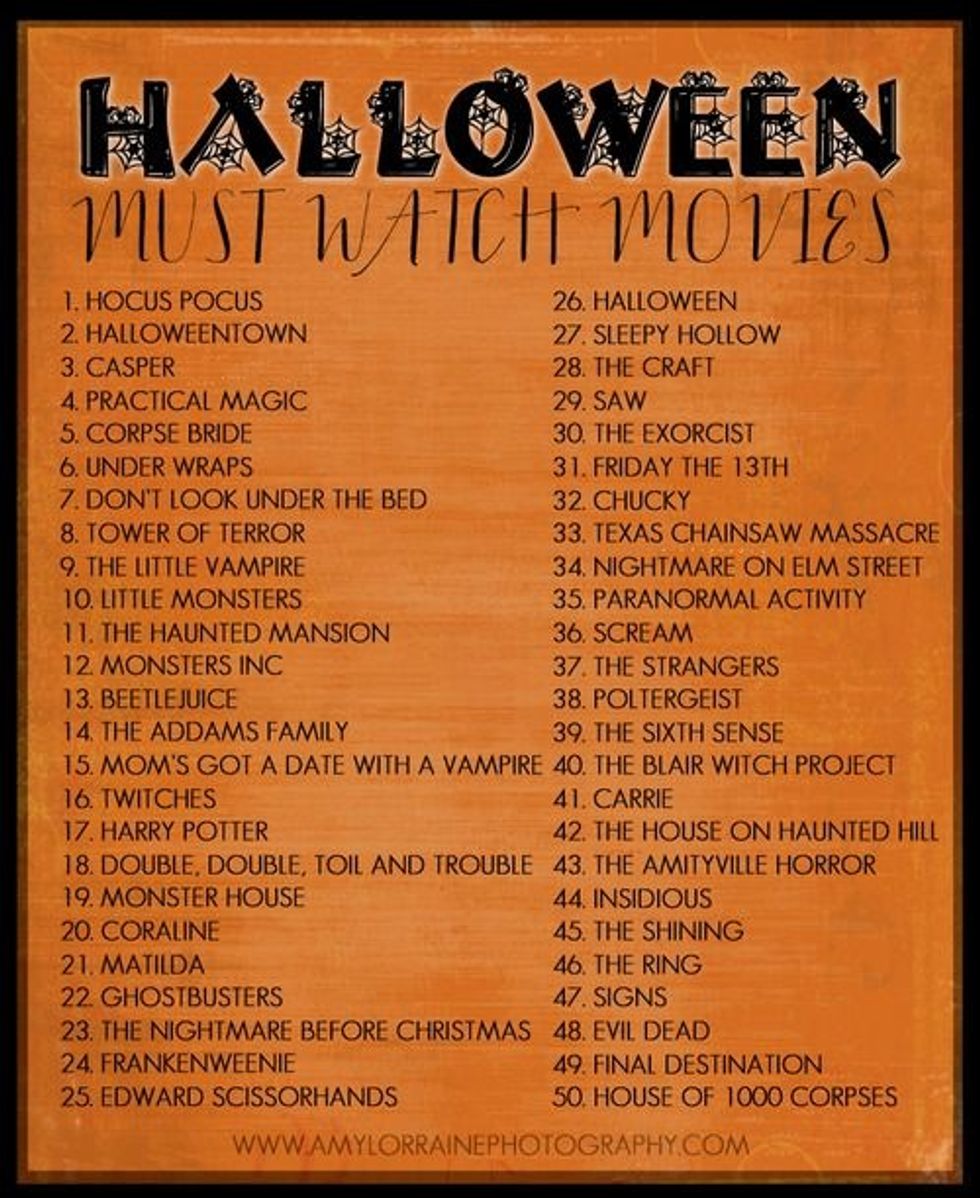 pinterest.com
If you're going to be a basic fall fanatic, you have to love Halloween and with that comes watching all the classic Halloween movies! This list is a great place to start, but don't limit yourself!
7. Fall Colored Nails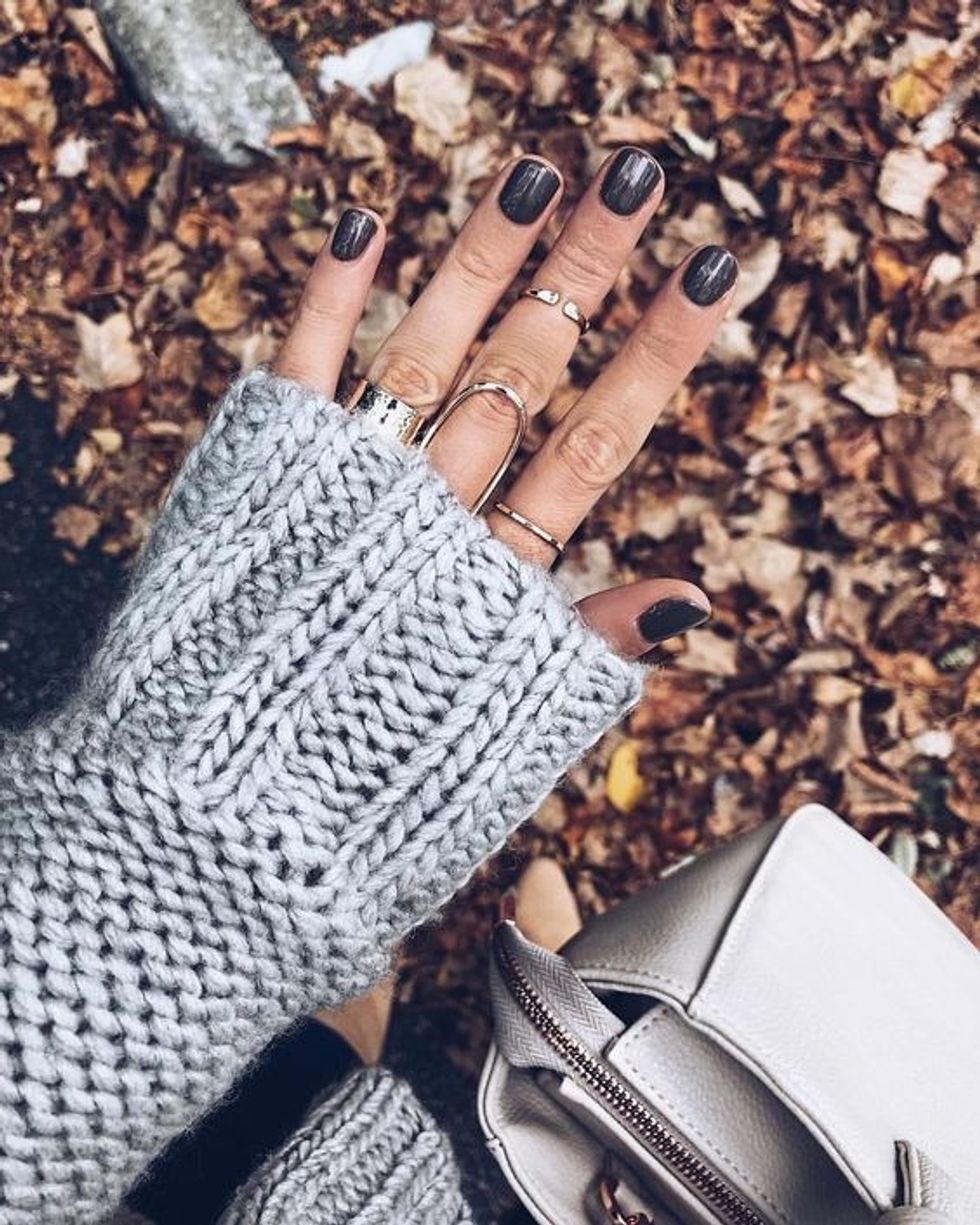 pinterest.com
Goodbye white nail szn, and hello to those sultry fall colored nails! Fall nails can be anything from black to pumpkin orange.
8. Prep for Halloween Parties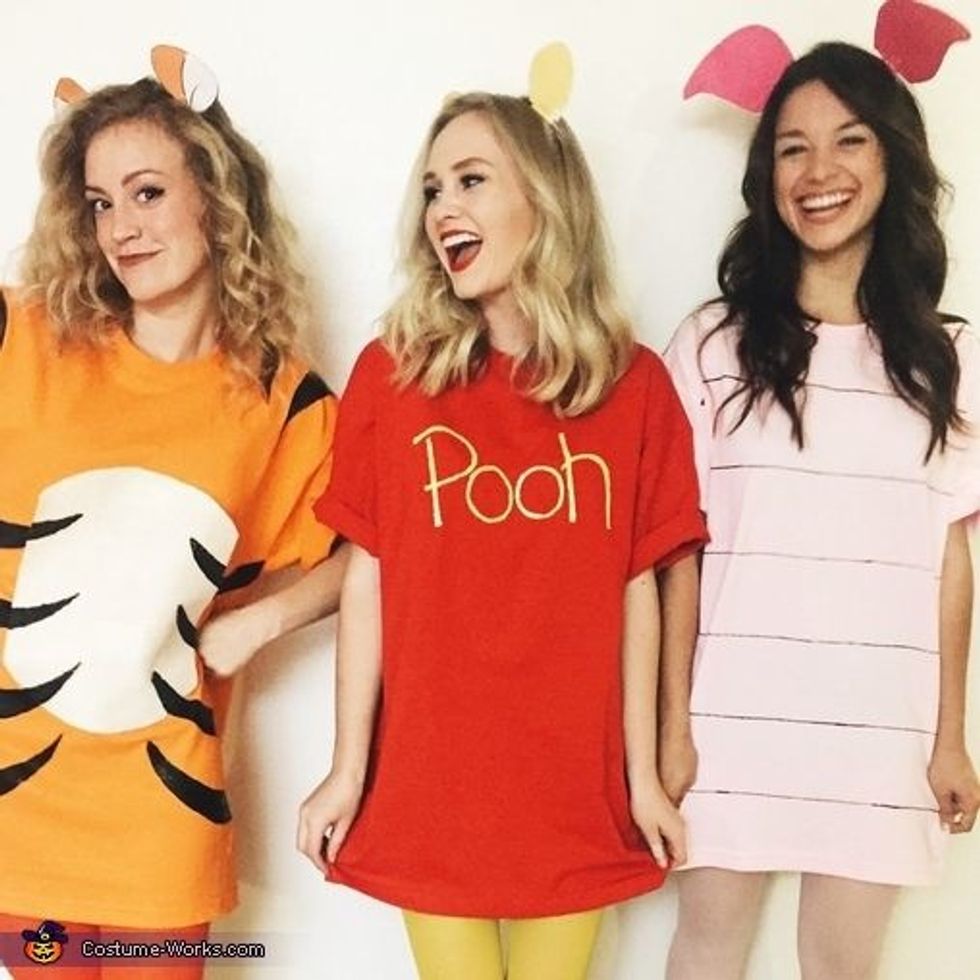 pinterest.com
If you're in college, having a bomb costume is a must for the Halloween parties! Sometimes I have more than one. Check Pinterest for original ideas or makeup tutorials!
9. Go Brunette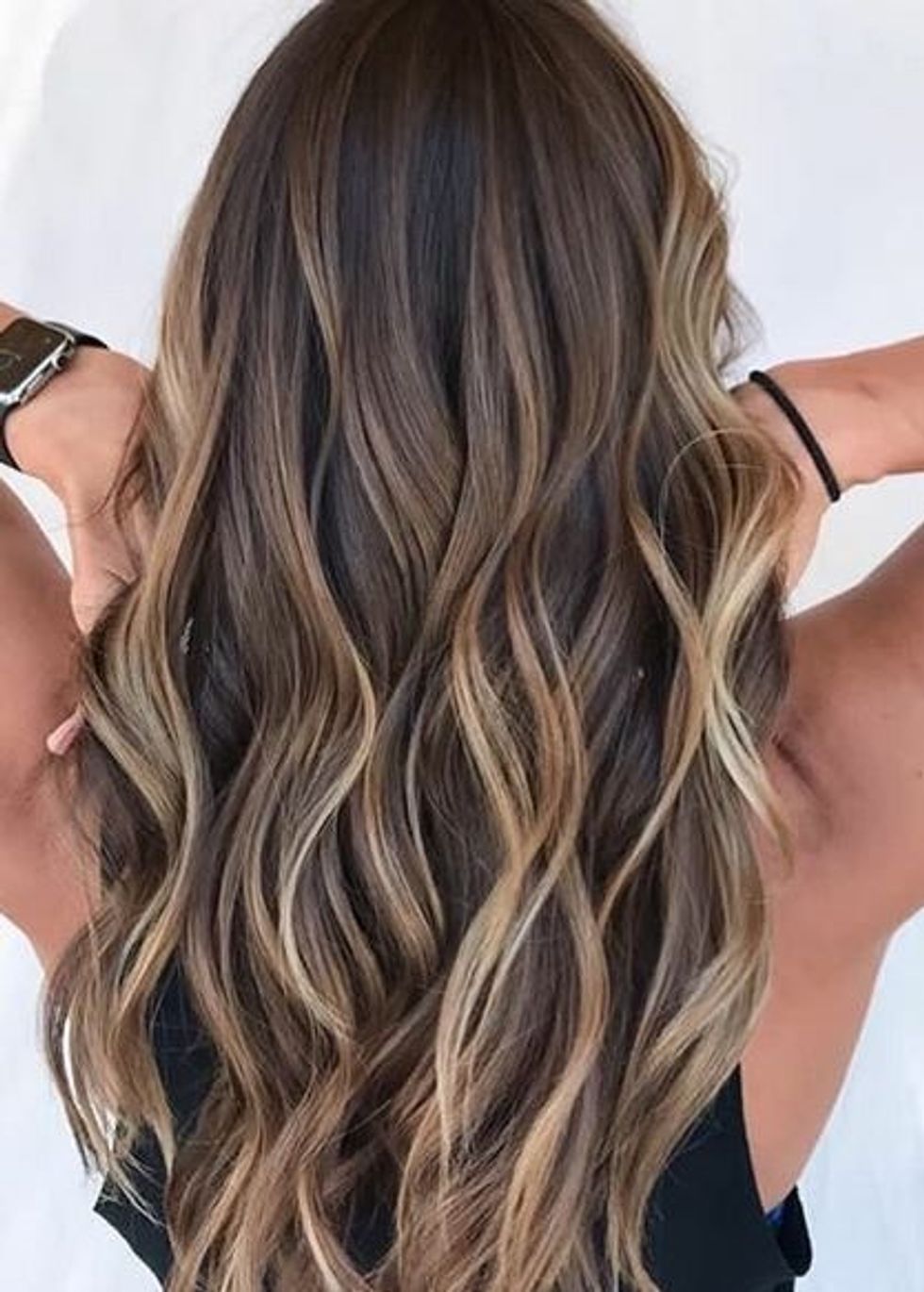 Time to switch up the blonde and go brunette! Or at least get darker highlights. Fall is a time to introduce darker tones to your hair for a nice change.
10. Sweater Weather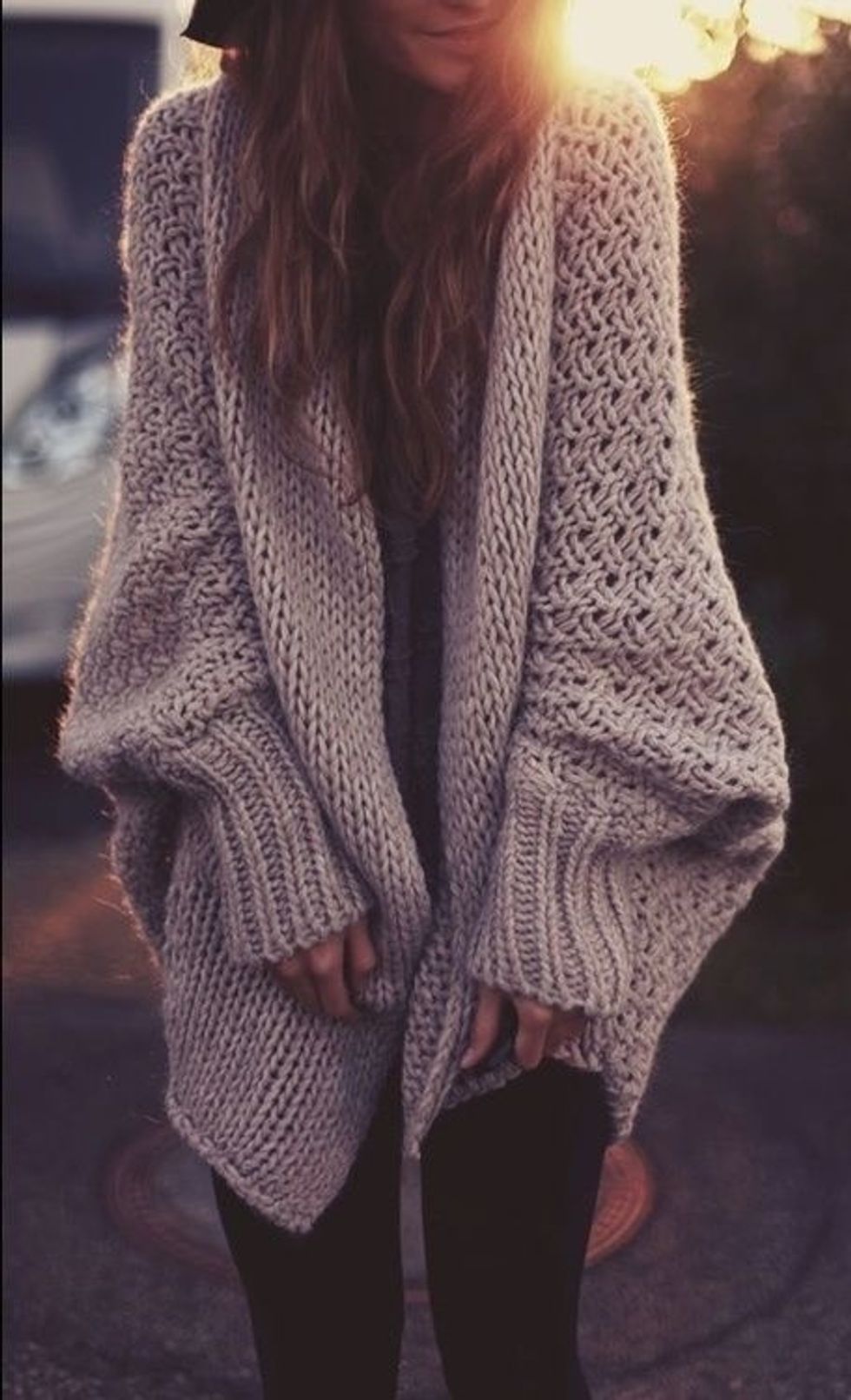 pinterest.com
Is it really fall if you aren't in a big comfy sweater or an oversized cardigan? Fall = sweater weather!!
11. Make Apple Cider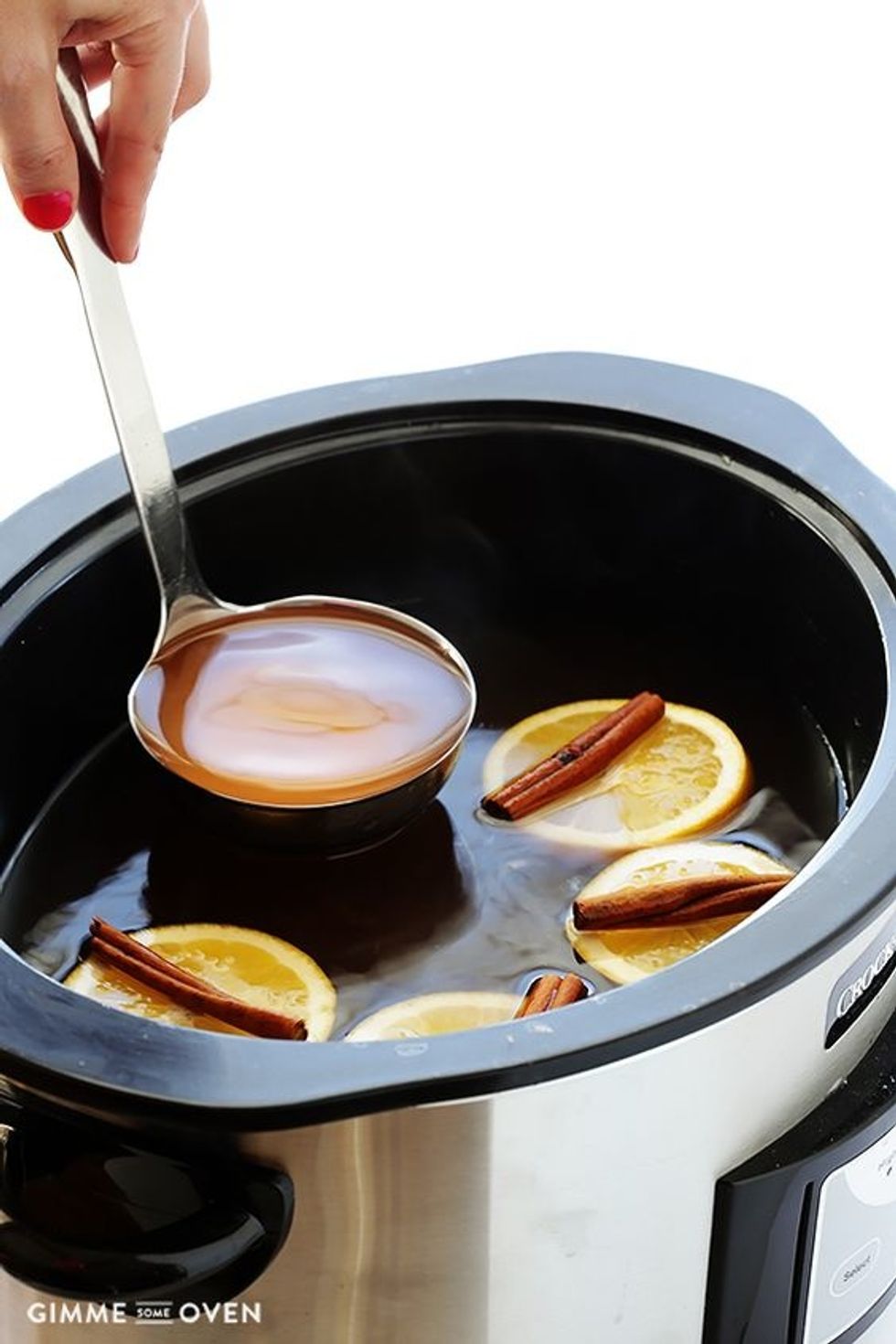 pinterest.com
Apple cider screams fall to me! During the Fall I constantly put cider I got from an Apple store into a crockpot! My best recipe? Add nutmeg, cinnamon sticks, brown sugar, and 1/2 tsp of allspice into the mix. Put the heat setting on medium and let it cook for an hour. So. Delicious.
12. Cabin Socks/Boot Socks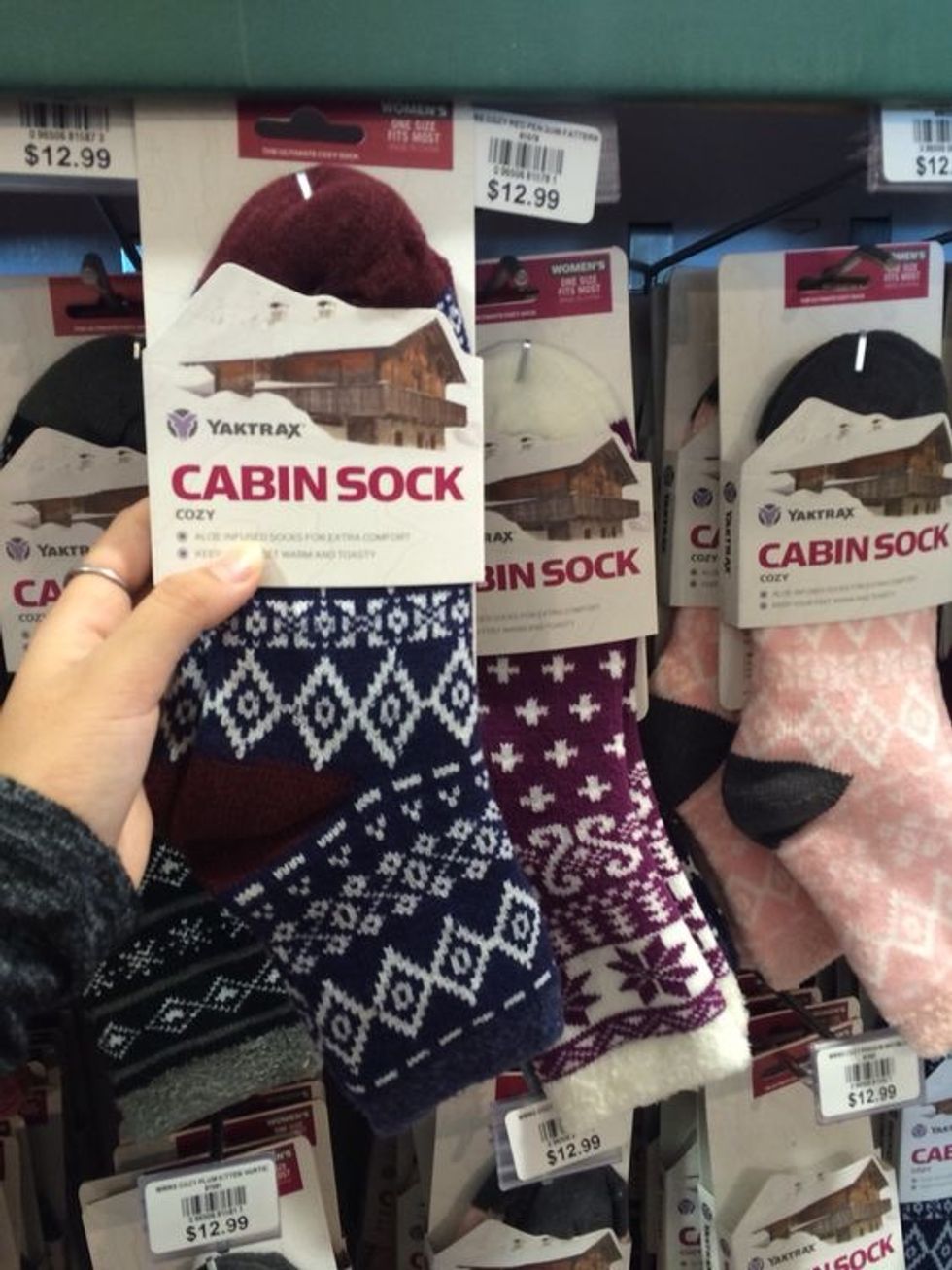 pinterest.com
Cabin Sock season is upon us! The most comfy socks to go under all your fall boots. My favorites are from Dick's Sporting Goods and Altar'd State.
13. Riding Boots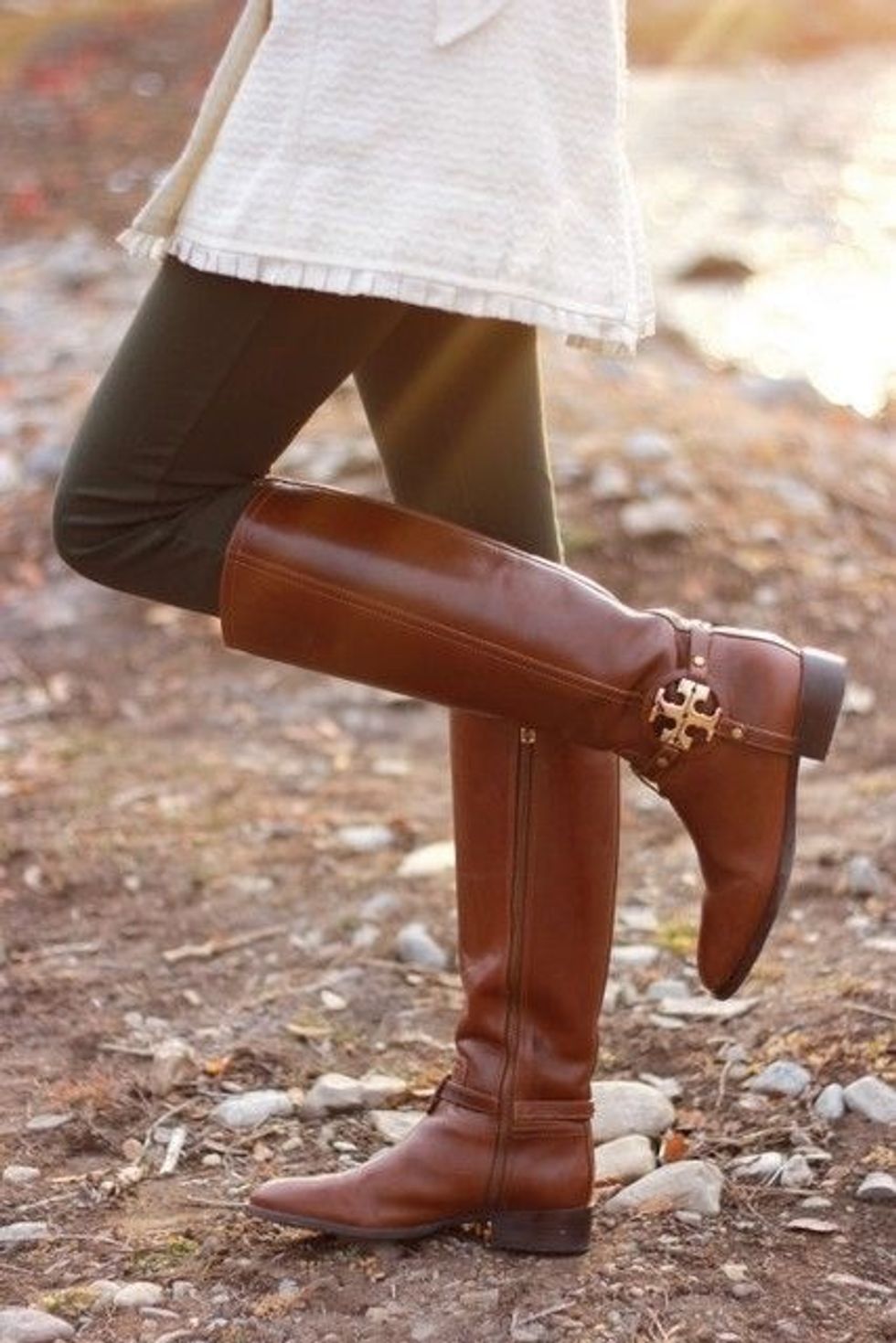 pinterest.com
I LOVE my Tory Burch riding boots! They're perfect for a nice fall event outfit. They certainly complete many looks for fal
14. Bean Boots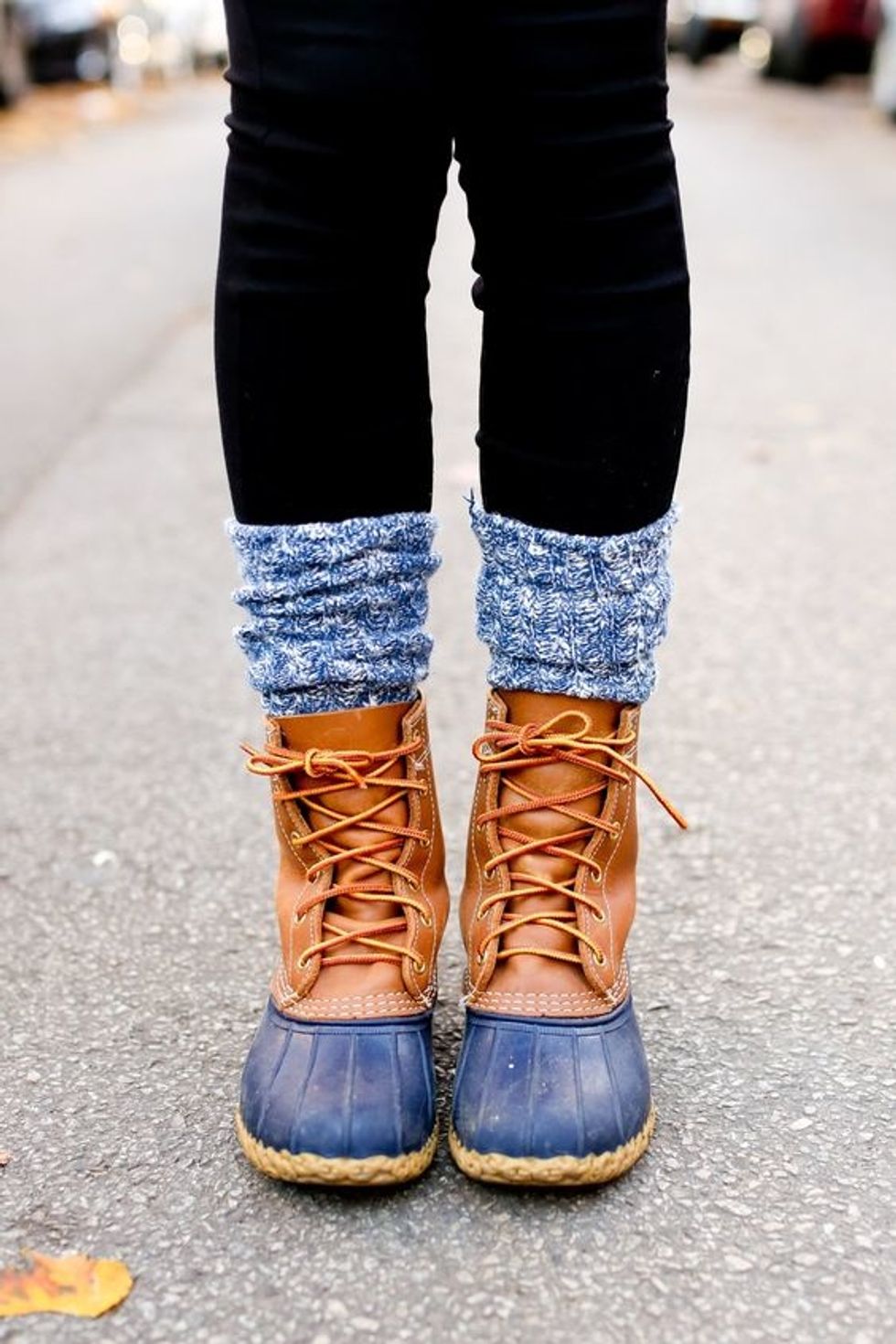 pinterest.com
When you need a break from your uggs or the perfect shoe to wear to the pumpkin patch, Bean Boots are your friend. They're stylish, yet durable. They are prepped to face any fall weather!
15. Wear Every Flannel You Own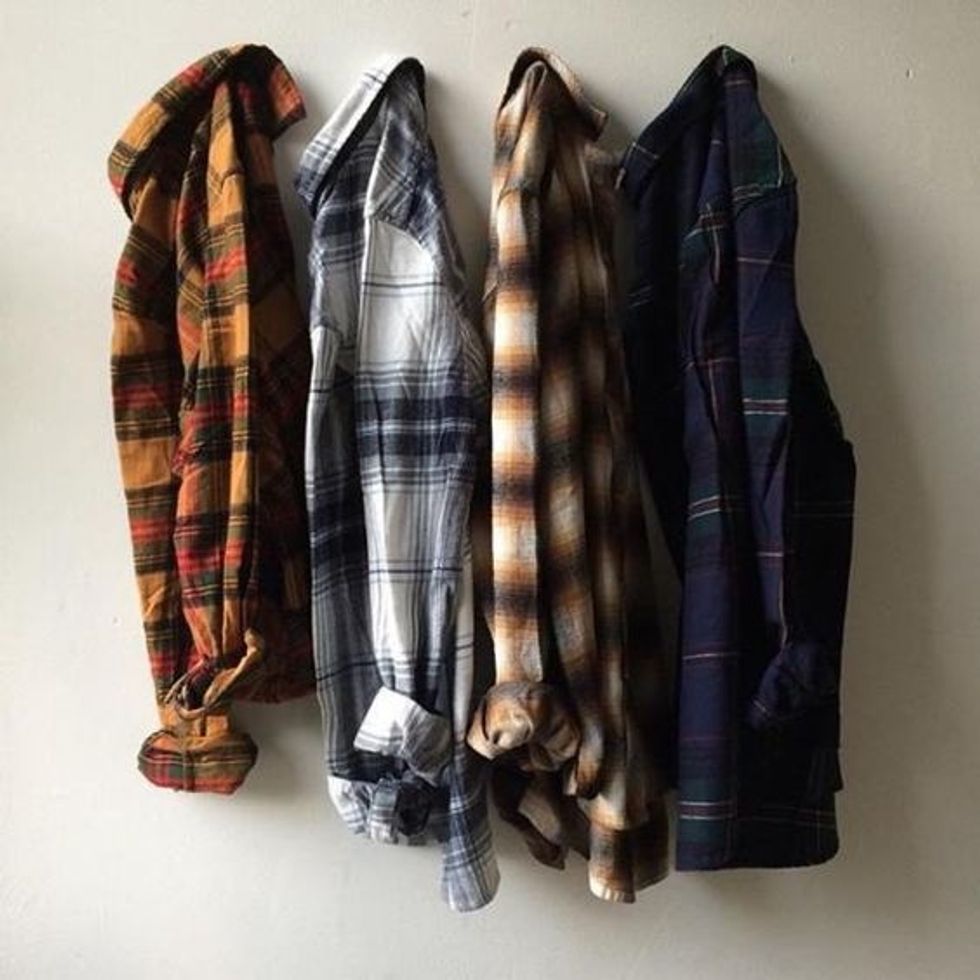 pinterest.com
Last but not least, you obviously need a bunch of flannels. You can wear a dress and tie one around your waist, or wear an oversized flannel on top of leggings! Whatever floats your boat.