Attention: You do not need a significant other in order to do any of these things.
Today there is so much pressure on people to find that someone special and go do all of these "couple activities" with them. Some people may not believe it, but it is possible to enjoy spending some time by yourself or with a close friend. Alone time and people watching could be your new favorite activity if you give it a chance. Here are some potential ideas:
1. Visit a cider mill.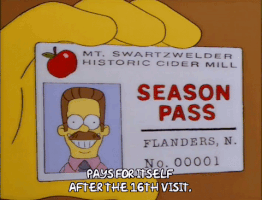 Make the trip to whichever cider mill is your favorite, small and local or larger and well-known. Walk down the endless rows of trees and pick some apples while you're at it.
2. Get cider and donuts.
Who doesn't love having a fresh glass of cider and warm donuts under a red-orange tree?
3. Go have pumpkin patch adventures!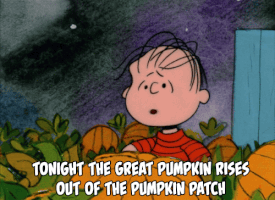 Going out in the field and picking your own pumpkin beats going to the store any day.
4. Carve/paint pumpkins.
Once you pick the perfect pumpkin, you have to pick the perfect design to display on it.
5. Jump into a leaf pile.
The satisfying crunch as you land on the cushion of colorful leaves is not something you want to miss, no matter how old you are. You have to rake them up anyway, so you might as well have a little fun with it.
6. Take a scenic drive.
Seeing all of the trees turning colors as the crisp fall air rushes through the window gives you a greater appreciation for the world.
7. Take a hayride.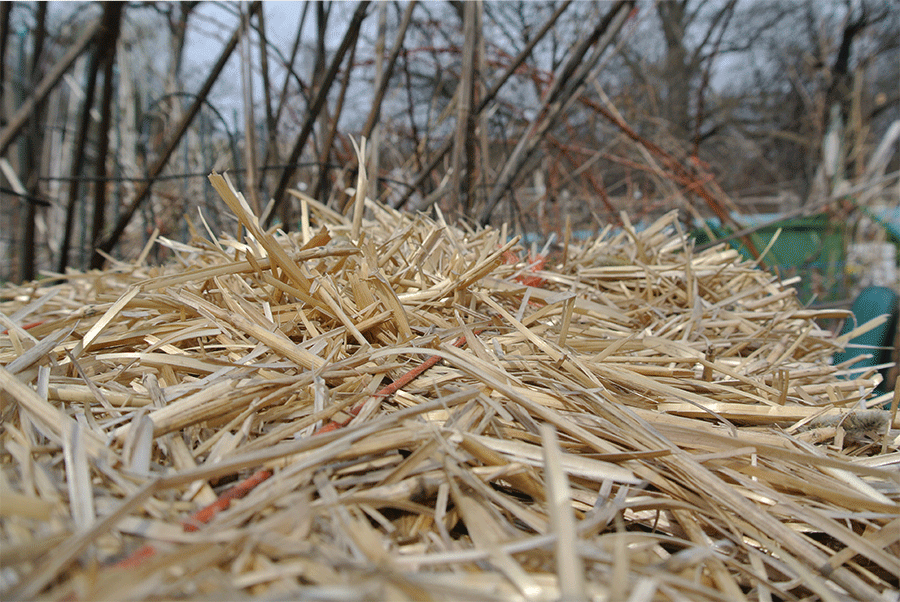 Enjoy sitting on a bale of straw in a wagon pulled by a tractor, wrapped in a cozy blanket, holding a cup of hot cocoa. Where else would you want to be?
8. Go through a corn maze.
Getting lost in the middle of a field gives you time to reflect, run into some dead ends, feel accomplished upon completion, or convinces you to walk straight through the "walls" blocking you in.
9. Go to haunted houses/hayrides/corn mazes.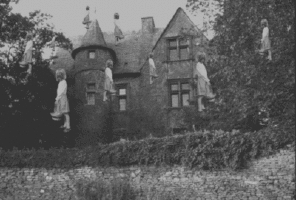 If you're into being scared, there are many places that host this type of attraction. If you're like me, you'd rather be on the haunted hayride because at least there you know the tractor's going to pull you out of the situation.
10. Go to Oktoberfest.
Take a day to go out on the town, see the festivities, and listen to live music.
11. Get festive drinks.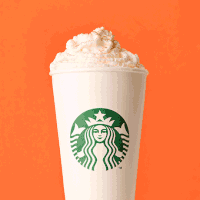 Pumpkin spice and everything nice.
12. Create some Fall art.
Go out and take pictures, paint, make fall come alive through different mediums.
13. Go to Art Prize!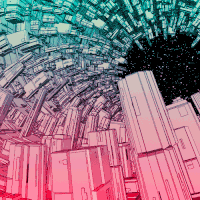 There is the annual Art Prize event in Grand Rapids that makes for a great day trip. Explore the city, eat some food, and see how creative people can be!
14. Decorate for Thanksgiving.
Everyone seems to skip right to Christmas these days, so don't forget about this important time to spend with family and friends.
15. Decorate for Halloween.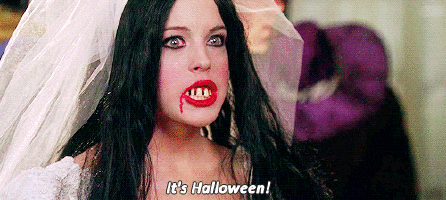 Get ready to trick-or-treat or just to hand out candy to all the firefighters, witches, and mermaids that knock on your door.
16. Sit down and read a book.
Have a nice cup of tea, a good read, and a fuzzy blanket nearby while you sit in the three seasons room on your day off. Maybe throw a cuddly pet into this equation. It makes for the perfect fall day.
17. Go out and try swing dancing!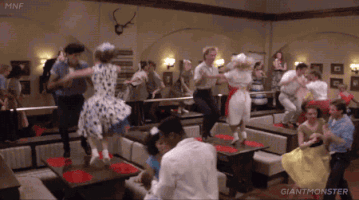 Might as well stop by and see what all the hype is since you're in the area. Who doesn't want to put some pep in their step and meet some new people anyway? Get out there and bust a move!
18. Have a bonfire.
Looking up at the stars, feeling the warmth of the fire on your face, and soaking in the silence is a must during the fall.
Yes, it would be fun to go with that special someone, but you can have just as much fun without. If you're uncomfortable going alone, take a friend or family member along to participate in any of the amazing fall activities listed above. Take advantage of the season and appreciate all it has to offer!