Tuscaloosa, Alabama, is home to thousands of people. Some are here for four years at the University of Alabama, and others, like me, have called Tuscaloosa home for their entire lives. For many, it is hard to break out of the Alabama campus and truly see all the incredible things that this city has to offer. There are so many exciting things to do and experience in Tuscaloosa that few people know about!
Food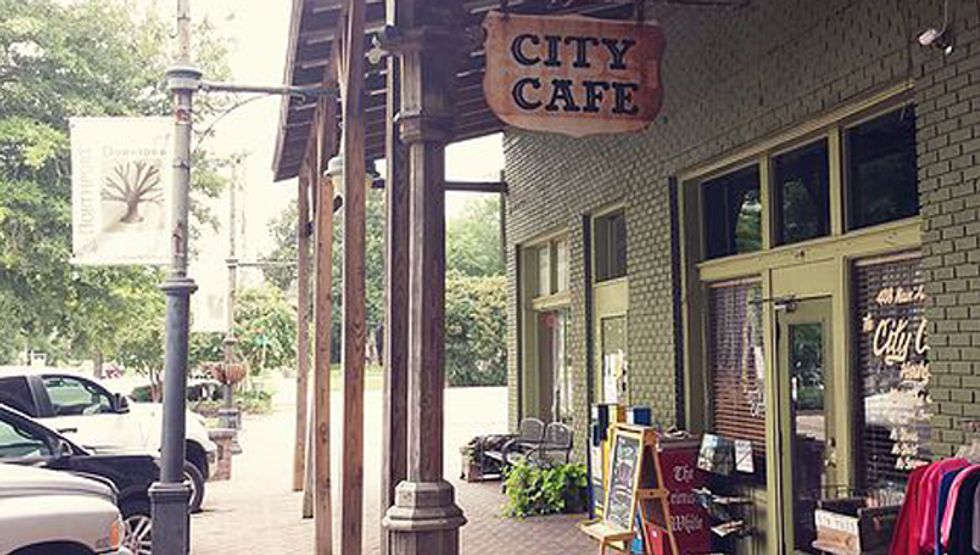 Whether you are in the mood for a burger, southern cooking, or pasta, Tuscaloosa has got you covered. City Café is a Tuscaloosa staple. It is your go-to if you want a home cooked meal or just some southern cooking. The Avenue Pub is my personal favorite. One of its most popular items on the menu is the bacon burger which is so good that I get it almost every time I go.
Entertainment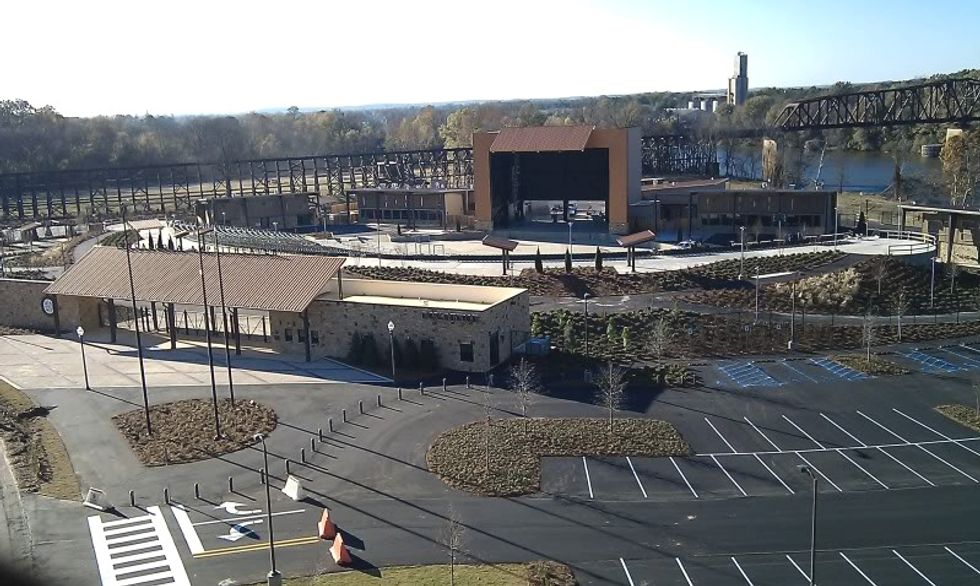 There are so many options for entertainment in the city. There is Druid City Music Hall, located on University Boulevard, where many artists and bands come to play. The acts range from multiple different genres like country and hip hop, so there is sure to be someone you want to see. There is also the Tuscaloosa Amphitheatre where many acts come to play to the venue that holds over 7,000 people. I saw John Mayer there a few years ago and it was the best concert I have ever been to!
Culture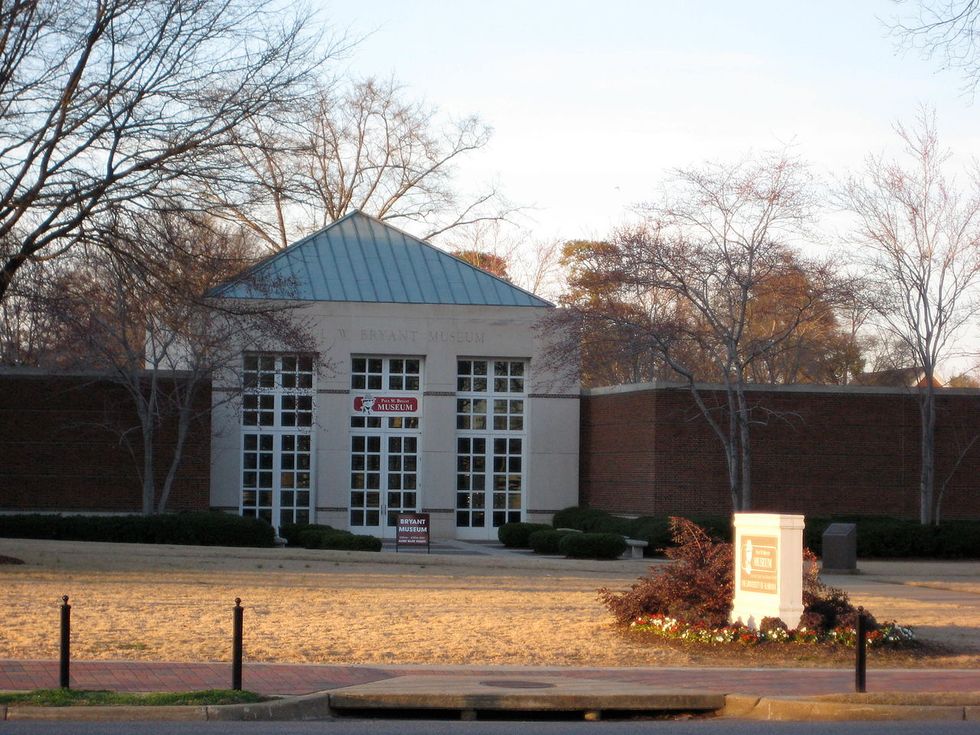 The Tuscaloosa Museum of Art is home to numerous beautiful paintings that are sure to excite every art lover in town. If you are more of a sports fan, The Paul W. Bryant Museum is the perfect stop for you. This museum is filled with exhibits that highlight the success of the University athletics and visiting is a must on game days.
Farmer's Market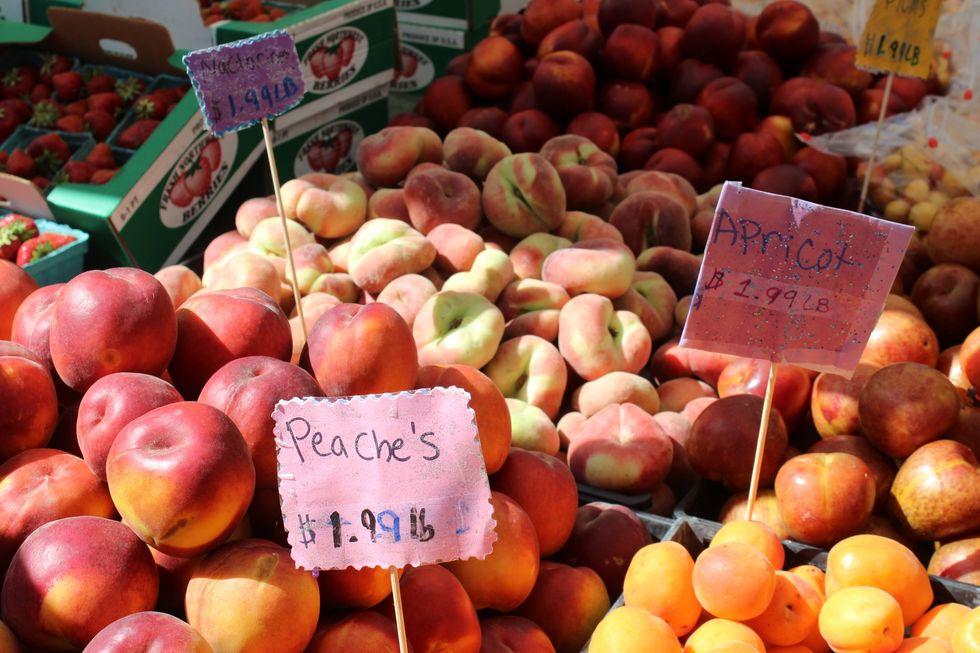 The local farmer's market is one of my favorite things to do in town. Located in the beautiful River Market on Jack Warner Parkway, you will be amazed at the variety of items you can pick up at the market. From produce to crafts, there is something for everyone.
Parks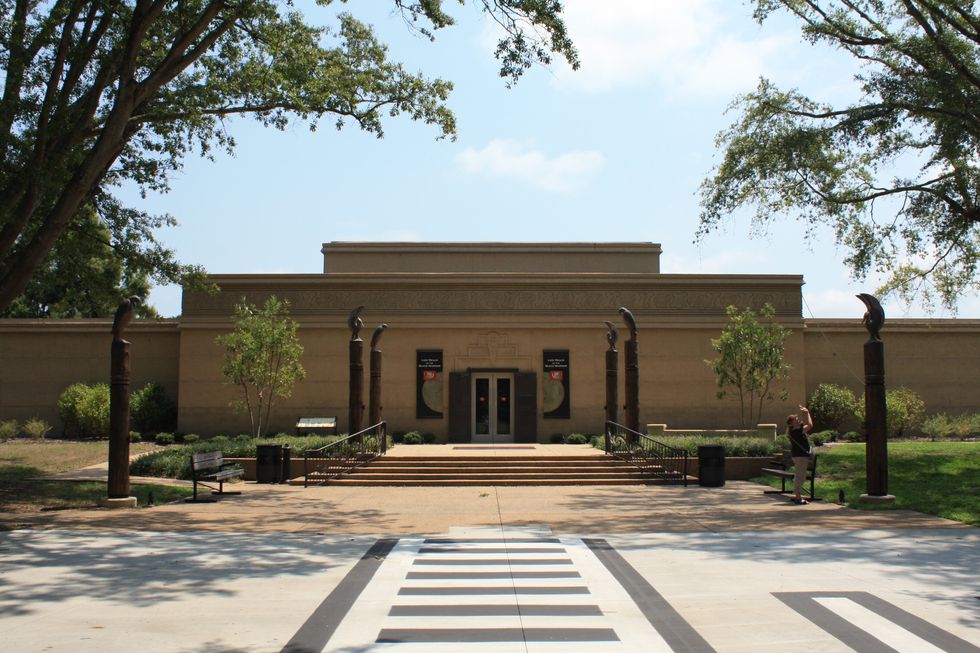 The parks in Tuscaloosa are incredible. Lake Lurleen State Park gives you the ability to swim, fish, and camp. It is a perfect destination if you want to get out of the city for a weekend and just relax in nature. Located just outside the city of Tuscaloosa is the Moundville Archaeological Park. This park is home to the Moundville Native American Festival which has been named one of Alabama's Top 20 Tourism Events.