For many of us, clothes are just something we wear in order to complete everyday tasks. In contrast, for luxury fashion designer brands its all about the bling or pop - out effect a piece of clothing can have. Here are five of the world's most expensive clothing brands.
1. Chanel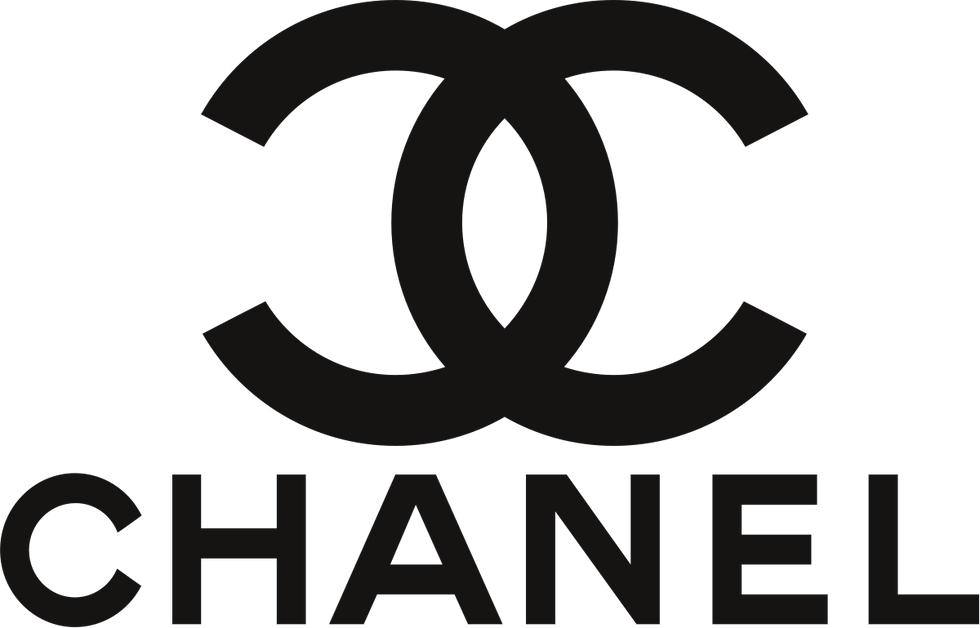 Chanel comes in at the number one spot for the most expensive and fashionable clothing brands out there. With Coco Chanel creating/designing new clothes that every girl would want in her closet, it is no surprise Chanel's net worth is a whopping 7 billion dollars.
2. Burberry

Burberry is one of the oldest and most valued brands in the world, as Thomas Burberry first started his store in 1856. With signatures such as the checkered khaki and plaid jacket, Burberry has secured the number two spot and is currently estimated to be worth 2.6 billion dollars.
3. Hermes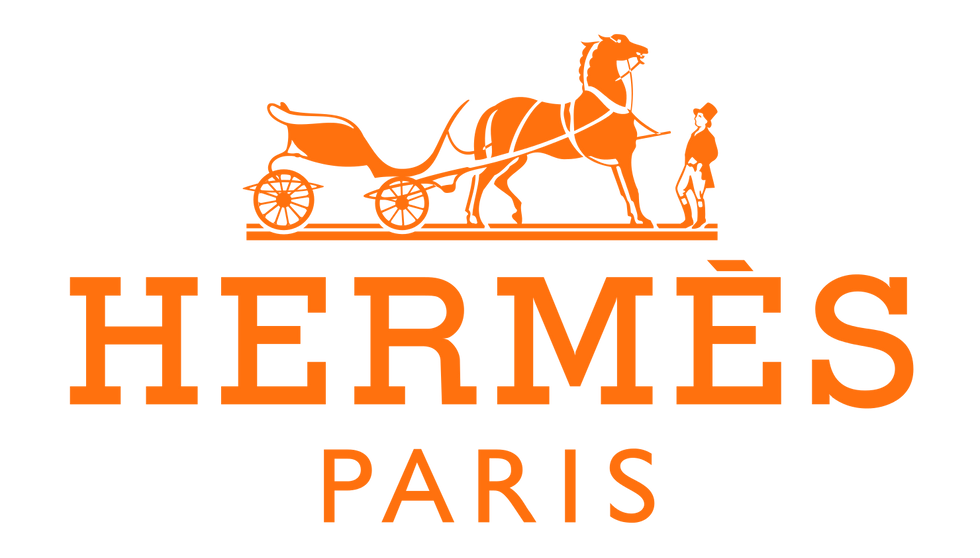 Hermes is another old brand that has been around for nearly 200 years! They first started out making leather harnesses, saddles, etc. and then ventured into retail after Charles-Emile Hermes took charge. Hermes prides itself with class and sophistication with everything they make. Now, the brand is worth about 5 billion dollars.
4. Prada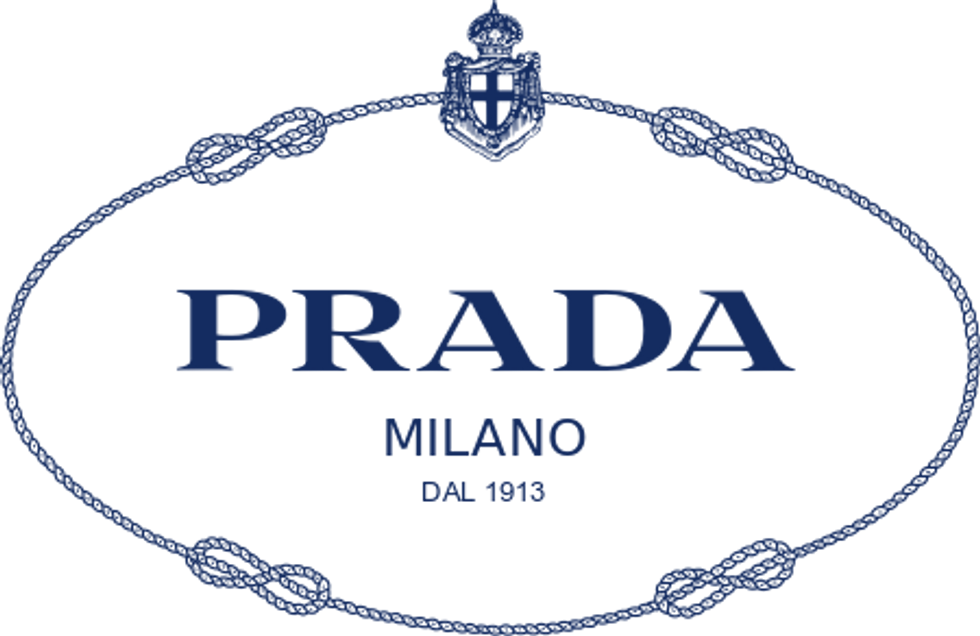 Mario Prada started this brand back in 1913 and since it has thrived, securing the number four spot. Prada was first into making handbags, travel bags and suitcases for the rich Italian elite. However, when Miuccia Prada took over, she launched men and women's ready-to-wear luxury clothing. Prada soon gained popularity and now is worth over 2.4 billion dollars.
5. Gucci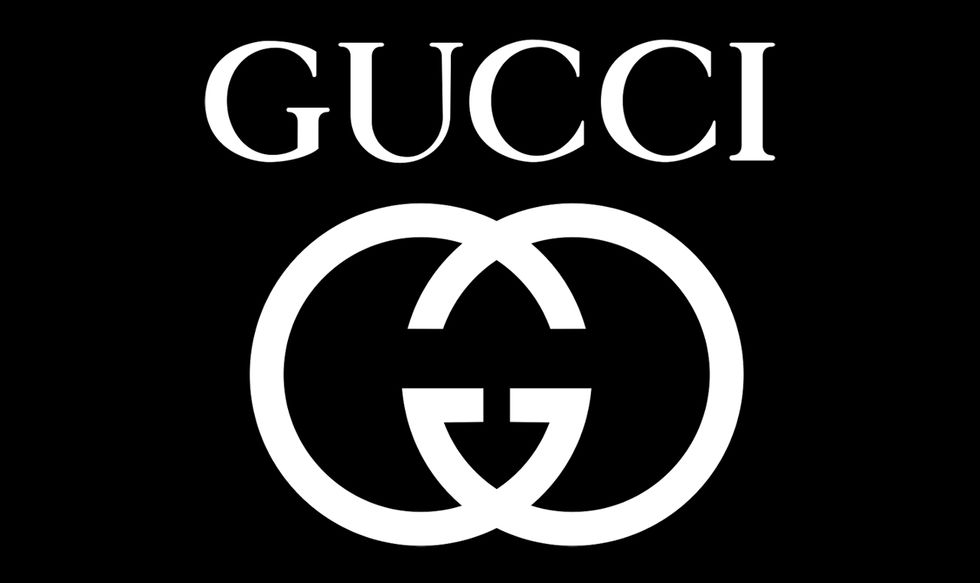 Guccio Gucci first started "Gucci" in the 19th century. It is known to be the most successful Italian brands in the world right now. Gucci's symbol got them a lot of attention, and Hollywood stars flying out of Italy started posing with these bags. This created a demand for them in the United States which helped them gain even more popularity. They now are worth an astonishing 12.4 billion dollars.