Lady gaga is expecting to blow the audience away in her upcoming Halftime show at the Super Bowl. She is known to pull out big tricks in her performances just like at the past VMA's where she either dressed like a man or had frequent outfit changes. There is also something else that people are speculating about and that is whether or not she will bring politics up when she takes the stage.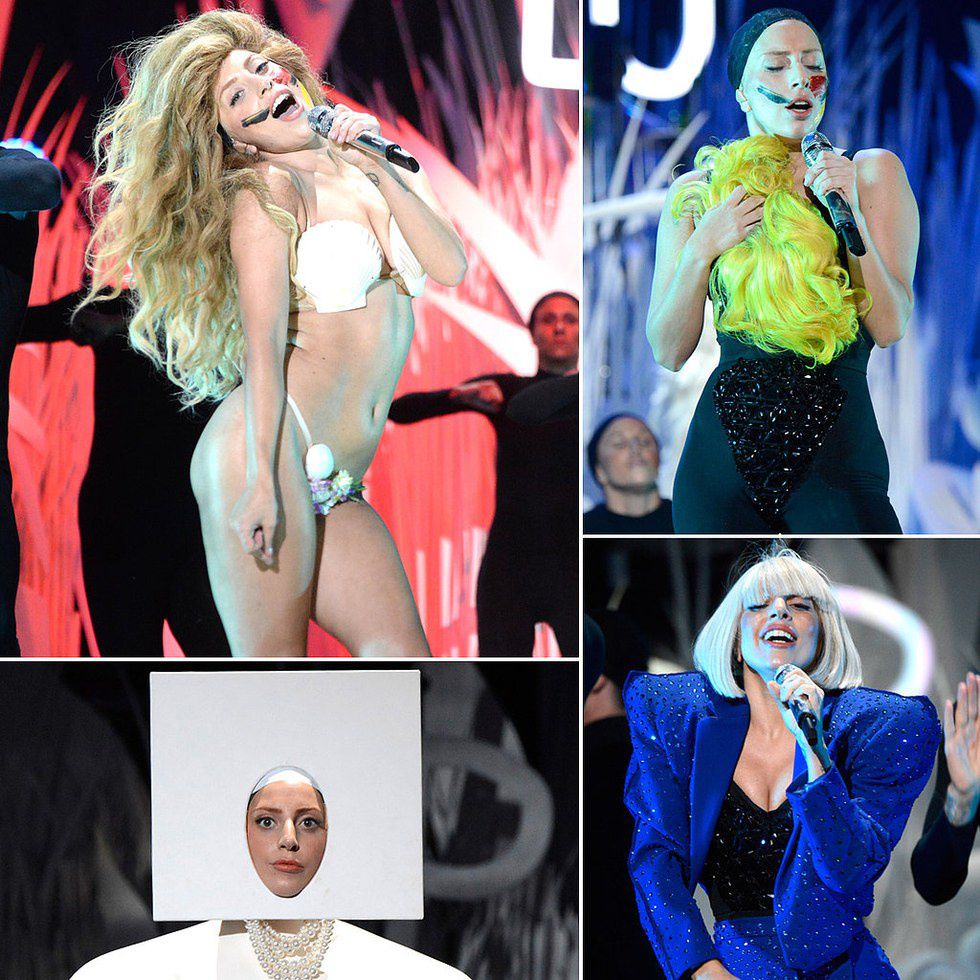 Lady Gaga does not hold anything back when it comes to pleasing an audience. She has gone to a lot of extremes, but states that she has meaning to her outfits. For example, she said her meat dress was her form of commenting on "Don't Ask Don't Tell" which was a policy that discharged openly gay soldiers. She stated "dead meat, is dead meat, and if you are willing to die for your country, then your sexuality should not matter. The fact of the matter is that someone is not gay and dead, nor are they straight and dead, they are just dead." Although it looks like Gaga will pull out all the stops and make a statement this Super Bowl Sunday, it seems as though the NFL may be putting a stop to her doing this. According to TMZ, the NFL has spoken to Gaga and told her to not mention Trump or any other political topic during her performance. If this is true, will she abide by the guidelines they have set for her?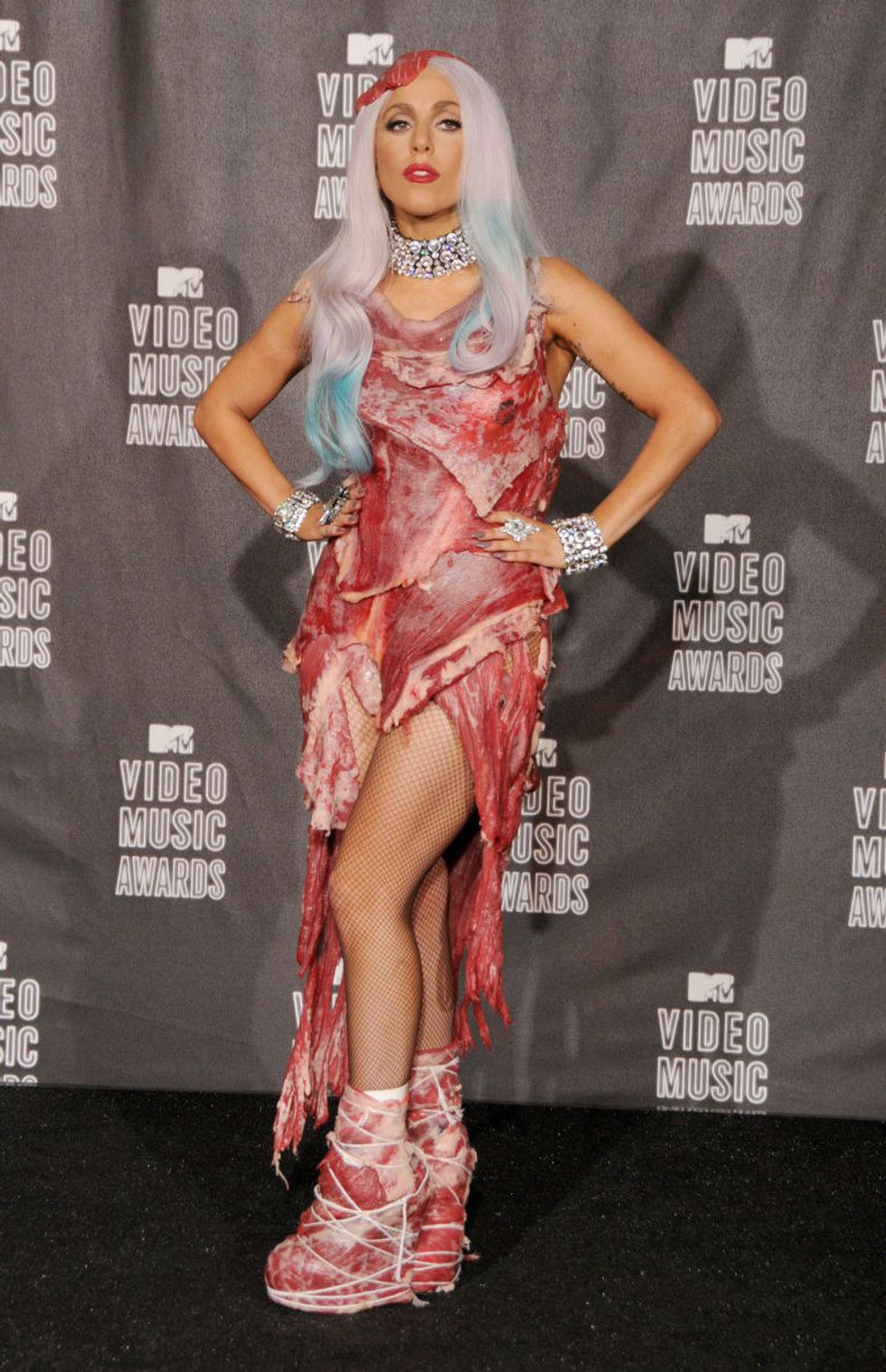 TMZ as also contacted people who work for the NFL and they have denied limiting or setting boundaries for her performance. The Grammy award winning singer has said little about what songs she will sing, but has stated that her Halftime show will bring people together and that she has been planning it since she was 4. There is also a rumor that she plans to do part of the performance on the stadium's roof. According to CBS, this show might be the most expensive when it comes to production value. I guess we will have to wait and see what the Grammy Award winner pulls this Sunday.
What other controversies have artists dealt with during their Halftime show?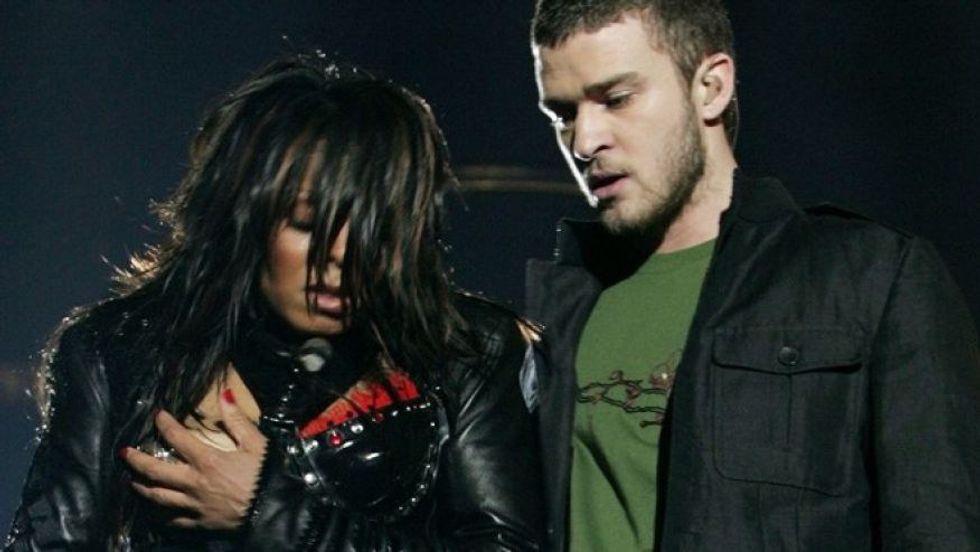 This incident is often referred to as "nipplegate." In 2004, Justin Timberlake and Janet Jackson took the stage for the halftime show. During this performance, Timberlake accidentally exposed Janet Jackson's breast when trying to rip off a piece of her clothing for the performance. This lead for the FCC to fine CBS $550,000 which was taken to the supreme court.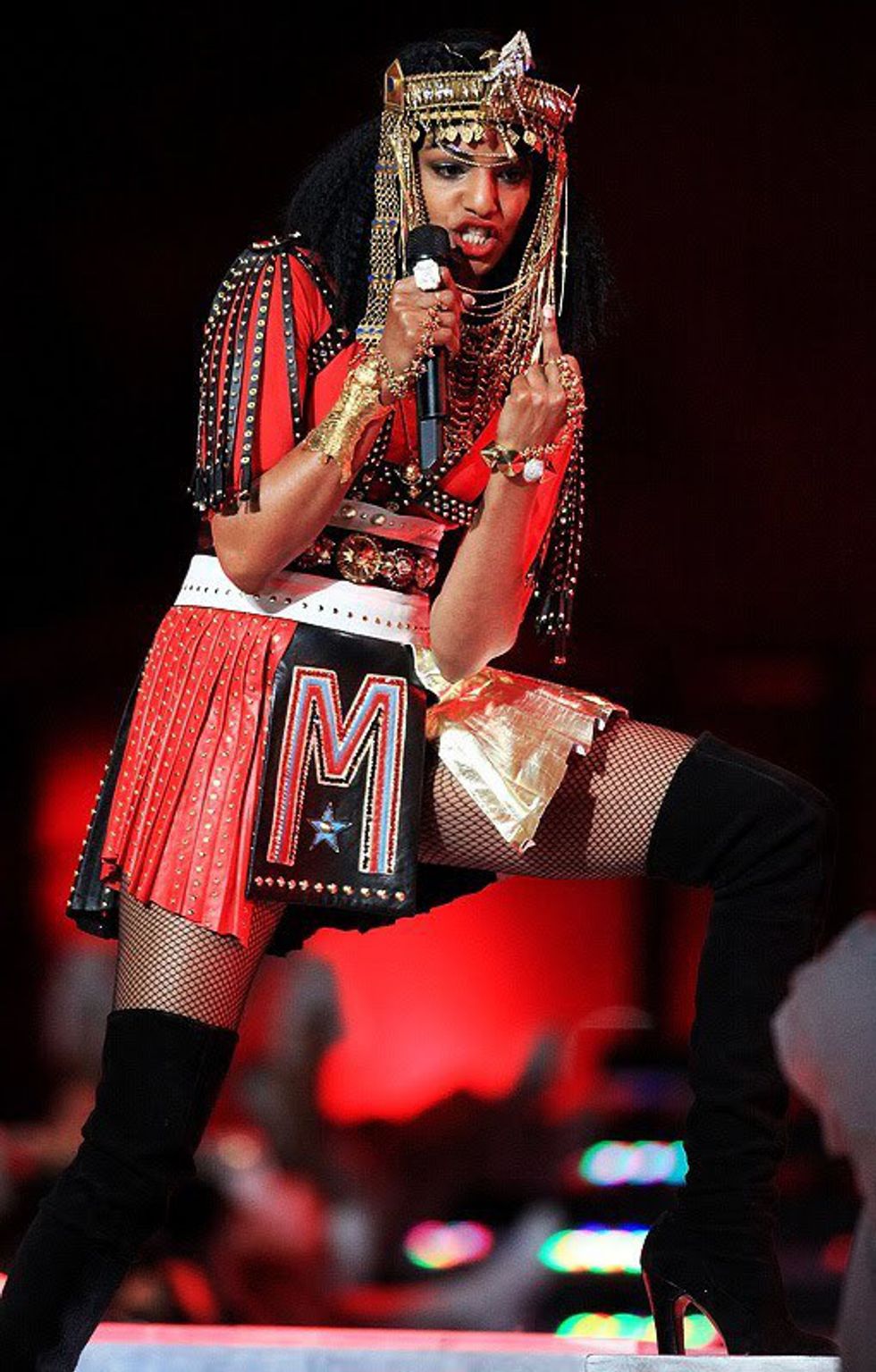 In 2012, Madonna took the stage and performed her recent single at the time, "Give me All Your Love." Along with her were the two women featured in the song, Nicki Minaj and M.I.A. Things were going great until M.I.A stuck her middle finger to the camera. A sudden outburst of anger burst from the media and the NFL apologized. The NFL then sued M.I.A for $16.6 million dollars.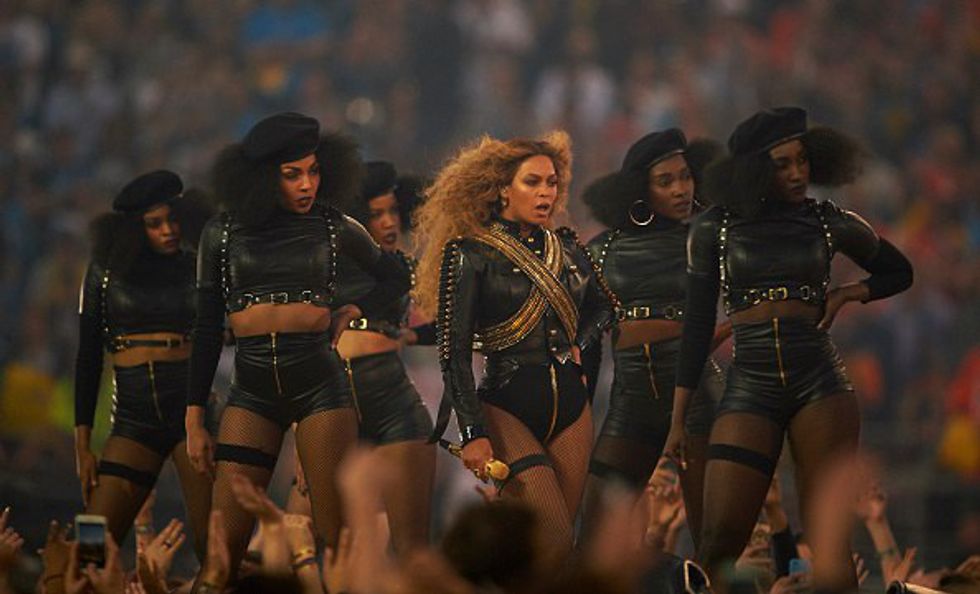 In the most recent Halftime show, Coldplay headlined and they also featured Bruno Mars and Beyonce. Beyonce slayed when she performed and it also came with a message. Her and her back up dancer's outfits were apparently a tribute to the black panthers. Apparently, her performance was a commentary on the police brutality that is happening in America. Although, I am surprised people did not see this coming since she is an advocate for the Black Lives Matter movement. The performance, as well as the outfits, were on point, in my opinion.