Tucson is home to the world's largest gem and mineral show but many of you may be more familiar with Gem and Jam, an annual music festival that takes place in January and is known for its unique incorporation of music, minerals, workshops, and art. I got the chance to interview Toby White, the founder of Gem and Jam, to get the inside scoop on the history of Gem and Jam, what makes it so unique and how it all comes together. Gem and Jam is still months away, naturally, there are some things that Toby White could not announce quite yet.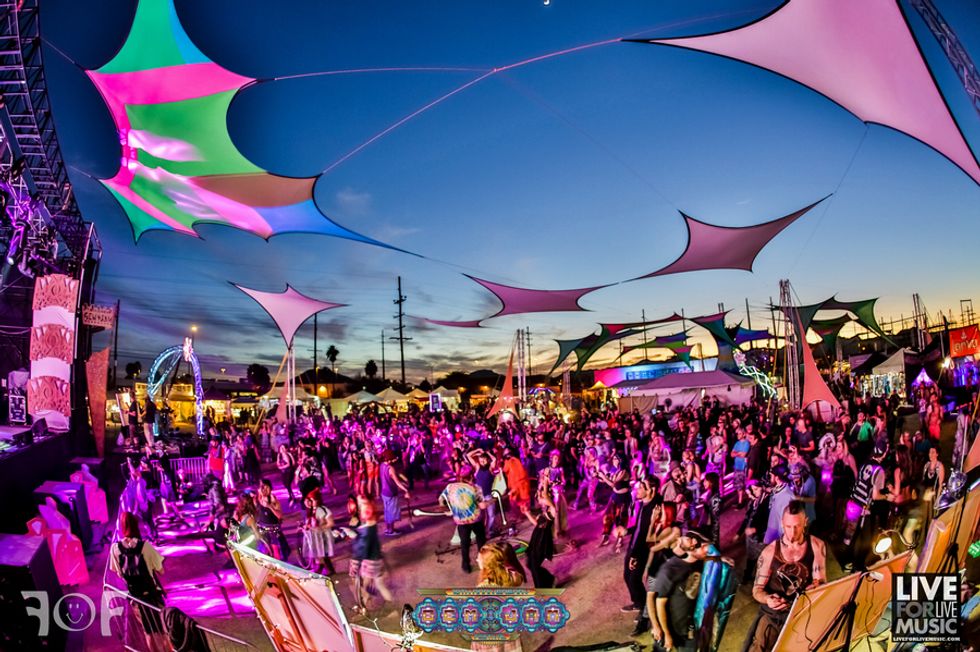 How did the idea of Gem and Jam come about?
"Gem & Jam started back in 2003 as a much more simple idea. A gem and mineral dealer/friend had mentioned to me that there really wasn't any sort of fun activity for people to do after the gem show was over each day. I saw this as an opportunity to develop my own sort of event where I could incorporate music as well a self-contained gem show."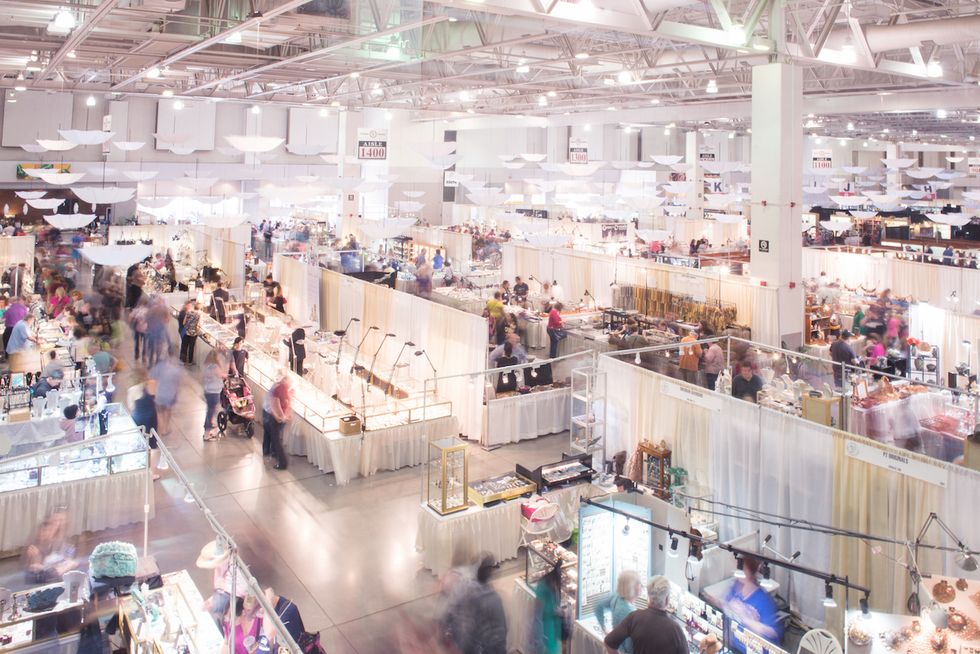 What was the deciding factor to hold the festival in Tucson? How did the Gem and Mineral show inspire elements of the festival?

"Tucson has the largest gem and mineral show in the world. It seemed like an open market that could really expand into something different. I thought it would be cool to bring a new type of Gem Show to a pretty conservative scenario that was happening back then. It was all about the gems, and I saw a much of the crowd that was coming down also being lovers of music. It all sort of fell together pretty organically."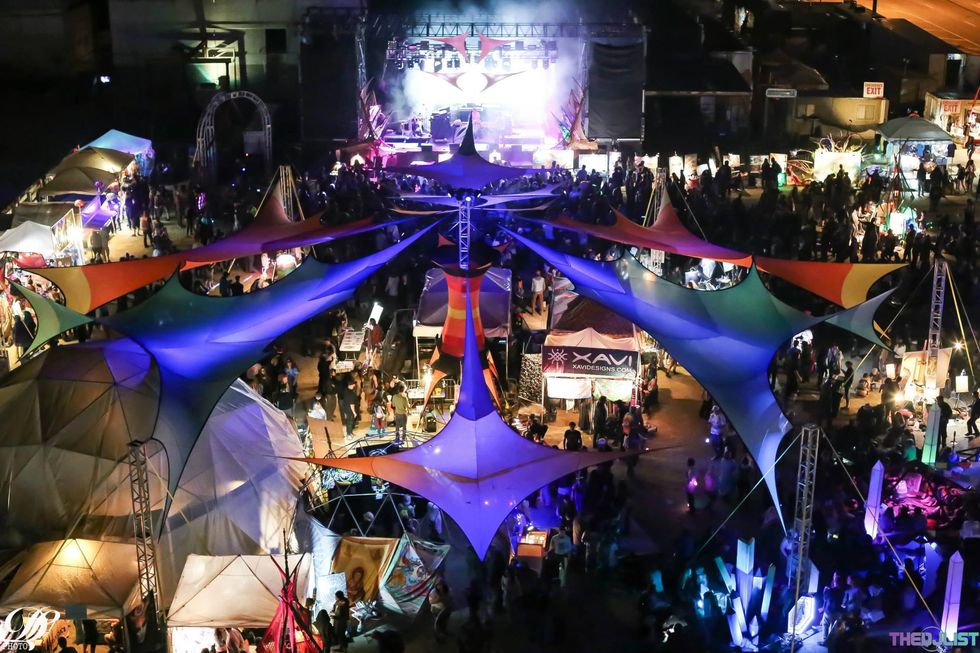 What is the motivation to do a unique festival like Gem and Jam?

"There really isn't anything quite like it. It has moved to 6 different venues over the years, and over that time the event has moved from being more of a club type experience to a 4-day festival. It has really kept the same vibe through the years and still has the intimate feeling. It's fun to see how it's evolved and exciting to continue to watch it grow into something people really dig on."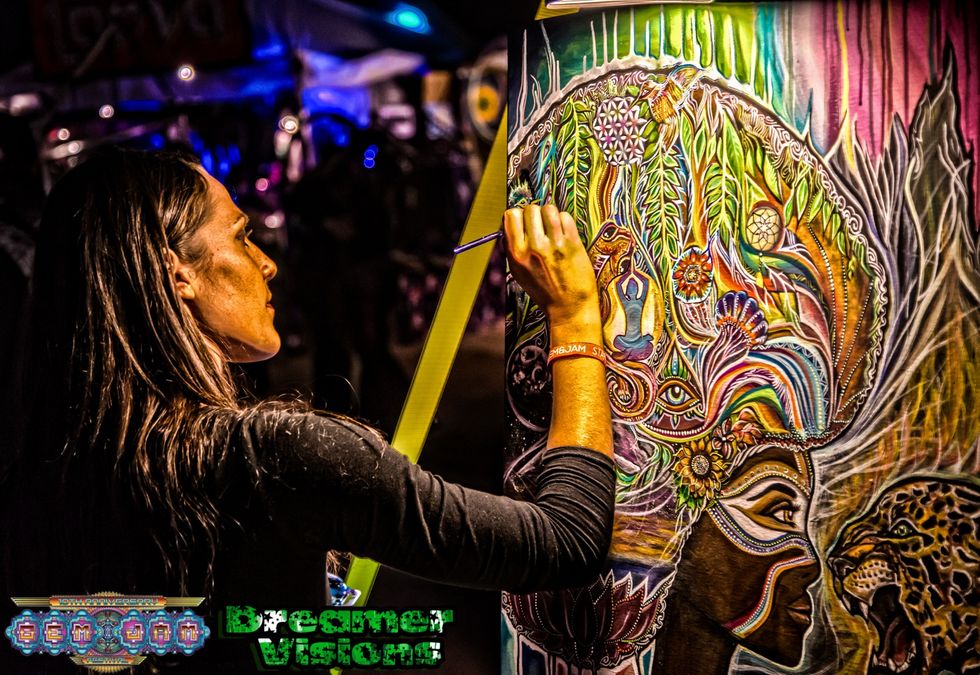 How did you and your team decide to do live dancers, live painters, art installations and workshops?

"We do an online application process through our website, but we also have the local Tucson community that we have pulled from that has been working with us for years that have brought a lot of talent to the table. Cirque Roots has been our all-star performance troupe and we have allowed them to help organize that side of things. They have also assisted in workshop coordination. Of course, we also reach out to more well-known people, but we have always been huge advocates of allowing people to come and show off their skills that they might not have had the chance anywhere else. That part makes it fresh and new."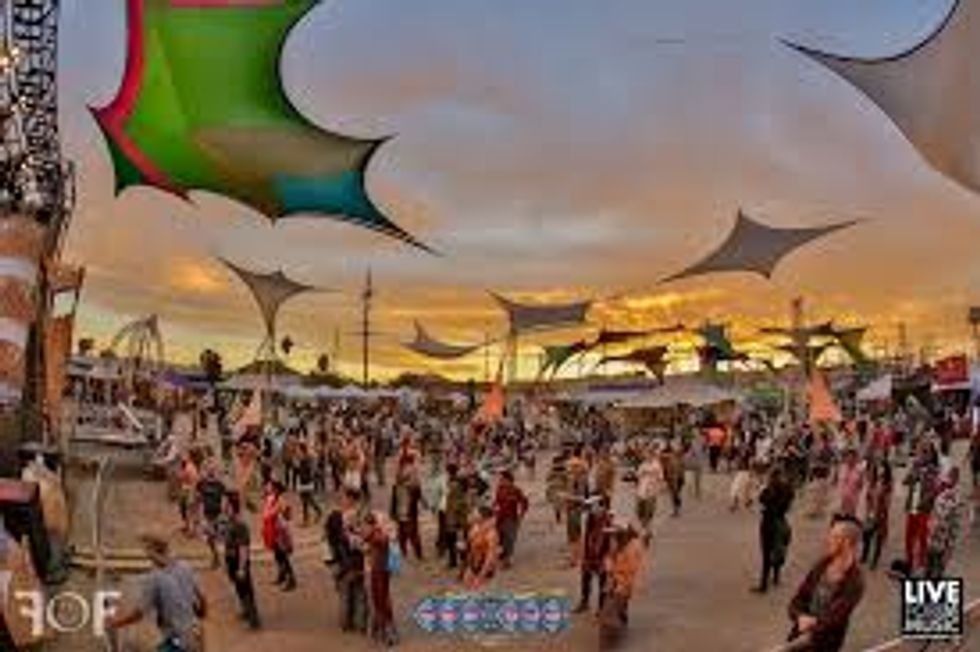 What do you think makes Gem and Jam such a unique festival and experience overall?

"I think the variety of experiences people can have while they are there. There is constant visual stimulation, amazing live music, and education. I think all of those things are important and make the whole gathering memorable."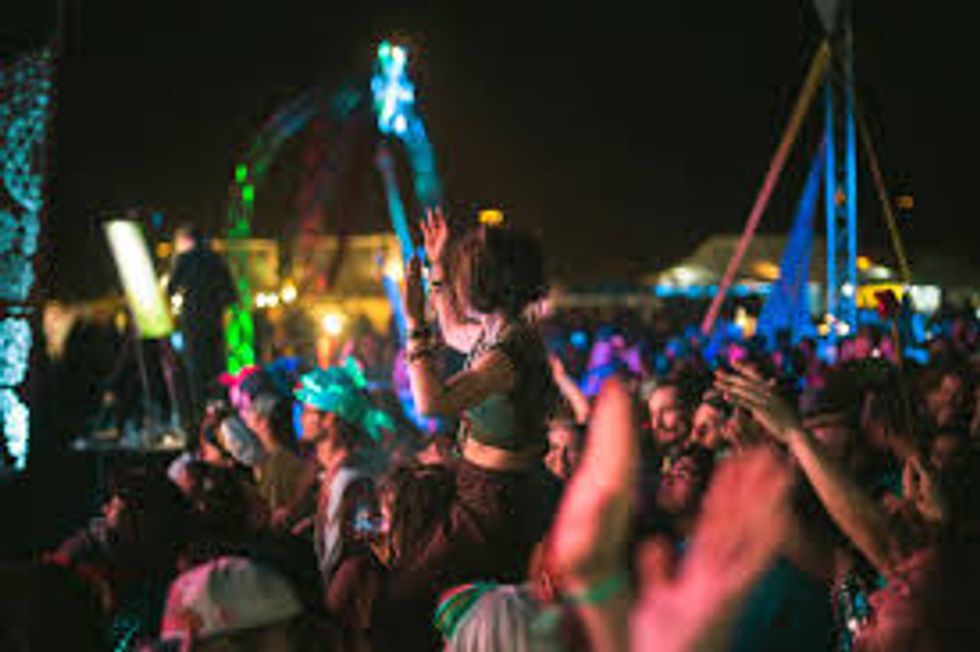 Looking back at the first ever Gem and Jam, what do you think has been your greatest achievement so far?

"Hmmm. Good question. I think for me, the greatest achievement is sticking to my roots to why I first started it. I wanted to be able to give people that are close to me with talent, the opportunity to be seen or heard when they might not necessarily have that outlet anywhere else. It's hard to make it in the industry and to be able to give people a chance to show off their talent. I feel like promoters in this industry get lost from why they started sometimes. I feel good that I have stuck with my values on why I do this. Loyalty and integrity are the keys to success!"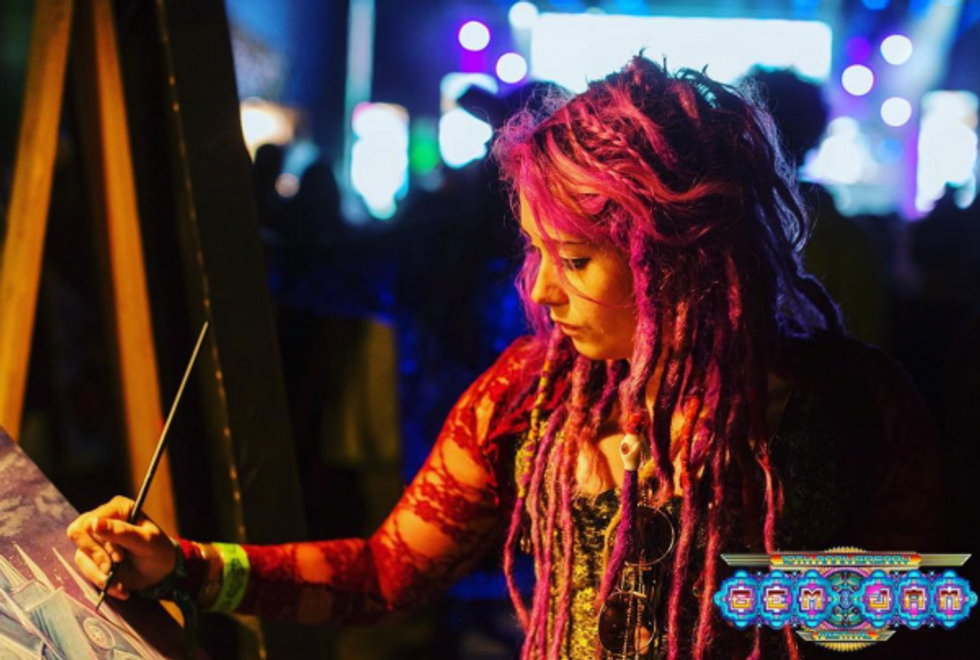 Can you give any hints on what we can expect from workshops this year?

"It's a little too early to give away too much, but expect to see workshops on gems & minerals, jewelry making, yoga, body movement and much more. We are always trying to bring in new and unique projects."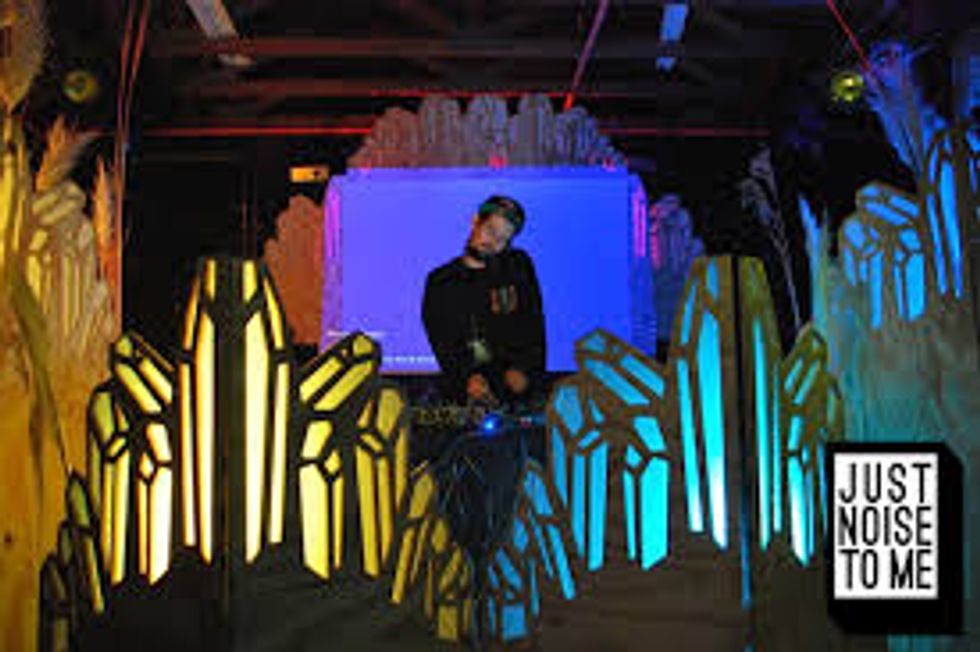 Due to the unique and varied lineup when it comes to music, what is the process you and your team go through when determining which artists will be performing?

"We like to bring in all types of music lovers. We all feel very passionately about music and try to be as diverse as possible, without steering too far away from our own personal taste in music. It's nice to enjoy the music that is playing at your event. I think that makes us all really enjoy it just as must as our patrons. I think every year we evolve with what the musical lineup looks like. We strive to integrate as much live music as possible."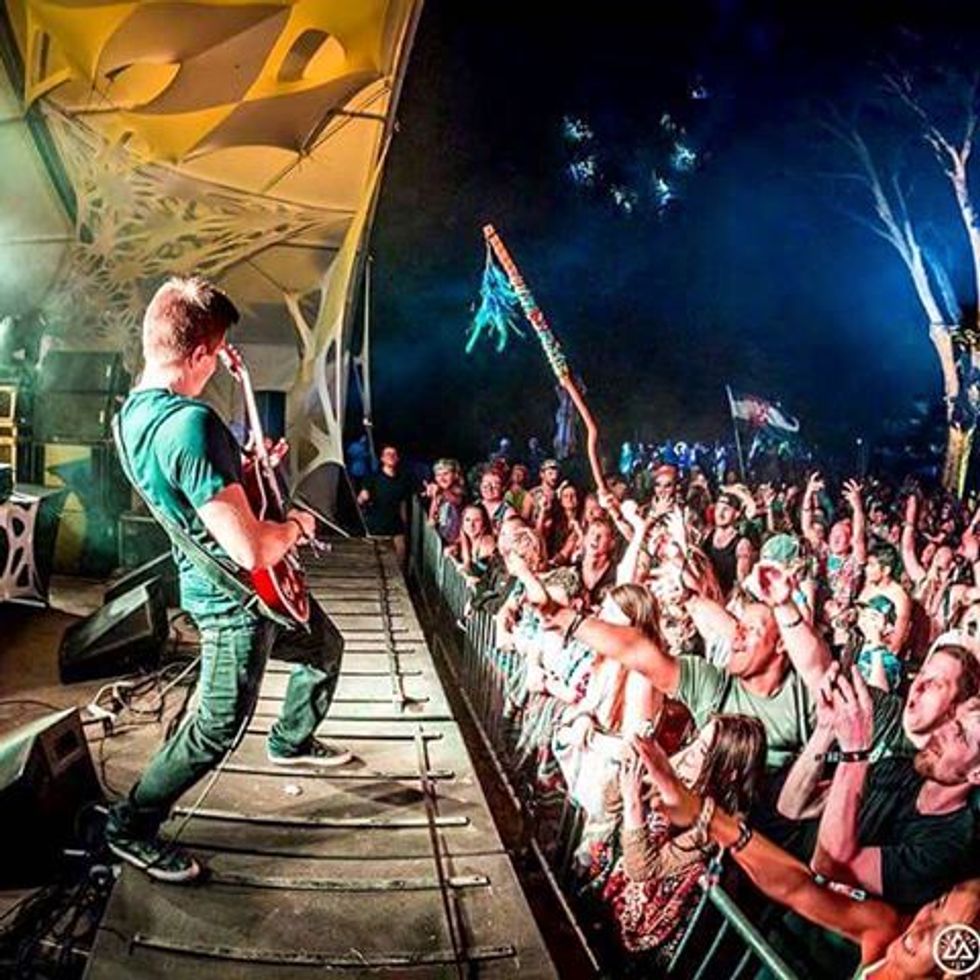 What extra steps do you and your team take to make the overall experience one that people will never forget?

"I think the most important thing is to learn from your mistakes. Each year as we grow, we add new elements. It's challenging to get them all right the first time. It's crucial to listen to our patrons and really watch to see what works and what doesn't. We focus on those faults and really strive to make them better for the following year. Sometimes it's the little things as they go a long way. This year we are really focusing on the overall camping experience, as that was new last year and we want to make sure everyone is safe and enjoying themselves."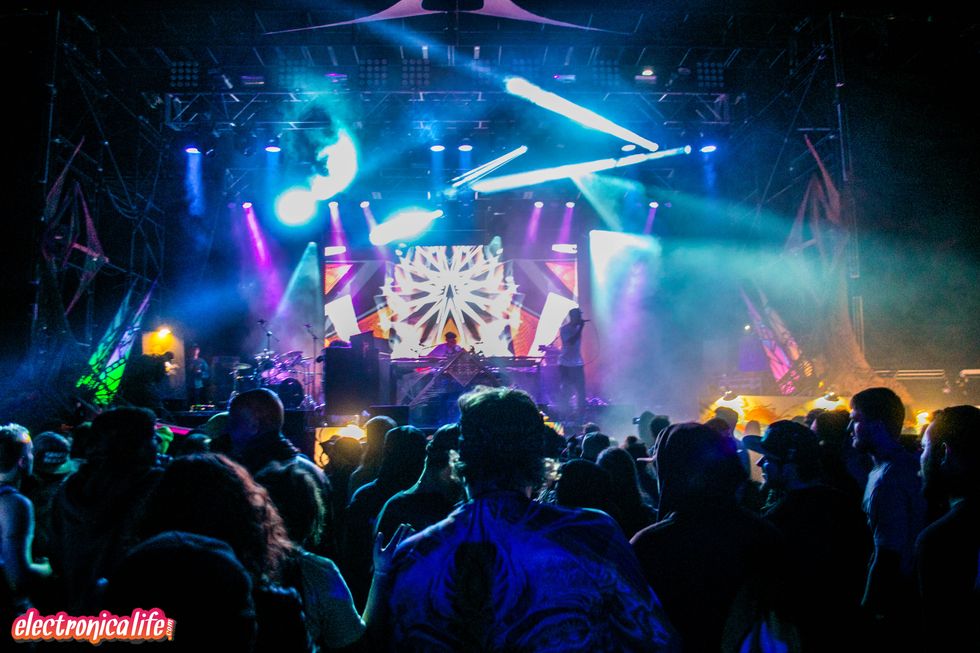 If you had to explain Gem and Jam to a stranger in one sentence, what would you say?

"The festival offers a myriad of art, music, performance, and education into a community event where everyone is free to express themselves in positive ways outside the boundaries of our traditional social construct."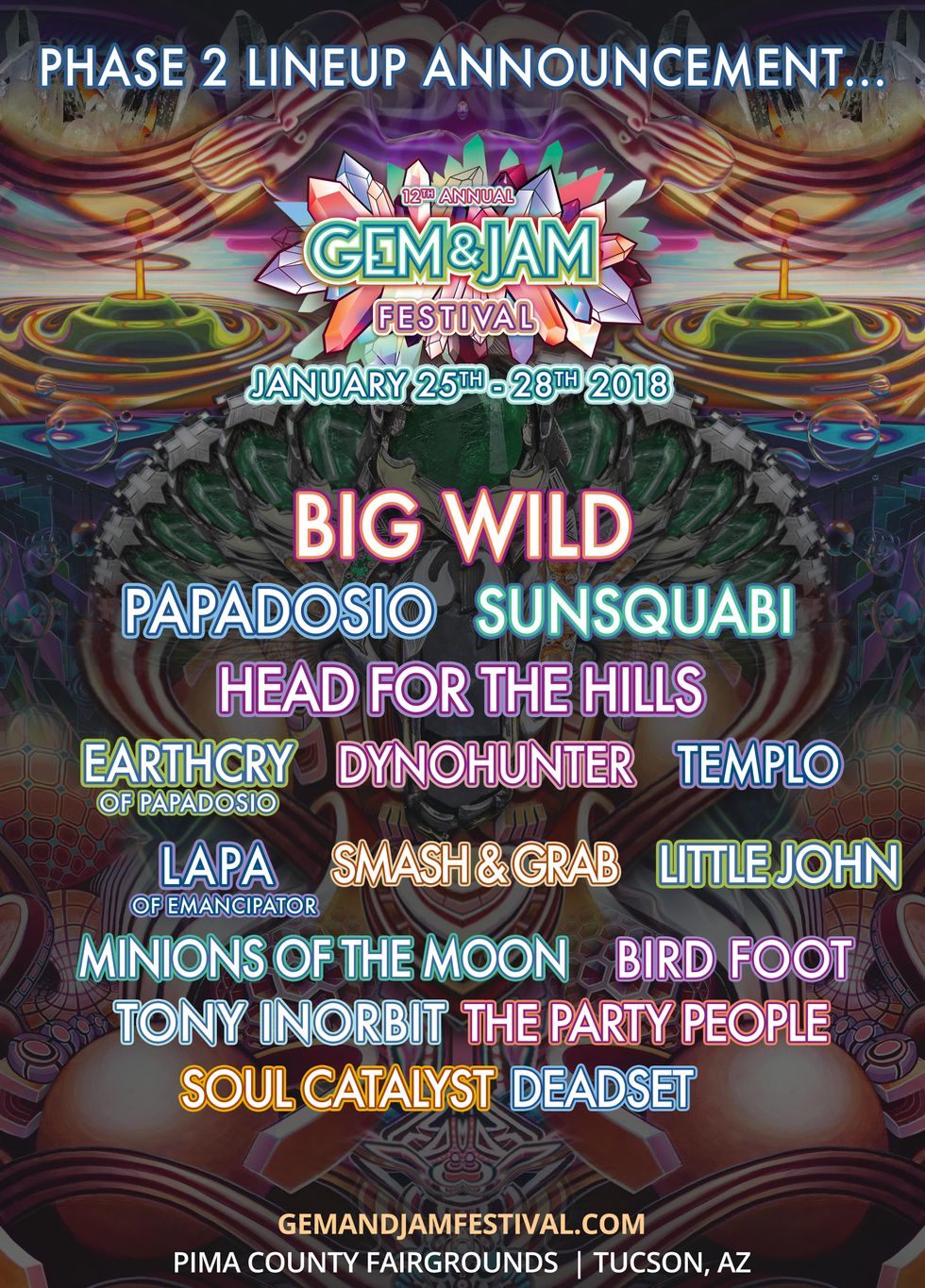 ---
Gem and Jam just released their second round of artists which include Big Wild, Papadosio, and Sunsquabi. Make sure to head over to http://gemandjamfestival.com to check out all the details and follow Gem and Jam on Twitter Facebook and Instagram to stay in the loop on announcements. As the weeks go on I will be releasing more interviews with artists such as Maddie O'Neal and Big Wild, as well as interviews with vendors, artists, and workshop holders.