New Jersey is pretty awesome. Okay, correction: New Jersey is actually an incredible place to call home. Though everyone who lives in New Jersey might complain about how there's nothing to do and how boring it is, once you leave, you find yourself missing it. Suddenly, when you talk to people from other states or other countries, you catch yourself bragging about the good ole' Garden State. Here a just a few things are missed the most when you call any other place home for a while.
Wawa
Some call it a convenience store, to others it's a religion. Either way, you miss it. Wawa is the only place in the world that can even the craziest of people become civilized. Go into a Wawa and see to the extremities people will go to hold the door for you. You most don't realize how much you can miss a Wawa coffee and hoagie until you don't have to option to have it anymore.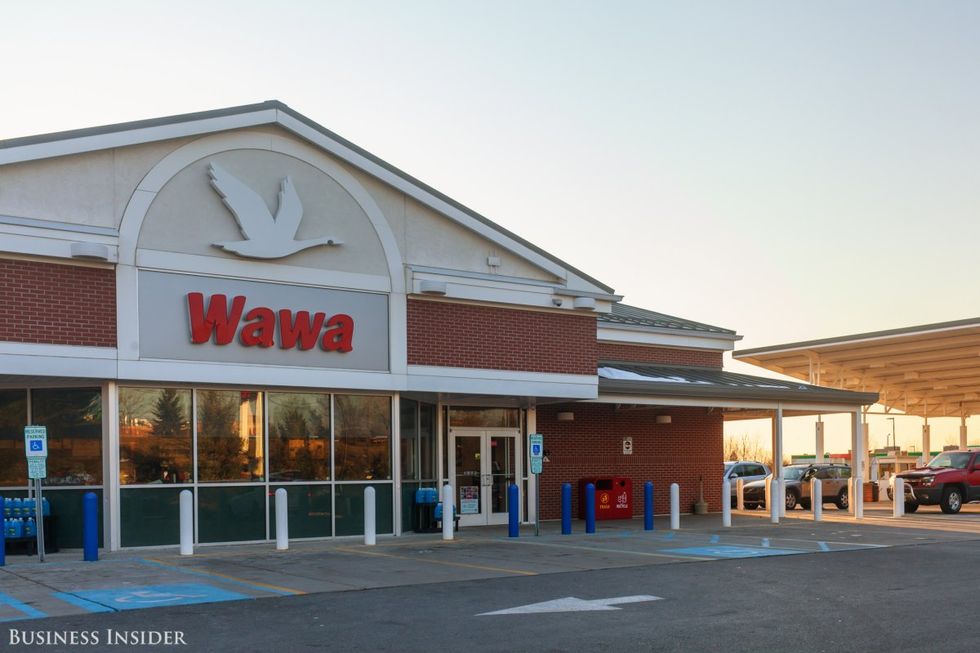 Malls
From the high-class Short Hills to the less than impressive Ocean County, malls in New Jersey are something else. Anyone who's graduated from a NJ high school has at least one story involving a group of friends and a mall on a weekend afternoon.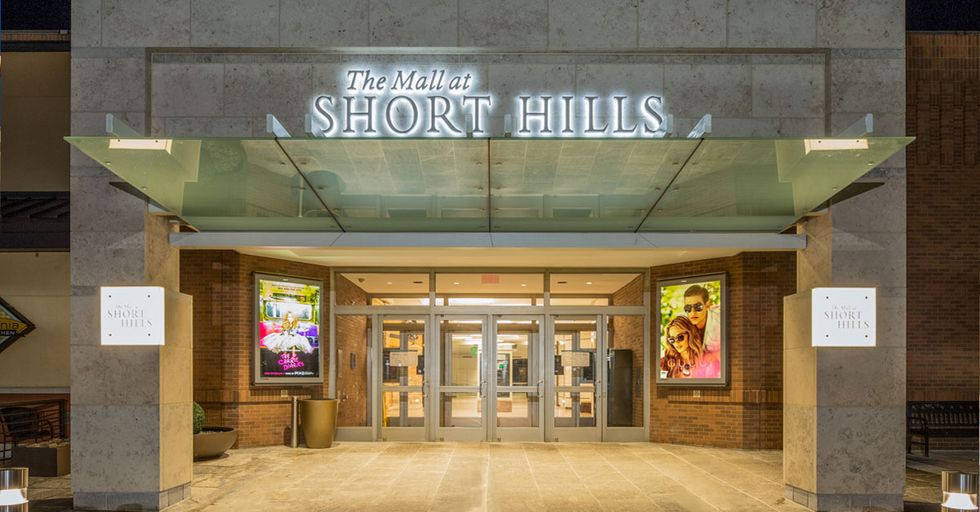 Highways
And by this I do not mean the traffic, which NJ is also known for, especially since our state has been under construction since 1787. You miss driving down the Garden State Parkway, blasting your music, going 20 over the speed limit yet someone is still passing you on the left. You miss being able to get off in less than 3 miles if you miss your turn because NJ highways have a ton of exits (Trust me, in a lot states there's only an exit every 25 miles)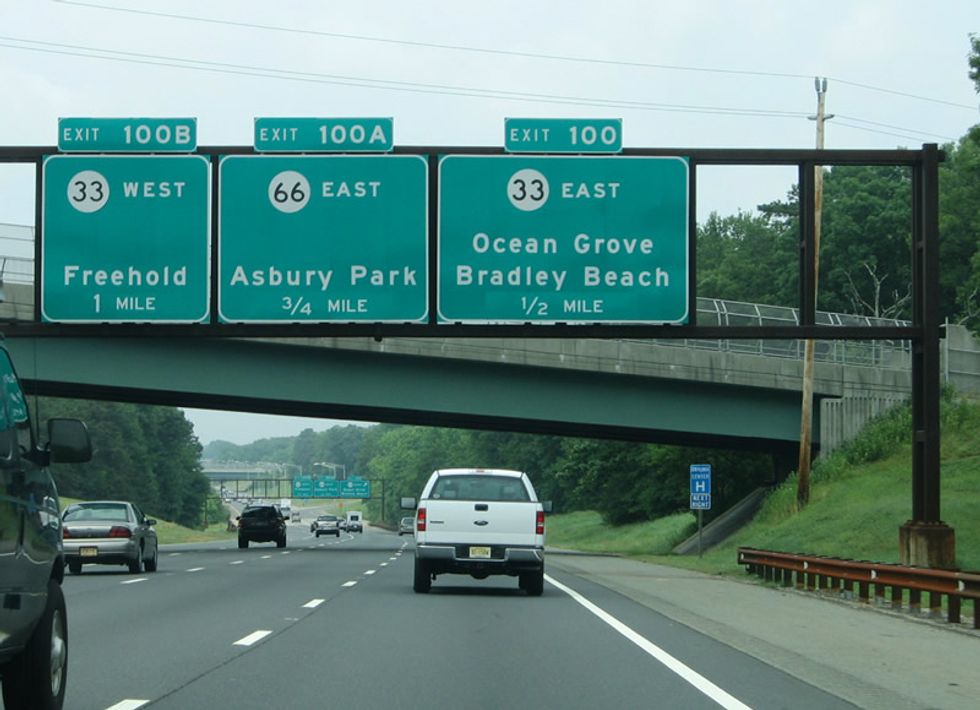 The Beaches
So what if there are other beaches in the world? There's a reason our Jersey SHORE is so well known and loved and it goes beyond Snooki and Pauly D.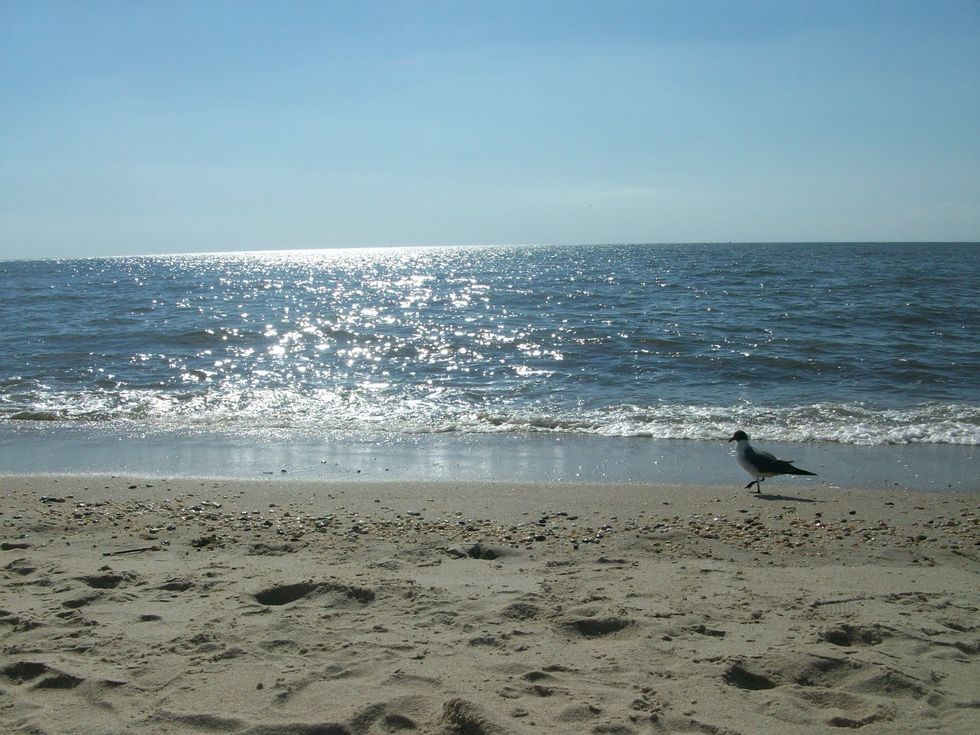 Pizza, Bagels, Pork roll
Any New Yorker will argue that they have the best pizza and bagels in the world, but New Jersey's are not bad. Plus in every town, there's that one pizza parlor or that one bagel store that everyone orders from, and you know in your heart that it's the best of the best. Pork roll is a Jersey' staple you can't get it many other places in the world the way we have it in NJ. And yes… it is PORK ROLL!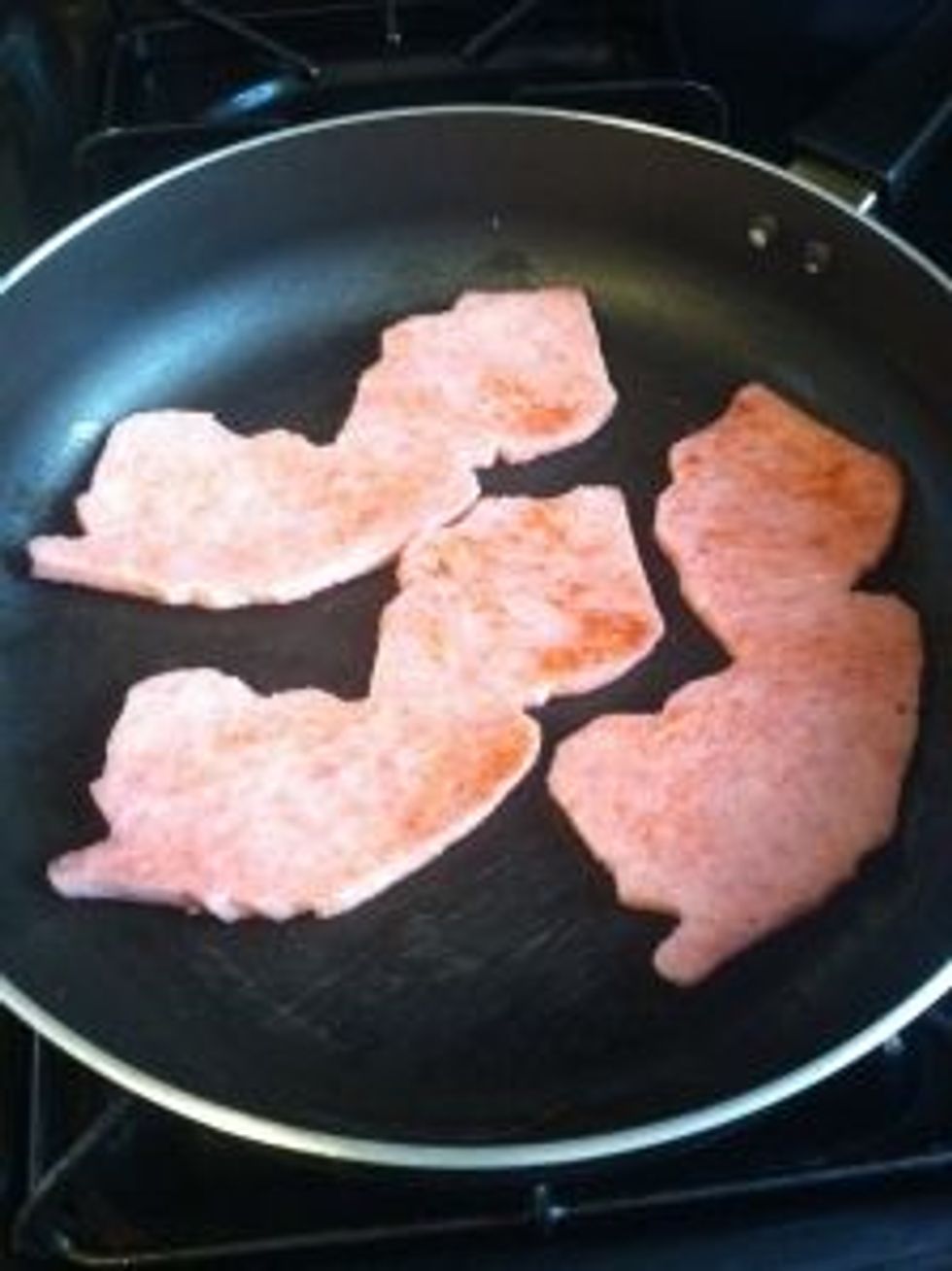 The Weather
I have always loved that NJ got all four seasons, makes for the most well-rounded wardrobe.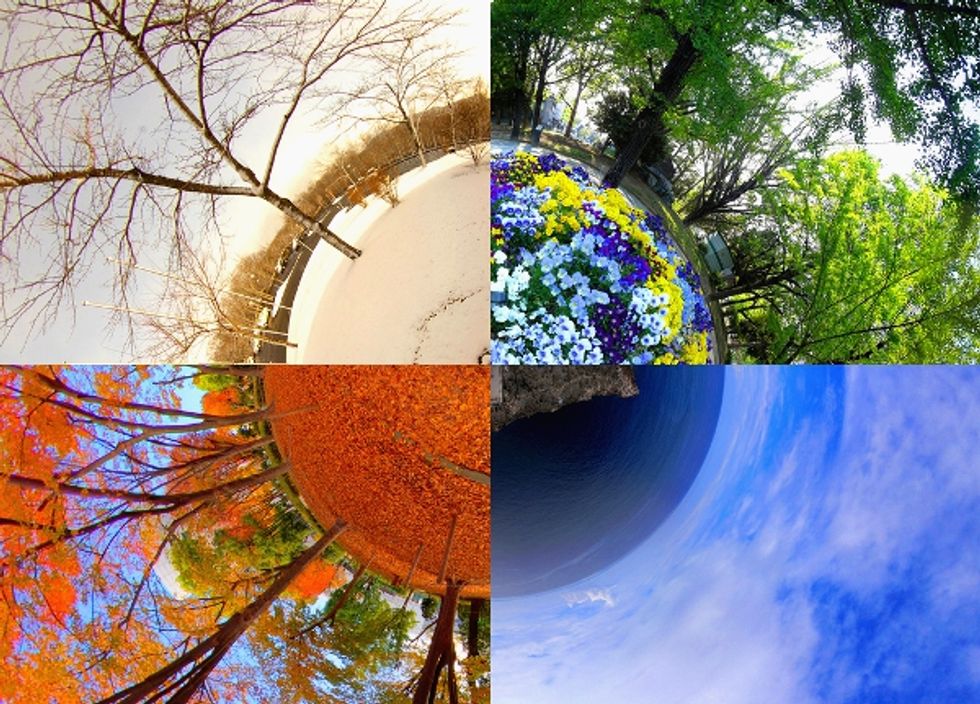 Close proximity to major cities
New York and Philadelphia are easy rides from most locations in New Jersey, making them perfect for a quick getaway. Christmas in New York for the winter and Philly on the Fourth of July in the summer. Who could go wrong?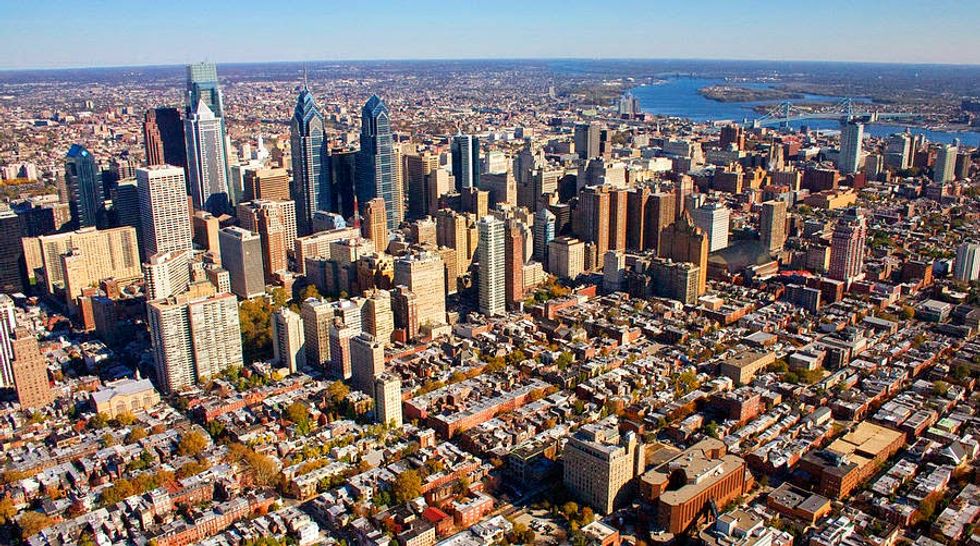 Attitude and Accents
Jersey is great because you can go to south jersey and hear one thing, but go to North Jersey and it sounds like a scene out of the Sopranos. There is most definitely a "Jersey attitude" that defines many of its residents. We move quick, drink our coffee strong, and don't hold back on our opinions.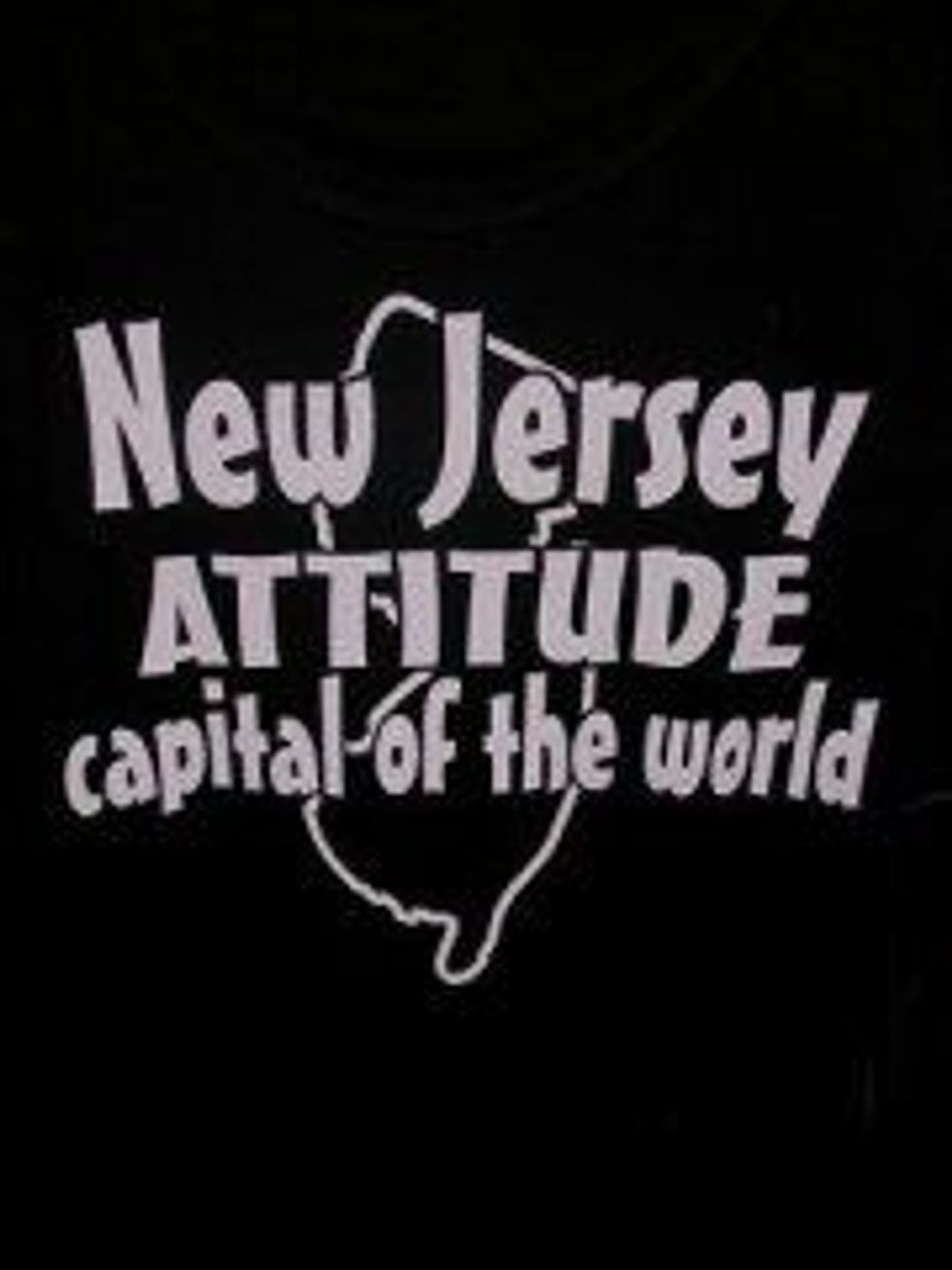 Moral of the story, don't take New Jersey for granted. The armpit of America might not have been the worst place to grow up.