I was once told by a stranger that when it comes to a woman's wardrobe, she always needed three black dresses. Of course, you can have as many shoes, accessories, coats, and as many other dresses or wardrobe options your little heart desires, but three black dresses will always be important.
1. The Power Dress
The first black dress you own should be one that's all business -- your power dress.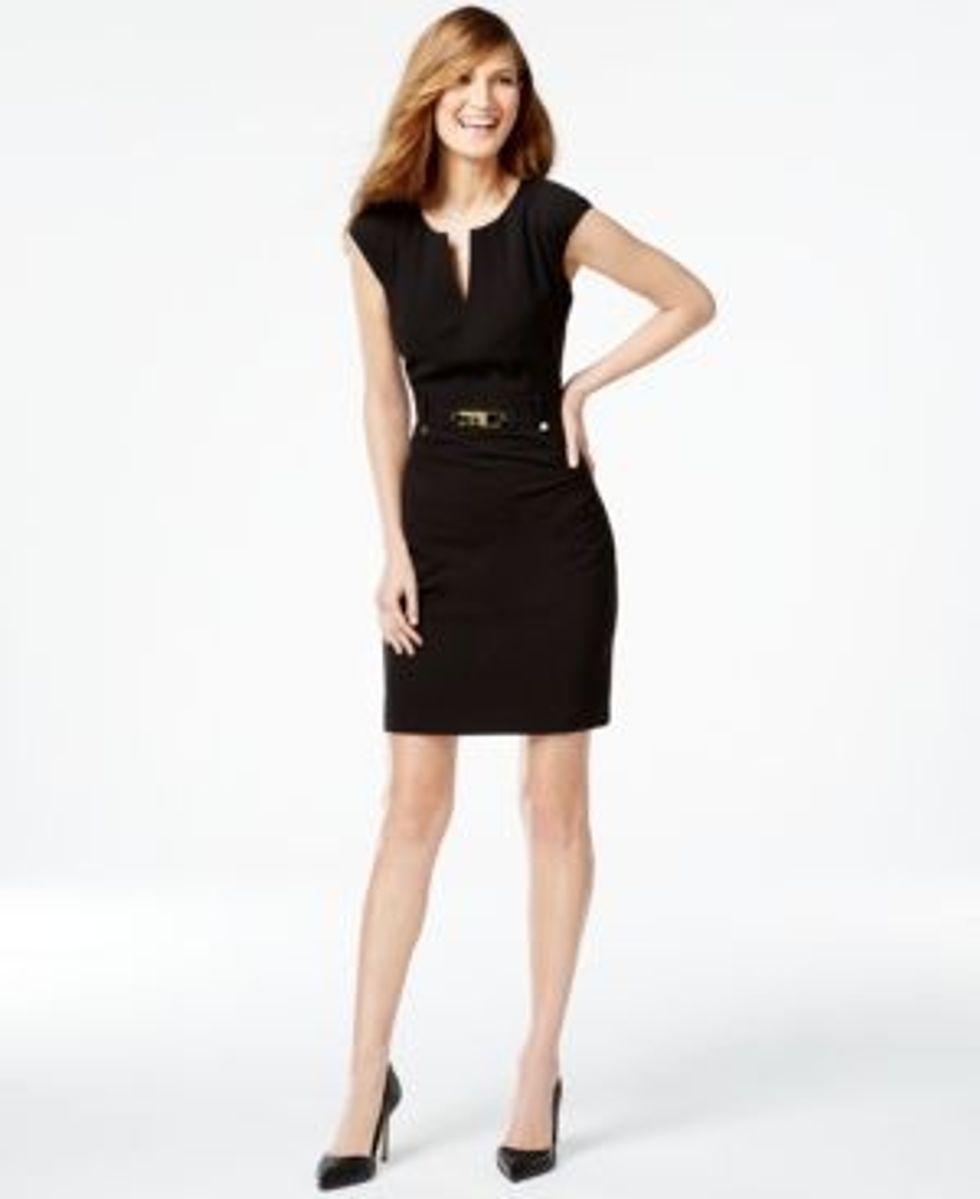 This dress should make you feel like a boss. Clean cut and sleek should be two ways to describe this dress. It's one you can wear to the office, lead a meeting and it let's everyone know that you are capable of being in charge whether you feel like it or not.
2. The Funeral Dress
The second black dress needs to be one that you wear to funerals and absolutely nothing else -- your funeral dress.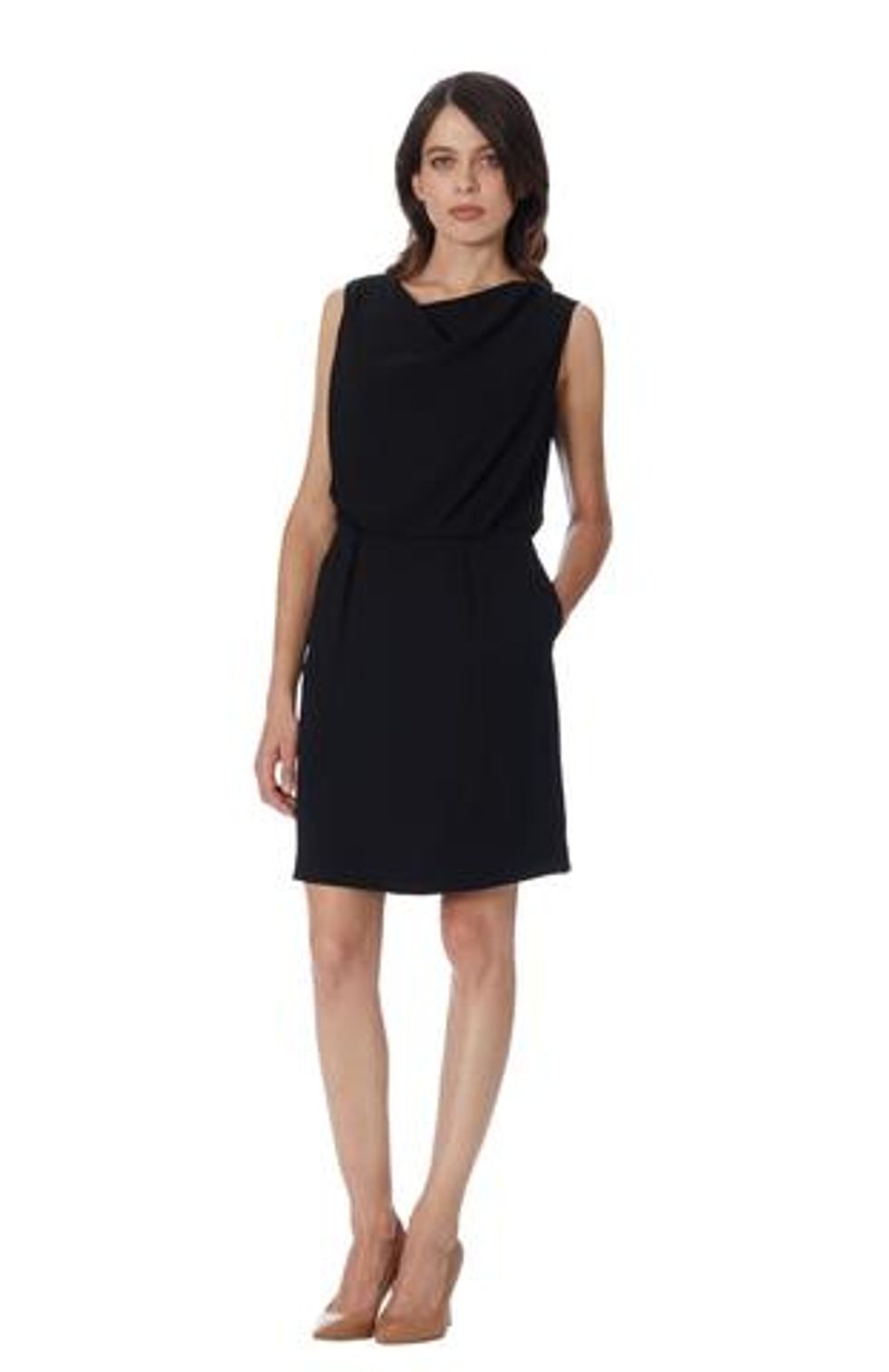 This dress is classy and conservative. It's a dress that you can feel comfortable in, you look appropriate for all age groups and it will never show any tears. PSA: If it has pockets, it is even better! You can pack a tissue or two in there and maybe a piece of gum to share with the long lost relatives that have the coffee breath. Just because its a funeral dress, doesn't mean it needs to look sad too. This dress is STRICTLY for funerals ONLY; there is no need to carry death around with you anywhere else.
3. The Little Black Dress
Last but not least, your third black dress needs to be one to make any guy (or girl) that has done you wrong wish they hadn't -- your little black dress.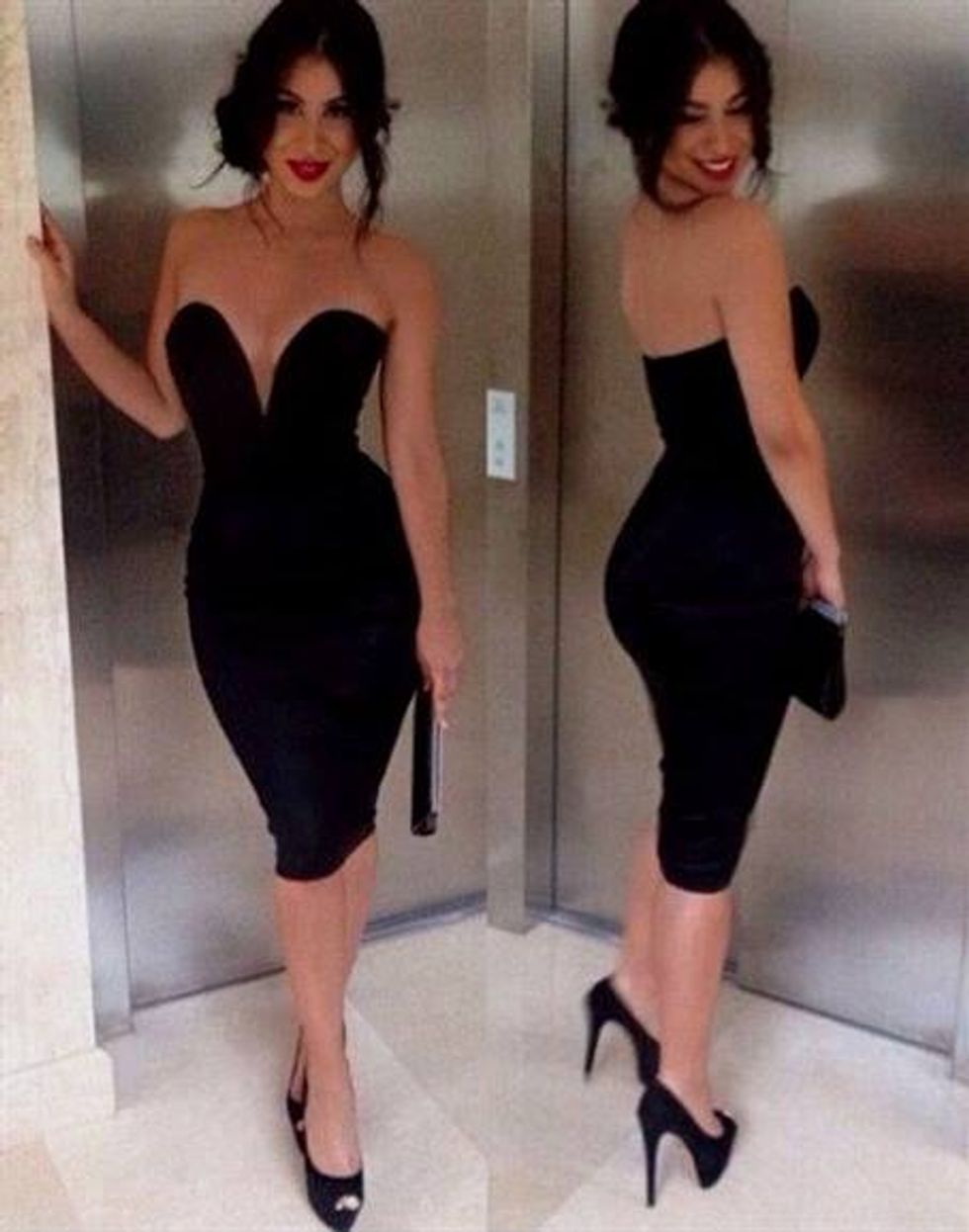 This dress is THE dress. This dress is one that makes you radiate confidence and makes you feel like you are the best looking woman in the room. You WILL turn heads in this dress. Those guys or gals that did you wrong will be wishing that hadn't the minute they see you in it.