You're feeling it. I'm feeling it. We're all feeling it—that stress-mongering, headache-inducing, therapy-heavy time of the semester when higher education loses its sanity. Coffee on full throttle.
It's like this: you've encountered some bumps and setbacks this semester, but you're still chugging along towards that light at the end of the tunnel, a tunnel plastered in speeches and lab assignments from hell.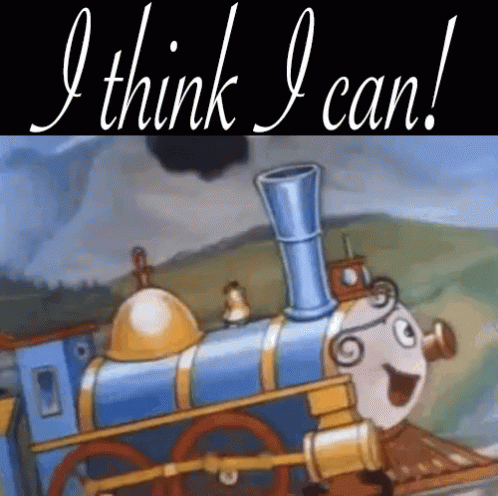 Then, out of nowhere...
Time for a good ol' fashioned cry in the lap of literally anyone, Disney princess-style.
After draining yourself of tears, you're ready to stab anything on sight.
You slip into the void as Kafka and Nietzsche begin to make sense.
Eventually, having navigated all five stages of grief, you decide to cut the crap.
Revising one of the four papers due on Wednesday? Ain't nobody got time for that. 
Seriously, you're so brain-dead you can't even tell the difference.
You have a B- in *that* class. Whew, okay. Any further displays of effort are futile...
...because if you have to look at that study guide one more time, you might go full-on insane...
...oh, wait, you already are.
Worst comes to worst, there's always the campus therapy dogs. Who's a good boy?