There is something so exhilarating about that perfect fringe jacket you find at the thrift or those worn in leather boots. Expressing myself through style has always been something I have loved to do no matter what phase I was going through at the time.
The best advice I can give anyone in relation to style is to wear what you want and wear it proudly. Don't worry about what others are thinking. I definitely feel like I'm being risky with my outfit choices sometimes, but it only ends up making me happier and more confident in myself.
To me, style in general and my style is always evolving. Online stores are becoming very popular and by purchasing items from unique stores like that and thrift stores, it can really set you apart from the crowd.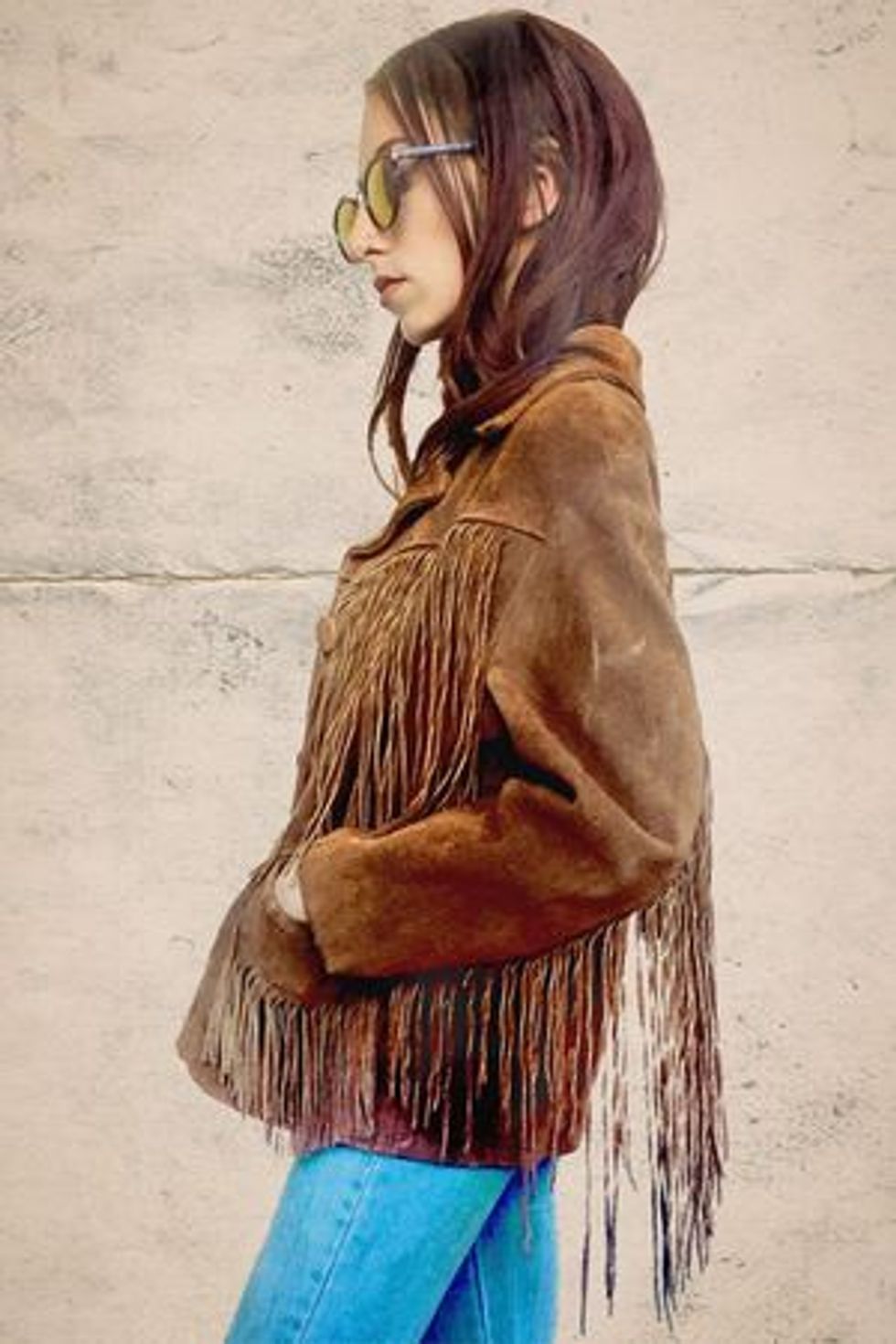 The vintage shop Backbite is the epitome of that rock and roll vintage style. They select custom and very unique worn in pieces to sell on their online shop. If riding on the back of a Harley with a good lookin' old man was clothes on an online shop, it'd be Backbite.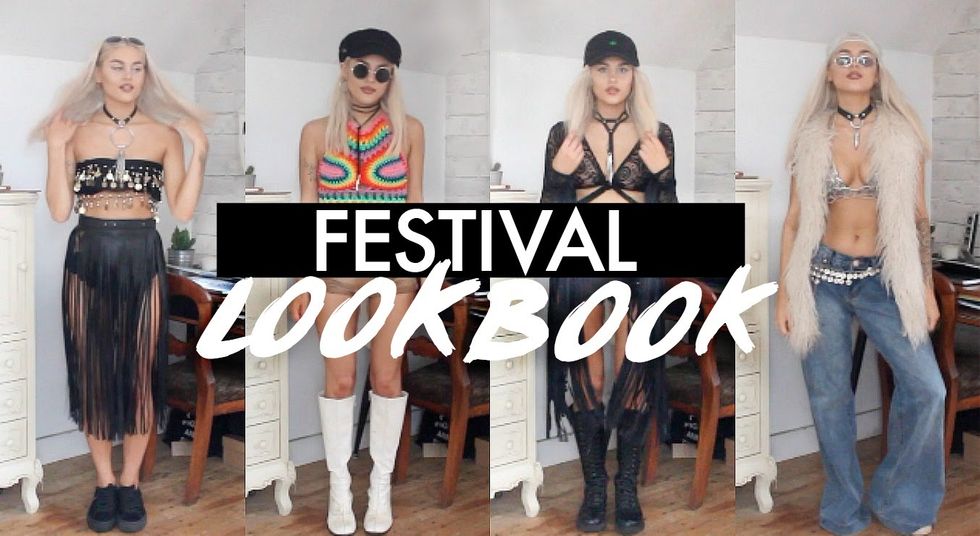 A completely unrelated source of fashion inspiration I have is Wild Daze or Mika Francis. She goes all out when expressing herself through her clothes and hair and also hand picks vintage items for her online clothing store, Wild Daze Shop. I would describe her style and her shop as very quirky and with more of a 90s feel to it. Although, I definitely gravitate towards a more laid back 70s look, I absolutely love the way she pairs several unique pieces together to create stunning looks. Keeping up with her through social media keeps me inspired and looking forward to trying out new trends.
In 2018, I hope to create an online shop similar to those that I have mentioned in some aspects. I want it to be an affordable place to find unique vintage items or new items with the vintage feel. I want to showcase my style and interests to help myself and customers to continue to build their wardrobes. It's not like I'm not busy enough, but I really love to be creative and I think this would be a great way to expand on that.
-Kaitlyn H. Evans