I absolutely love Disney! I like to have weekly quotes for motivation. Most of my favorite quotes come from Disney movies. If you need some inspiration in your life I would suggest reading these quotes. However, write them down as well. Put one on your refrigerator to remind you how amazing you are while cooking dinner.

Put a quote in your car to remind you how powerful you are while driving to work or school. Put a quote in the bathroom to remind you of how beautiful you are while you brush your hair. Use these quotes to put a smile on your face throughout the day.
1. A quote from Hercules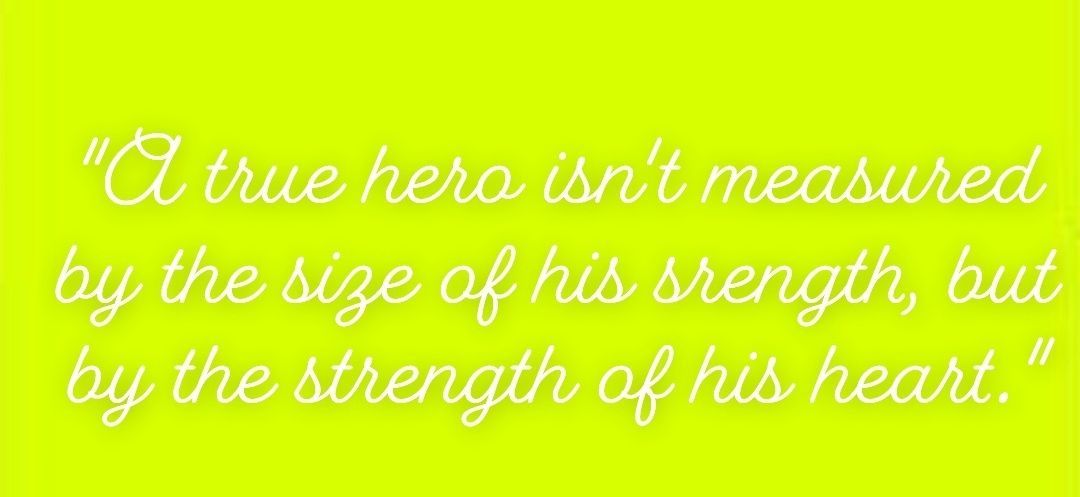 2. A quote from Cinderella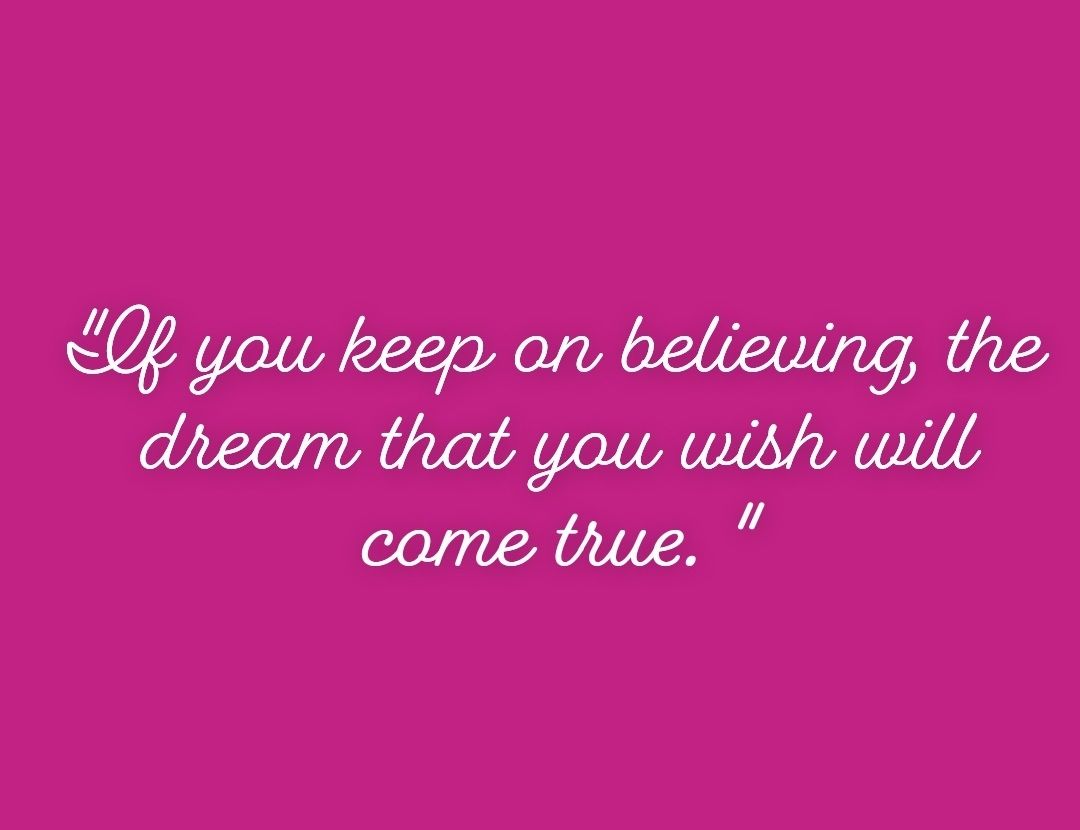 3. A quote from The Lion King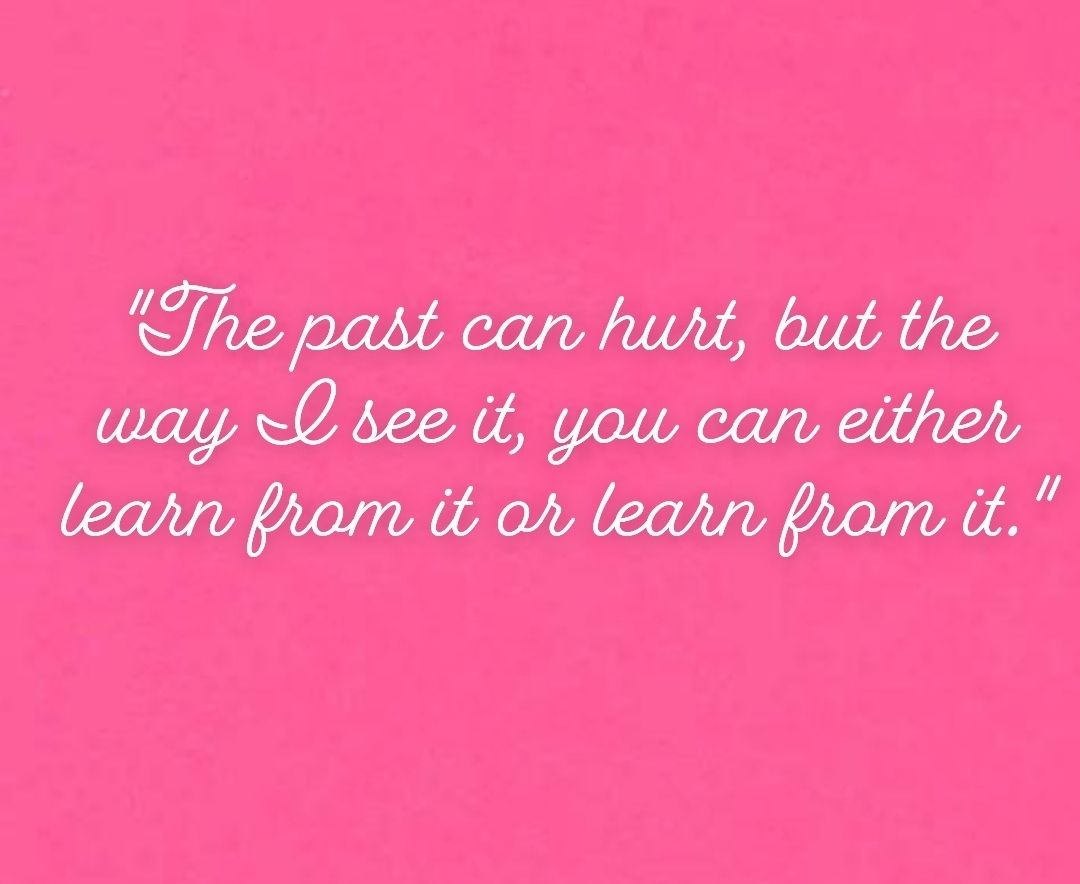 4. A quote from Ratatouille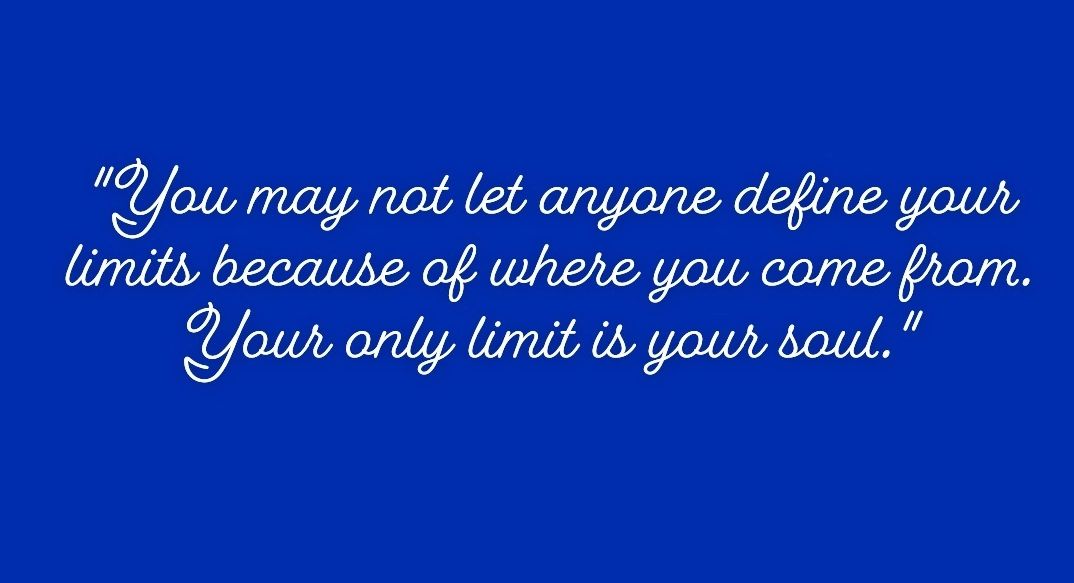 5. A quote from Winnie the Pooh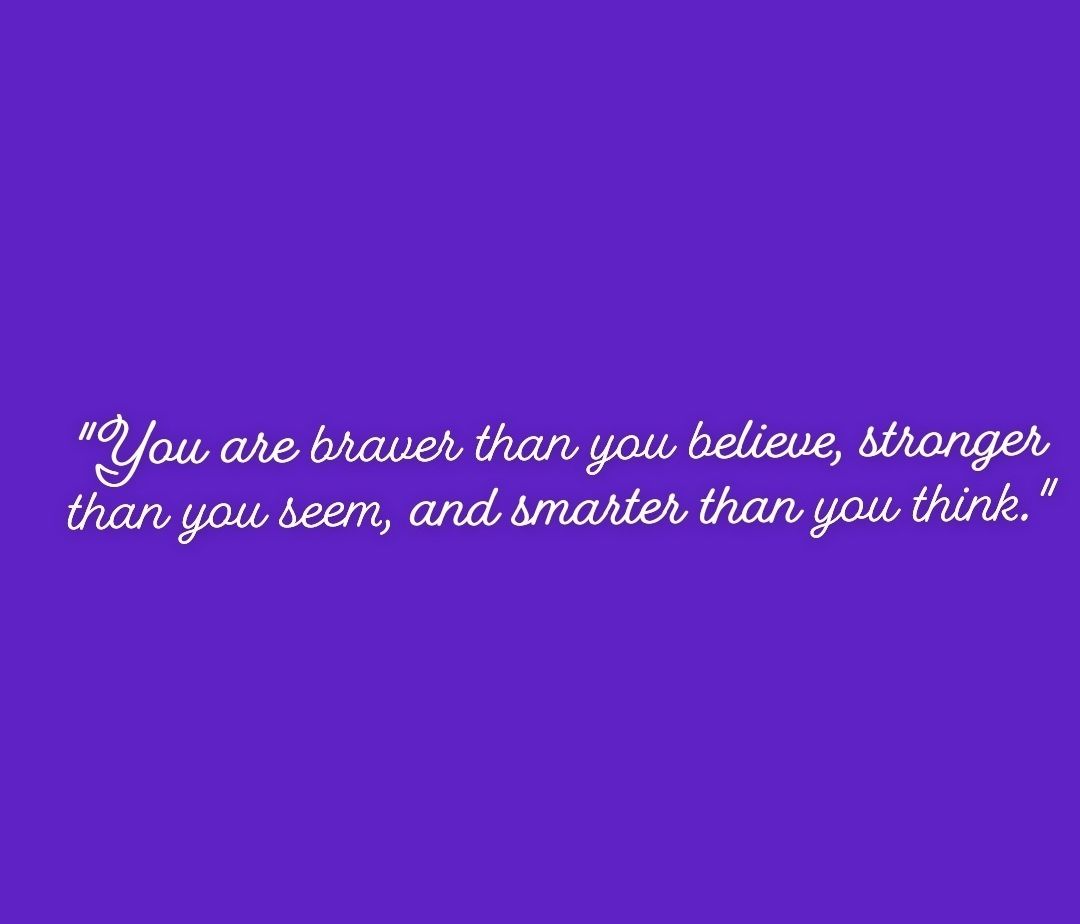 6. A quote from Tangled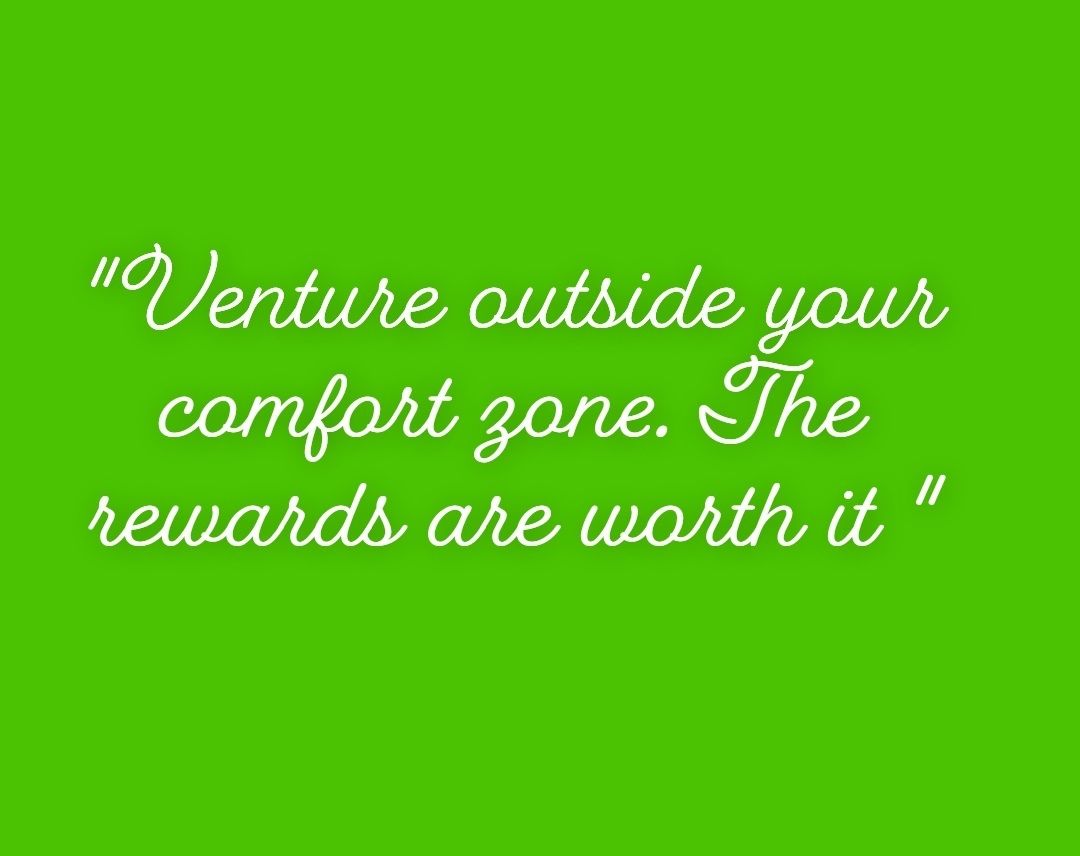 7. A quote from The Incredibles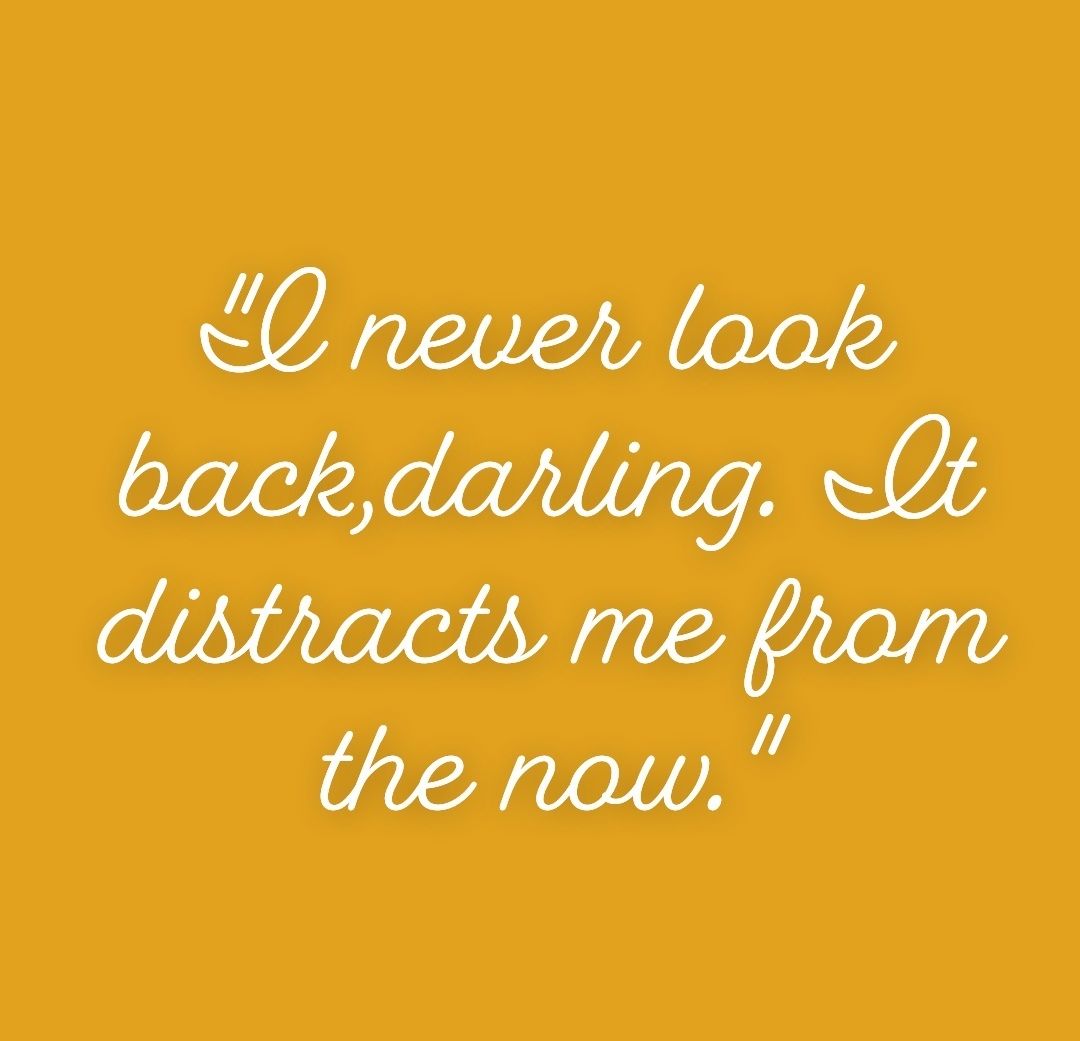 8. A quotes from Mary Poppins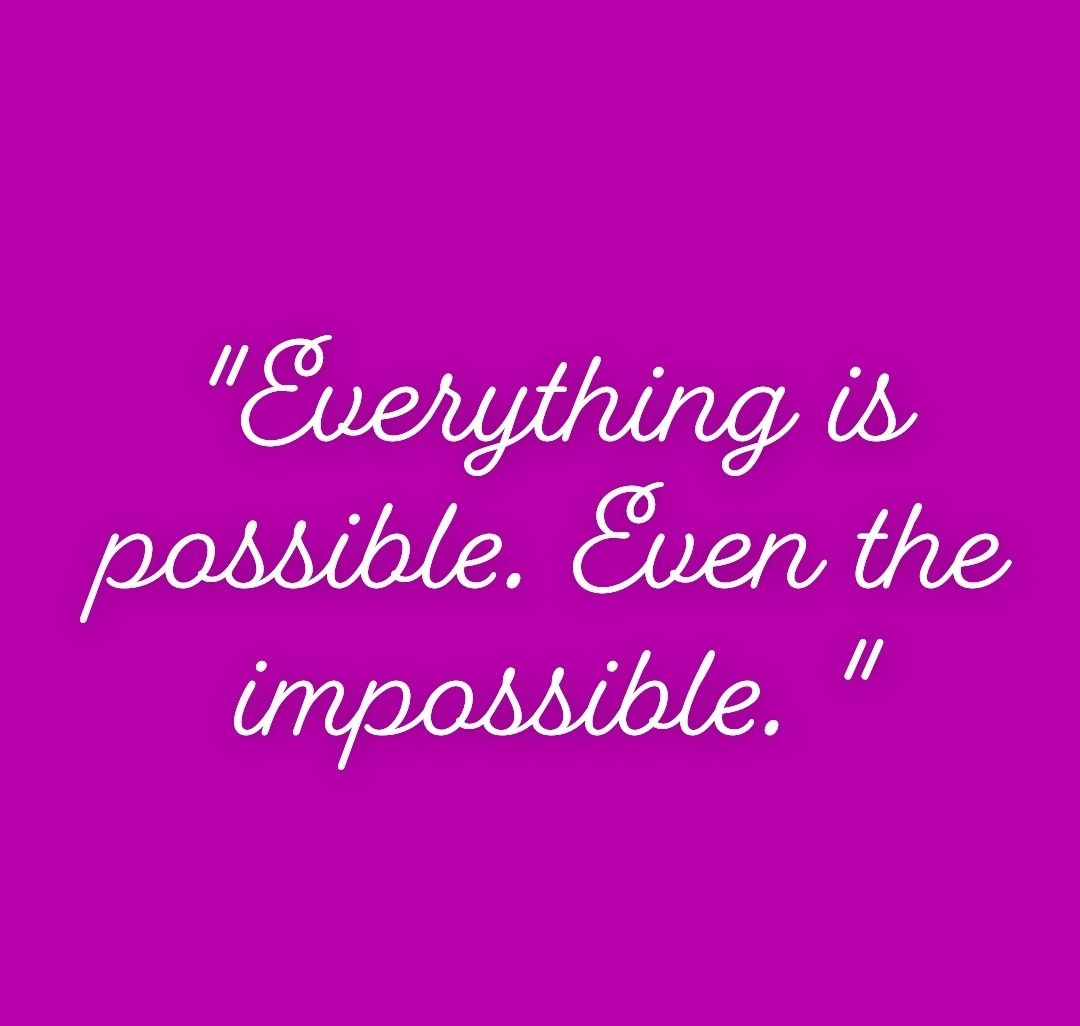 9. A quote from Pocahontas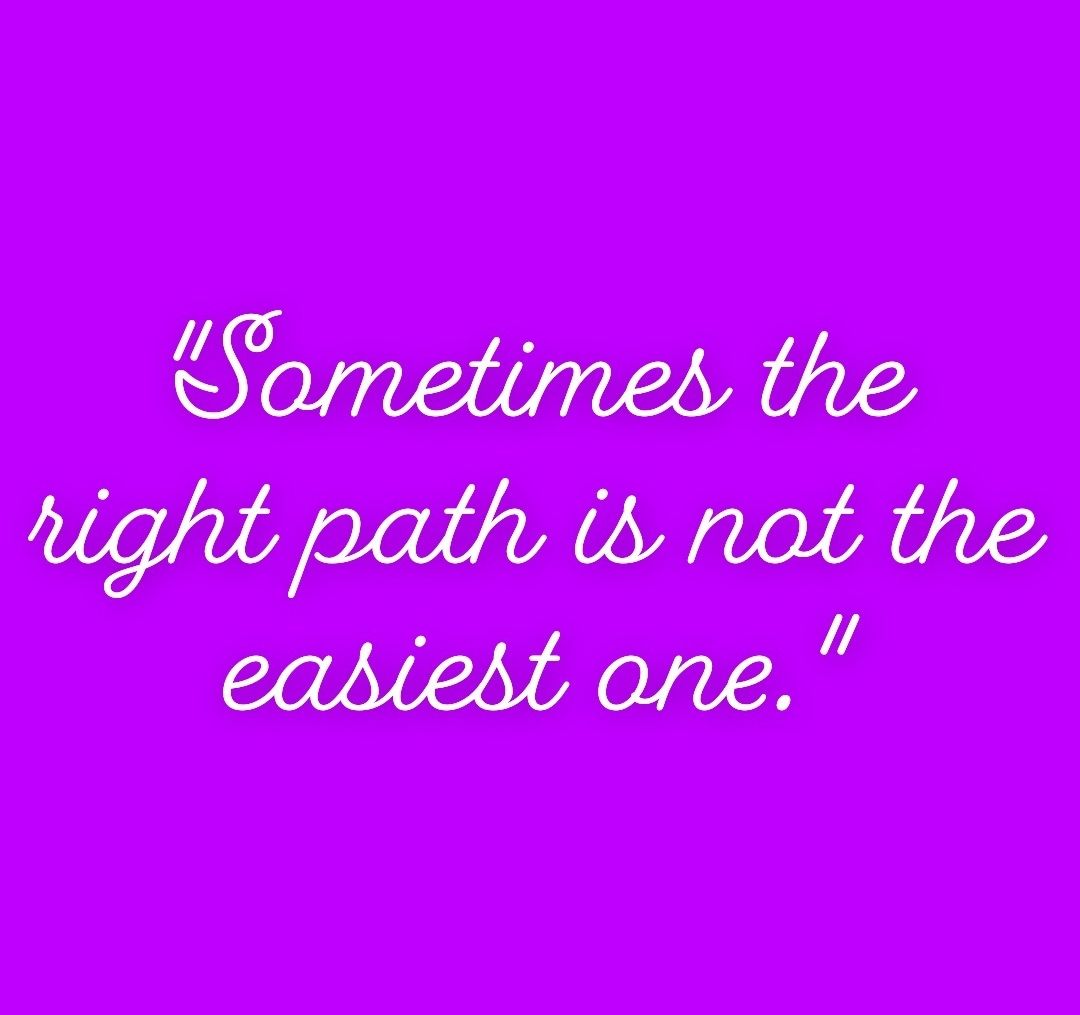 10. A quote from Peter Pan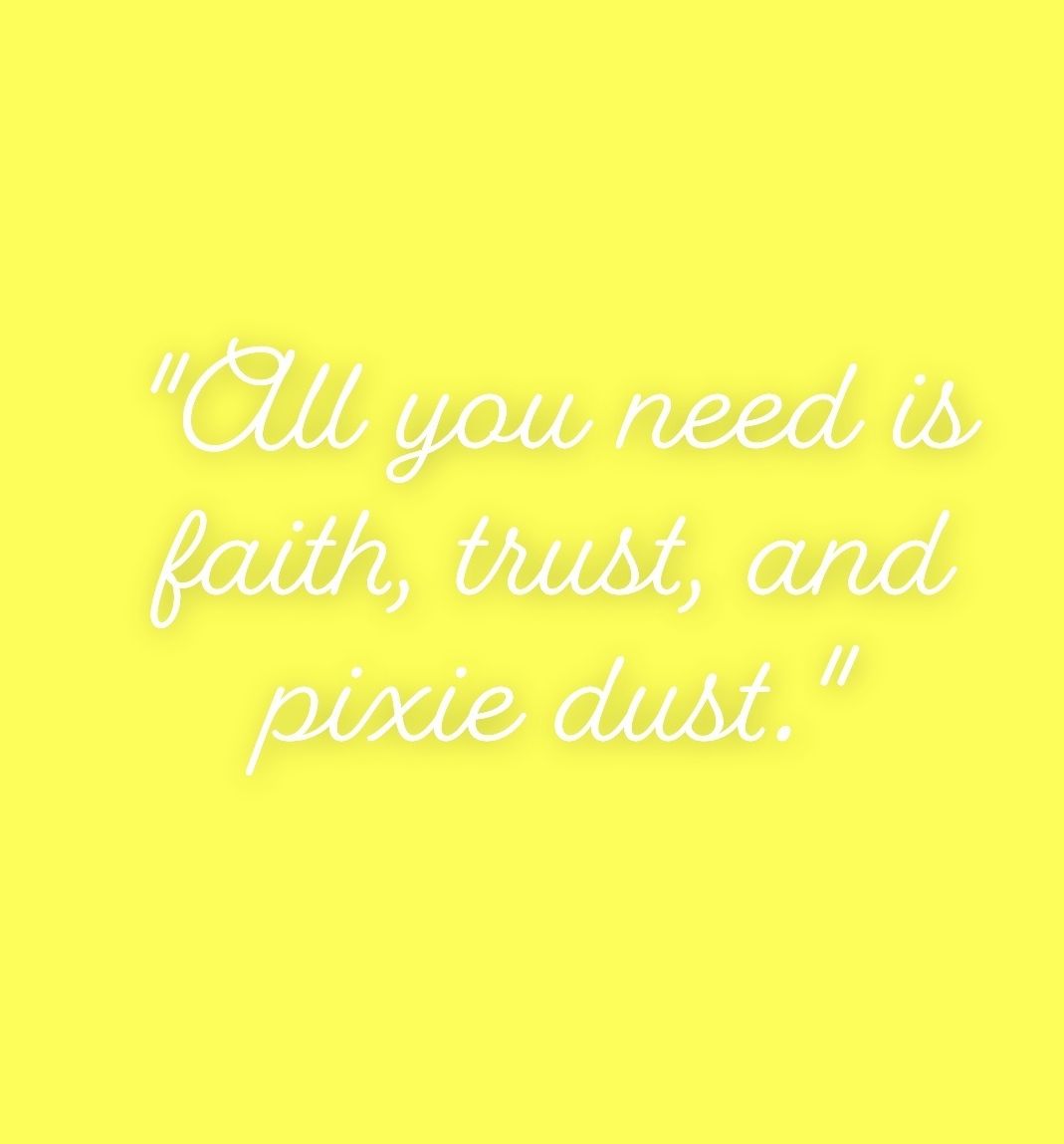 I hope these quotes make your day a little brighter!