As I am writing this, I am also packing to head the happiest place on earth, Walt Disney World! So I decided, what better thing to write about than... Disney!!! I am going to be talking all things Fantasyland in the Magic Kingdom and specifically the best places to grab a bite to eat.
So, let's eat around the Kingdom!
Right around the corner is Gaston's Tavern which is a quick service restaurant known for its amazing cinnamon rolls and LeFou's Brew! LeFou's Brew is basically a frozen apple juice slushy with passion-fruit foam on top. It sounds really weird but trust me, it's fantastic. It's great for a hot afternoon or when you just need a snack!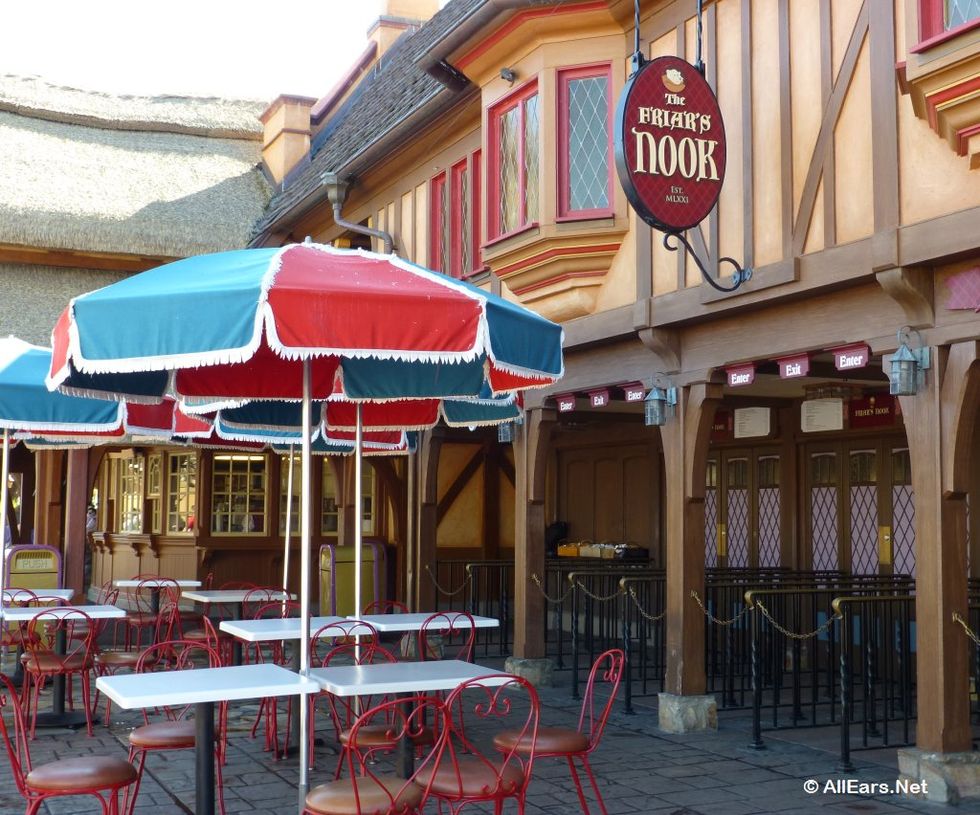 Next up is The Friar's Nook which is a fantastic quick service place located near the Peter Pan ride and the carousel. This place is fantastic to grab a quick snack, lemonade, or tater tots. And to make it even better, they accept Disney Dining plans! Yay!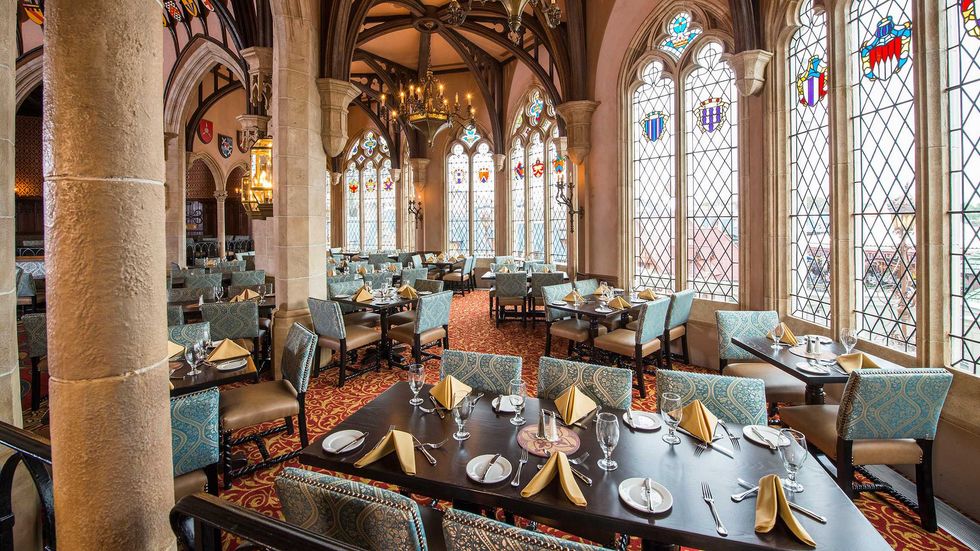 Up next is Cinderella's Royal Table and to be honest, this one isn't really my favorite. I love the idea of being able to dine in Cinderella's Castle and I love the character interactions but (specifically the dinner menu) is not the most picky-eater friendly. Also, be prepared because it can get a little loud with all the people moving around. But it is nice to be able to go inside the castle and meet some of the royal characters!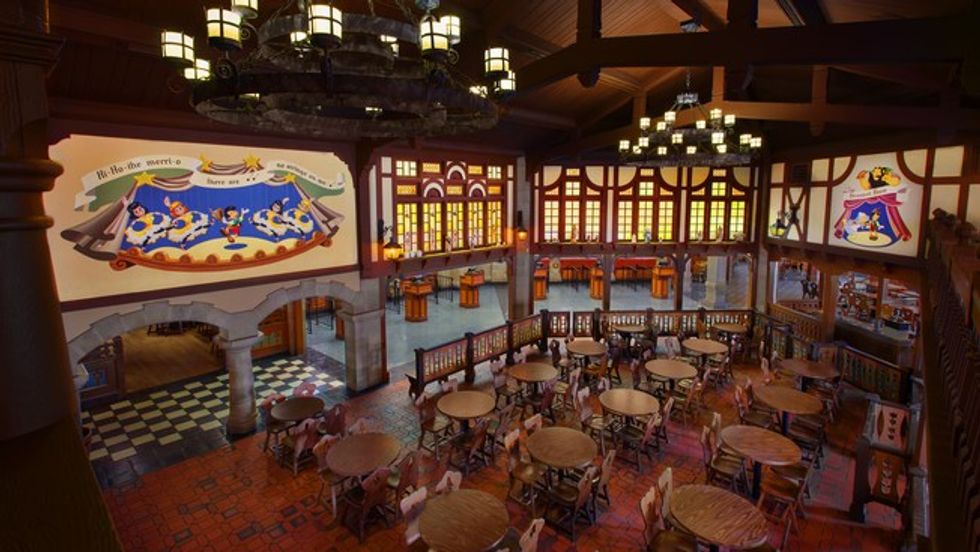 Lastly, we need to touch on Pinocchio Village Haus. This is one of my personal favorite quick service restaurants and to make it even better, it has mobile orders! You can order right from your smartphone and skip the lines! It's fantastic. They have fantastic pizzas, flatbreads, chicken nuggets, and kinds of pasta. Yummy!
Thank you all so much for eating around the Kingdom with me today!! I hope the next time you head to Fantasyland you remember some of these restaurants and check them out! See you all real soon!