It's easy to get lost in an endless cycle between Facebook, Twitter, and Instagram while passing the time. You probably won't gain too much valuable knowledge from scrolling through tweets, though. Try these three language-learning apps instead so you can gain knowledge that's useful for a lifetime.
1. Memrise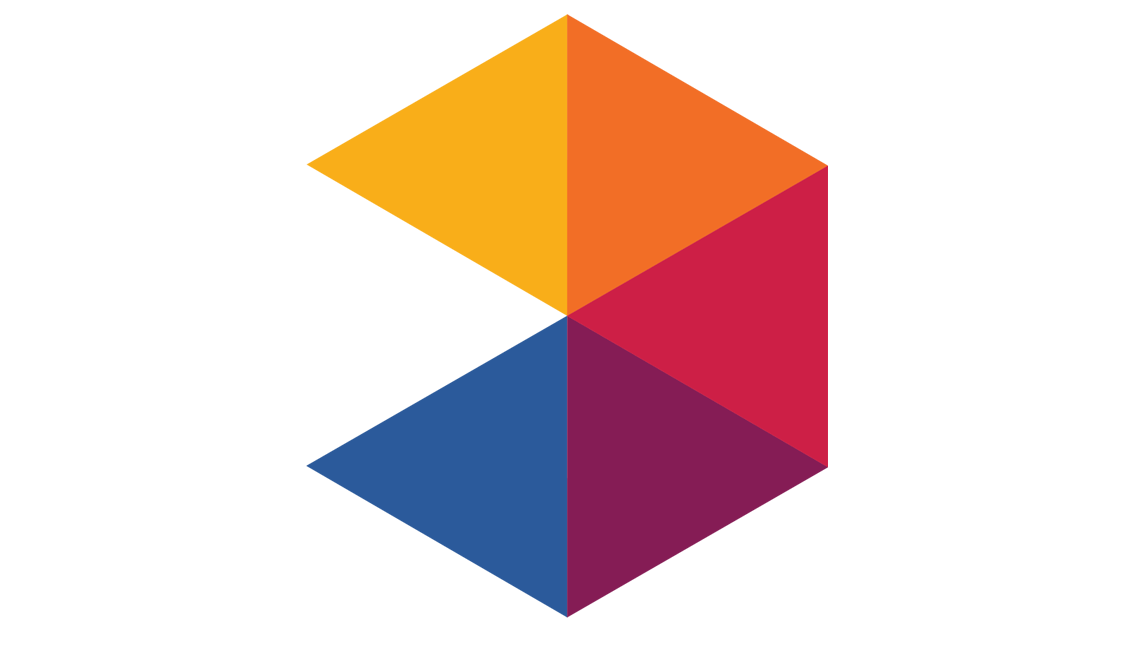 Memrise is an app that combines memorization with mnemonic devices to supplement your language learning experience. Mnenomic devices are basically a phrase or image that helps you associate and remember a piece of information. Memrise uses this to supercharge the traditional way of studying with crowd-sourced mnemonic devices that help you retain vocabulary. It also has a , function that allows you to compare scores with friends, and it's a great way to stay motivated.
2. HelloTalk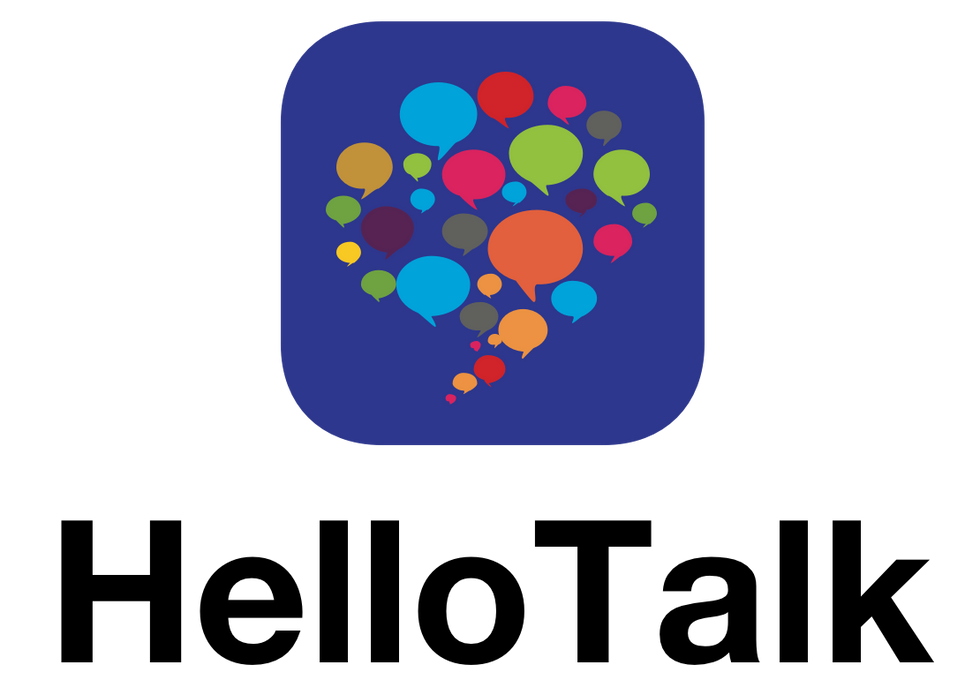 HelloTalk is an app that allows its users to communicate with language-learners across the world. It's a place to discover native speakers of your target language and have an exchange of language. Speaking with people and practicing your skills can help you develop your knowledge of a language much faster than usual. Not to mention you become a lot more natural.
3. Drops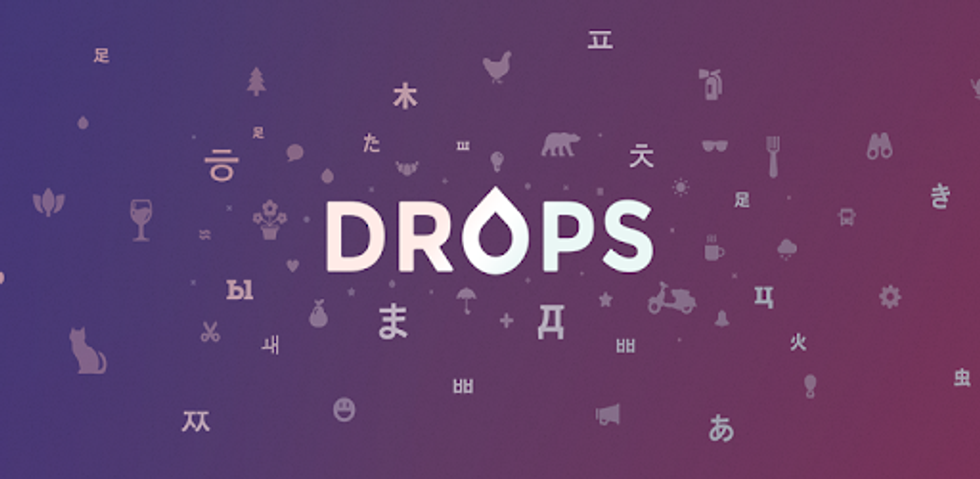 While Drops will only keep you busy for five minutes a day, it allows you to learn languages in a bite-sized five minute window. This makes it easy to stay consistent and avoid getting burnt out while learning a language. Drops employs a minimalist design and approach to learning languages , both refreshing and effective.