Burritos are a yummy way to fill your belly and get a good serving of your daily intake of vegetables. These scrumptious snacks are one of the best ways to enjoy a meal, without feeling guilty.
This quick recipe uses a few ingredients that you can find in your fridge to make this fulling dish for you and your family. This recipe should take about 5-10 minutes to prepare to make four egg burritos.
These are the ingredients you will need to make this quick, tasty snack.
You will need four tortillas from your favorite brand, one large onion, one large tomato, two large eggs, and three or four green chilies depending on how spicy you want your burrito.

The first step is to finely chop the onion into quarter-inch pieces and the tomato to tiny cubes. Chop the green chilies and place all these items to the side.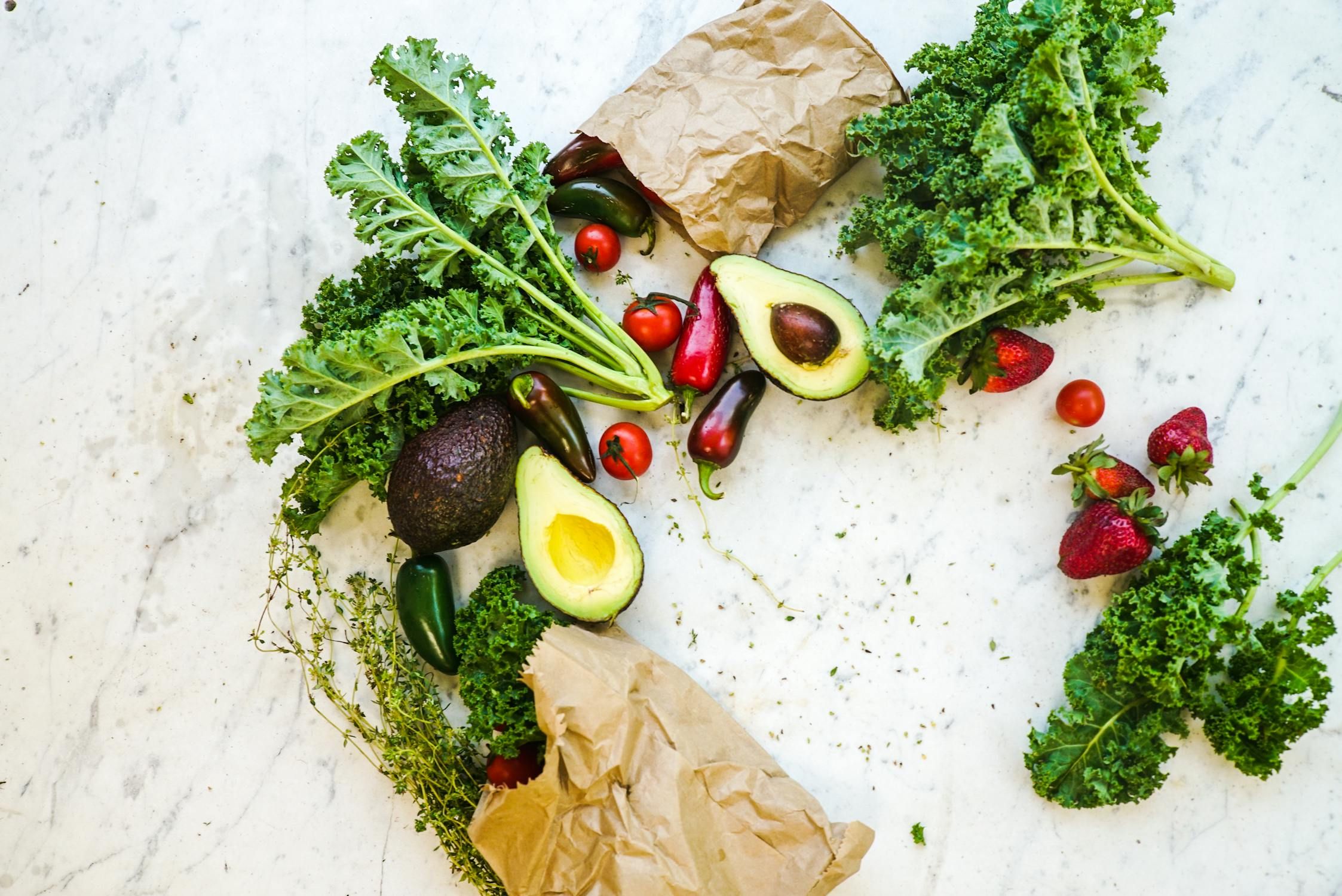 Pexels

Take a medium-sized, non-stick skillet and crack both the eggs. After two minutes, scramble the eggs in the pan. Add the chopped vegetables into the pan and let the eggs cook. Add salt and pepper per taste.

Take the scrambled vegetable-egg mixture and pace it to the side in a steel plate. Take out your favorite tortillas and uses the instruction on the back to properly heat your tortillas. If there are no instructions, place the tortillas in the skillet on high heat for a good thirty seconds.

Now you have your heated tortillas and egg-vegetable mixture. Take 3-4 spoonfuls and place it into the center of the tortilla. You can add toppings at this point such as shredded cheese or sour cream. Fold the left and right edges of the tortilla inside and then the top and the bottom edges. Repeat step 3 more times to make the rest of the tortillas. Lastly, enjoy your meal!