Whether you find yourself wanting adventurous rainbow locks, red or ombre hair, it can be a scary decision to make. If you are like my sister, you will not dare to decide between dying your hair until you have thought about it for at least eight months.
It's safe to say that dying your hair has become a major form of self-expression. But what is there to think about? In my perspective, hair is hair and just like money it comes and goes. So before it is gone, try something different!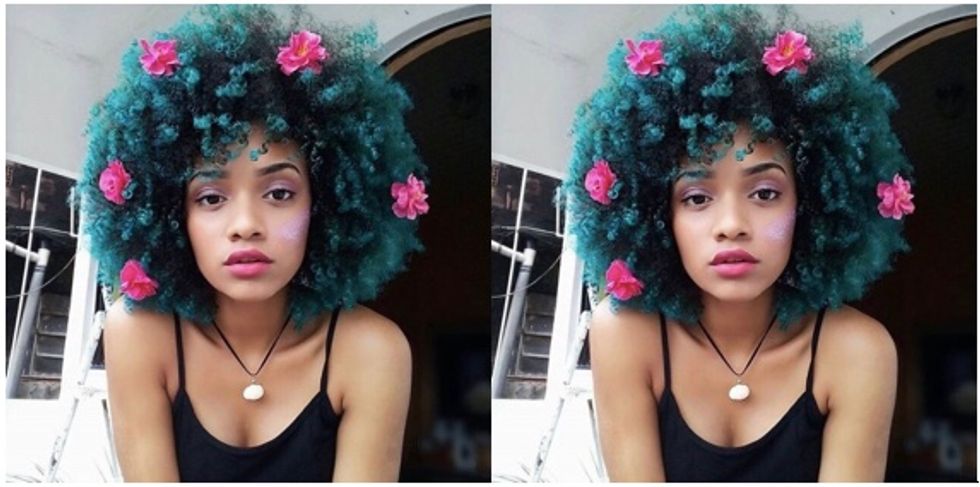 Everyone should dye their hair at least once in their life. It's a way of exploring yourself and getting to know who you are. The possibilities are endless because it is one of those things are 100% your choice. If its red hair you want or bright orange, you can have it. Purple? That too.
There are stages when you first dye your hair. At first, you will feel weird, and you will even notice that it almost changes your skin color. It's like you are a new person. You will also find yourself trying hard to style your hair for a week or two getting up 30 minutes early, but that won't last long if you are like me.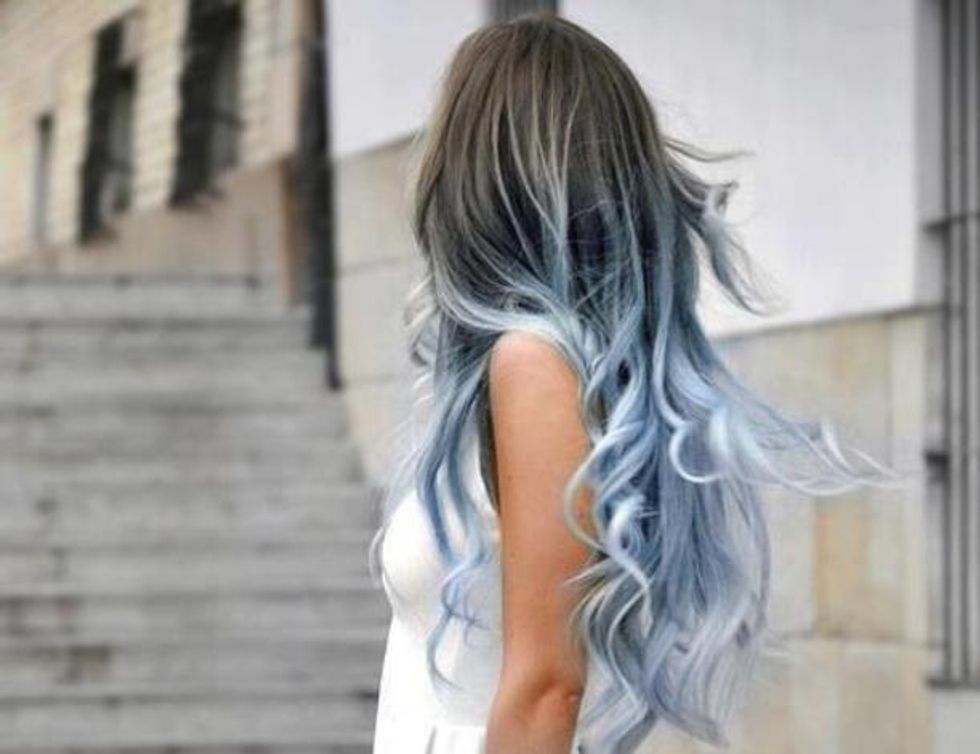 The first time I decided to dye my hair was when I was fifteen, I did not have consent from my mother, but I honestly didn't care. My thought was, "Its just hair after it is done she can only accept it" and sure enough. I came home that day to the surprising response of her saying, "Wow you look so different!" and that was all.
It was one of those "I told you" moments, except I was the one who told myself. Since then, I have dyed my hair over nine different times. The most dramatic, I have to say was a box dye in the shade "Blackest Black" out of Family Dollar. I probably won't do that again, but I'm glad I did it. Lesson learned.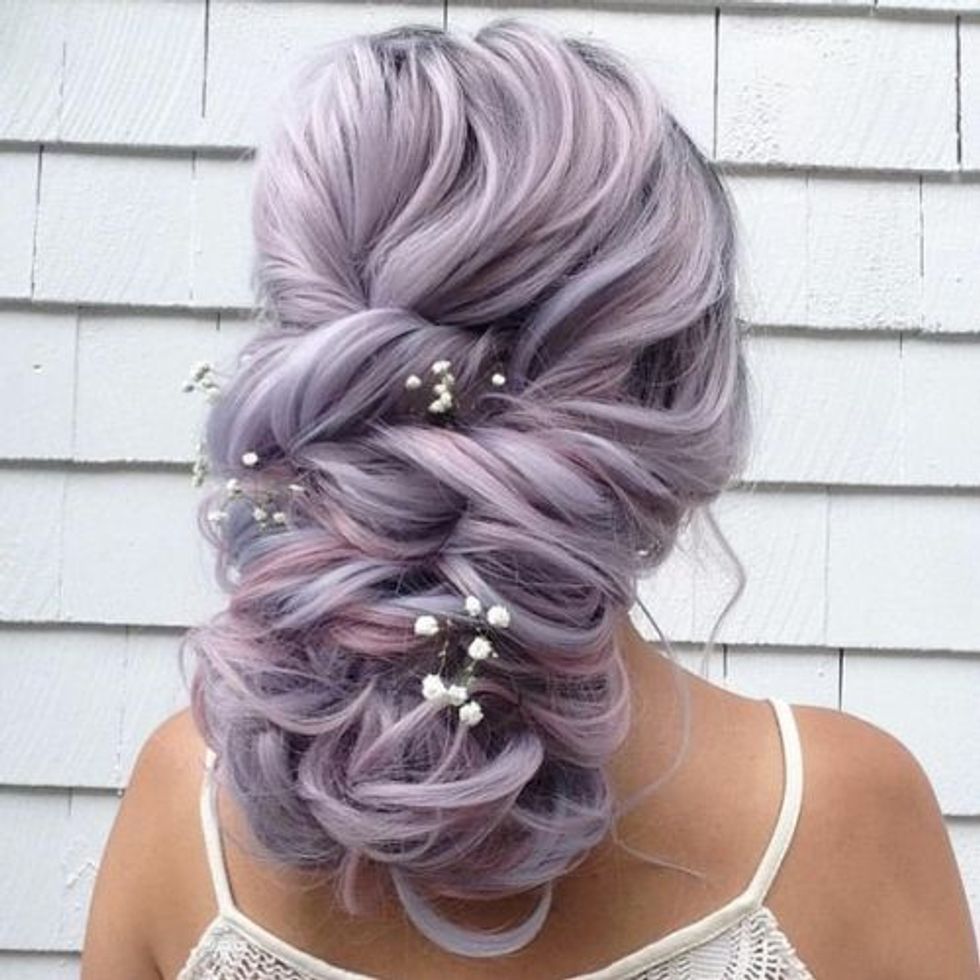 There are things you have to look into when you decide dying your hair, especially if this is your first time. We have all heard those horror stories of a friend of a friend that went to the girl that does hair in her garage and fried it, so she had to cut it off.
We aren't here for that! It can get pricey sometimes, but you will find someone that will do it within your budget so don't give up and also don't just trust anyone! Remember to tell your colorist what you want, and don't be embarrassed to comment if you don't like something while in the process.
If you go for a particular style, you should know that it will take more than one appointment to get it how you want it or to keep it up so do not get discouraged if it doesn't look perfect the first time.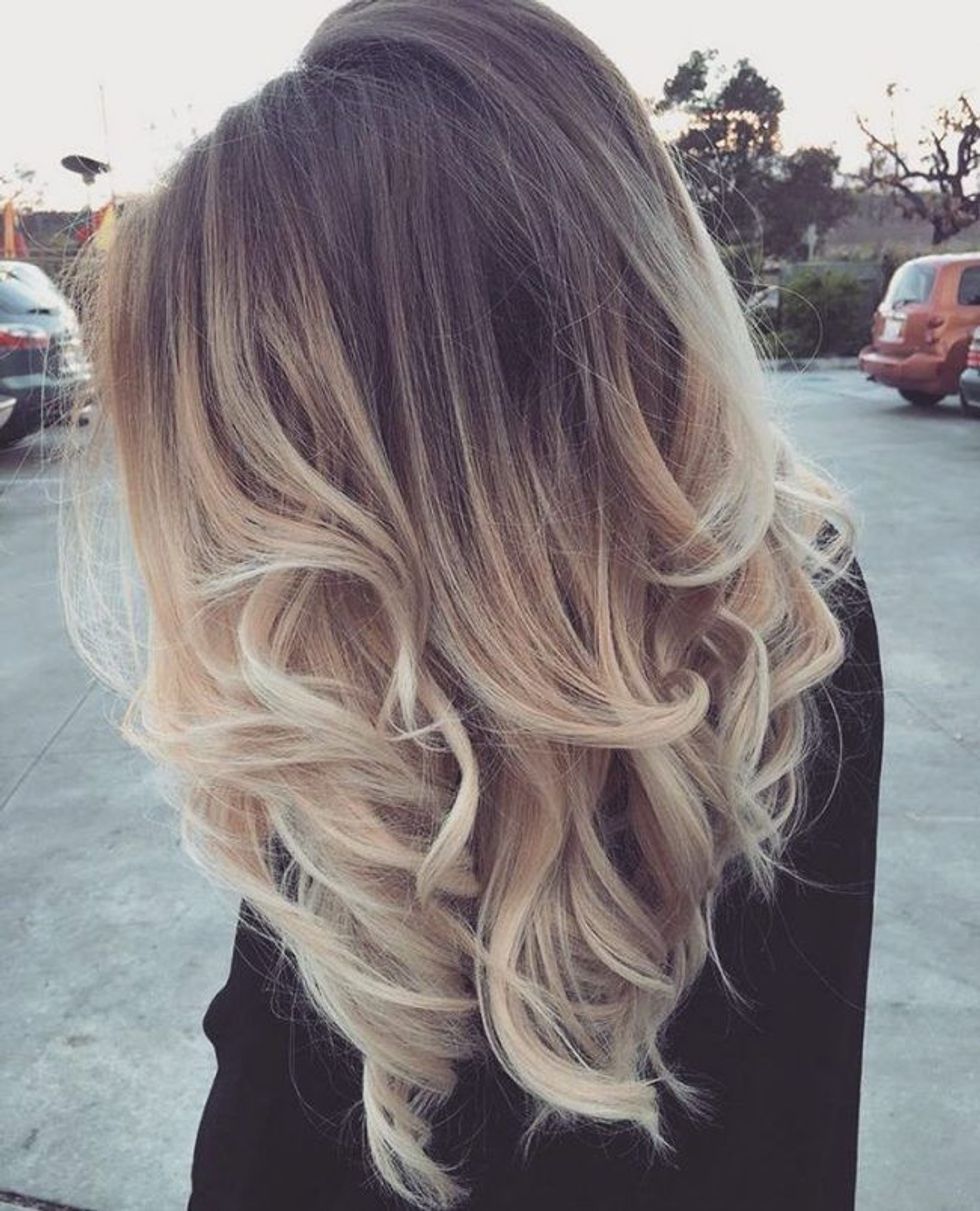 I like to color my hair because it's almost a new beginning each time. The times I find myself sitting on a high chair getting my hair done are the times when I don't feel like myself anymore, and I am tired of everything, including my appearance.
It will not solve your problems or make them go away, but you will feel like a new person with a new beginning. Whatever you choose to do, I hope you just go for it and step out of your comfort zone. I guarantee you won't regret it!