On a busy night getting off from work or finishing up hours of studying, you might find yourself determined to go to bed as soon as possible.
You'd quickly hop in and out of the shower and proceed to fall asleep with damp hair. This is actually the least ideal method of treating your hair!
Here are 7 reasons why drying your hair after a shower should be a regular practice in your routine:
1. Washing your hair rids of grease that protects the roots of your hair.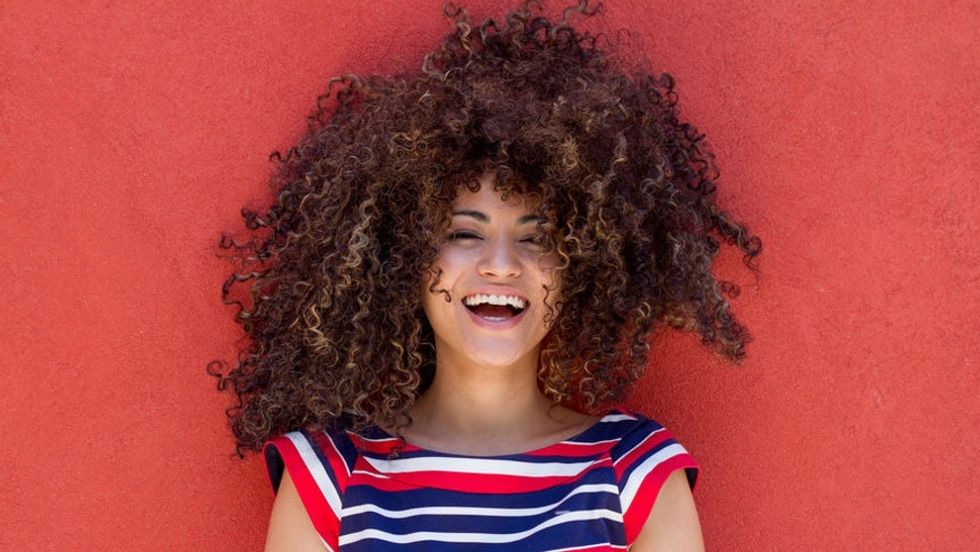 bustle.com
Wet hair is consequently more fragile and easier to sustain damage. The longer you leave your wet hair out to air dry, the more time you jeopardize the life expectancy of your hair. Wet hair engenders unnecessary pressure on the cuticles. Damaged cuticles cannot be reversed! Your hair will be visibly dry and frizzy.
2. The material of the towel you use to wrap your head post-shampoo could damage your hair.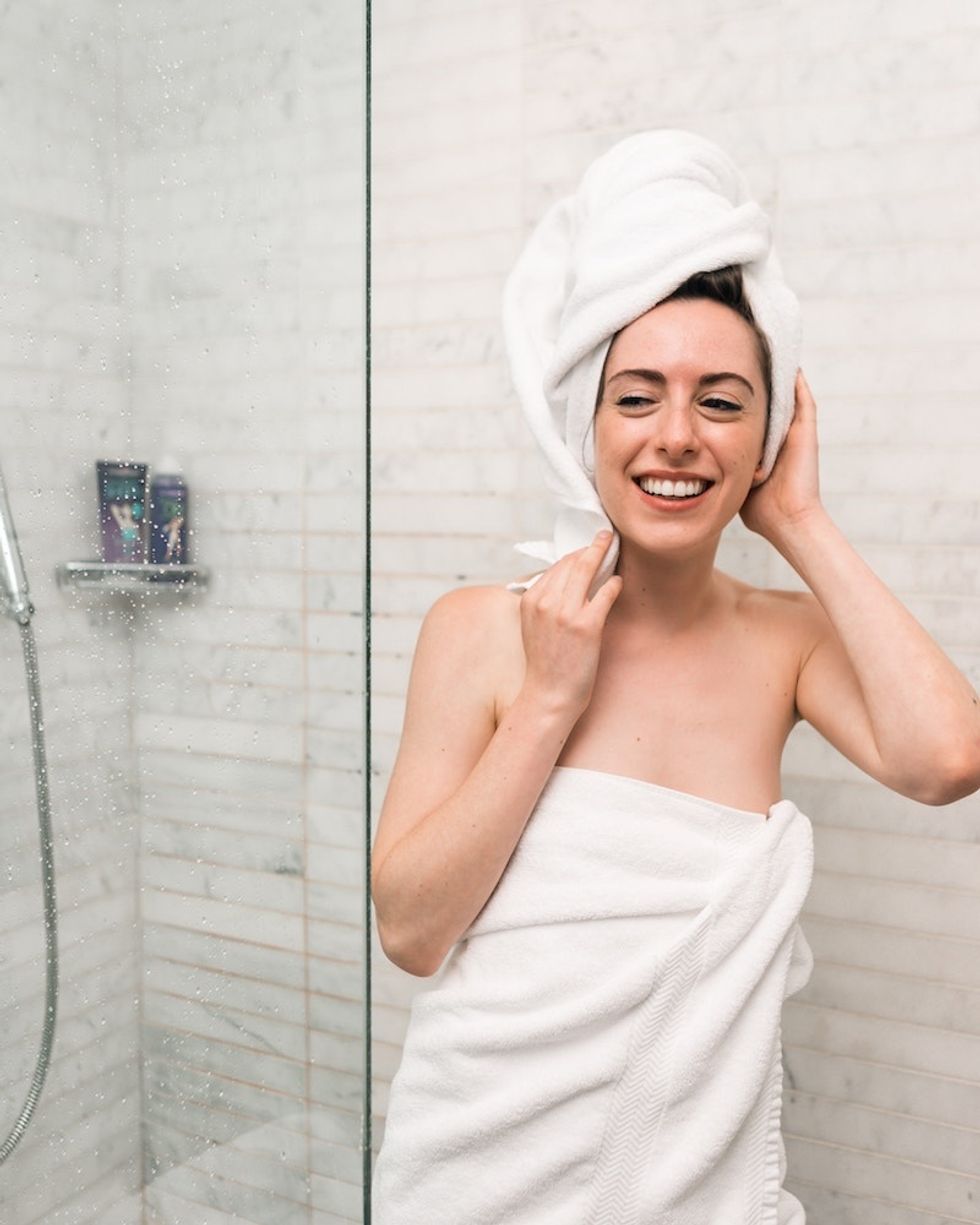 Photo by The Creative Exchange on Unsplash
Towels made of cotton create friction at the roots and along strands, causing hair to break off.
3. While it is true that wet hair should never be allowed to dry naturally, it should also not be blow dried while it is too wet.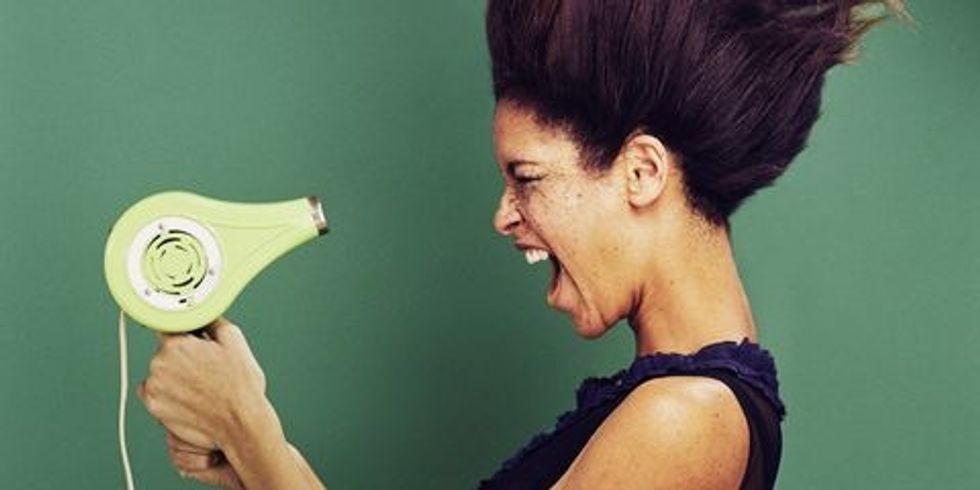 marieclaire.com
Use a towel to pat out the excess water. Minimize the moisture in your hair before putting your hairdryer to use.
4. Avoid brushing your hair while it is still wet.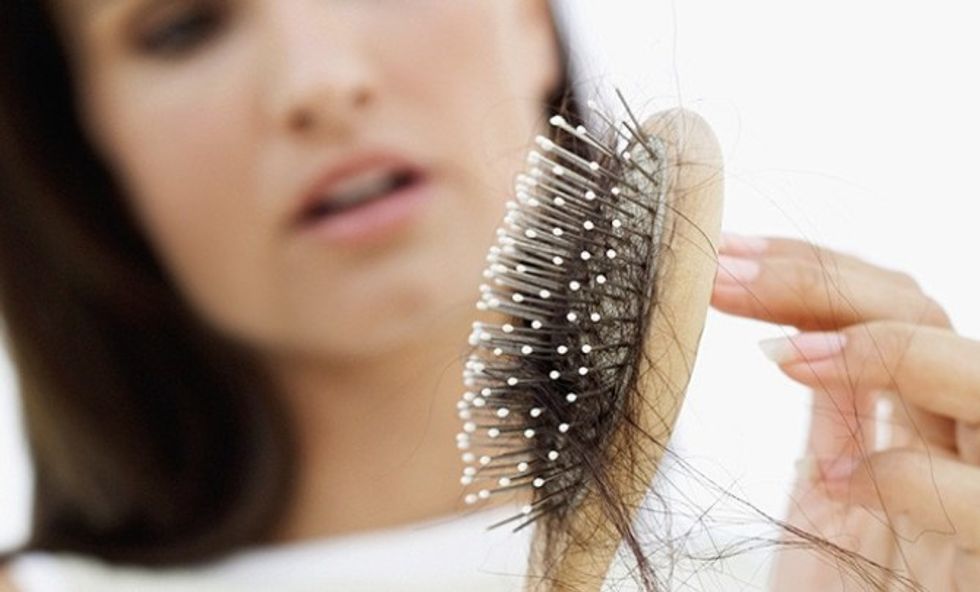 spryliving.com
Instead, invest in a wide-toothed comb. When you forcefully comb through wet hair for tangles, your hair is more likely to shed, causing you to lose strands at a faster than normal rate.
5. Do not use the highest settings on your hair styling tools.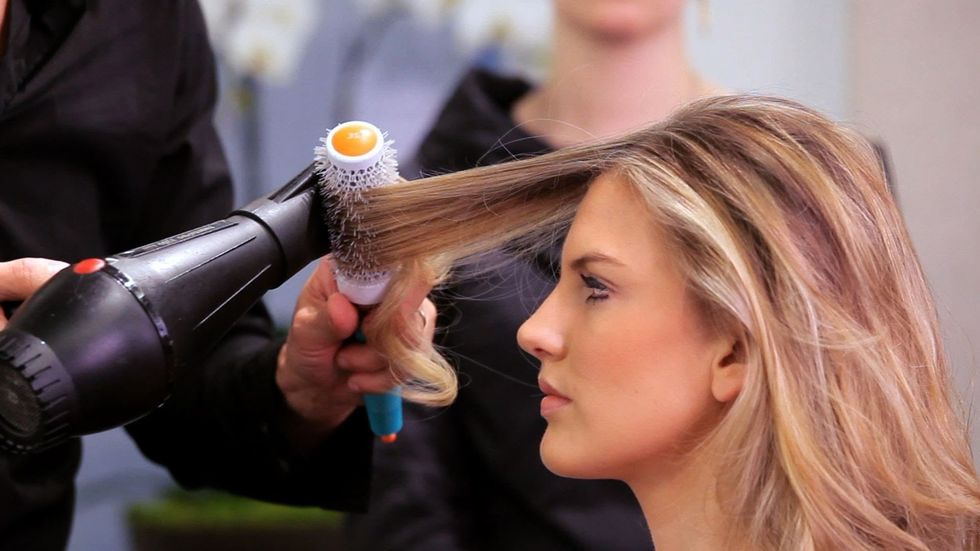 srisbeauty.in
If you have thinner hair, start at a lower temperature, perhaps 300 degrees. Slowly increase the temperature if you have coarser hair. The key takeaway is to only straighten or curl your hair once it is dry! Styling your hair while it is wet will cause the hair to burn. To go a step further in protecting dry hair, you should spray a heat protector before you alter your hairstyle.
6. For women, you are due for a trim every three months.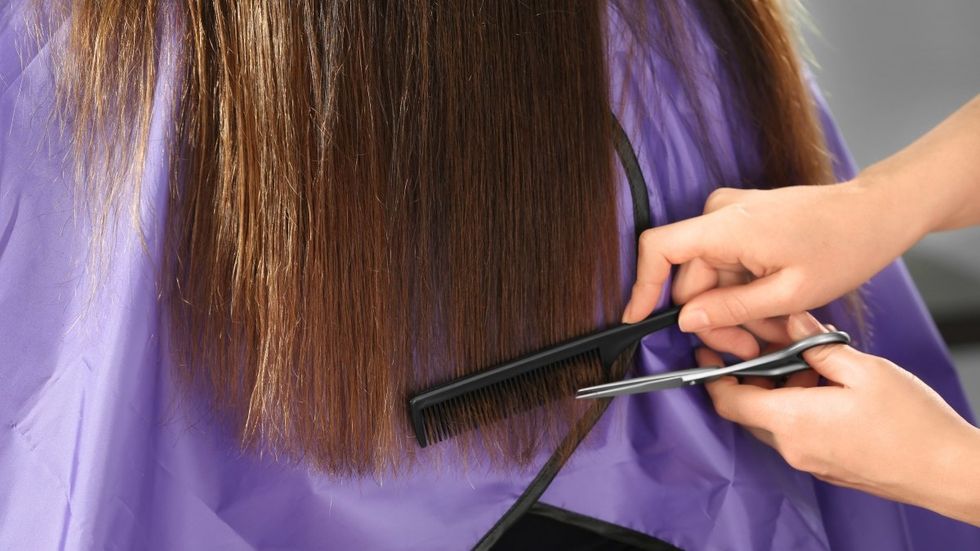 hairfinder.com
Even though you might be looking to grow out your hair, you must trim any strands that are brittle or are forming split ends. Specifically, split ends can widen, causing you to cut more hair at once as opposed to trimming your hair every three months. This way, it would be more difficult for you to get your desired hair growth.