Being a college student, we do not have the money to indulge at Sephora every time we run out of foundation! If makeup is not in your budget, do not stress! These products will make your face glow in a fragment of the cost!
Moisturizer - Neutrogena Hydro Boost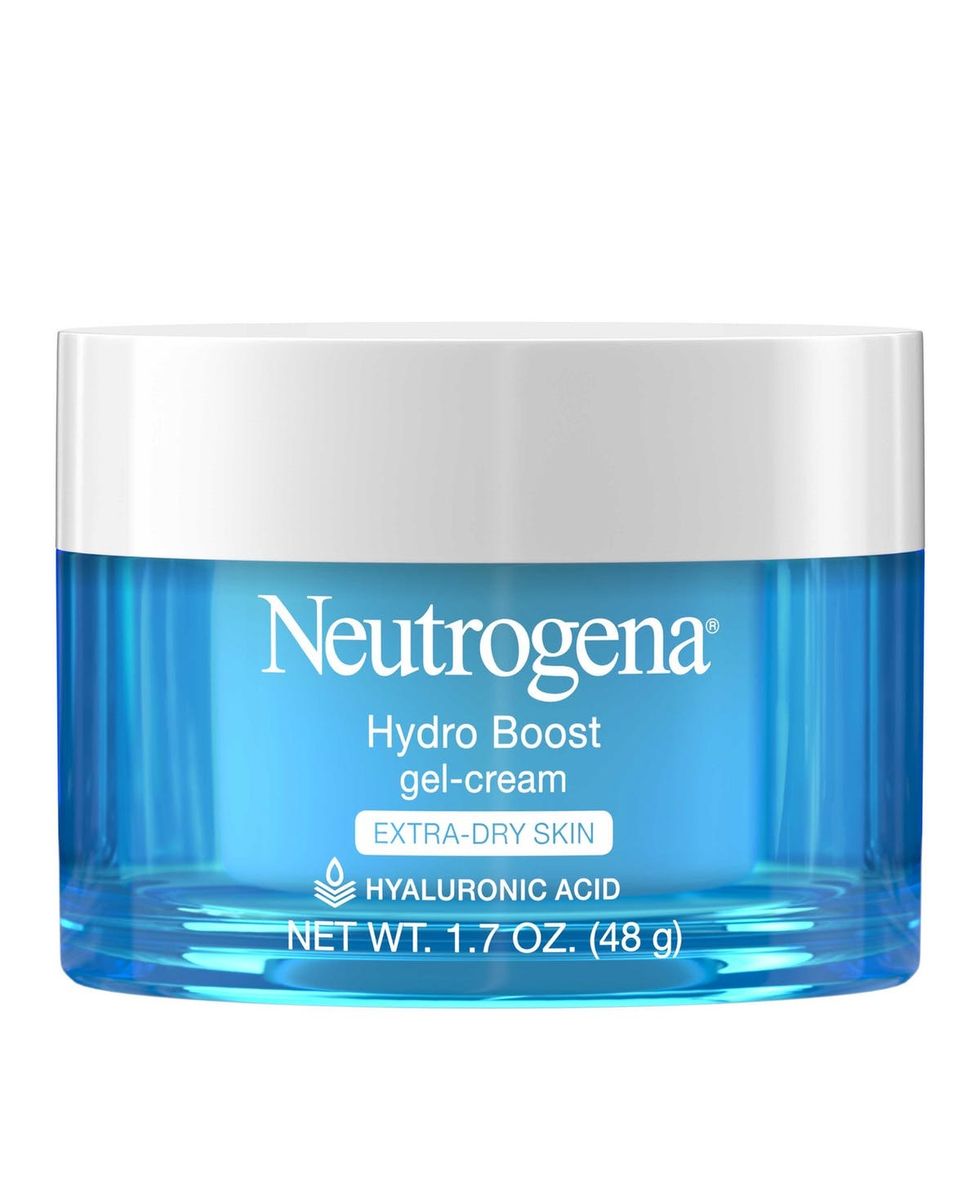 The most important thing to consider when it comes to makeup is skin care. Whatever product you buy after can reflect on the moisturizer you get. Oil-Free Neutrogena Hydro Boost's price ranges from $16-$23 dollars, but it is worth every penny because of the final look of your makeup.
Primer - e.l.f. Poreless Putty Primer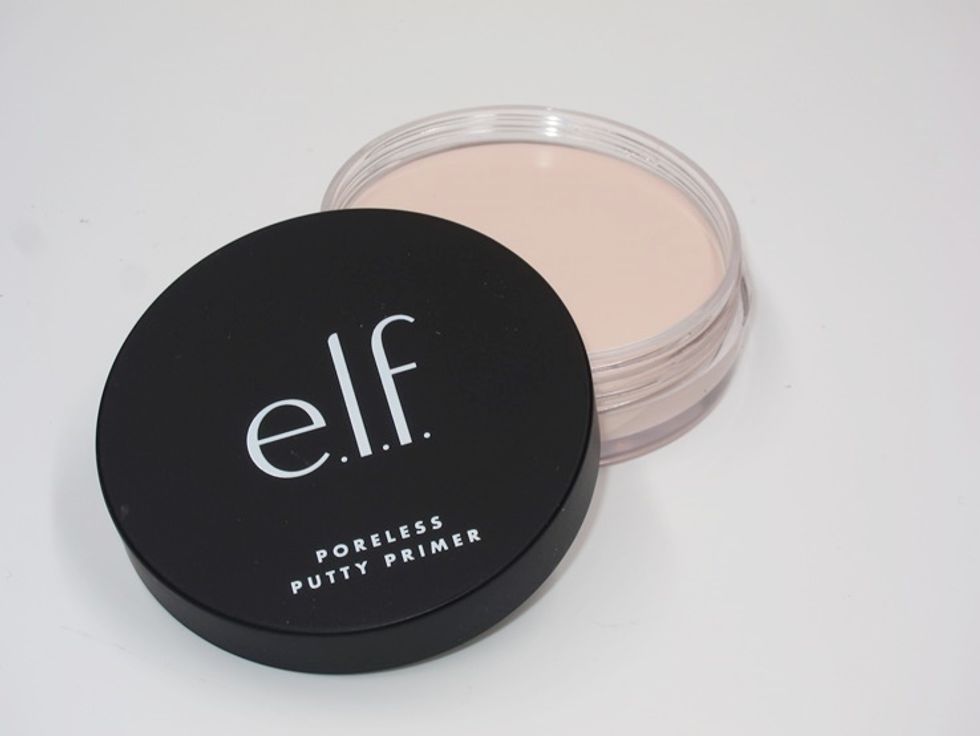 E.l.f. Poreless Putty Primer blurs your pores and creates a smooth base to apply foundation. This also allows your foundation to stay intact longer! With price starting at $8, this beats the name brand primer by a landslide.
Foundation - FIT ME! Matte+Poreless / Dewy+Smooth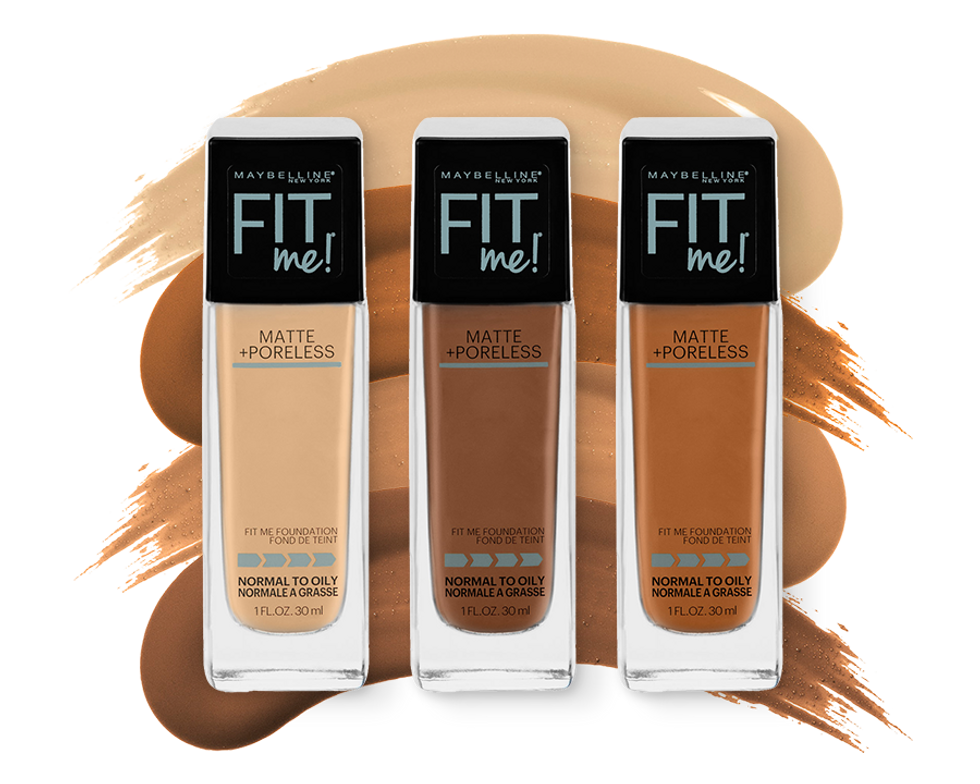 Maybelline FIT ME! Brand is perfect for all skin types. With the option of a Matte or Dewy look, this foundation's price ranges from $5 to $7 dollars with a completely lightweight and full coverage. Use Matte+Poreless if you have oily skin and Dewy+Smooth is best for dry skin. Lastly, apply with a beauty blender or foundation brush for flawless results!
Concealer - FIT ME!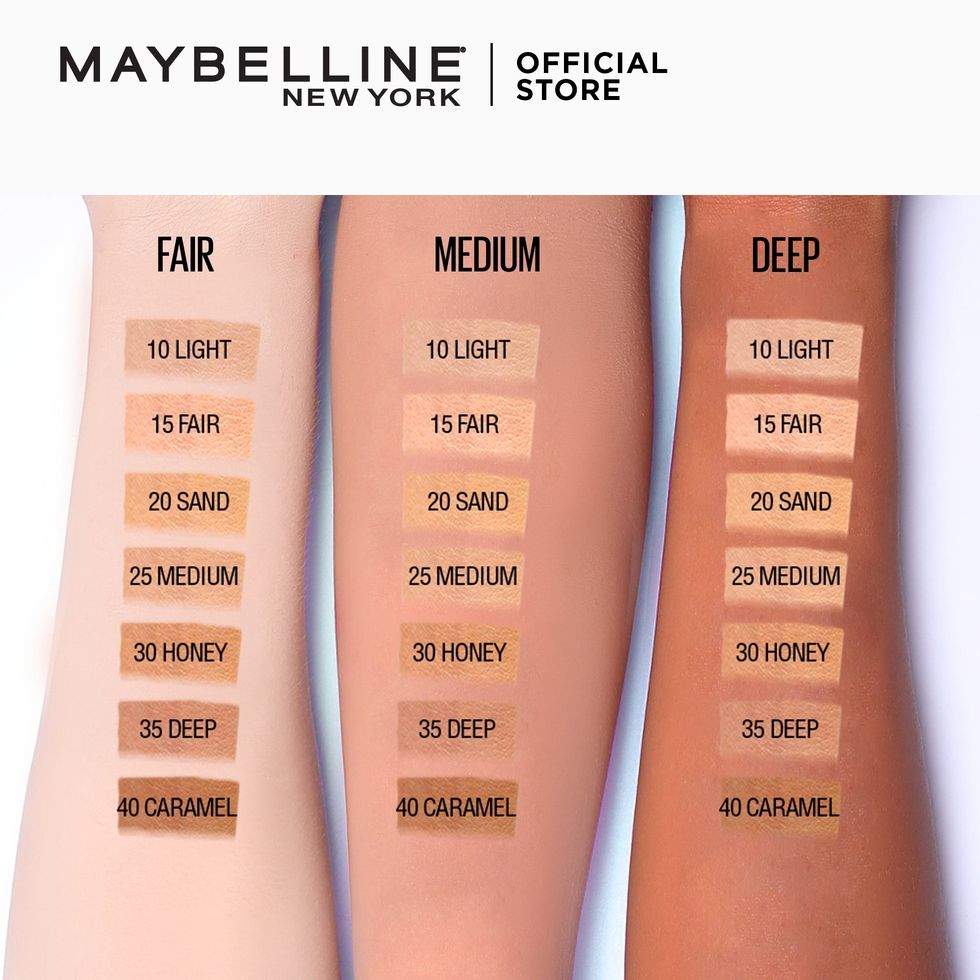 Once again, Maybelline's FIT ME! comes in first for skin applicants. This concealer has a range of skin tones making it easy to find the perfect fit for you. Starting at $6, this concealer is not too thick and not too thin and prevents skin from being shiny while covering redness, blemishes, and dark circles.
Setting Powder - FIT ME! Loose Setting Powder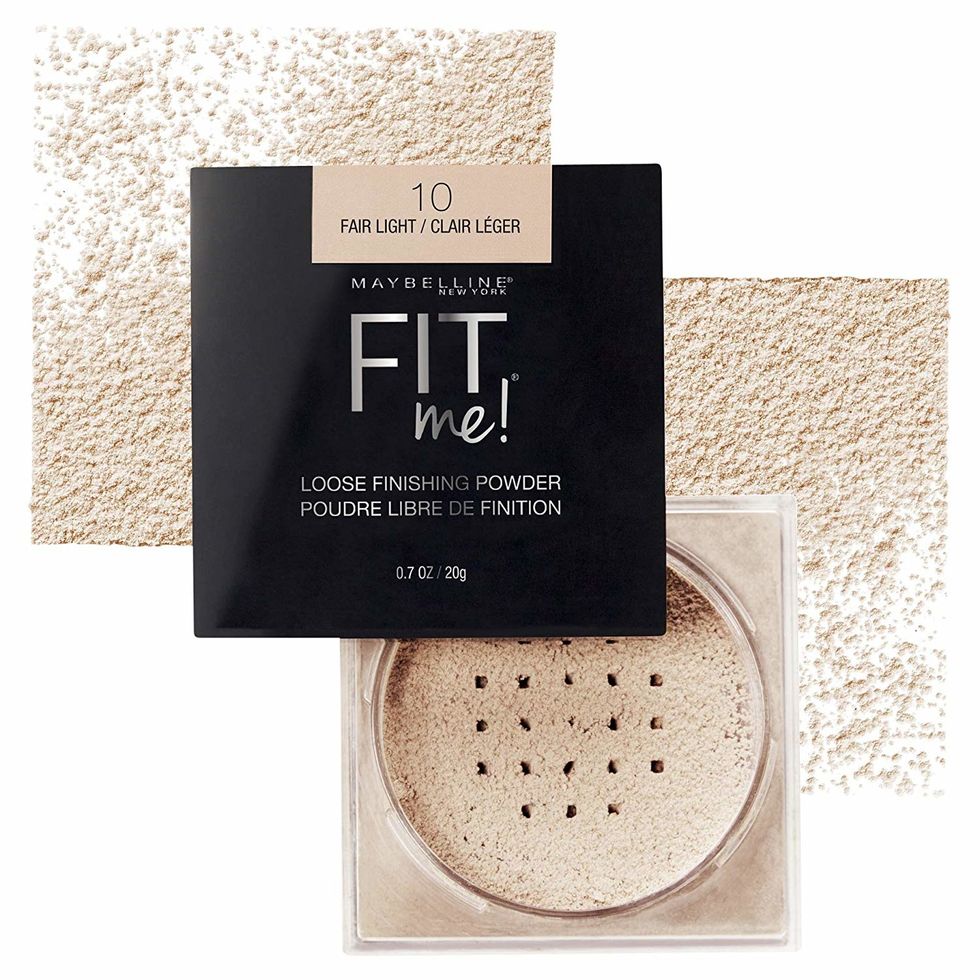 Setting powder is put in place when foundation and concealer is done so it can last throughout the night. FIT ME also blurs pores and smoothes skin to complete yourself with a flawless look! Starting at $5, how could you go wrong?
Mascara - Maybelline Eye Lash Sensational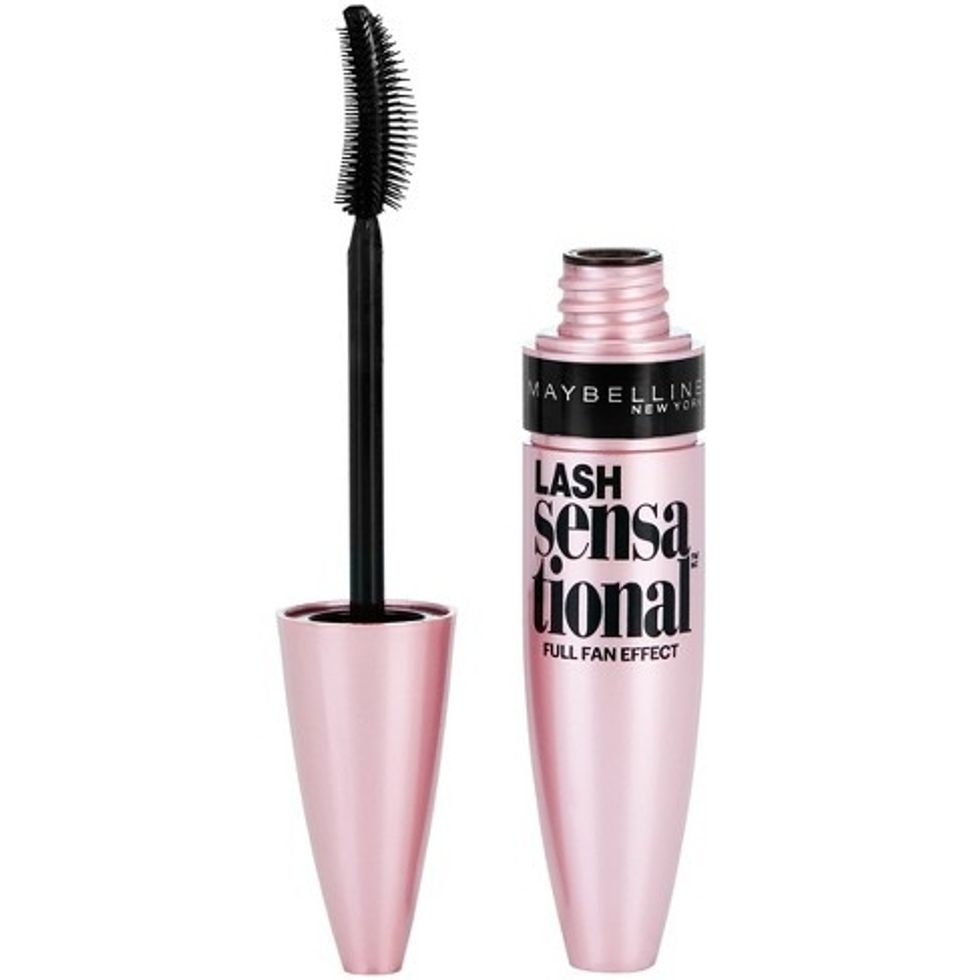 Maybelline's Sensational Mascara comes with a fanning brush with ten layers of bristles that reveals layers of lashes for a sensational full-fan effect. Lasting all day and coming in a variety of colors (brown to very black), this non-clumpy mascara checks all the boxes for a $7 mascara.
Eye Brow Pencil - NYX Micro Brow Pencil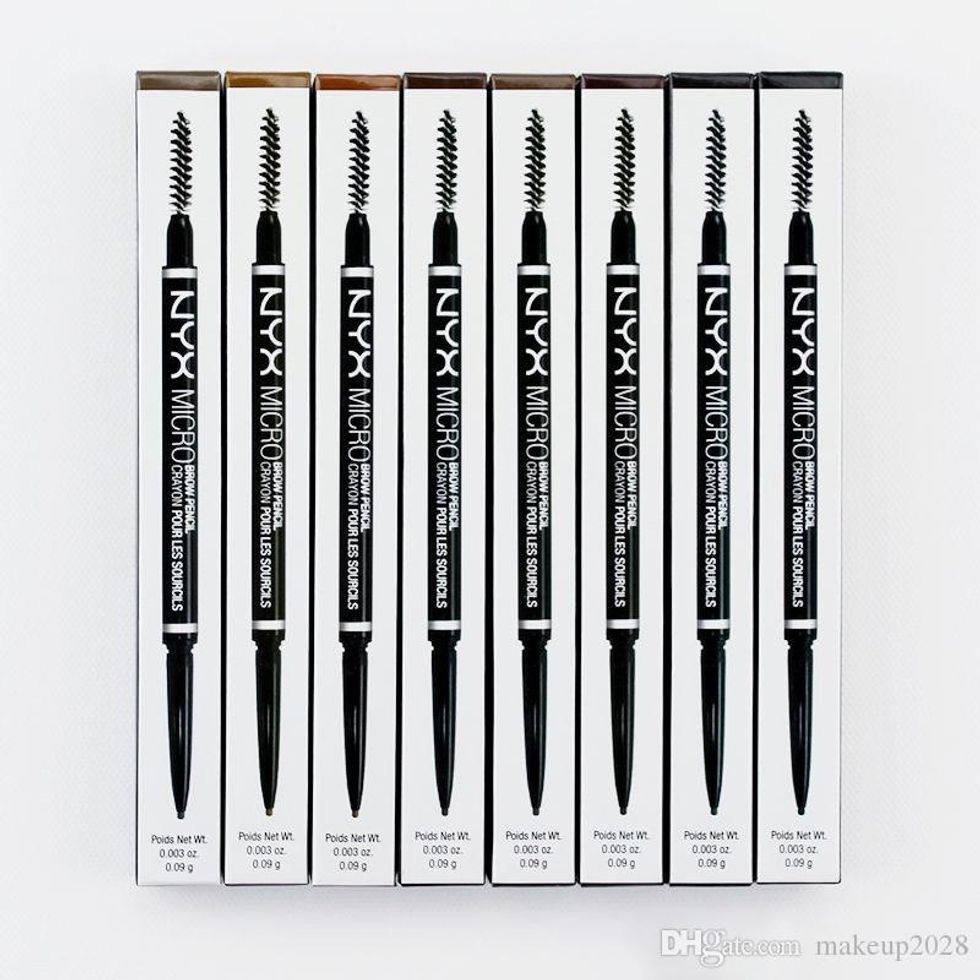 Onto eye brows, NYX Micro Brow Pencil sculpts your brow arches with minimal effort. A well-shaped brow will elegantly frame your face and bring a make up look together without being too prominent itself. Starting at $7, this product can seamlessly define and tidy brows without the infamous 'drawn on' effect.
Liquid Liner - Maybelline Line Stiletto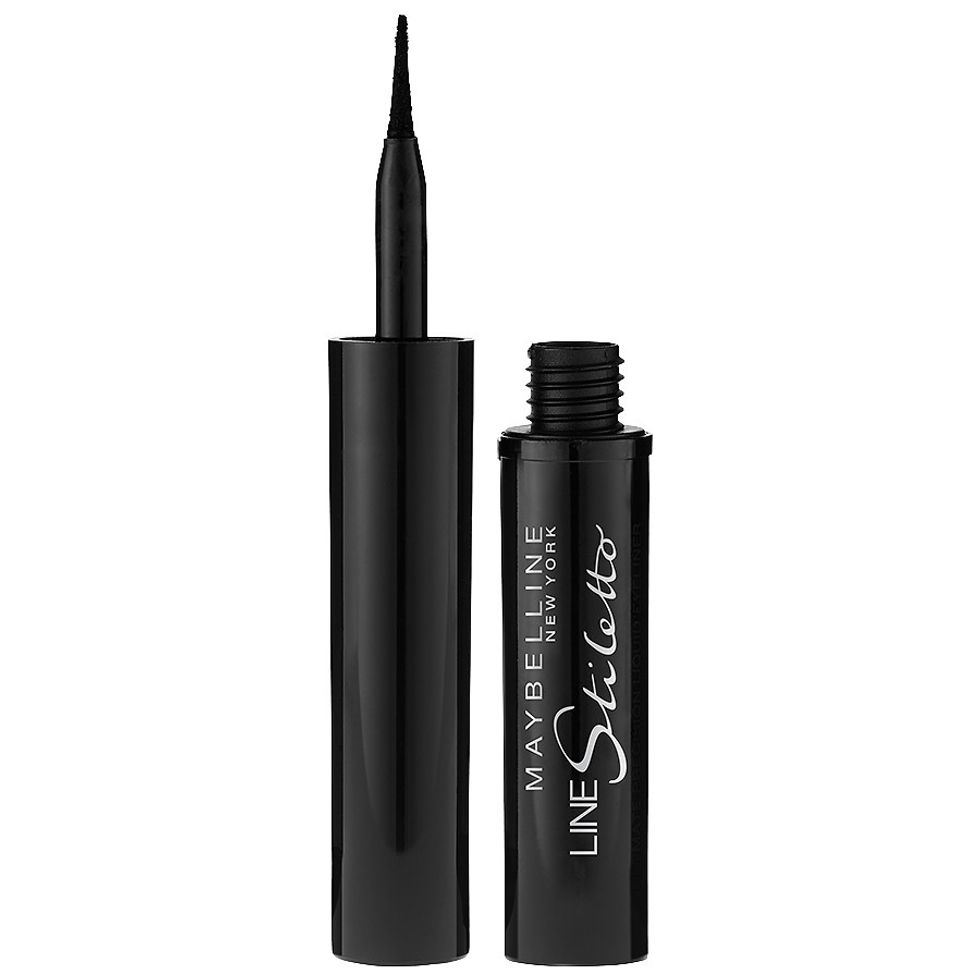 Maybelline's liquid liner allows you to make any shape you want thanks to the controlled brush at the end! Starting at $9, this liner is my go-to because of the ability to last all day and it doesn't drag with applied!
Highlight - Revlon PhotoReady Insta-Fix Highlight Stick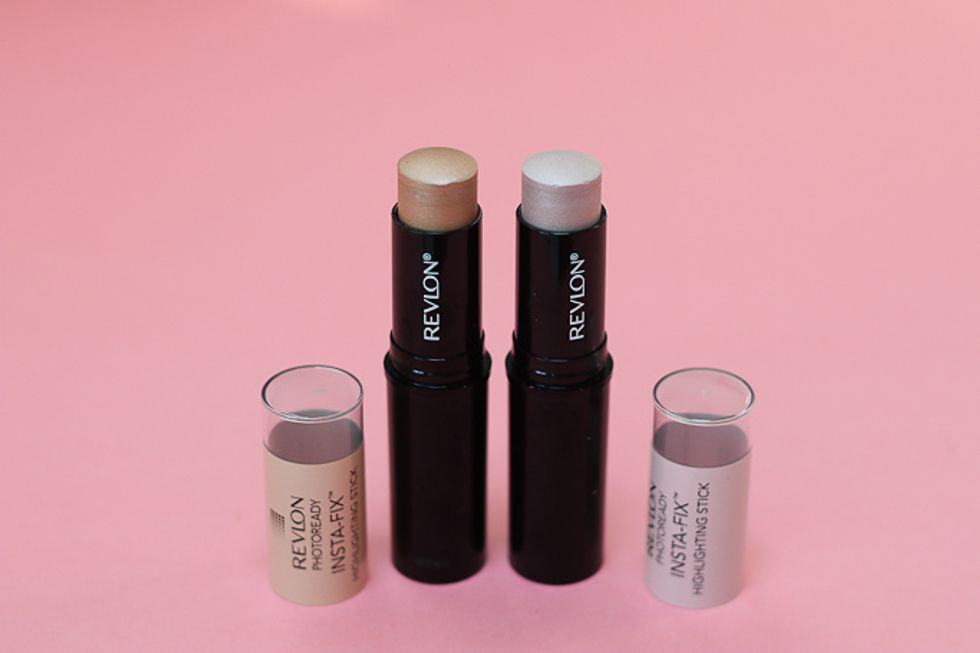 This highlight stick was meant to enhance your brow and cheek bones, and boy, does it! It creates a lit from within, luminous look; the lightweight and smooth formula makes it really easy to love and how convenient is it that you can take it anywhere! Coming in pink and gold tones, this $8 highlight stick is an easy buy to create a radiant look.
Lipgloss - Neutrogena Hydro Boost Hydrating Lip Shine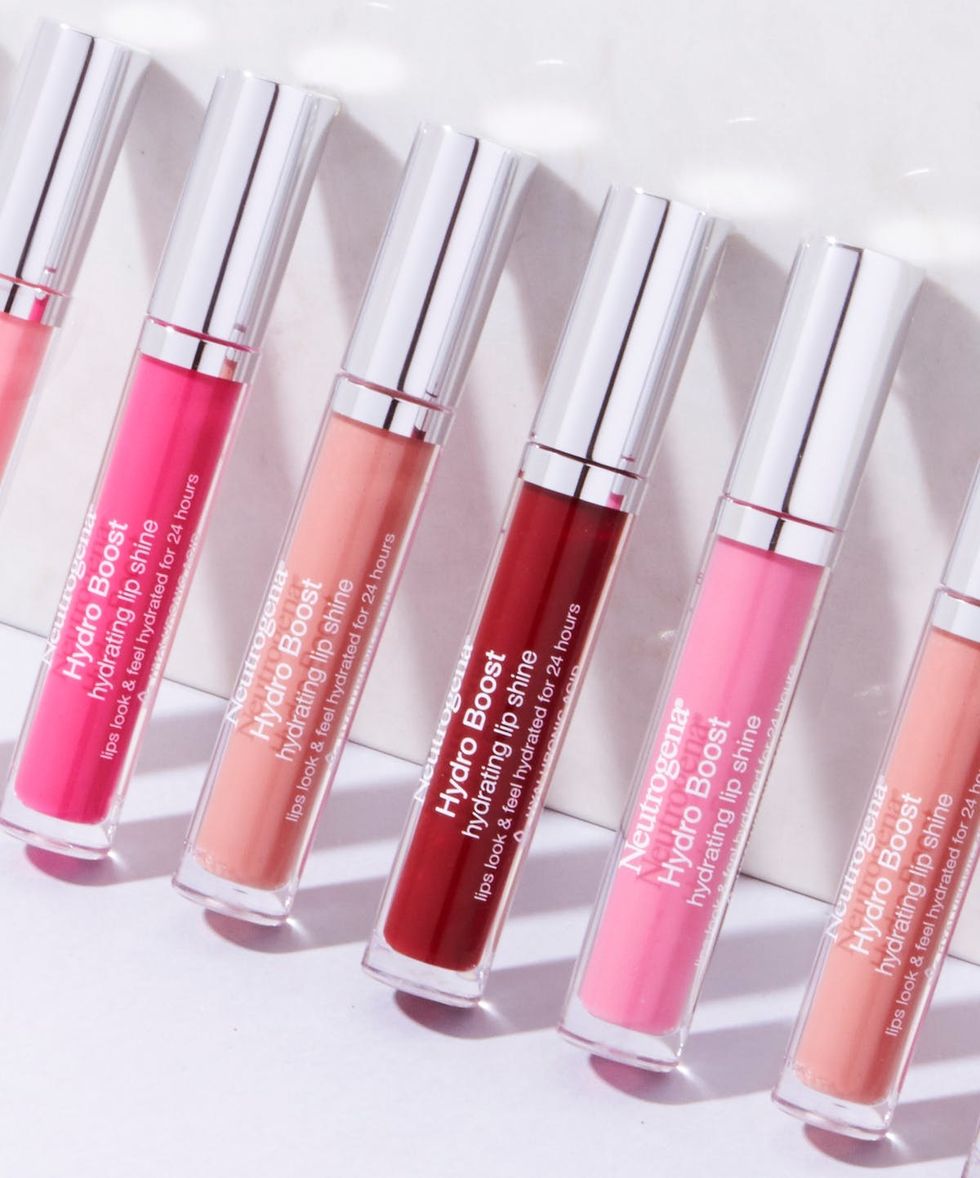 When it comes to making your lips look irresistible, lipgloss is always the go-to! Neutrogena's lipgloss plumps the look of your lips and keeps them looking smoother. The lip shine actually improves the healthy look, softness and overall condition of your lips over time! This $7 lipgloss is definitely packed with benefits for the look and state of your lips.
Setting Spray - L'Oreal Pro-Spray & Makeup Extender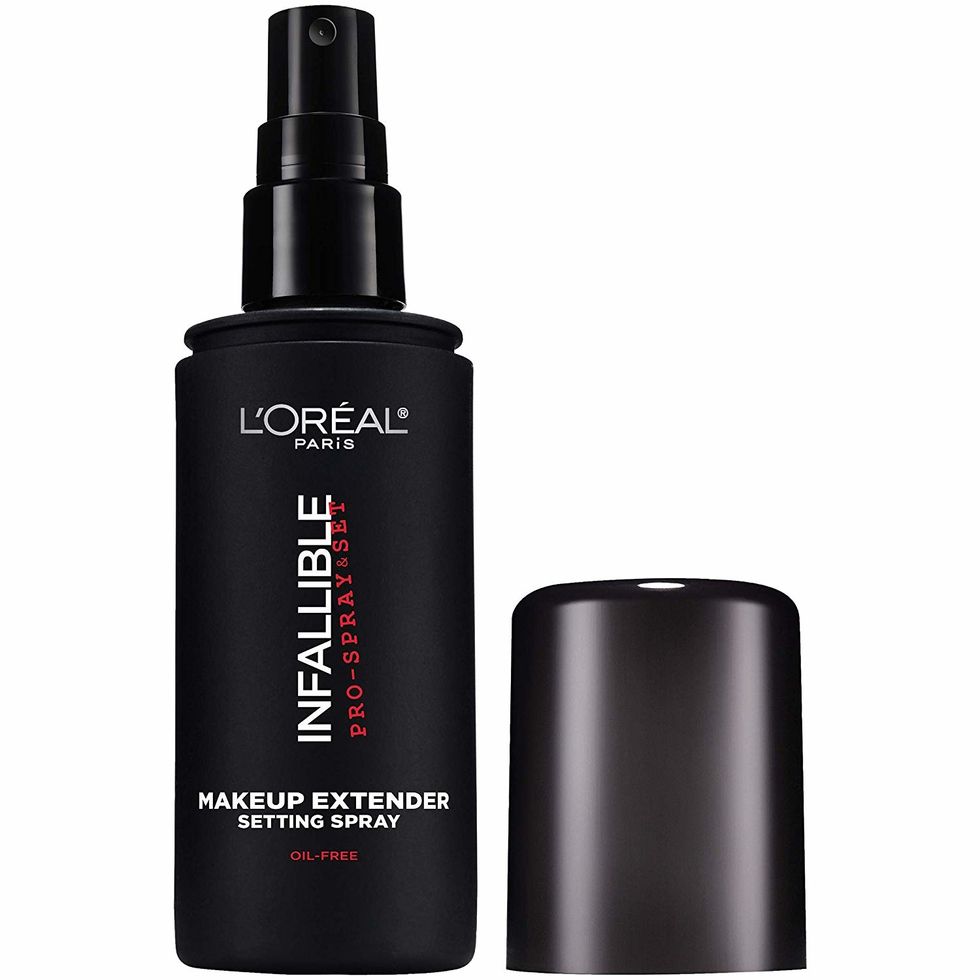 To finish up your beautiful, budget look, a setting spray can lock in that look with a lightweight mist. With L'Oreal's spray, keep your makeup from melting or fading, this includes face, eyes, brows and lips!
Makeup Remover - Neutrogena Makeup Wipes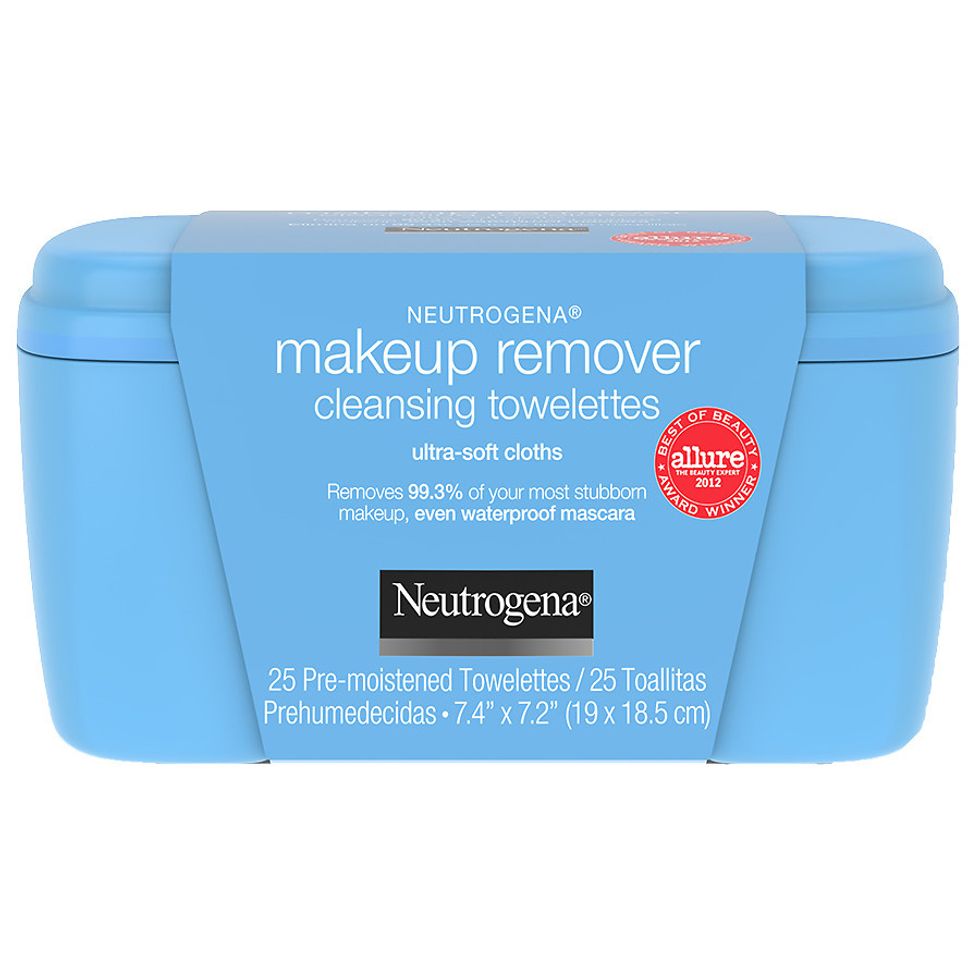 At the end of the day, when the night is over, you're home putting on your pj's, the best feeling is taking off all your makeup to reveal your clean face. Neutrogena Makeup remover is, in my opinion, the BEST. Having sensitive skin can really bite me in the butt. However, these wipes gently takes off all makeup with a few swipes. I use the night calming ones just because of my skin. At $8 for a two pack is right in that price range to make sure my skin stays healthy and ready for the next day!
All these products has it benefits from price range to full coverage to lightweight and flawless effects! Indulging at Sephora is fun but, not when you are in desperate need for concealer and only have $10 in your pocket.
From Your Site Articles
Related Articles Around the Web