I'm black (in case you didn't know), and I often find some trouble finding affordable products in my shade and undertones.
I know this problem is widespread — especially in communities with low populations of color. I'm here to present to you the five best drugstore makeup brands for people of color.
1. Maybelline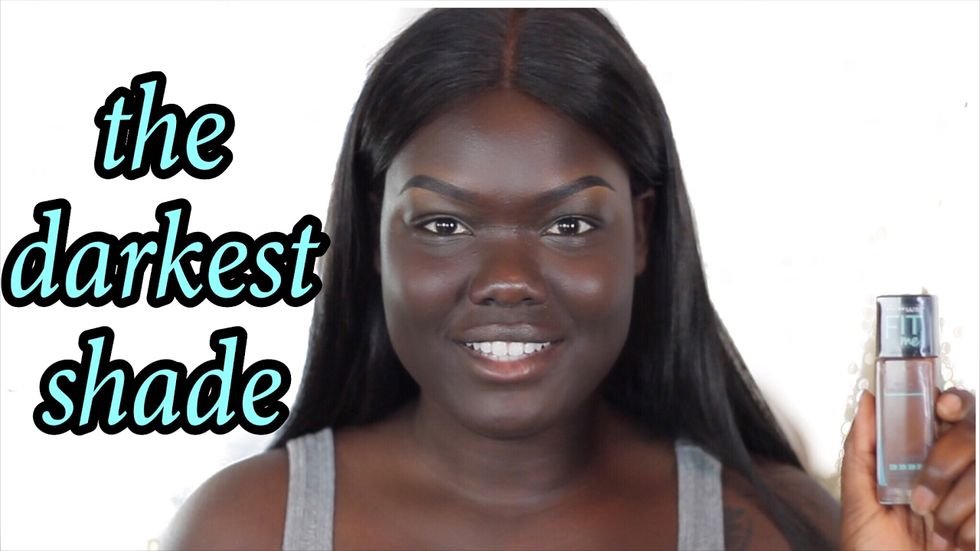 Maybelline is always on their stuff. At $8 a bottle, Maybelline really is pushing the game. With 40 shades in their Fit Me Matte & Poreless collection, you're sure to find your shade, if not something close. However, beware because shade availability will heavily depend on the region you live in.

2. LA GIRL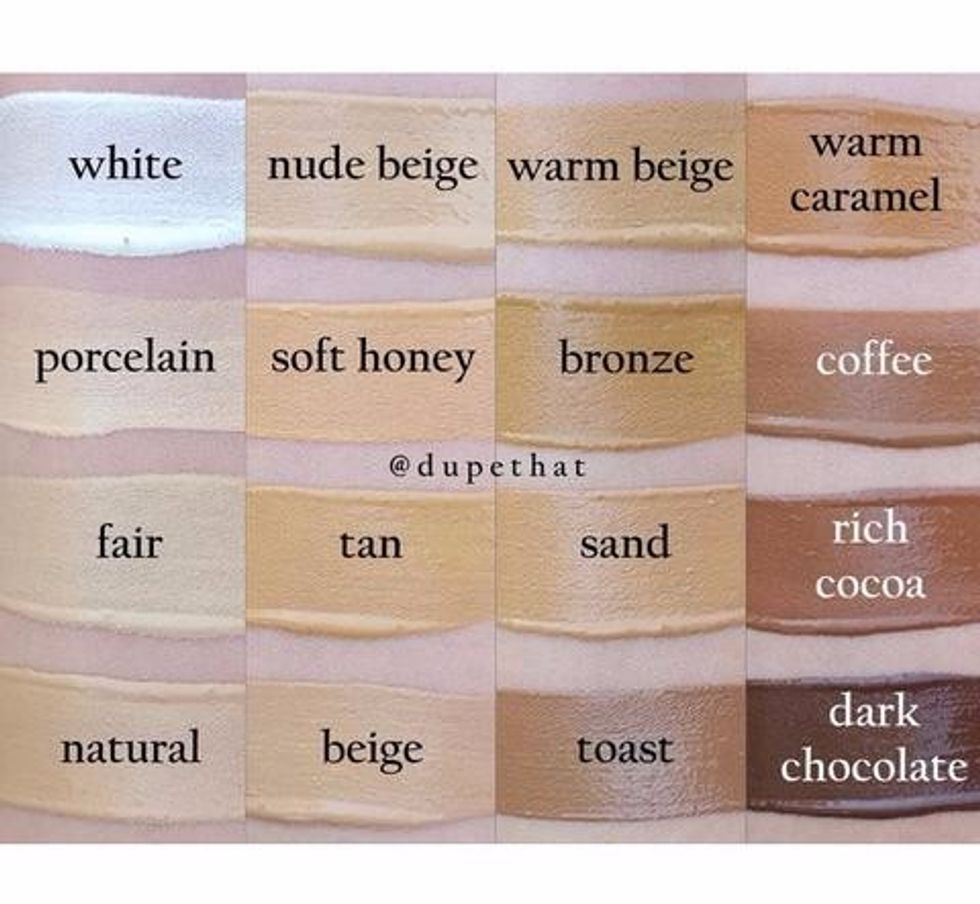 Not only is LA Girl on point with their concealers, their foundation is also incredible too. With 16 shades (not great, but cover a large spectrum of skin tones), LA Girl is incredible for its price, at $10 for their foundations and $4 for their concealers. We do have to acknowledge, though, the HUGE jump between rich cocoa and dark chocolate.
Well boy, that was a good list. Of all the drugstore foundations, these were the only ones that I could find that actually had a wide range, with varying undertones, that didn't make POC look ashy.
That's fine. For the remainder of the list, here is a list of the LEAST expensive high-end brands that are good for POC.
3. APDG
$18 dollars is not bad for an effective makeup product. With 33 shades, if this is the one face makeup you splurge on, it definitely will be worth it.
4. BH Cosmetics
I'm not actually sure if this is a drugstore brand, but this is pretty fire! You can get it online at their website. Offering 18 shades for only $8.99 per bottle, it's definitely a bargain. Additionally, if you order online, orders over $25 get free shipping and a brush set.
5. Fenty Beauty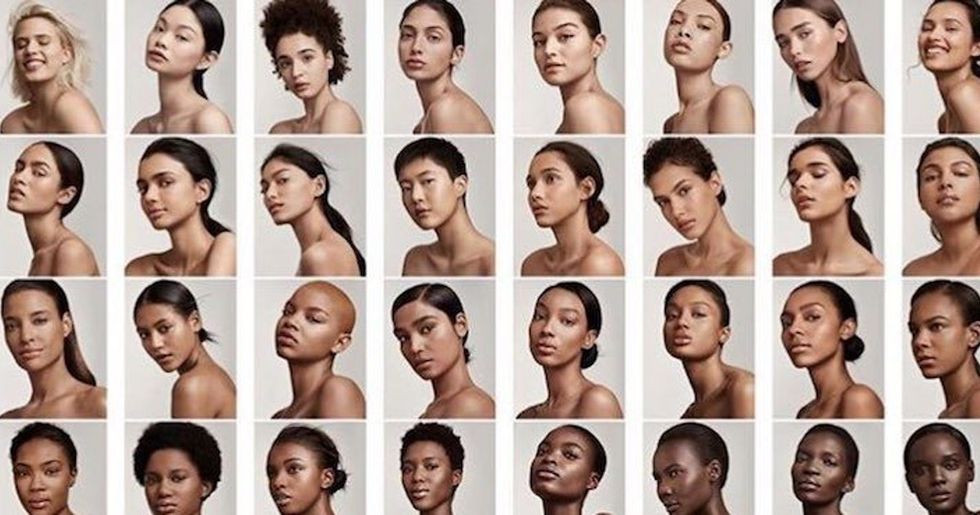 I mean... we stand for a queen. $34, and 40 shades.

There's clearly a problem here. The fact that I could only find two legitimate "drugstore" foundations to cater to all POC is an issue. Another issue is the fact that the shades available to you depend on your zip-code! While all of these shades are seen on the website, you may never see them in real-life.

When are beauty brands, the media, and stores, in general, going to learn that white is not the default, and diversity sells?