We've all heard about the dog days of summer, right? Right. Well, what about the first days of summer? These pups are here to provide a cute (and relatable) list of those first few days when you finish up your classes and leap ecstatically into the new season.
Also—who wouldn't want to look at dog GIFs?

1. Using every last bit of effort to submit your final assignments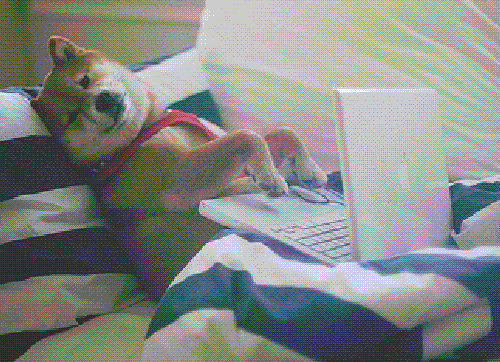 There's always that one essay due on the last. Possible. Day.
2. Finally driving home after your last exam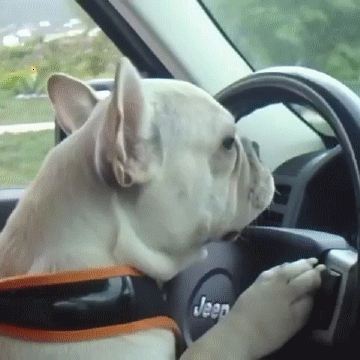 Sweet, sweet, freedom—at least for the next three months.
3. Reuniting with your besties from home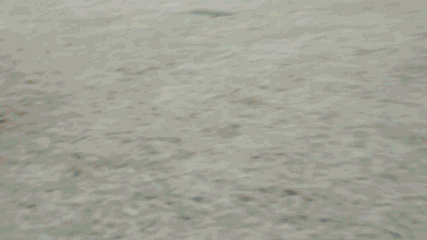 It's been way too long since you've seen them, but college can't keep you apart! By now you've already made plans to go to your favorite hangout spot and catch up on the last semester.
4. Waking up on that sweet, sweet first day of summer vacation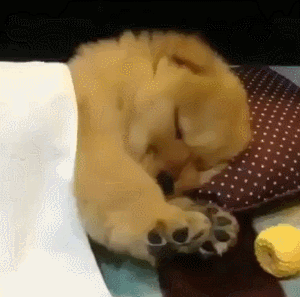 ...aaaaand probably going right back to sleep because #NoSchool
5. Waiting in traffic to get to the beach or pool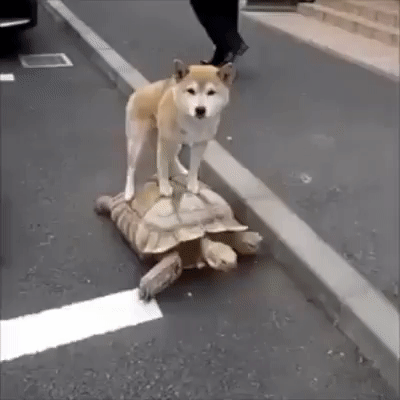 Seems like everybody has the same idea as you. I mean, who could resist soaking up the summer sun to celebrate your first day of freedom?
6. Trying to keep up with that summer bod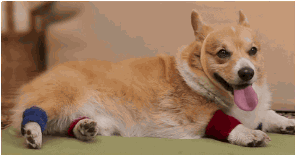 But, surprise! We all already have a summer bod! Just like dogs, we're all cute in our own type of way.
7. Enjoying the outdoors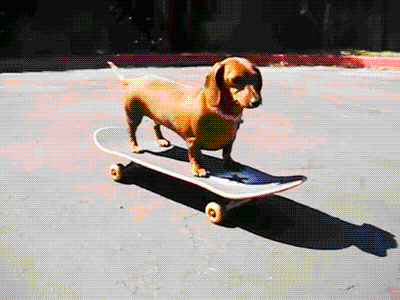 Days are longer, temperatures are warmer, the outdoors are calling! Even if you have a summer job, you know you're going to take advantage of the gorgeous weather whenever you get a chance.
8. Forbidding anyone to even mention the word "school"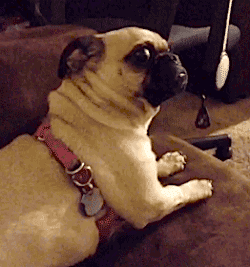 School is the new "S-word" during summer vacation, and you make sure you get that point across to anyone who dares mention it.
And, finally,
9. Just being happy because you're home, it's summer, and life is good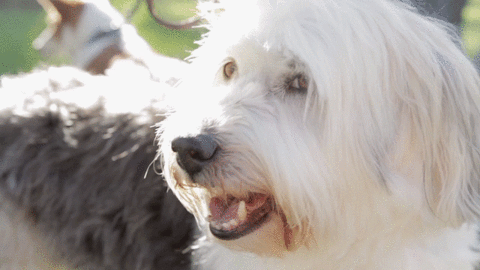 You have your summer bucket list, relaxation plans, a cool drink in your hand, and you're living your best life.