We never see Disney characters in college, but I think it'd look like this:
Snow White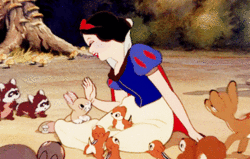 Giphy
She's a biology major, with a pre-vet concentration.
Belle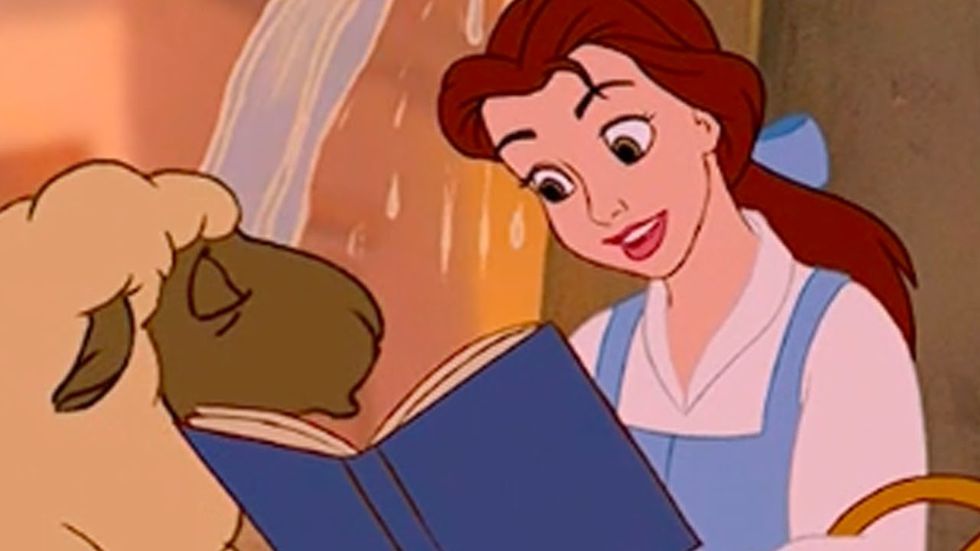 www.youtube.com
She's an English major--no doubt about that.
Anna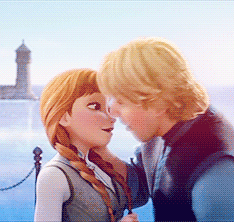 Giphy
Anna's at college for an MRS degree.
Cruella de Vil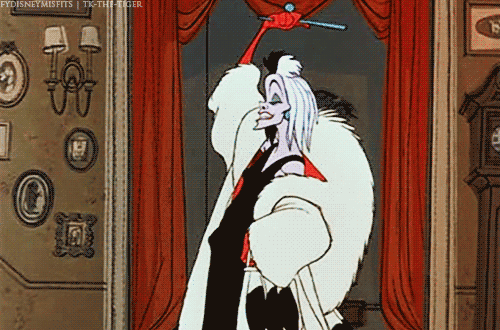 Giphy
She's a fashion major without any ethics.
Tiana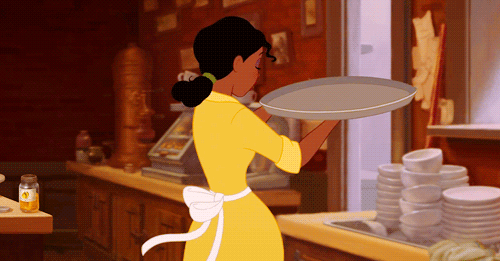 media.giphy.com
She's going to culinary school, for sure.
Rapunzel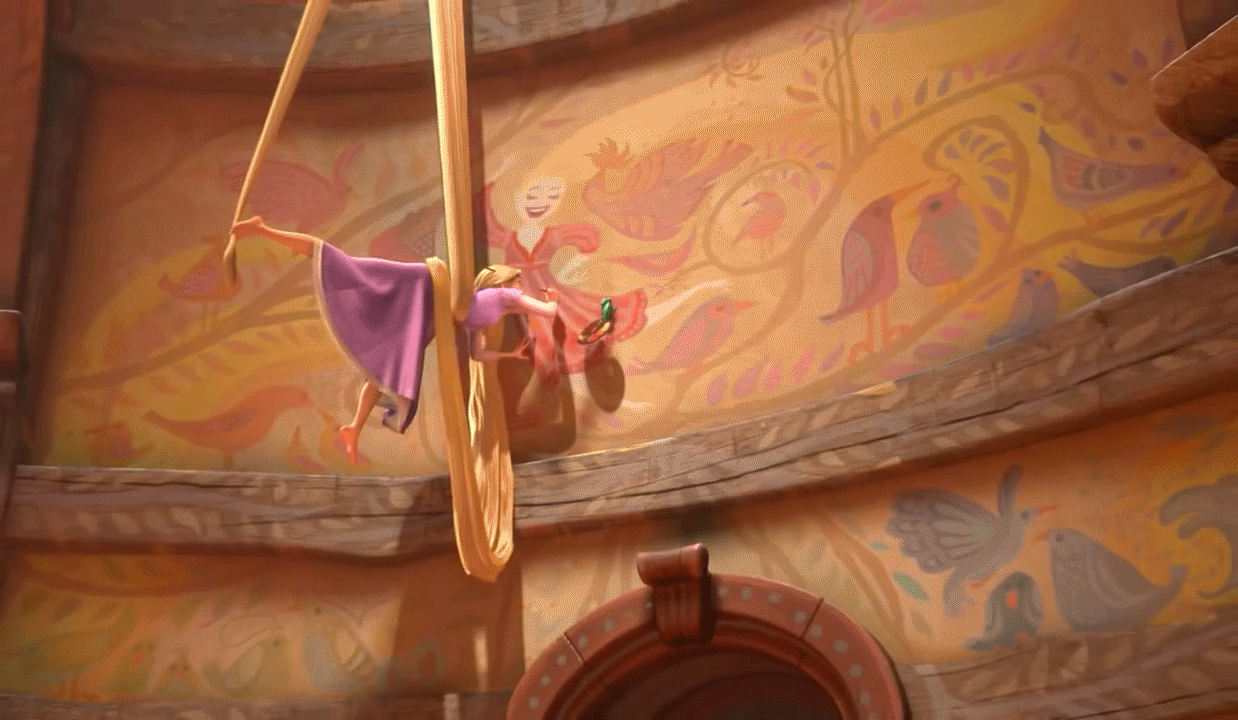 Giphy
She's an art major.
Mulan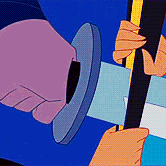 She'd be a political science major with a minor in gender studies. She's also in the ROTC program.
Cinderella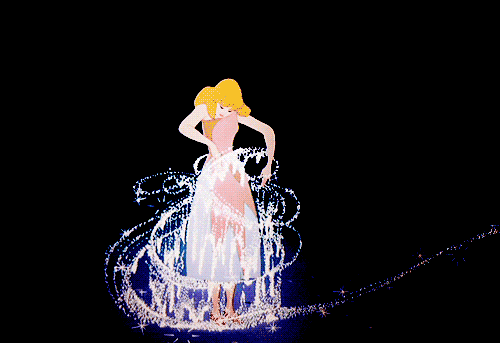 Giphy
She'd focus on hospitality studies.
Yzma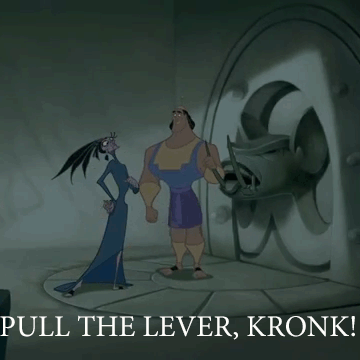 She's a chem major but couldn't afford good help.
Thanks to my friend Sabrina Lemm for brainstorming these with me!