No, I'm not going to tell you to sing to birds or to go live with seven strange men in the woods and take poisonous food from strangers. However, Disney movies have some valuable lessons hiding behind their bright animation and catchy soundtracks.
1. Don't rely on a man to save you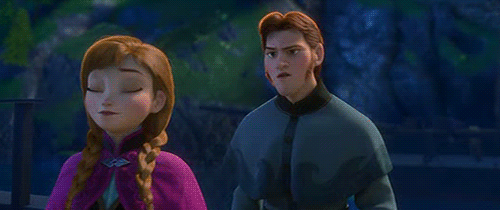 If there is a bigger movie stereotype for "Frozen" to break, it is the idea that we need a man to save us. Everyone - including Disney princesses - have had those f**kboys like Hans that pull the "if only someone loved you" stunt at the last minute. And girl, you don't need that in your life.
2. Don't be afraid to push yourself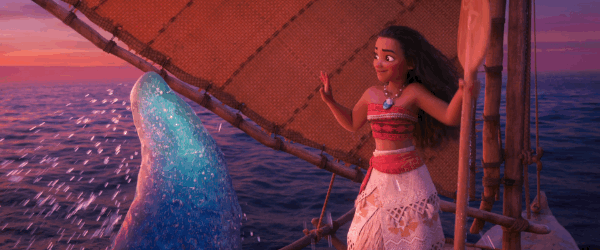 you can do anything you put your mind to and that you are stronger than you think. Also, some serious girl power, am I right?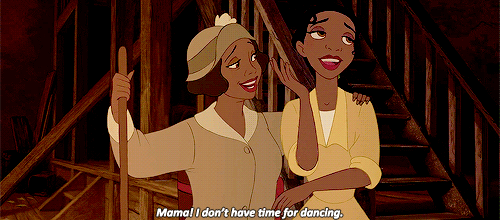 "The Princess and the Frog" doesn't just show a badass POC princess, but one that sets some serious career goals and pursues them tirelessly. Tiana is just the inspiration you need to set your goals, and never stop working until you've achieved them.
4. Persevere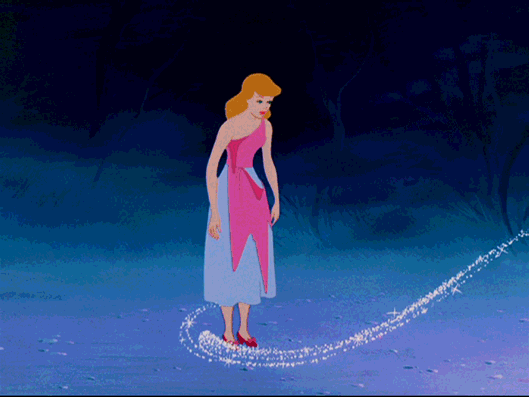 OG princes Cinderella is just the rags-to-riches story to make you feel like you can do anything. Sure you don't actually have a fairy godmother to come save you, but you can be your own fairy godmother. You have the power to turn your shoes into glass slippers - or Louboutins, I mean, I'd rather have those.
5. Be brave


Mulan is the badass inspiration we all need in our lives. If she can save China, then you can be brave enough to conquer whatever scares you.
6. Be yourself

The princess loves Aladdin for what's on the inside - whether he be a street rat or a prince. Now that's some serious inspiration right there to always be yourself - and not to change for anybody.
7. Just keep swimming

No one can say this better than Dory. No matter what life throws at you, just keep swimming.
8. Do things that scare you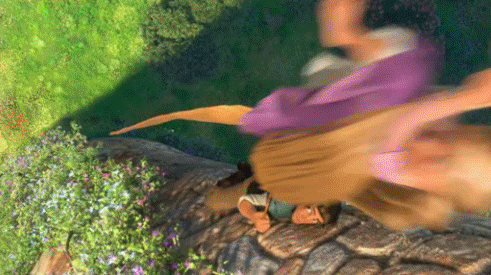 If Rapunzel can leave her tower for the first time in her entire life, you can do one thing every day that scares you.
9. Be kind to other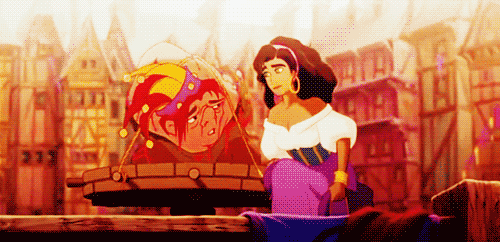 "The Hunchback of Notre Dame" is one of those obscure Disney movies that the majority of people haven't seen - but if you get the chance, I highly recommend. This one teaches you to always be kind to others, regardless of what they look like.
10. Give people a second chance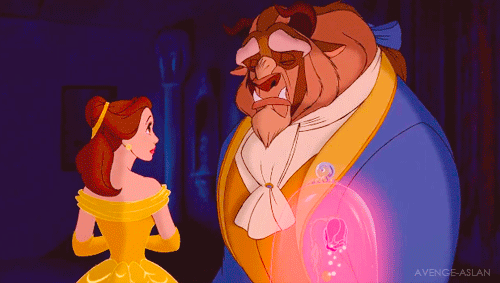 If "Beauty and the Beast" taught me anything, it's to give people a second chance. Unless, of course, they kidnap your dad and hold you against your will. Then maybe leave that "second chance" to Disney cartoons. People aren't always what they seem, and when you get to know someone you might discover they are a completely different person than you originally thought.