It's almost the end of the school year, and it is truly a climb no doubt. So here is the end of the school year as told by Disney Channel Original Movies you probably have forgotten about.
1. "Gotta Kick it Up!"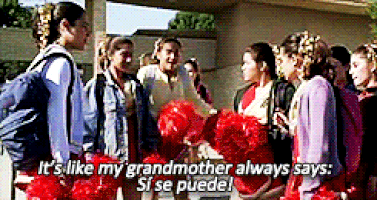 "Sí, se puede! Yes I can! Finish this semester strong, yes, I can!"
2. "Quints"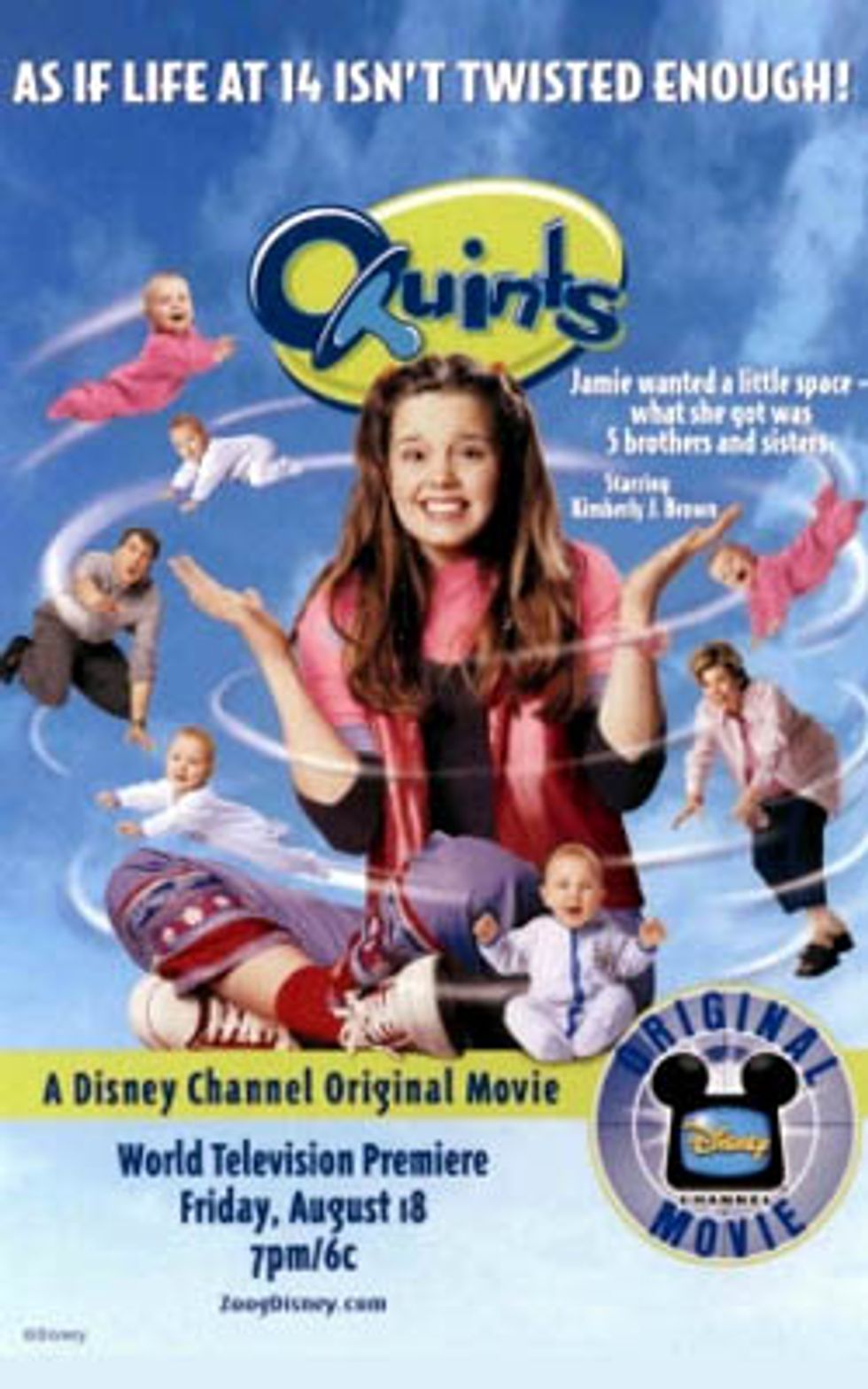 Wow, this is a lot harder than I originally thought. I feel like a stressed mom with five newborn babies.
3. "The Luck of the Irish"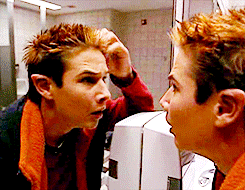 I'm actually gonna need Kyle's lucky coin if I am gonna pull this off.
4. "Halloweentown"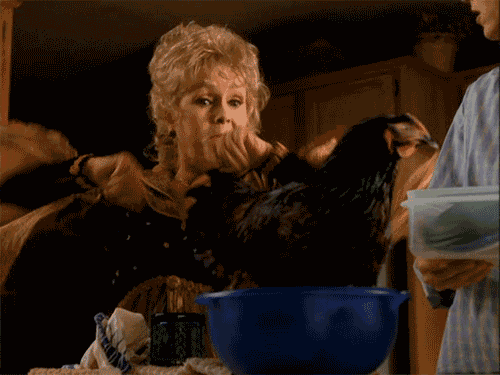 Or maybe some sort of magical grandmother?
5. "Cadet Kelly"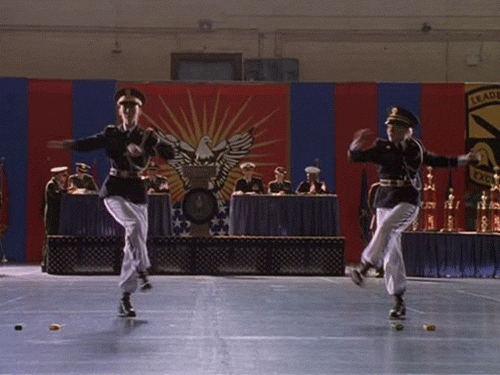 Finished another week, two more to go, time for dancing!
6. "The Even Stevens Movie"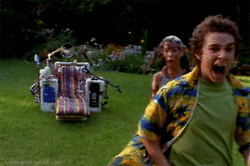 Ahhhhhh what is happening?! My life is slowly falling apart.
7. "The Cheetah Girls"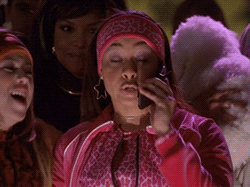 Finished my first exam!!!
8. "Stuck in the Suburbs"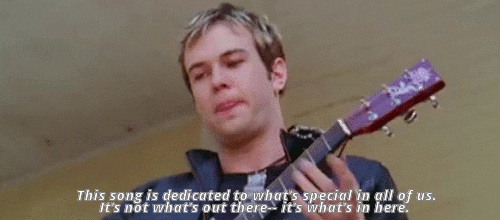 You know what, so what if I fail? I may not have brains, but I have a good heart!
9. "Zenon"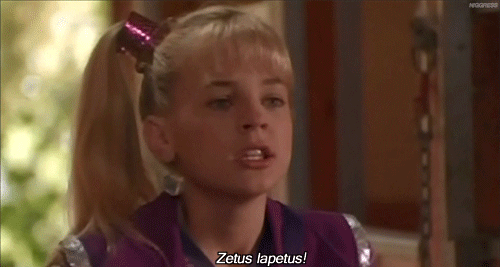 *Studying for foreign language exam*
10. "Twitches"

Hey girl, you tried your best on all your exams. Turn that frown upside down!
11. High School Musical 2

What time is it?!?!

Relatable, am I right? DCOM's have a special place in my heart and will never be replaced!
Song of the Week: "In My Blood" - Shawn Mendes