DiRTY RADiO, a dance duo consisting of Waspy and Shadi all the way from Canada, has created a brand spanking new AMAZING single that releases March 22nd… oh wait, that's TODAY!!! You are in LUCK because it's out now! Stream 'My Feelings' by DiRTY RADiO NOW on Spotify and get your in your feelings with this organic masterpiece.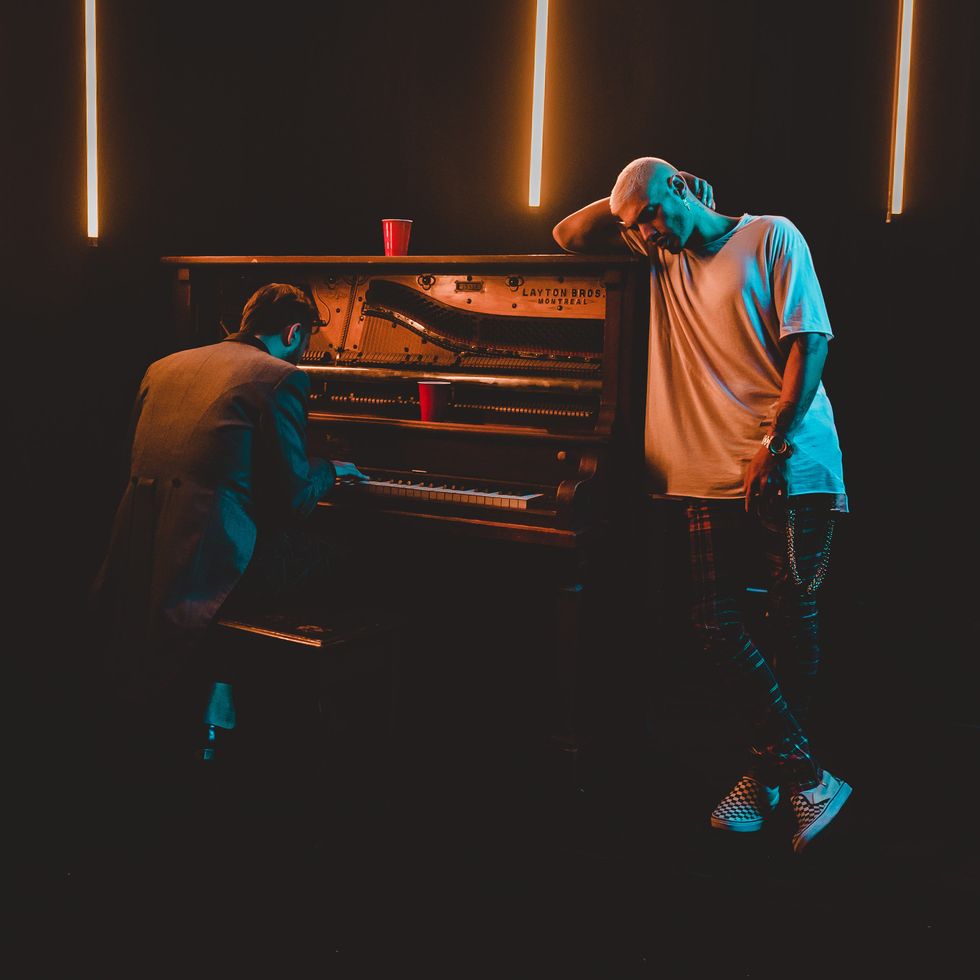 DiRTY RADiO
When the time came to decide on a band name, the process came just as naturally as writing music does, specifically this single, for these guys. While hanging out at a massive studio complex, one of their buddies pointed out to them that they make the kind of music people like to listen to on the radio, but dirtier. It's the pop music you all know and love - just a whole lot dirtier and way cooler. And as far as the capitalization goes? That part just looks dope as heck.
I asked Waspy if you had to describe you newest album 'Pleasures' releasing April 12th using just one word, which one would you choose? His response was an eager "gangsta, with an a!" What else would you expect from a perfect pair born with the music coursing through their veins. Shadi is a drummer and grew up playing jazz music and sang in choir, music was just a big part of his family. Waspy has always loved the music world as well, specifically being drawn to EDM, electronic dance music. A release party as well as a tour is on the horizon, so get ready to mark up your concert calendars (please tell me I'm not the only one who has one of those).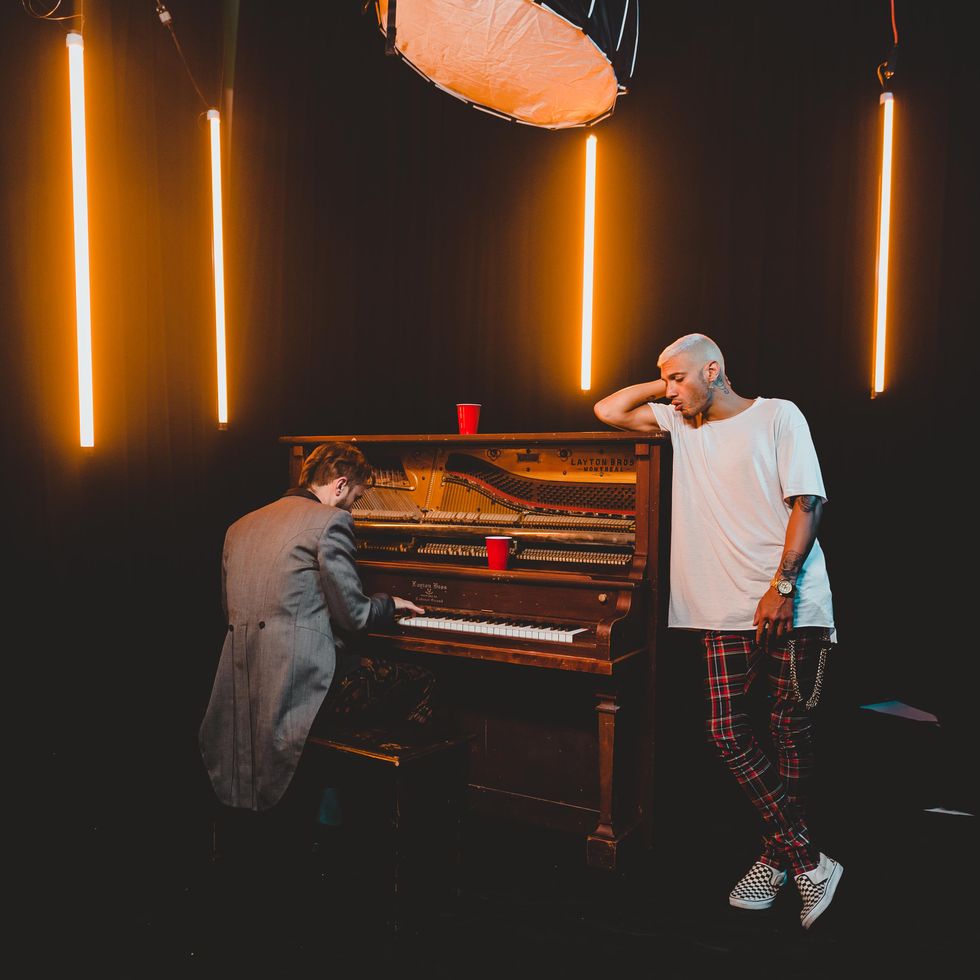 DiRTY RADiO
What it boils down to is a love and commitment to the work, and Waspy lets us in on the method to the madness: in the studio everyone's just jamming and trying to come up with the best idea, he usually makes the beat then they try to do lyrics or keyboard on top of it. Waspy and Shadi are definitely trying to make the best intentions and music possible.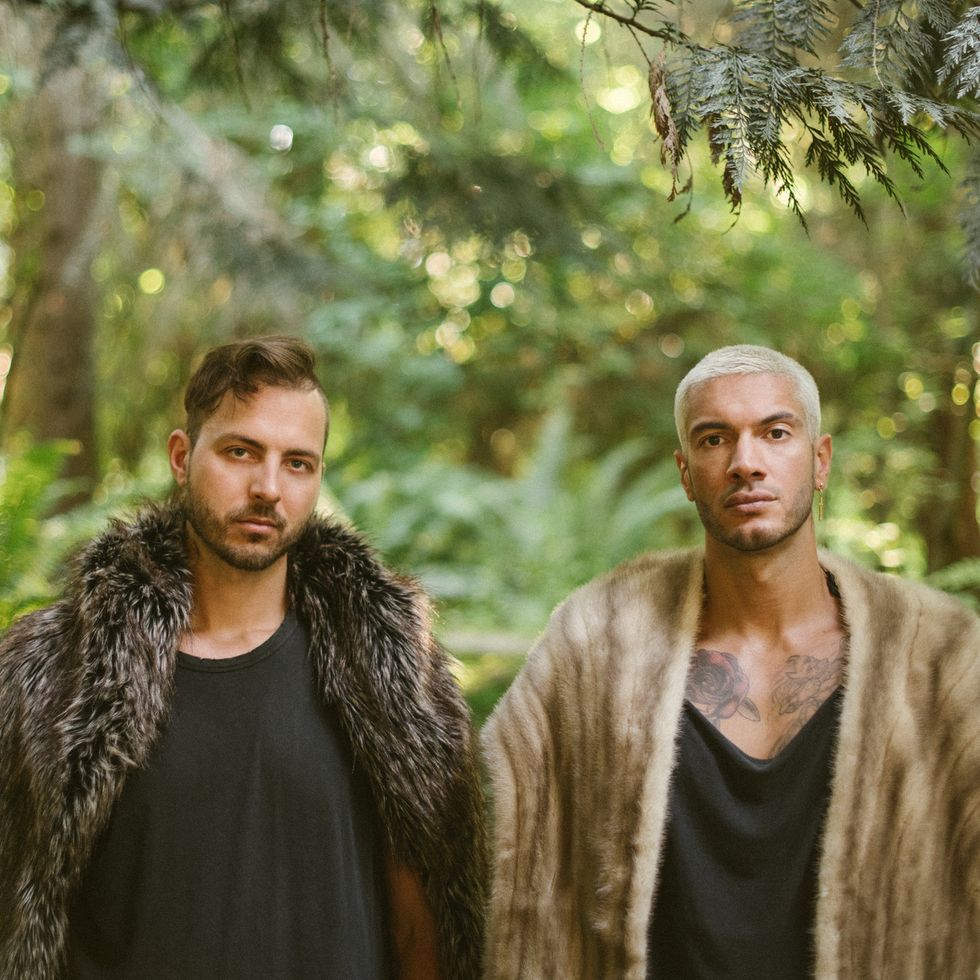 DiRTY RADiO
Their favorite part about making music? It's making music. This laid-back, passion-filled duo is the breath of fresh air the music industry needs. It's not about fame or fortune to them, it's about the therapeutic release that comes from taking all the bad things life puts you through and turning into art you get to cherish and share.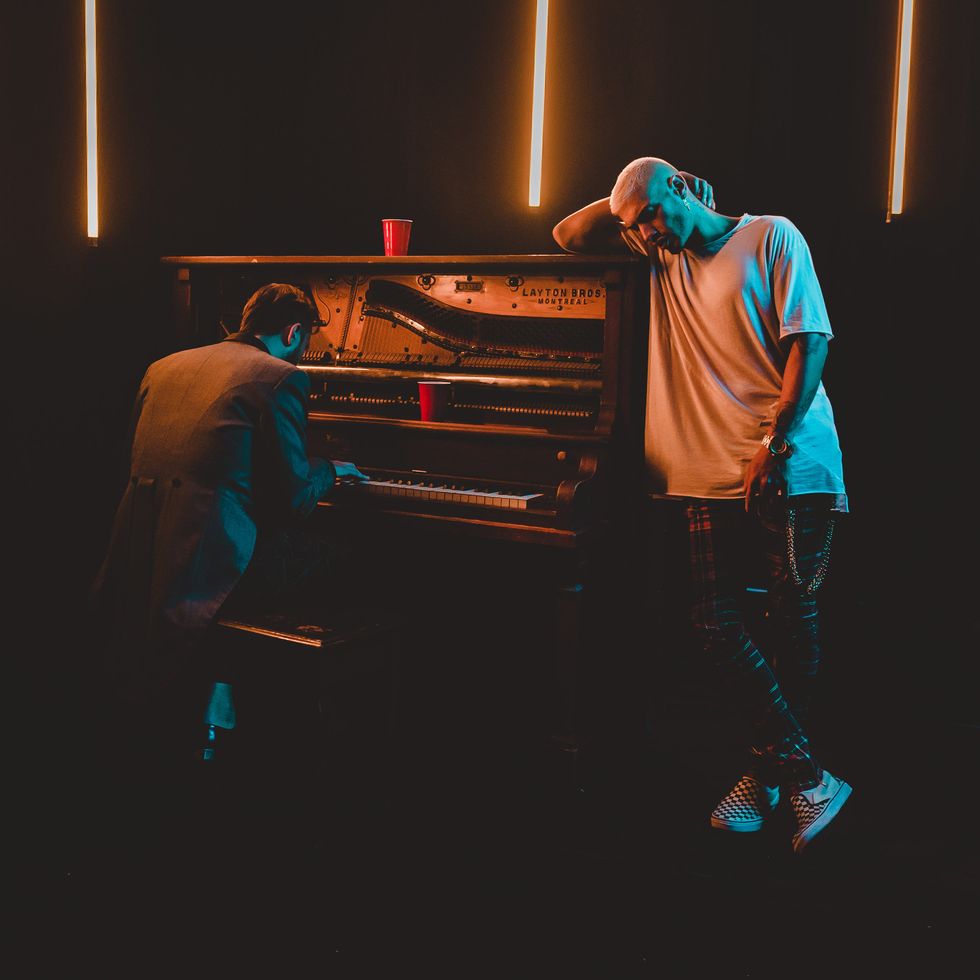 DiRTY RADiO
Getting to chat with these genuine and funny guys was the highlight of my week. I just wanna sit down and have chips and queso with them and talk about our favorite artists and childhood memories. They endorse Neti Pots, thoroughly and hilariously explaining to me that allergies while singing are the WORST, and I was also given specific instruction to give a shoutout to not only their moms, but all moms everywhere - you guys ROCK and help all of our dreams, musical or not, come true.
In my humble and bias opinion, that's all that really matters : music, dreams, and the people we love who support us. Life is a dance party so make sure the soundtrack is GOOD!
Check out DiRTY RADiO today: