As my first semester at college comes to an end, I can't help but be most excited to return home to my mother's homemade cooking.
Coming to college, I knew that I wouldn't be able to enjoy the same culinary luxuries that I had become so accustomed to at home: delicious dinners featuring almost every category of the food web, how to prepare or alter the preparation of my food and when to save some of my meal for later.
I had been to both day camp and sleep away camp, and knew what it was like to eat mass-produced food, though I did not find much of a problem with it. I even spent my middle school and beginning of high school years eating in the cafeteria, yet even those sandwiches wrapped in plastic wrap in the showcase for hours did not seem to phase me.
Little did I know, though, that I would have to subject myself to the disaster that is the dining hall. Among the bowls and plates, sizes comparable to that of my large toenail, is nearly anything to fill it. It's probably better that the utensils are small, then, yet I can not help but be baffled by the emptiness of almost all ten stations at the South Quadrangle dining hall.
The breakfast station is bare, though the larger problem is the unflavored eggs that are scooped from the pan with an ice cream scooper. If you're lucky, you can snatch an overly fried and oily tater tot. Be sure to avoid the bin of bagels if you're from New York, for these circular rolls are nothing in comparison.
The Mexican station, on the other hand, is always filled, only with the same thing every single day. Here, you can find a tortilla or rice with some meats (chicken and a few other substances that are hard to identify) accompanied by liquidy guacamole in a bottle, corn salad and some sauteed peppers and onions. I, too, thought that this was the closest thing I was going to get to Chipotle until I found myself contemplating my decision to eat it from the toilet. I guess it really is almost like Chipotle.
As for the other stations, the food looks so unappealing and unappetizing, in addition to being raw or moldy, that I can not even seem to recall the specific foods that they tend to prepare.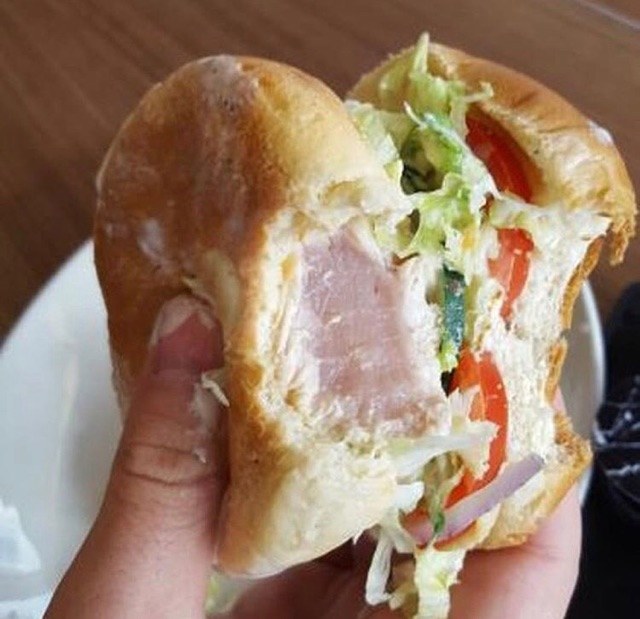 Except for Wildfire, that has the same curly fries and substance-on-a-bun every day. I have to admit, though, that the curly fries are comparable to that of an amusement park, a definite must have.

One can always stop by the stir-fry station, with a line in length comparable to that of Skeeps or Ricks, aka around the corner. Some of my friends rely on this station for their sole source of nutrients. I, however, lost faith in this station once I received a bowl of spicy sauce with a side of noodles and a few pieces of undercooked beef.
The salad bar is a safe haven, except for when the edamame is frozen, which is always. Sometimes there will be the occasional patch of mold on the lettuce, but that can't phase you. Moving the field greens around with the plastic pair of tongues allows you to pick the perfect, mold-less batch of lettuce.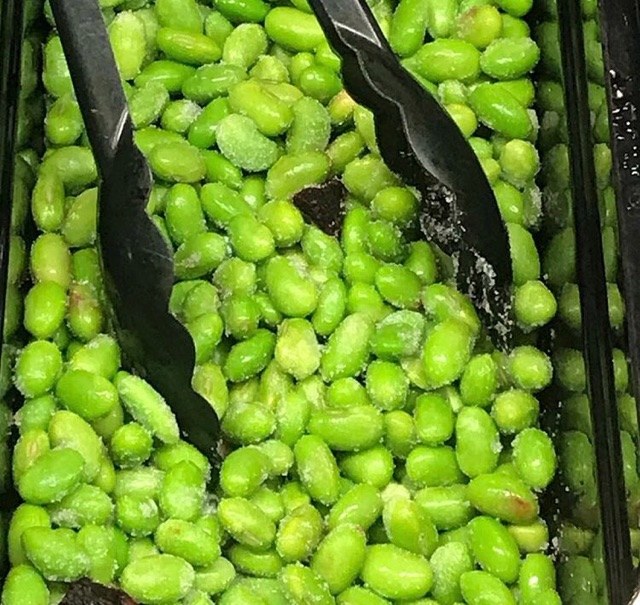 The sandwich station shouldn't be a problem, except for when you ask for turkey and are served a slice of fat. So inconvenient, right?

The dessert section is like a box of chocolates (if only): you never know what you're going to get. Some days the soft serve ice cream station is the place to be. Others, the strawberries with worms are probably not your best option.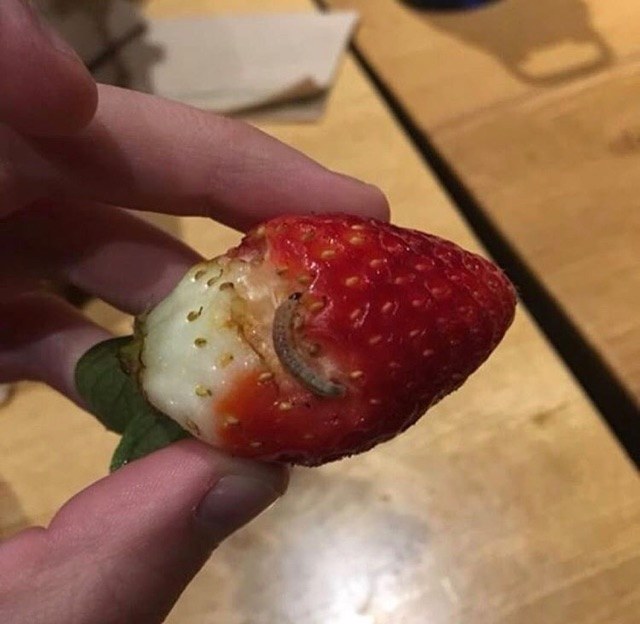 If I follow my own advice, I most often leave the dining hall having a few bites of raw meat, frozen vegetables, carbohydrates fried in fats and a stomach ache like never before.

Beyond the food options are the drink stations, which have commercial machines that offer plenty of options. The only problem, though, is that the cups sort of smell and the water button has a slightly fruity taste because it comes from the same dispenser as the fruit punch.
Perhaps the largest and most vile wrong of the dining hall is the dispensing area. Of course, I don't expect it to be a red carpet of empty and dirty dishes, but I certainly don't expect it to smell like my local garbage dump. Walking through this area brings tears to my eyes, making me feel as if I am bathing in a pile of compost.
I guess it could be worse, though. If part of being a college student is being broke, then I might as well spend my debit card balance on the award-winning restaurants of Ann Arbor, right?
If I'm feeling quite lazy, which I always am, then a 50-step walk to the Michigan Union for a quick bite of Subway, Starbucks, and Au Bon Pain, amongst several other stores, is always convenient. If I need a boost of caffeine, I can always count on Espresso Royale or the Starbucks at almost every corner.
If I'm in a rush to get to class but don't feel like having each of the 300 students in my lecture hear the rumbling of my stomach, I can stop into Panera, Piada or Amers. Or, of course, if I'm feeling the urge to pamper myself, I can wait around an hour for Savas, Aventura or just about any of the hundreds of places both on and near the University of Michigan campus.

Ultimately, fearing the dining hall is a wonder of freshman year of college. The experience would not be the same if we were all blessed with a four-course meal prepared by our families, would it? And as for our well-being and bank accounts, they can wait.