We have to talk about something important. Something everyone has an opinion on but nobody ever talks about. Tortilla chips. I'm here to tell you what your tortilla chip preference says about who you are as a person.
1. Triangle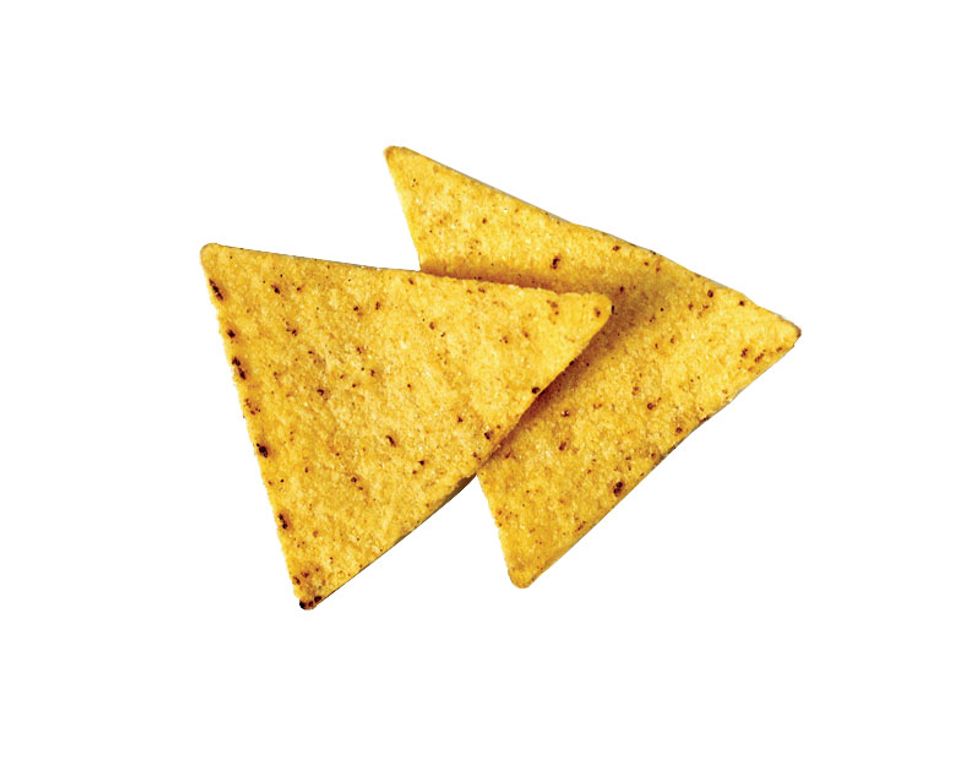 If you prefer your tortilla chips cut into triangles, congratulations! You're normal! This is the most basic cut of tortilla chip and they're perfect for dipping in guacamole, queso or salsa, or for eating by themselves.
2. Circular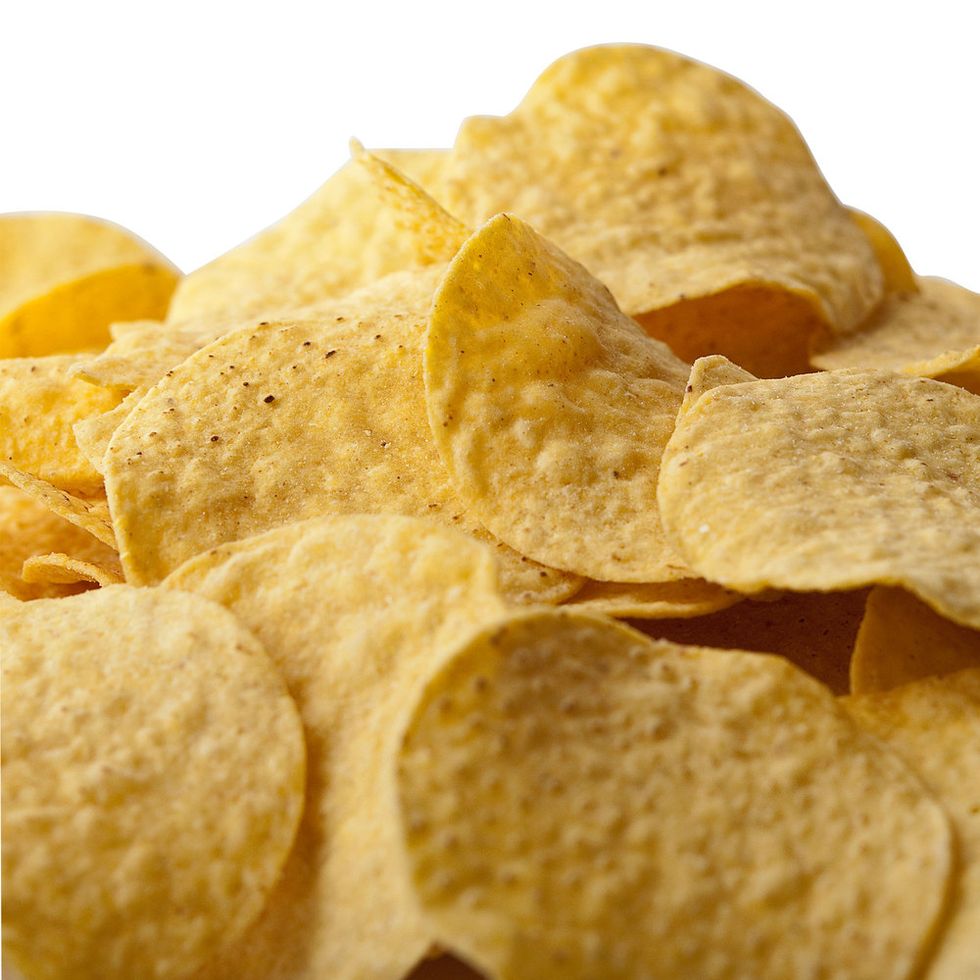 If you prefer circular tortilla chips you're probably considered the adventurous one in your friend group. Circular chips are heavy duty and hold onto even the chunkiest salsas without losing the texture of the perfect tortilla chip.
3. Scoops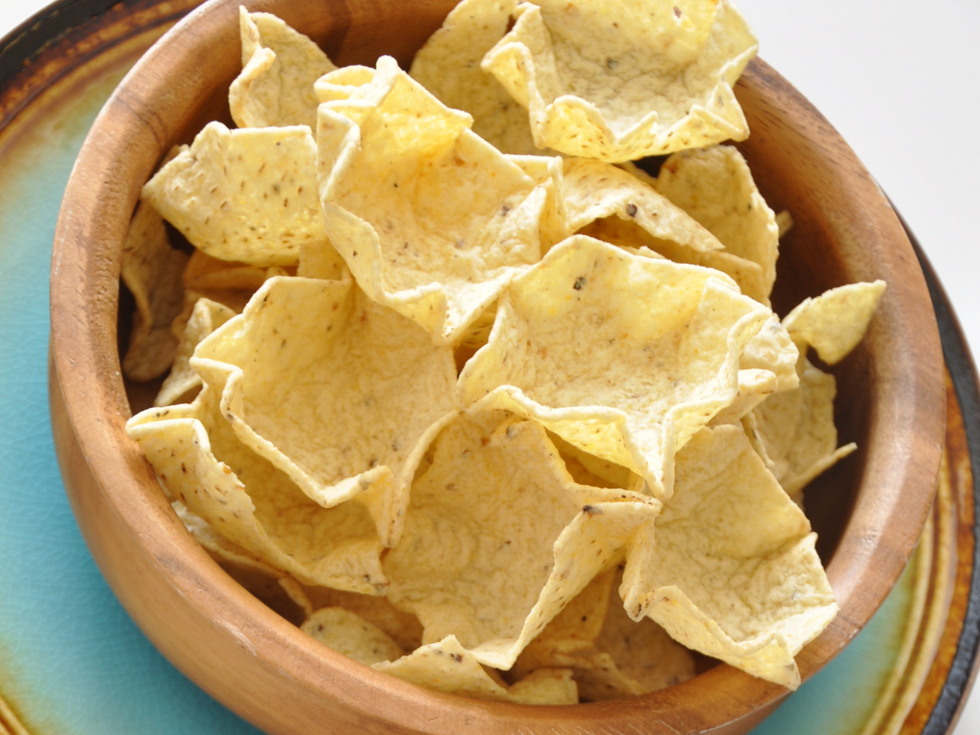 There's a fine line when it comes to scoop chip and the line is drawn between people who use scoop chips to eat dips and people who prefer scoop chips for any scenario. If the latter applies to you, you may have also been that kid who ate glue in your kindergarten class.
4. Strips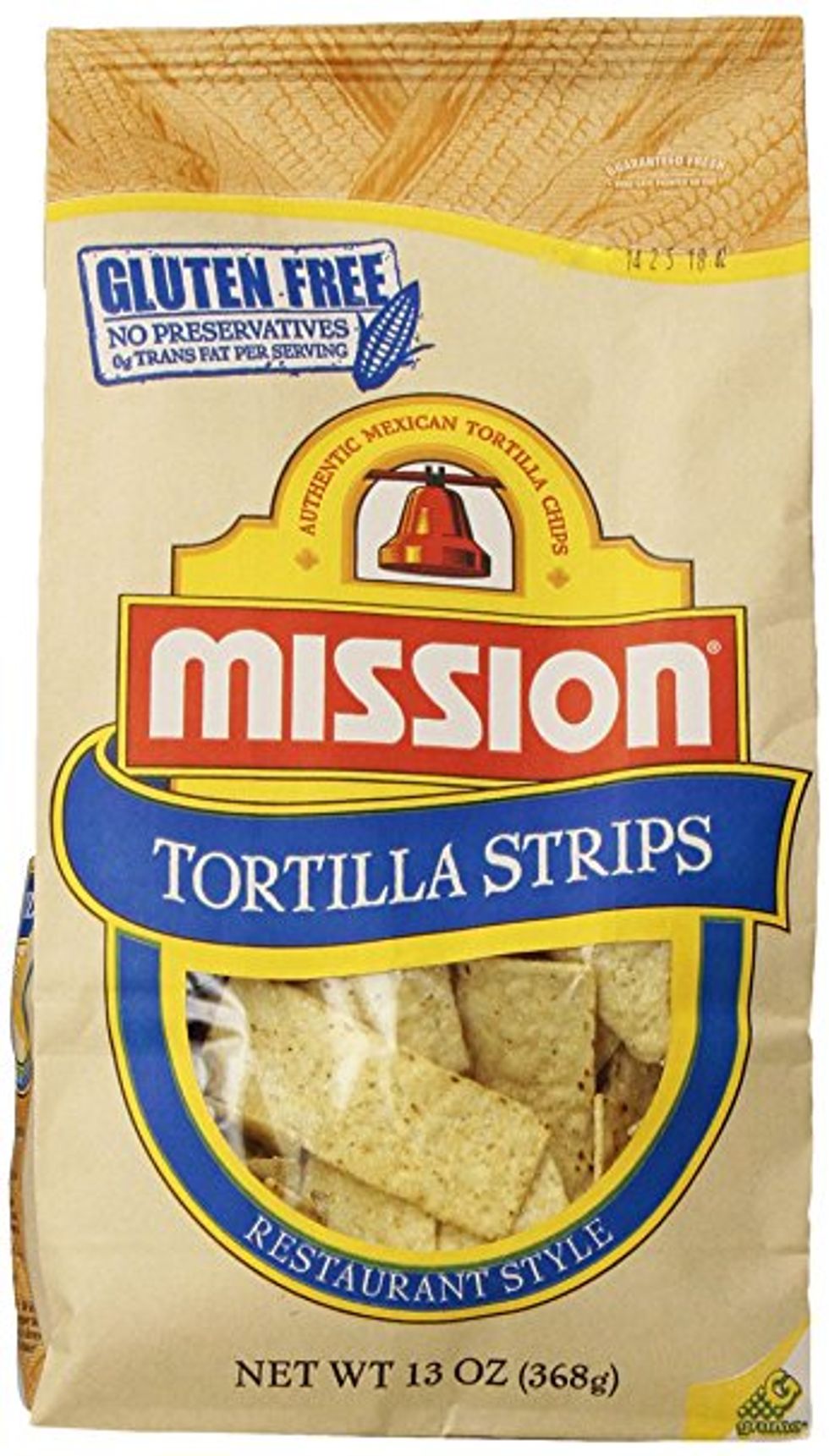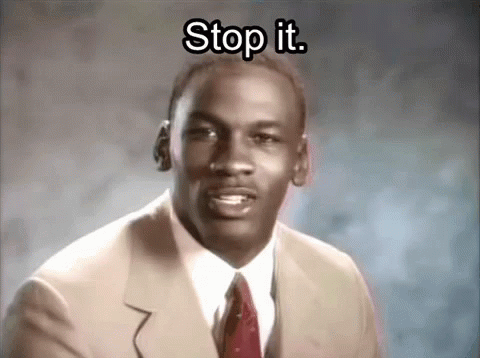 No. Stop it. Throw your bag of strip tortilla chips away and go buy some real tortilla chips.
5. Blue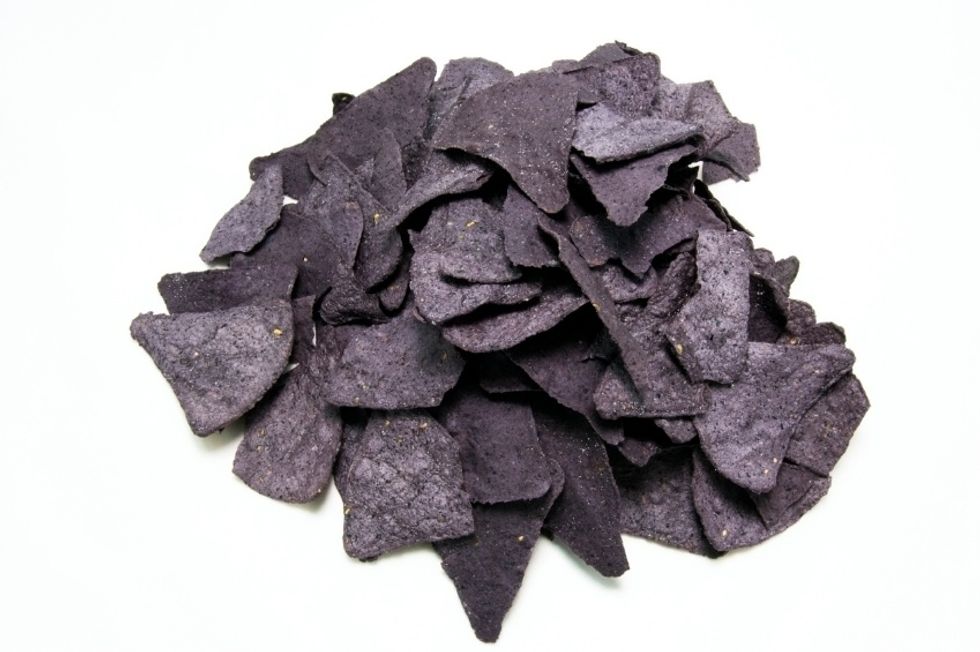 You're either celebrating a holiday or you want people to think that you're a hipster because there's no way that you think blue corn actually tastes better than white corn or yellow corn.
Now that you know where your tortilla chip preferences fall on the scale of normal to stop it, go buy yourself some salsa and enjoy your day.