We all know what week it is. The dreaded finals week. And we have all been going through mental battles, late night struggles, near-death experiences, and have become out of the roof stress balls, all in one week. (Well, if you're like me, then you have probably been this way all semester). Now that the week is slowly but surely fading away and we can now hear the sweet calls of summer, here are a few ways you can de-stress yourself.
1. Do absolutely nothing.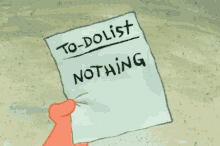 As much as we all know how to do this, now you can do it without having a panic attack.
2. Take a nice, warm, relaxing bubble bath.
Oh yeah. Just sit back, realx, with a nice glass of wine (or kool-aid).
3. Read whatever you want.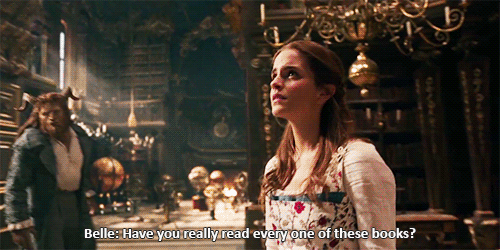 Not that you haven't been doing it before, but now you can do it without subconsciously panicking about not doing your homework.
6. Treat yo self.
Probably not a good idea if your bank account is sad like most college students, but we all probably just failed those half-assed assignments, so why not make matters worse?
7. Meditate.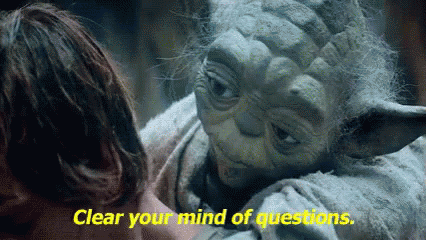 That's right. Get all your chakras aligned girl. Get yourself back together, not just mentally, but spiritually too.
8. Listen to music.
I don't know why, but having time to just sit down and enjoy music is really relaxing.
9. Sleep, JUST SLEEP.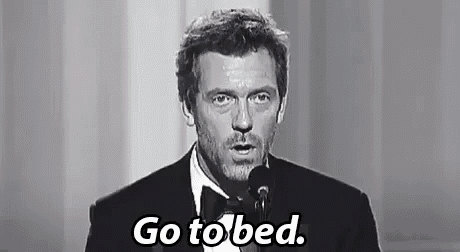 Sleep for all of the nights you stayed up studying. Sleep for all the people that are still having to study. Just sleep.
10. Give yourself a speech on how you aren't going to wait until the last minute to finish all of your assignments and classes....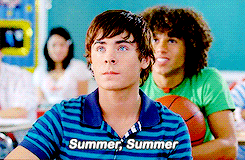 even though you know you are just going to repeat the cycle next semester.
Now that summer is around the bend, don't stop believing. Hold on to the feeling of relaxation. Turn in your last assignment and break free. It's time for SUMMER! And some seriously needed sleep.