Hi!
I'm Gracie, and I'm a double major in global studies and religious studies!
I grew up in Oklahoma but moved to AZ just in time to get in-state tuition for ASU!❤️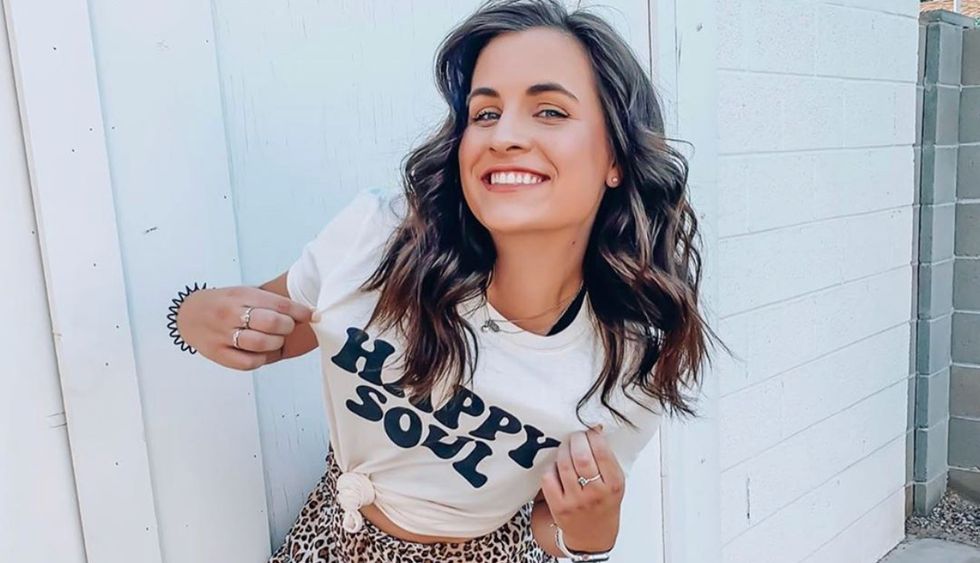 Gracie Swift
A fun fact about me is that I grew up on a farm!!🐄🐖🐔

Click here to view the original Instagram About Me: https://www.instagram.com/p/Byecqt4DbuI/?utm_sourc...